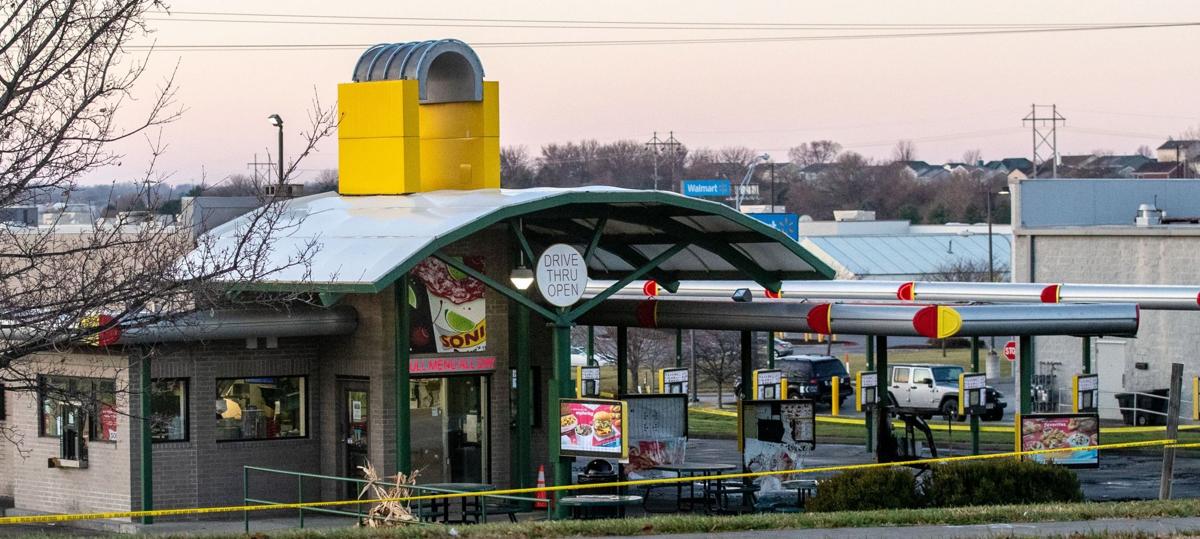 The night before a gunman shot four Sonic Drive-In workers, killing two of them, the workers and three friends ate what turned out to be a last meal together at IHOP.
It was rare for the current and former Sonic employees to sit down to dinner after a shift, though most were friends, said LeAnn Jensen, 22, a former co-worker who ate with them that night.
"It was almost like we were saying goodbye, but we didn't know it at the time," Jensen said.
In the Saturday night shooting at the Sonic at 1307 Cornhusker Road in Bellevue, Nathan Pastrana, 22, and Ryan Helbert, 28, were killed and Zoey Lujan, 18, and Kenneth Gerner, 25, suffered critical injuries.
Gerner is Jensen's best friend.
Gerner and Lujan were still hospitalized Monday at the Nebraska Medical Center. A hospital spokesman said he could not release their conditions.
Police arrested Roberto Carlos Silva Jr., 23, of Omaha, in the parking lot of the Sonic. He was lying facedown on the ground when officers approached him and put him in handcuffs.
Silva was taken to the Sarpy County Jail. He has been charged with two counts of first-degree murder, two counts of attempted first-degree murder, four counts of use of a firearm to commit a felony and first-degree arson, Chief Deputy Sarpy County Attorney Bonnie Moore said Monday.
The arson charge was filed in connection with a fire in a U-Haul truck outside the Sonic. Police said they think Silva drove the U-Haul to the restaurant.
"This senseless tragedy has shaken the community, and we are focused on prosecuting this case to the fullest extent of the law," Moore said.
Silva is scheduled to appear in court Tuesday.
Friends and relatives of those who were shot have talked about their friends on social media and in interviews. Lujan's relatives could not be reached for comment Monday.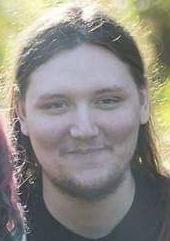 Five-year-old Lucas Counts wishes he could play with his uncle one more time.
Lucas cried when he heard that Ryan Helbert had died.
"There is a hole in our hearts that will not be filled, and the world is truly a darker place without him,'' family spokeswoman Caitlin Manis said Monday. "This was an absolute senseless act of violence, and we pray for justice."
Manis created a GoFundMe page to help the family pay for funeral and burial expenses for Helbert, a 2012 graduate of Bellevue West High School.
Helbert had worked at the Sonic for two years, taking care of everything that had to do with the ice cream served there. When he wasn't working, he liked to draw, play video games, put puzzles together and spend time with his family.
Manis said the Helberts are still trying to process what has happened. She said he was a loving son to parents Diana and Scott, a supportive brother to Adriene and Kymberlee and an awesome uncle to Lucas.
"Please help us show Ryan's family that he made a great impact in this world and that his life was worth so much more,'' Manis wrote.
Helbert's mother, Diana Heaton, asked for support of the GoFundMe page on Facebook, saying:
"For anyone that thinks these things don't happen to them or their families, they do,'' she wrote. "Hold your loved ones close!''
Manis said Helbert had a contagious laugh, always had a huge smile on his face and was always ready to lend a helping hand.
The family is grateful, she said, for everyone's generosity and comforting words.
"We are so thankful to be a part of this tight-knit Bellevue community, where family, friends and strangers all come together to support one another and lift each other up during the most difficult of times,'' Manis said.
On Monday, Amanda Oliver, a spokeswoman for the Bellevue Public Schools said, "Our thoughts and prayers to the families and all those involved."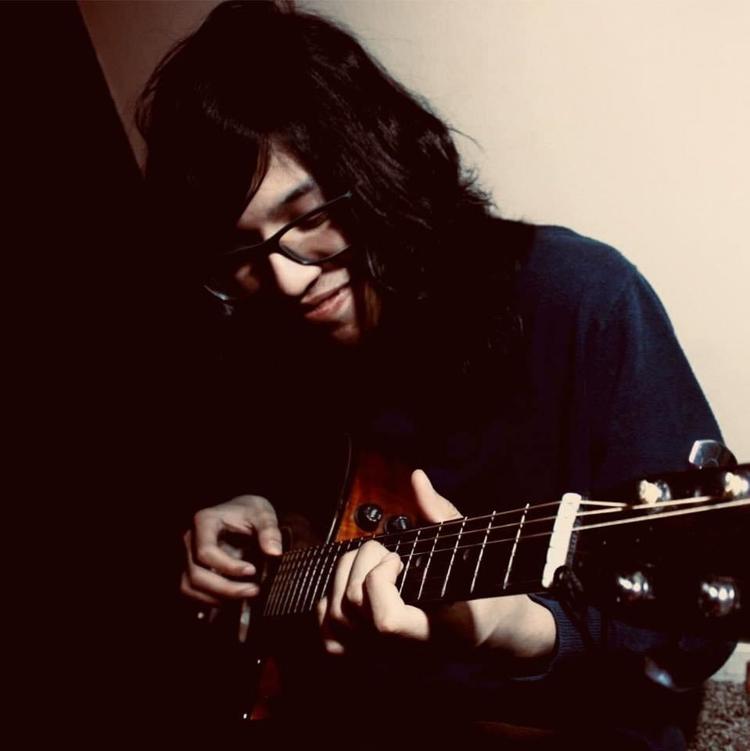 Family and friends of Nathan Pastrana posted tributes, condolences and photos and videos of the young man with long black hair playing guitar.
His mother, Angela Pastrana, traveled to Bellevue from her home in Texas. She could not be reached for comment Monday. She posted notes of gratitude to people who had contributed to a Facebook fundraiser for funeral expenses, to those who had sent their condolences and to a Bellevue couple who booked a hotel for her in town.
Angela Pastrana recalled how her son had played guitar to lift her spirits when she was feeling down and wrote that she was overwhelmed and in awe of how much her son is loved. Pastrana thanked what she called her son's second family in Nebraska.
"To my Nathan ... I'm sorry I wasn't there to protect you," she wrote in a Facebook post. "I'm sorry that I couldn't ease your pain, but most of all I'm sorry that the world is not full of love and kindness as you were."
People who said they had worked with Pastrana in the electronics department of a local Walmart, from young fellow musicians to a retired Air Force master sergeant, posted comments about how much they liked Pastrana and admired his musical talent.
Angela Pastrana posted that the money raised through the Facebook fundraiser would go a long way toward returning her son's body to Texas.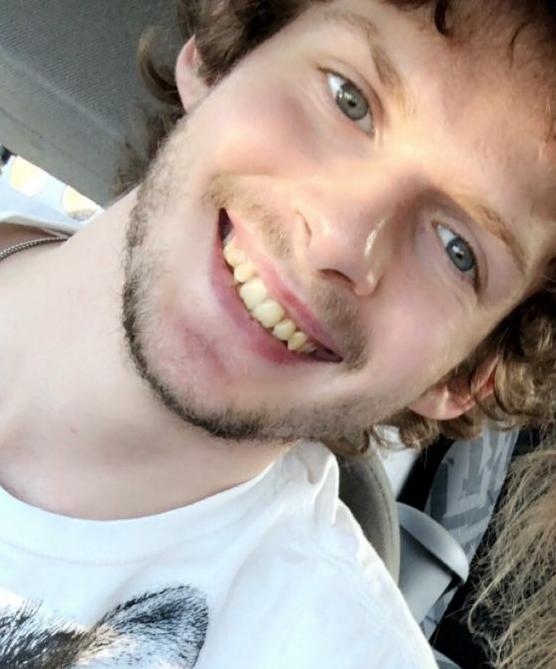 Friends said Kenneth Gerner, whom restaurant workers greeted like Norm from the TV show "Cheers" by yelling "Kenny," was shot multiple times. They said he was hit mainly in his arms and legs.
Gerner has undergone surgery, but his friend LeAnn Jensen said she hasn't been able to see him yet because of coronavirus-related concerns and the severity of his condition.
Jensen and Noelle Kochera, 19, had worked with Gerner at the Bellevue Pizza Hut on Nebraska Highway 370. They describe him as the first person to comfort an employee or manager after a customer was mean to them.
The two said Gerner is kind and caring, quick with hugs and an easy shoulder to cry on, which helps him make friends easily. He's the guy, they said, who perks up people when they're having a bad day.
Jensen said Gerner had been getting into hiking and jogging with her in the hills north of Omaha. They also enjoyed watching movies and playing video games, especially Call of Duty's zombie maps.
Kochera started a GoFundMe page for Gerner because she wasn't sure what his health insurance would cover and wanted to help.
"I know Bellevue is a great community that comes together in times of need, which Kenny greatly needs during this time," she wrote on the donations page.
Friends said Gerner, whose family lives in western Iowa, was on a path toward management at a local Pizza Hut but took the job at Sonic earlier this year because it worked out better for him.
"He makes everybody happy," Jensen said of Gerner. "That explains why everyone is here for him now."