LINCOLN — After being forced to abandon his attempt to allow permitless carry of concealed firearms in most Nebraska counties, State Sen. Tom Brewer of Gordon is planning a counter-offensive in 2022.
Brewer, a decorated military veteran and competitive shooter, said he will seek approval of so-called "constitutional carry" of concealed guns statewide, not just in 90 of 93 counties as his recently revised bill would have done.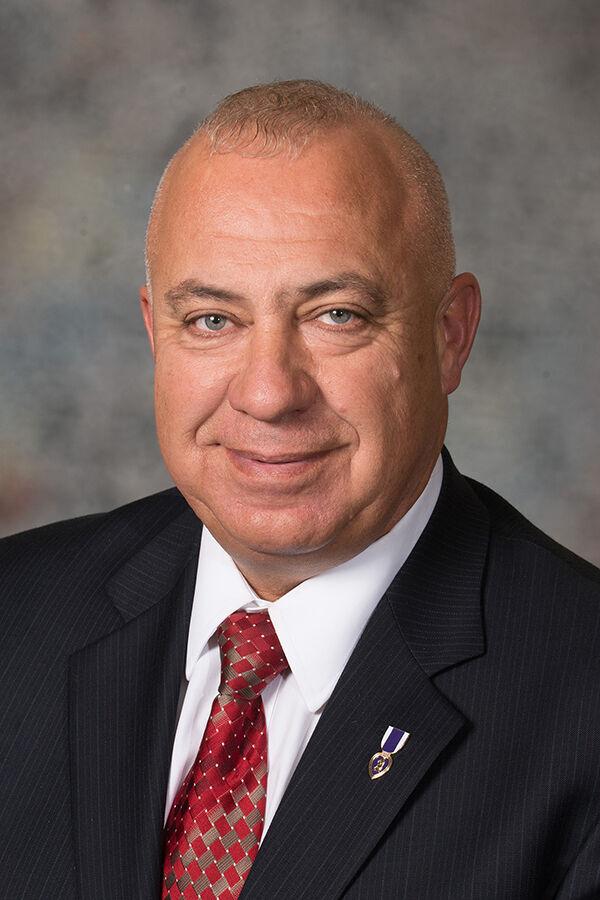 He'll have a powerful ally, Gov. Pete Ricketts, who advocates for gun rights and supports constitutional carry, which has been passed by 20 other states, including Iowa, Missouri and Kansas. Such a move in Nebraska would rescind the current state law that requires state approval of a concealed carry permit, after a background check and completion of a gun safety course.
"There's good momentum for it right now," Brewer said. "And next year is an election year. We'll get a really clear up-and-down vote on the Second Amendment."
He cited, as momentum, that 86 of the state's 93 counties have, in recent months, passed non-binding resolutions to be "Second Amendment sanctuary counties." The resolutions state that a county will refuse to enforce any "unnecessary or unconstitutional restrictions" on gun rights. Ricketts signed a similar, non-binding proclamation last month declaring Nebraska as a sanctuary state.
Last week, Brewer had to abandon his proposal because of an adverse legal opinion from the Nebraska Attorney General's Office. The AG's office said that allowing Nebraska counties to opt out of the requirement of obtaining a state concealed handgun permit, as Brewer's Legislative Bill 236 would have done, was an unconstitutional delegation of power over the issue from the state to local governments.
Prior to the recent amendment, LB 236 would have applied to 90 of the state's 93 counties. The state's three largest counties — Douglas, Lancaster and Sarpy Counties — were exempted from the bill because of opposition to constitutional carry in their counties, Brewer said.
He said other counties should have been allowed to decide for themselves if they wanted to allow permitless concealed carry for self-defense purposes.
Opposition to eliminating the state's current concealed handgun permit law is anticipated next year from urban areas. The Omaha Police Officers Association, the Omaha police union, has historically testified in favor of laws that require safety training and background checks before someone can carry a concealed weapon.
Allowing someone to carry a concealed gun without training or a background check is unnecessary and dangerous, according to Melody Vaccaro of Nebraskans Against Gun Violence.
"There is no evidence that we have a big crime problem or rising crime problem in Nebraska, and there is a lot of evidence that we have a firearm suicide problem," Vaccaro said. "We think (Sen. Brewer's) priorities are not in line with the public good."
Vaccaro added that the "sanctuary county" resolutions being signed across Nebraska are merely a reaffirmation of a county's intent to uphold the Constitution.
"It's not as radical as they make it out to be," she said.
---
Meet the Nebraska state senators
State Senators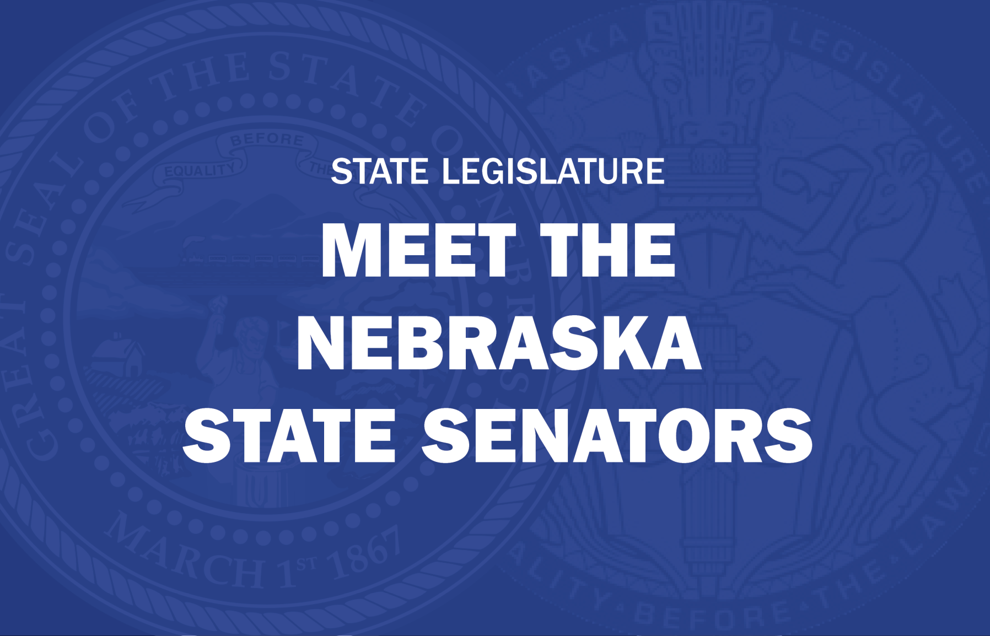 State Sen. Julie Slama, District 1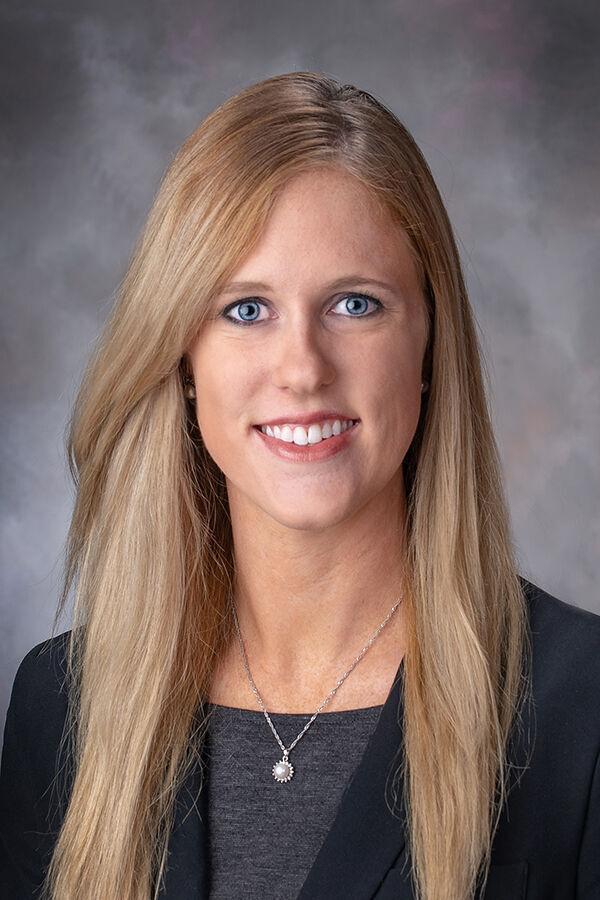 State Sen. Robert Clements, District 2
State Sen. Carol Blood, District 3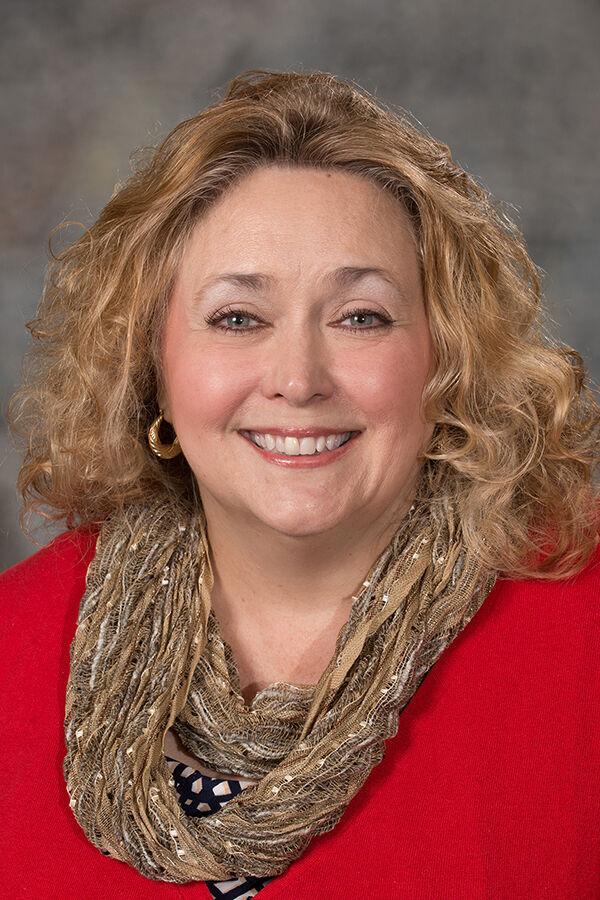 State Sen. Robert Hilkemann, District 4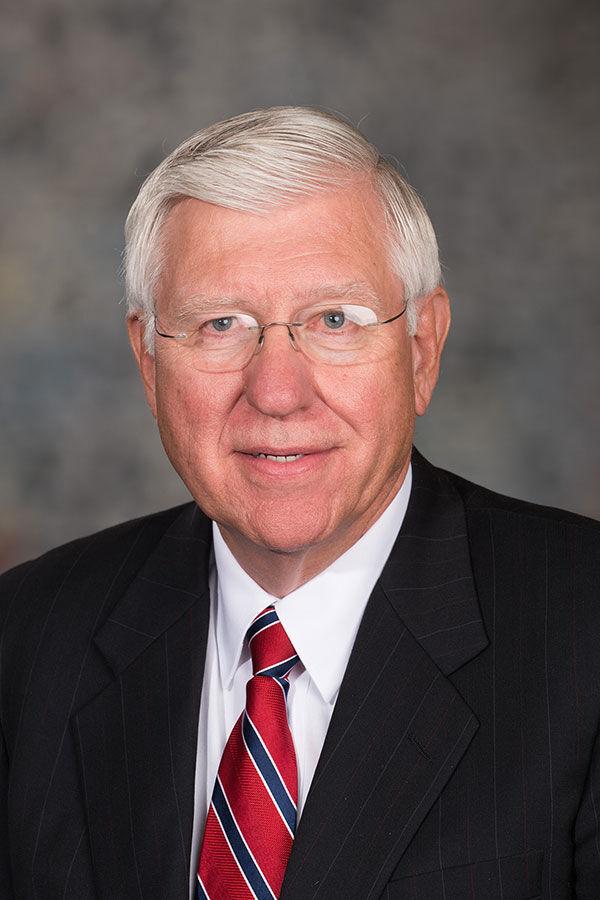 State Sen. Mike McDonnell, District 5
State Sen. Machaela Cavanaugh, District 6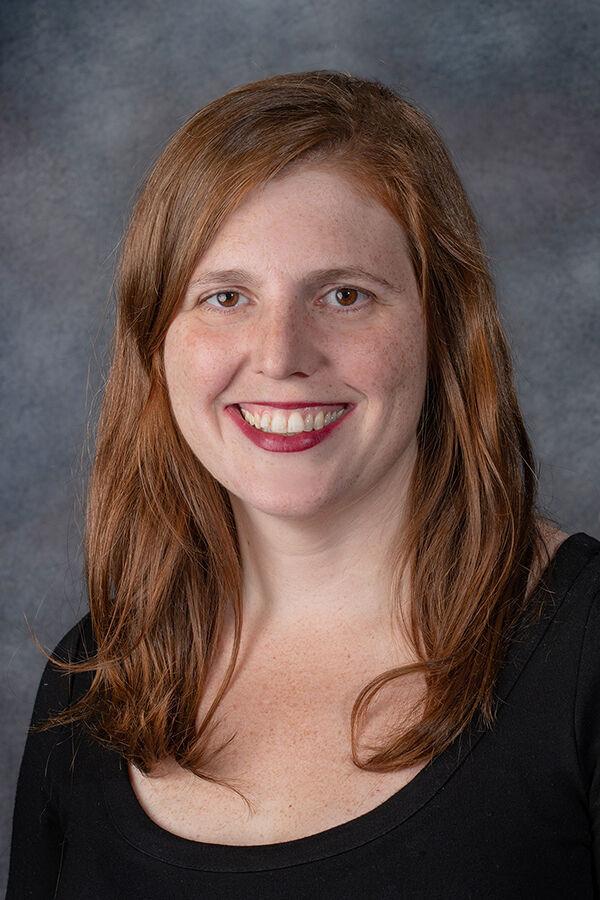 State Sen. Tony Vargas, District 7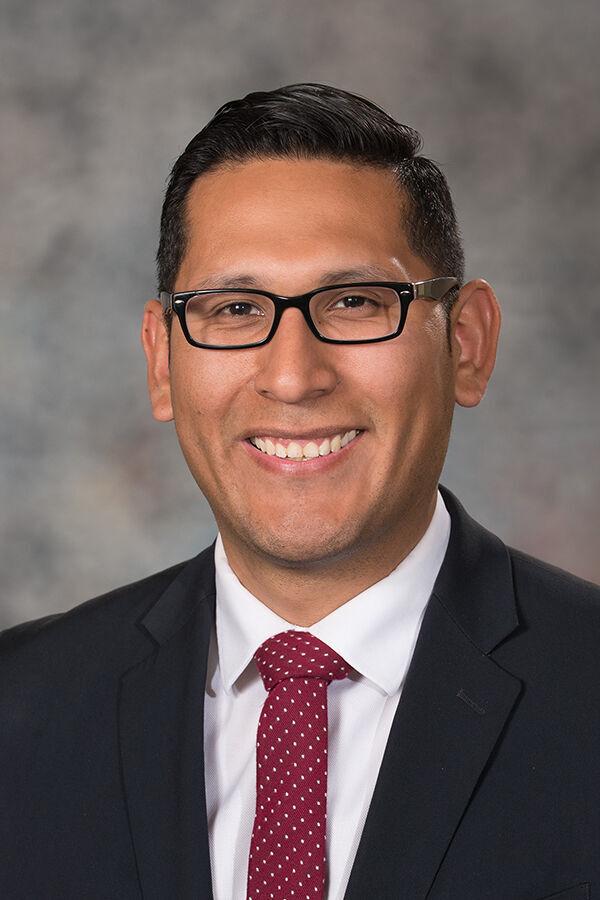 State Sen. Megan Hunt, District 8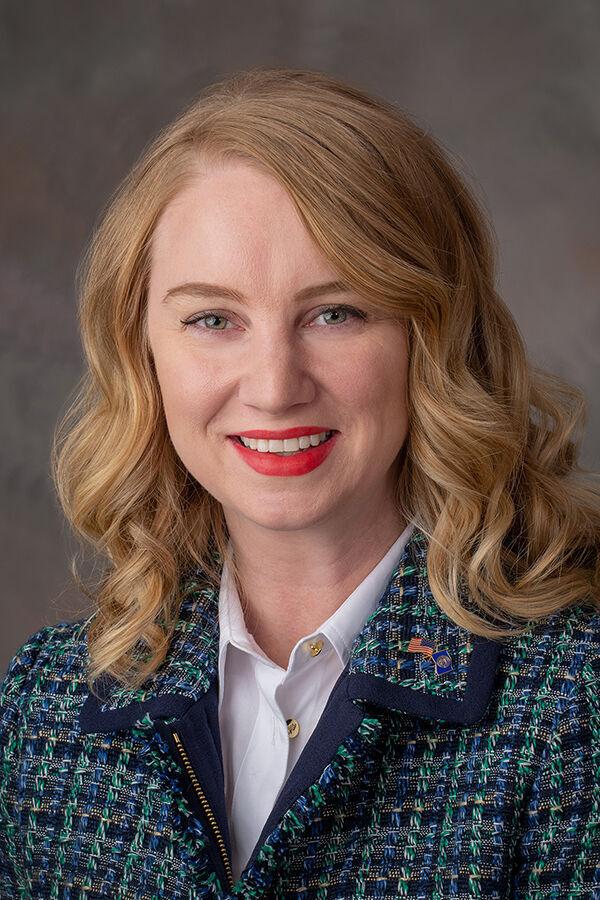 State Sen. John Cavanaugh, District 9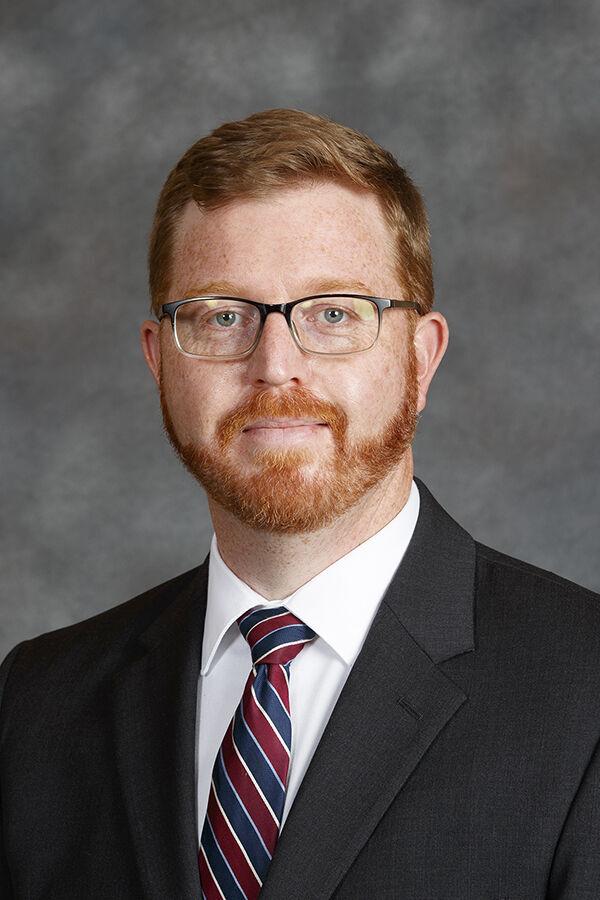 State Sen. Wendy DeBoer, District 10
State Sen. Terrell McKinney, District 11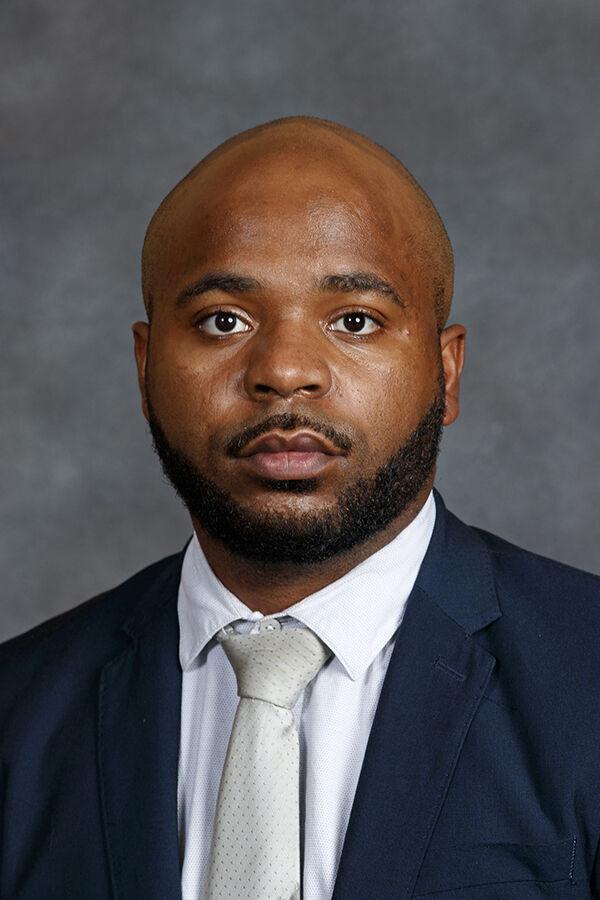 State Sen, Steve Lathrop, District 12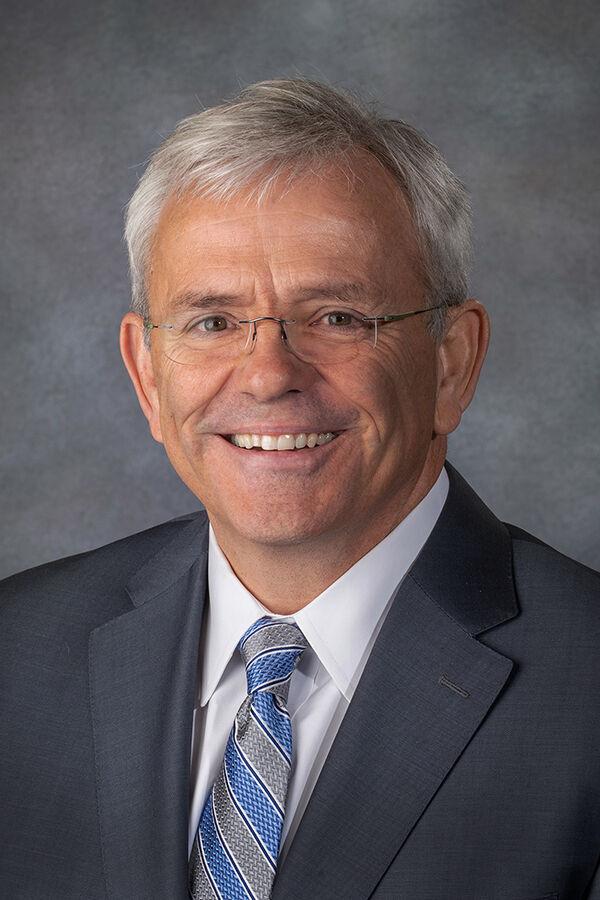 State Sen, Justin Wayne, District 13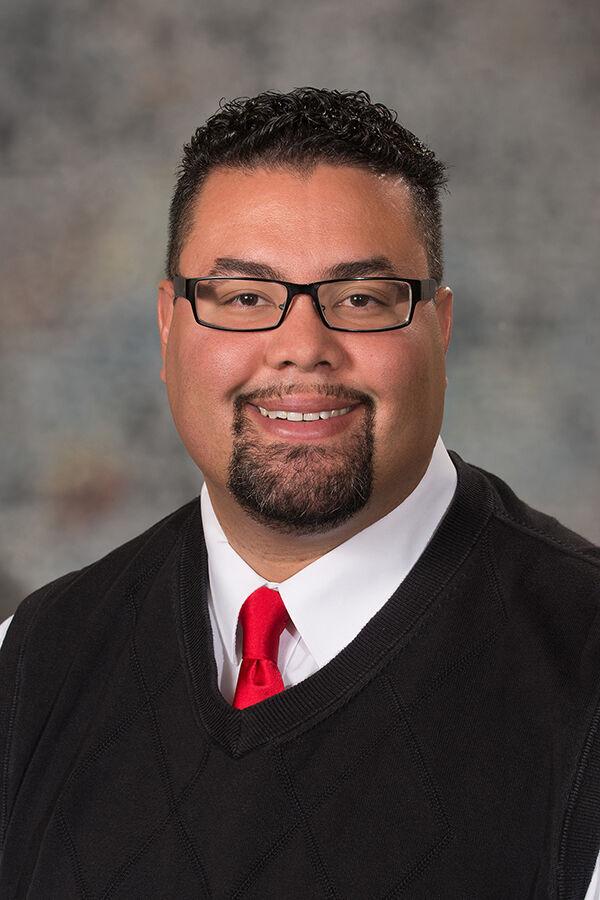 State Sen. John Arch, District 14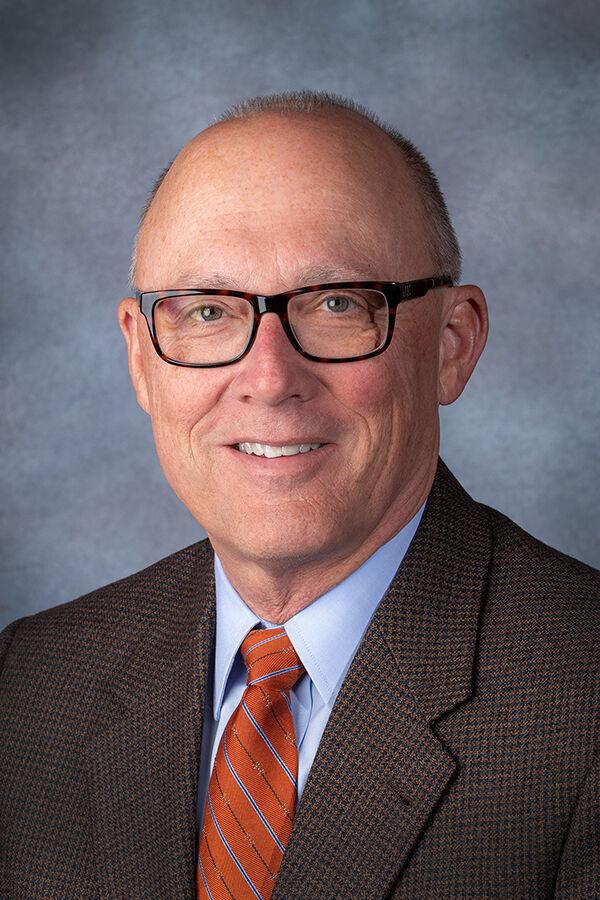 State Sen. Lynne Walz, District 15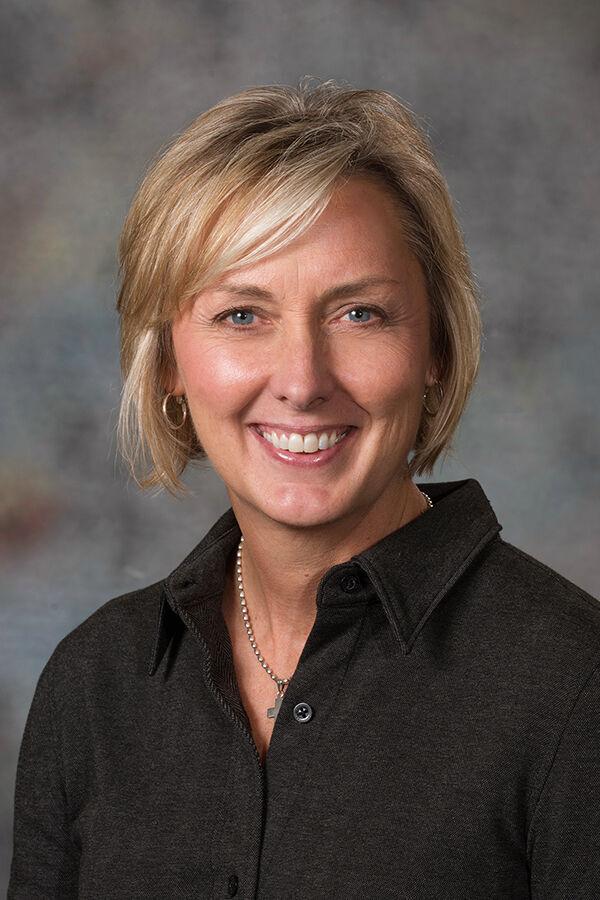 State Sen. Ben Hansen, District 16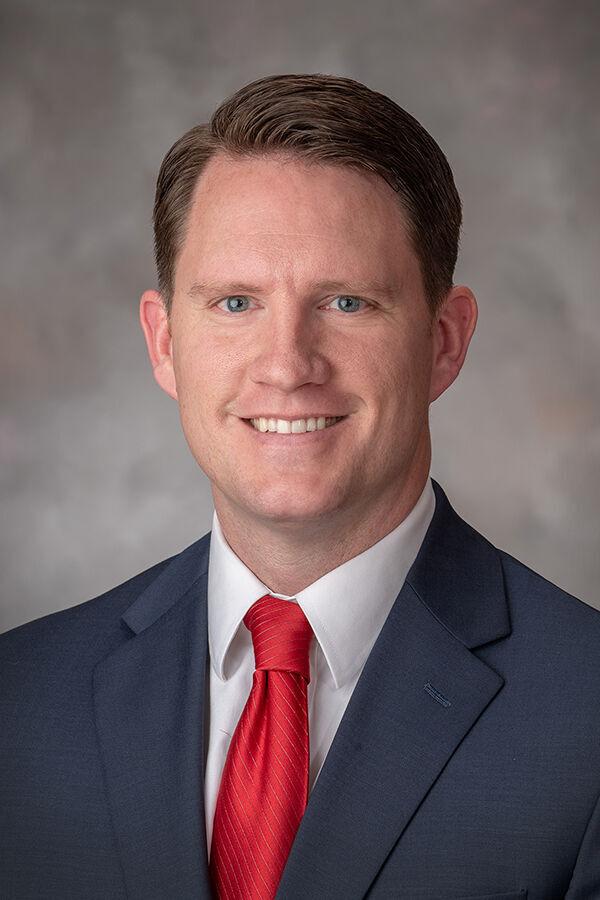 State Sen. Joni Albrecht, District 17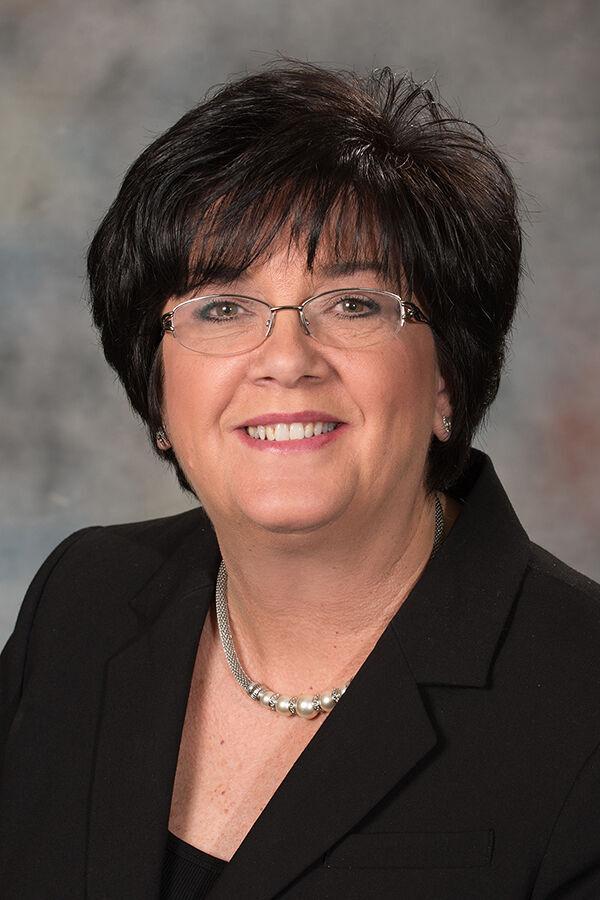 State Sen. Brett Lindstrom, District 18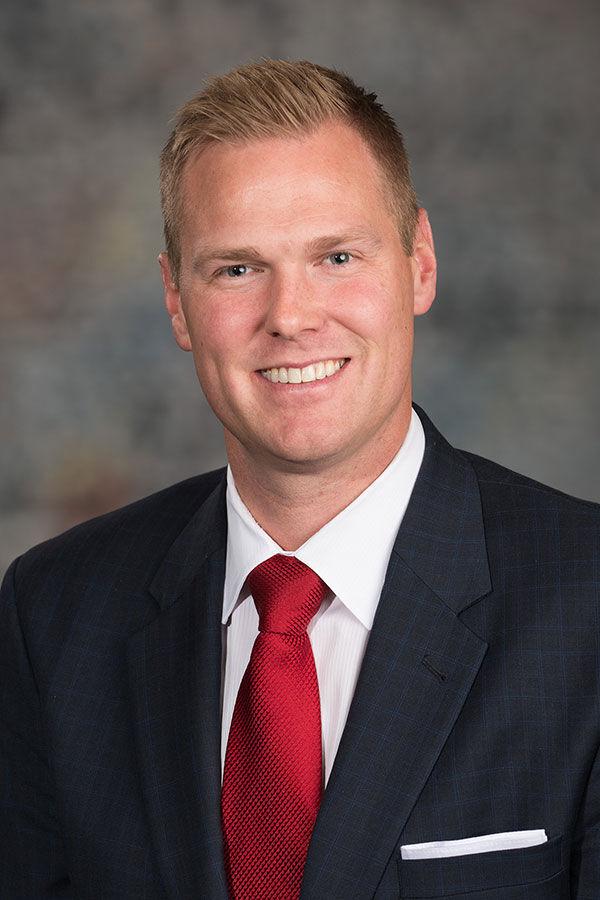 State Sen. Michael Flood, District 19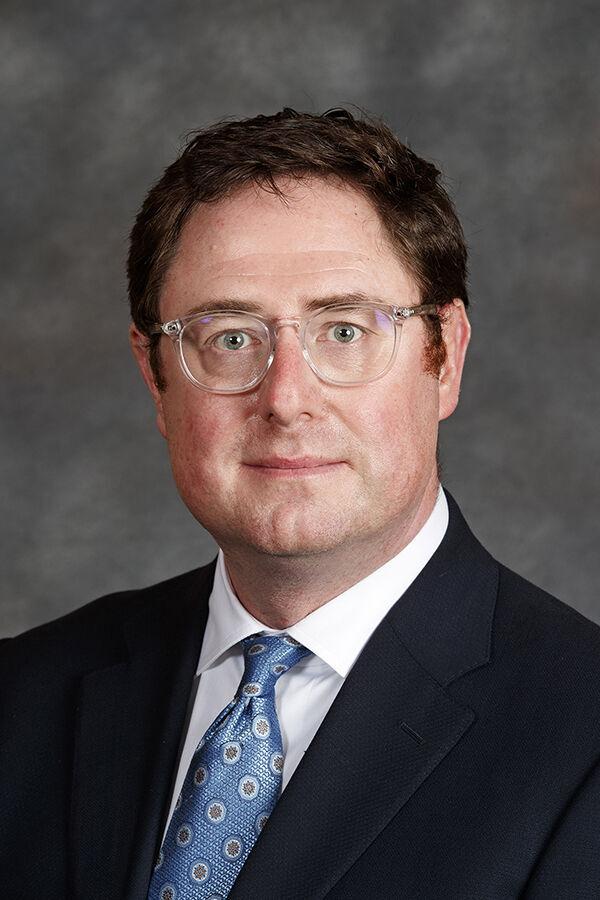 State Sen. John McCollister, District 20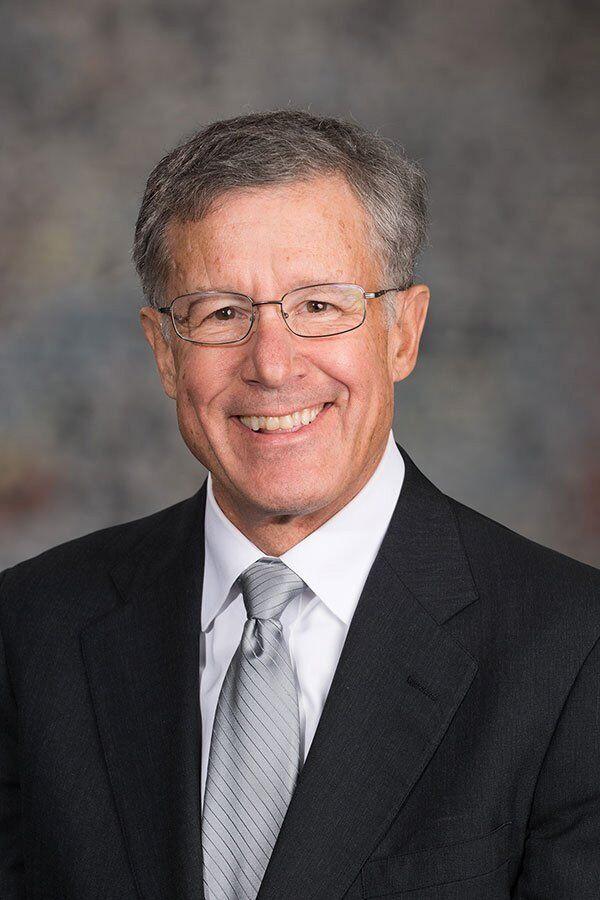 State Sen. Mike Hilgers, District 21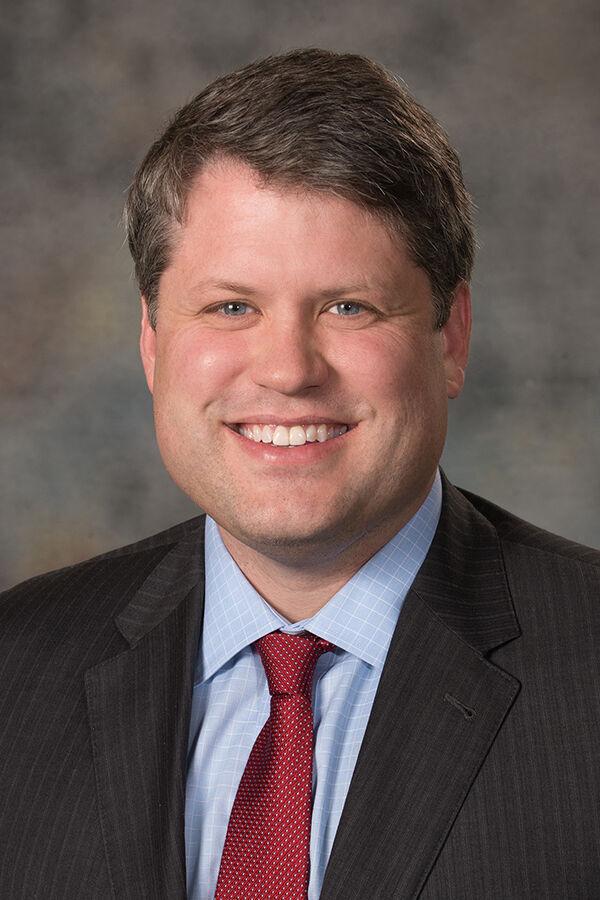 State Sen. Mike Moser, District 22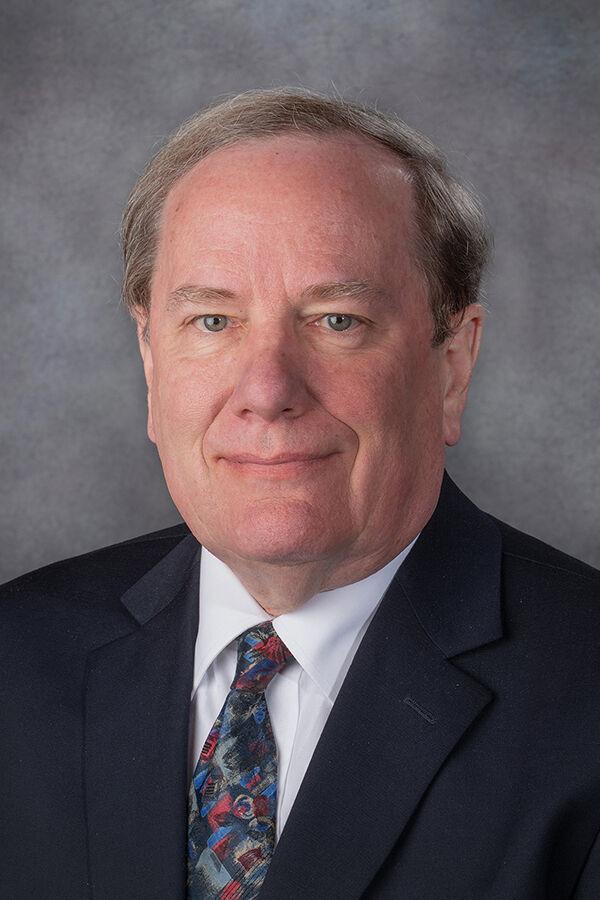 State Sen. Bruce Bostelman, District 23
State Sen. Mark Kolterman, District 24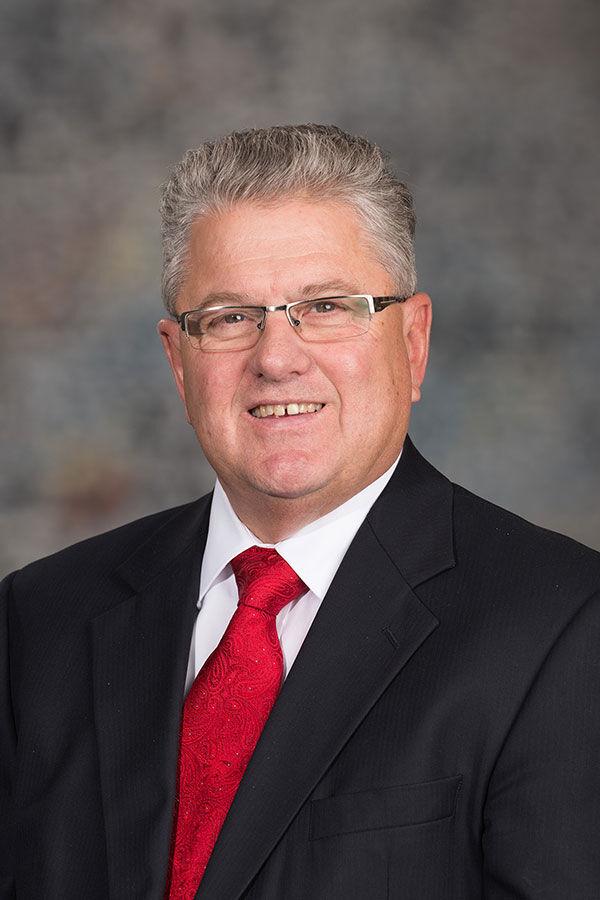 State Sen. Suzanne Geist, District 25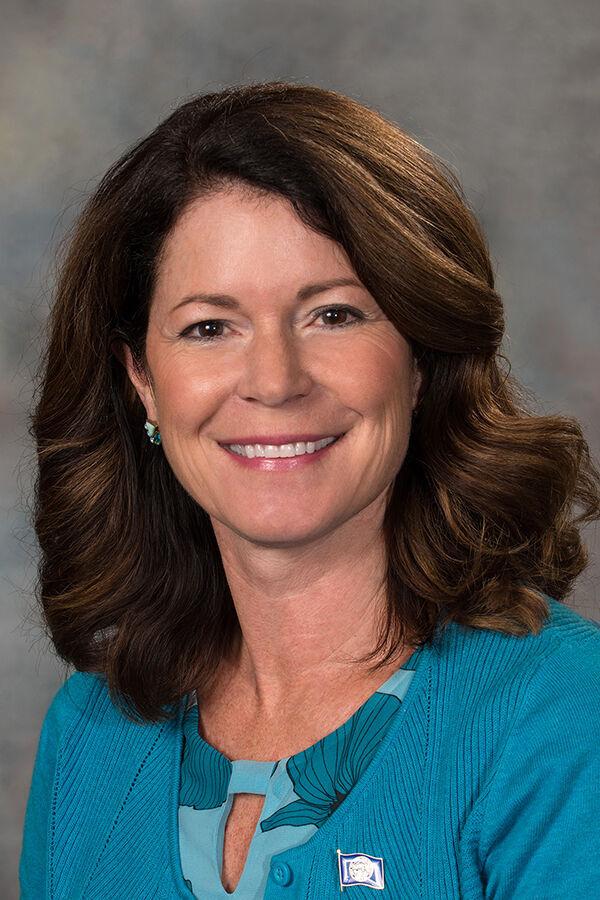 State Sen. Matt Hansen, District 26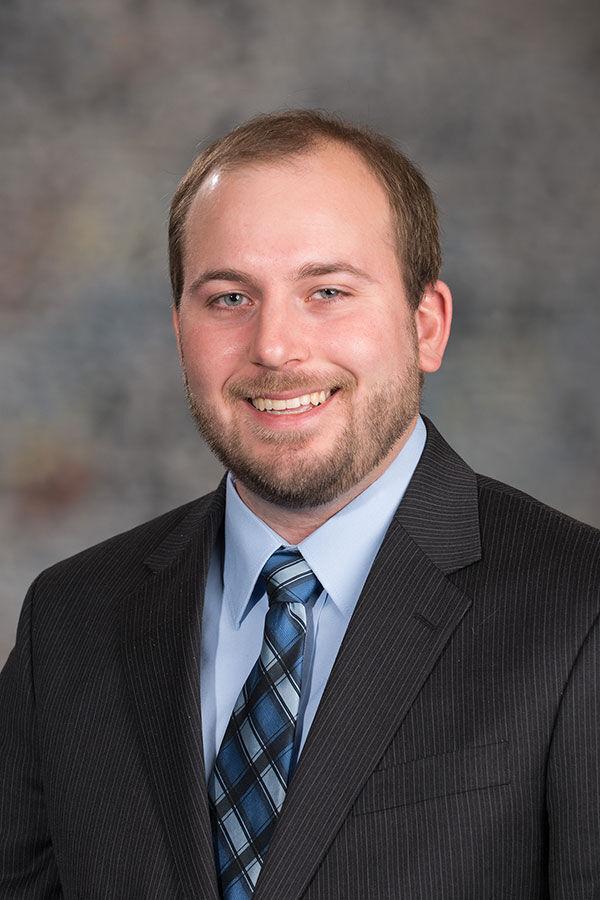 State Sen, Anna Wishart, District 27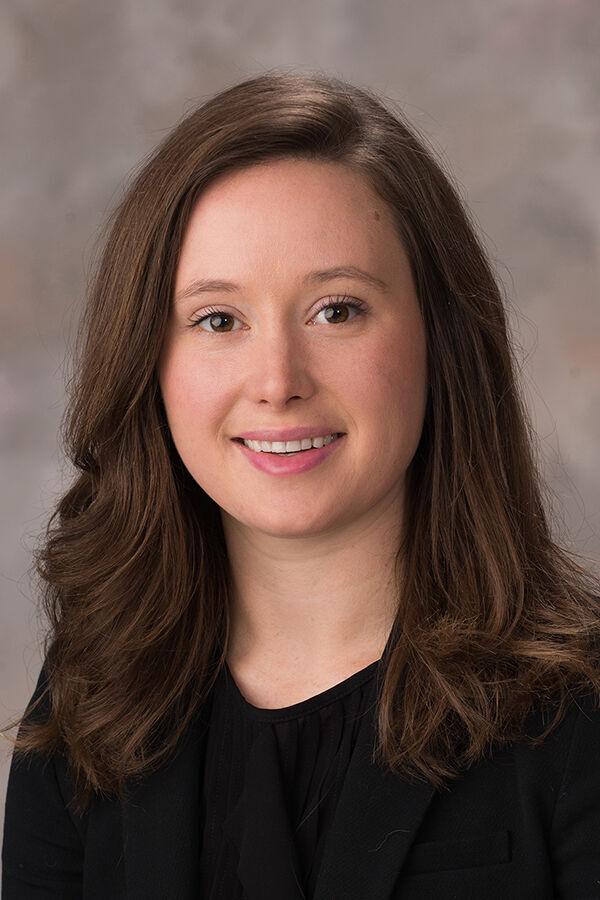 State Sen. Patty Pansing Brook, District 28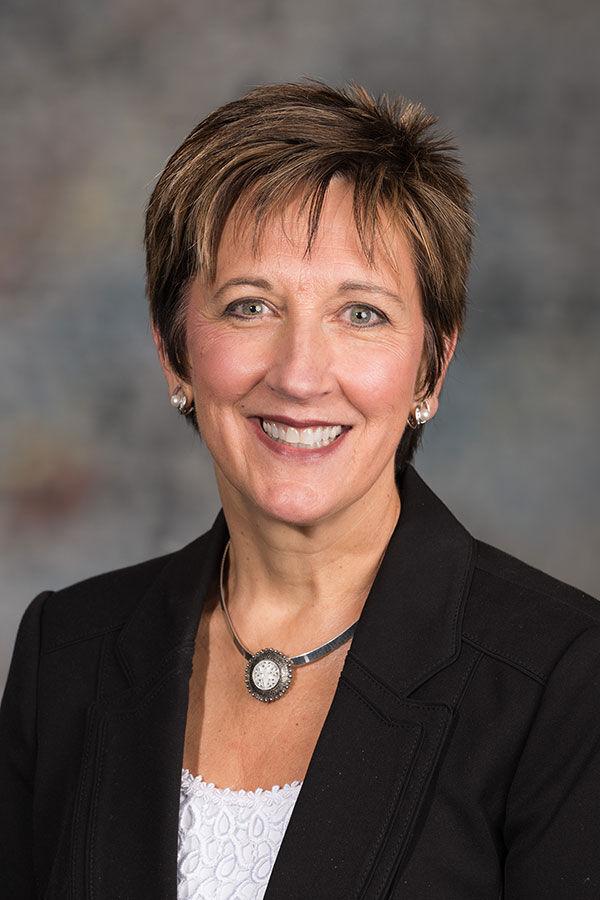 State Sen. Eliot Bostar, District 29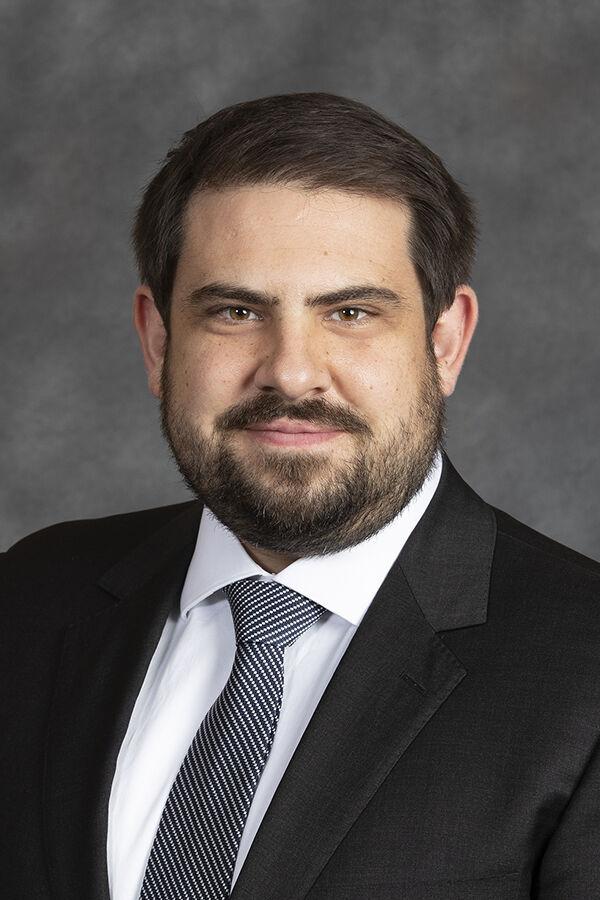 State Sen,.Myron Dorn, District 30
State Sen. Rich Pahls, District 31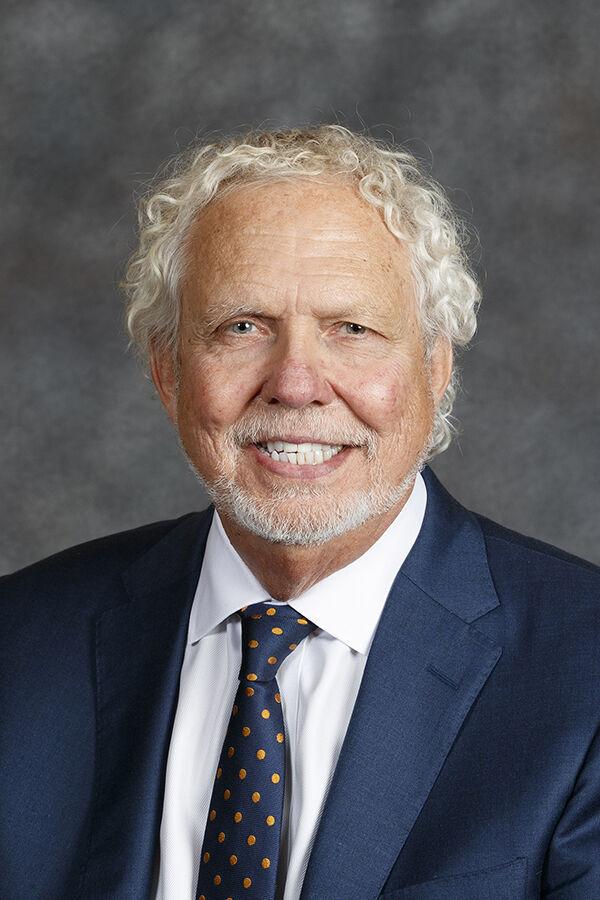 State Sen. Tom Brandt, District 32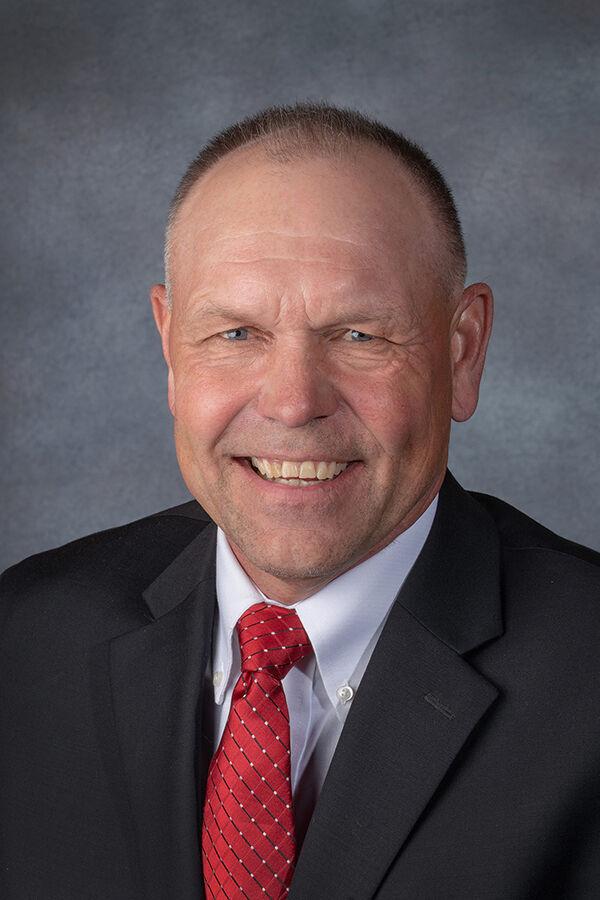 State Sen. Steve Halloran, District 33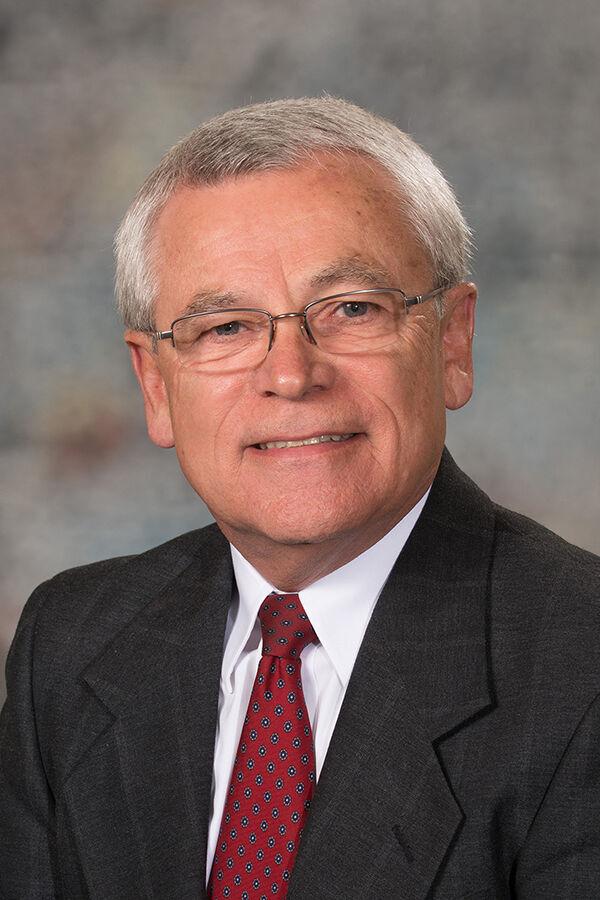 State Sen. Curt Friesen, District 34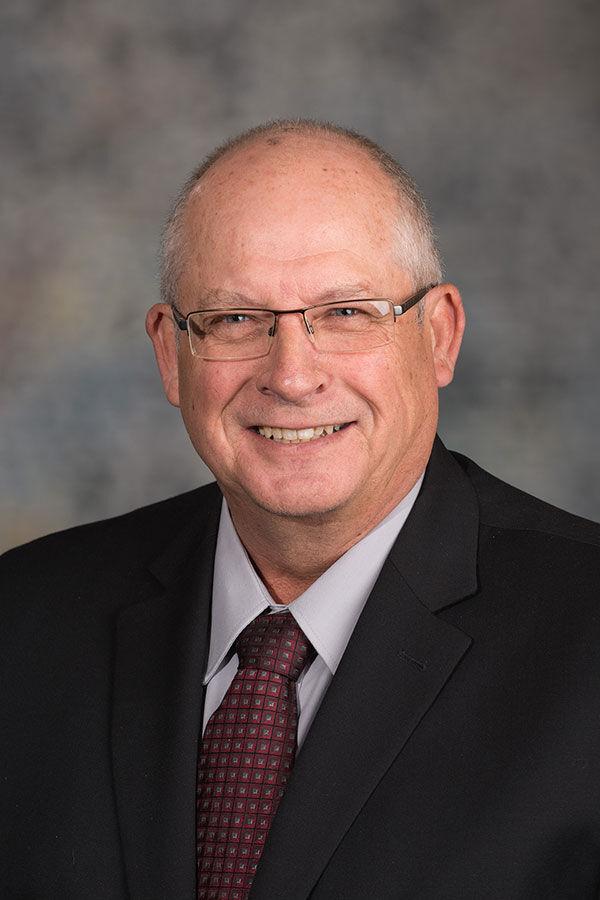 State Sen. Raymond Aguilar, District 35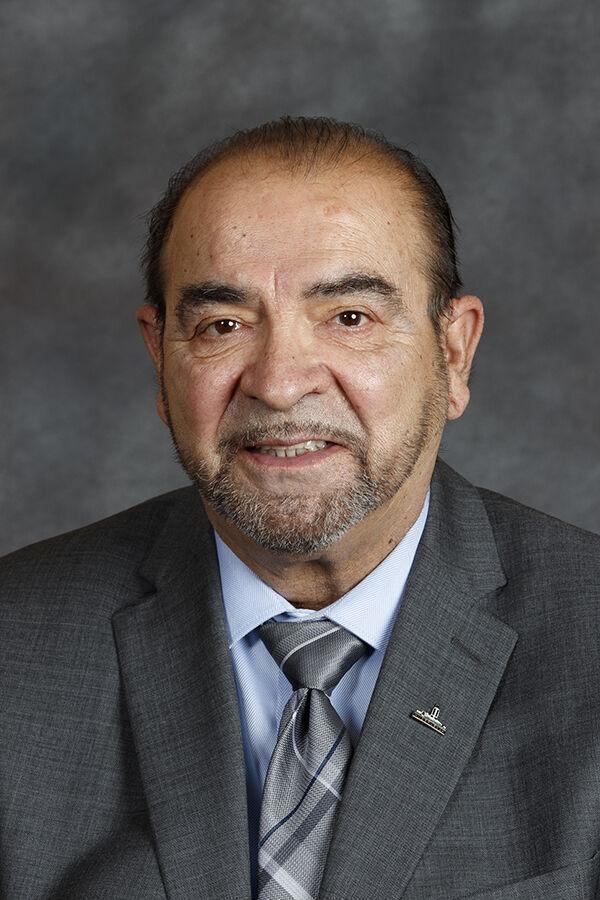 State Sen. Matt Williams, District 36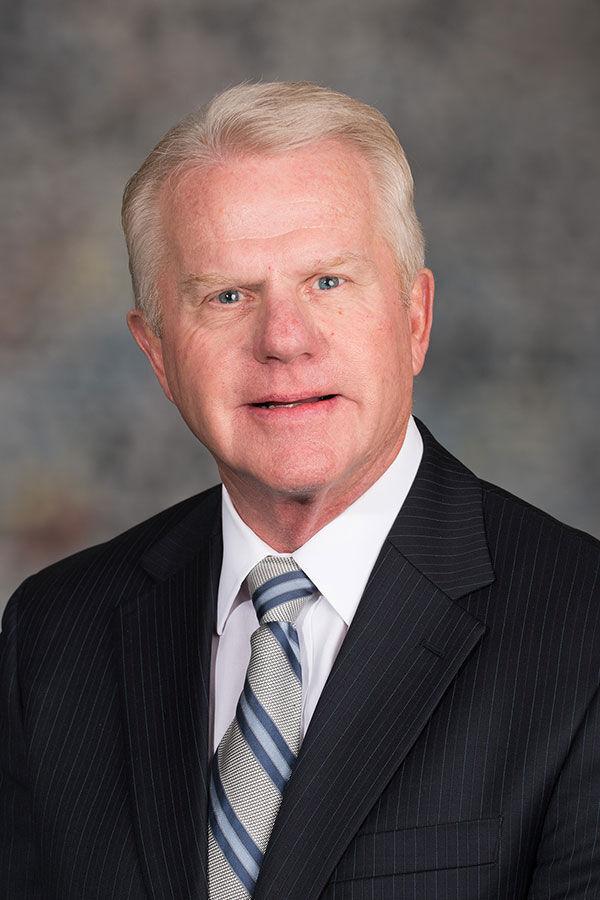 State Sen. John Lowe, District 37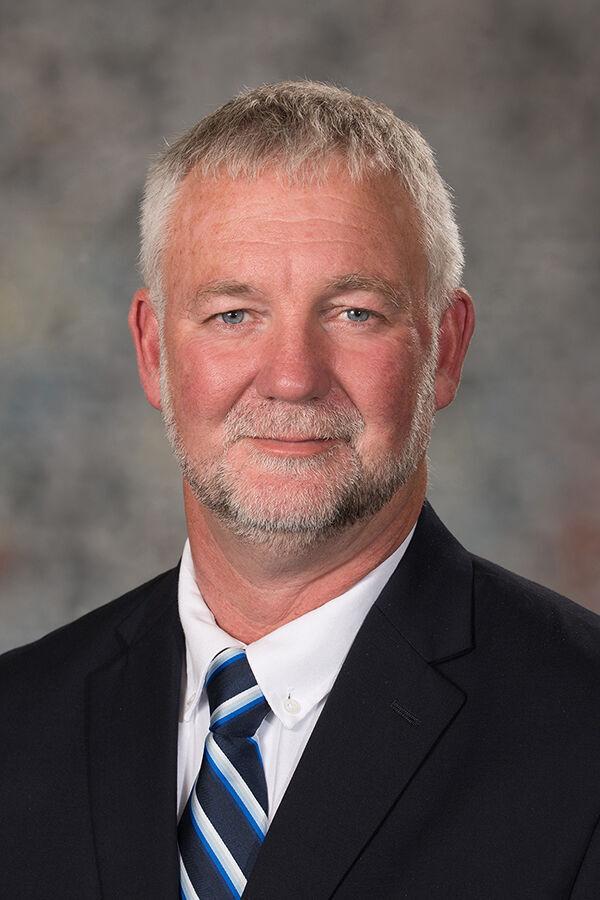 State Sen. Dave Murman, District 38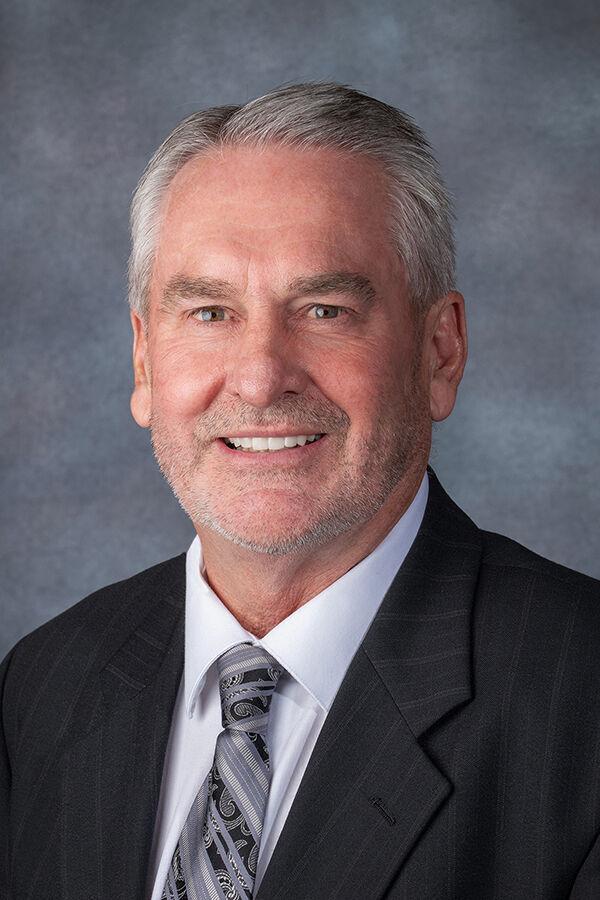 State Sen. Lou Ann Linehan, District 39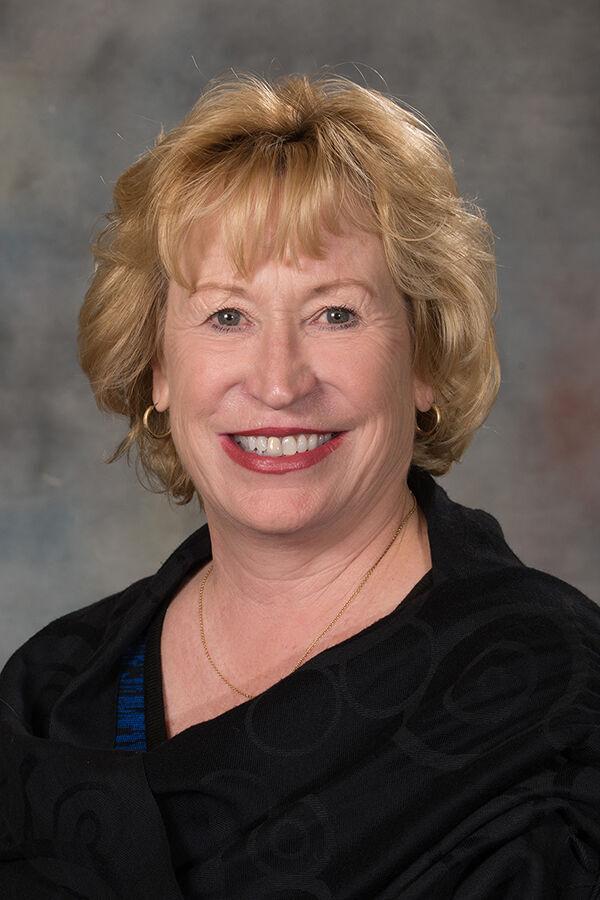 State Sen. Tim Graget, District 40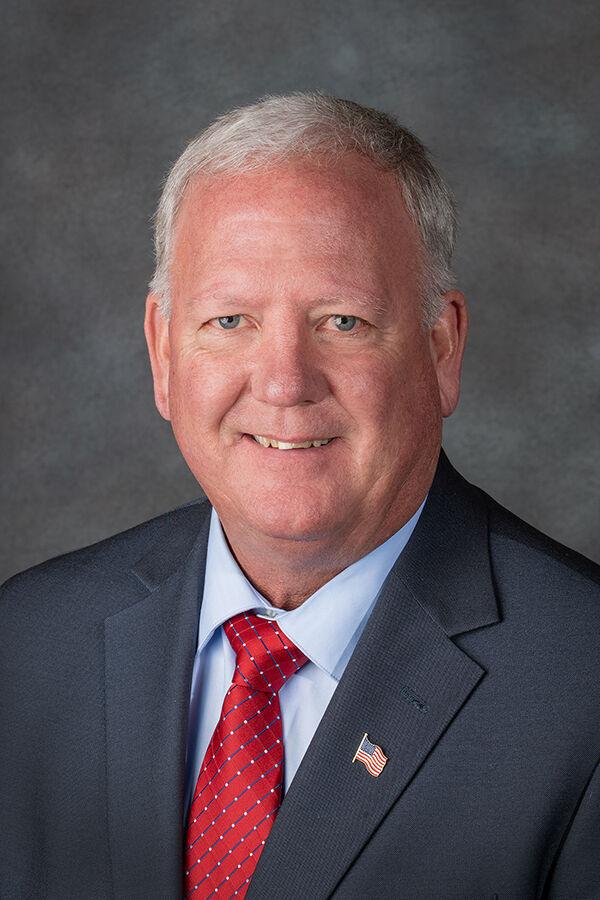 State Sen. Tom Briese, District 41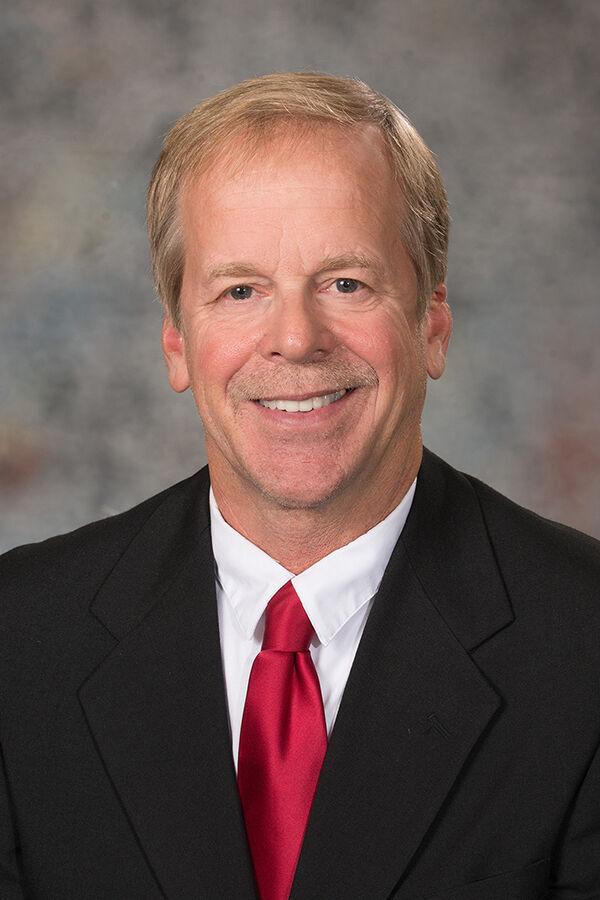 State Sen. Mike Groene, District 42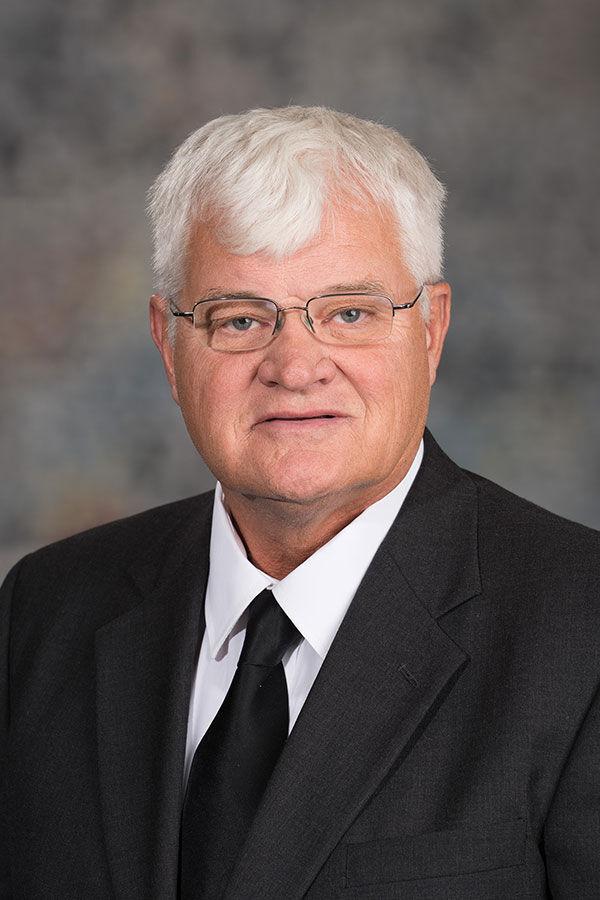 State Sen. Tom Brewer, District 43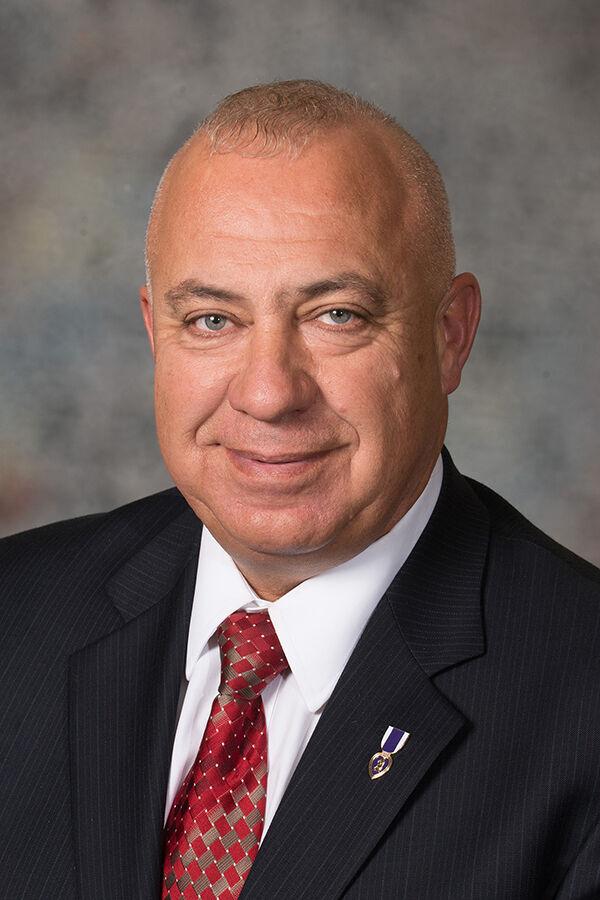 State Sen. Dan Hughes, District 44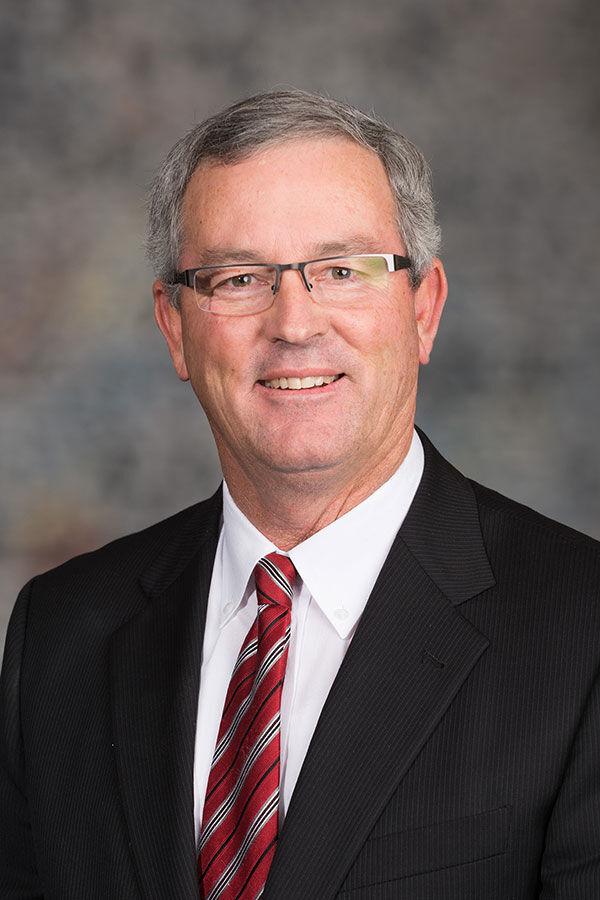 State Sen. Rita Sanders, District 45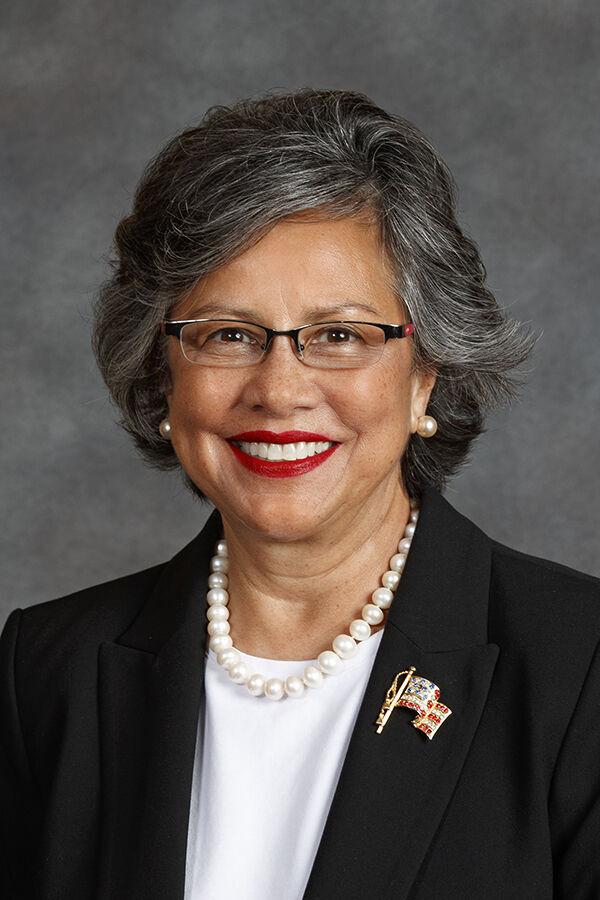 State Sen. Adam Morfeld, District 46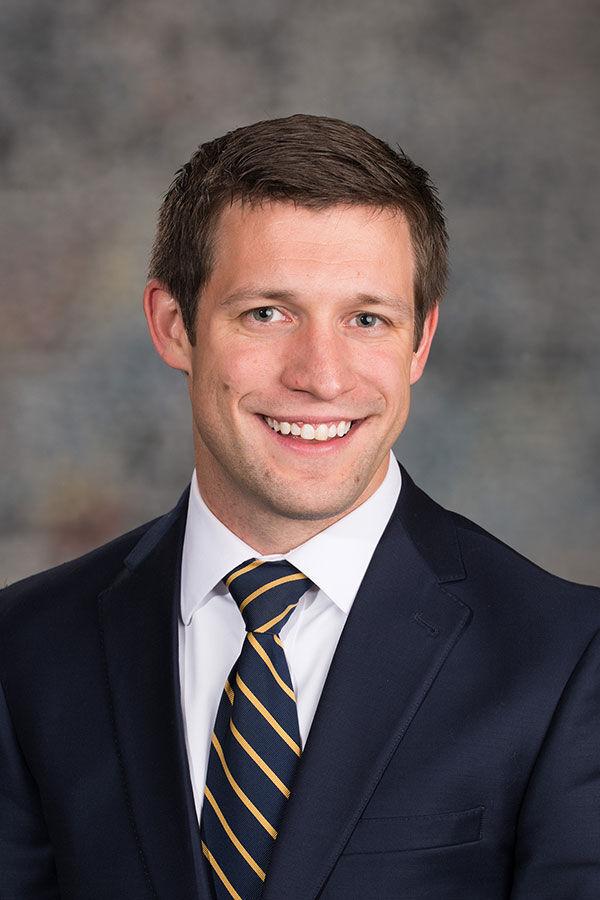 State Sen. Steve Erdman, District 47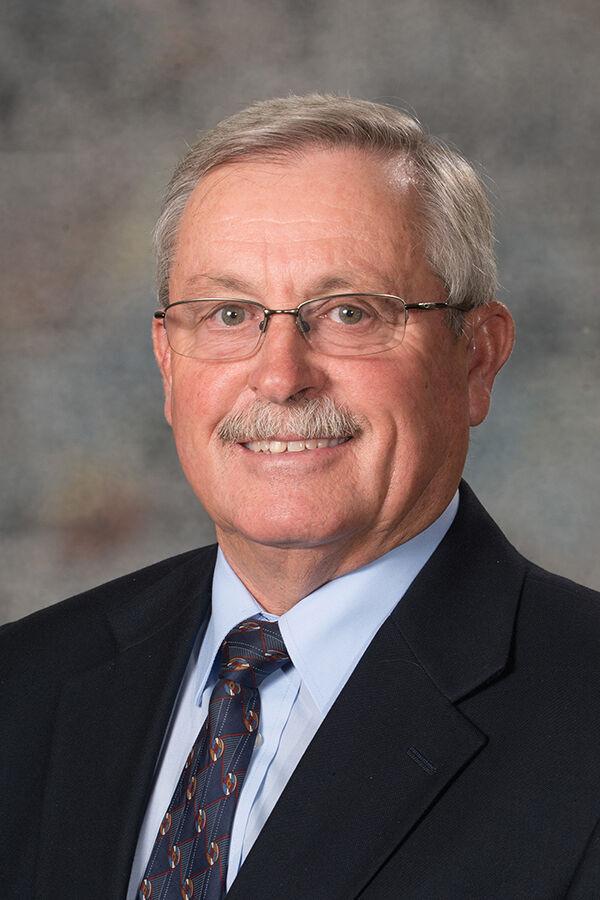 State Sen. John Stinner, District 48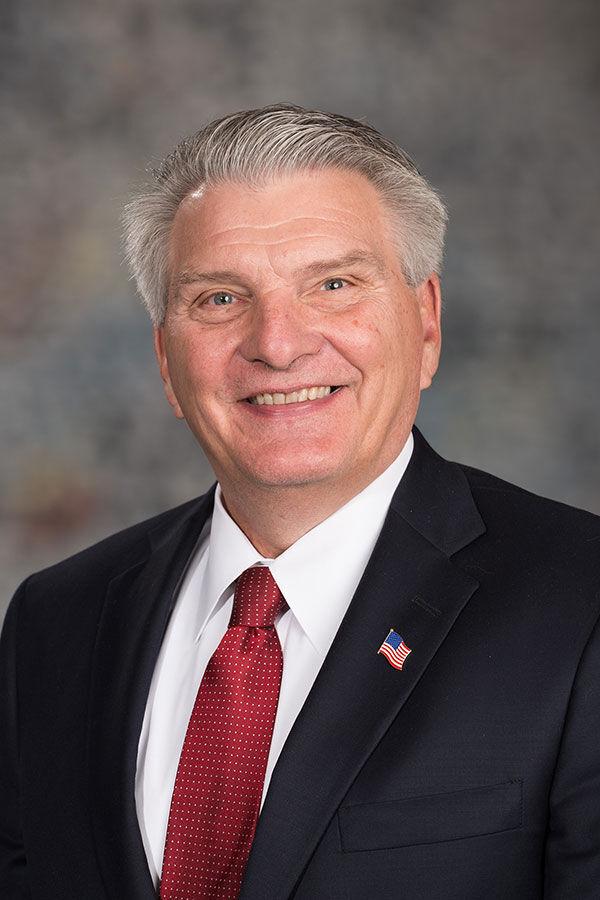 State Sen. Jen Day, District 49