The Columbus Event Center is closing to make way for a new development in Blighted Area 10, which city officials have said is a spot for potential new projects such as a casino.
The land is between Highway 81 and Lost Creek Parkway northwest of Columbus.
Columbus Event Center, 3868 63rd Ave., was told to leave by its landlord in March to make room for a new development, event center owner Jason Beiermann said, but he did not know what development was coming in.
The last day the facility will be open to the public is May 1. The event center offers activities such as skating and sports. 
But the building is "in shambles," Beiermann noted, and needs to get torn down.
"It's not going to break my heart to see the building come down," he said. "I just wish we had somewhere else to go first."
People who use the center have been disappointed since the announcement, he added. But he said it wasn't unexpected because of the state of disrepair.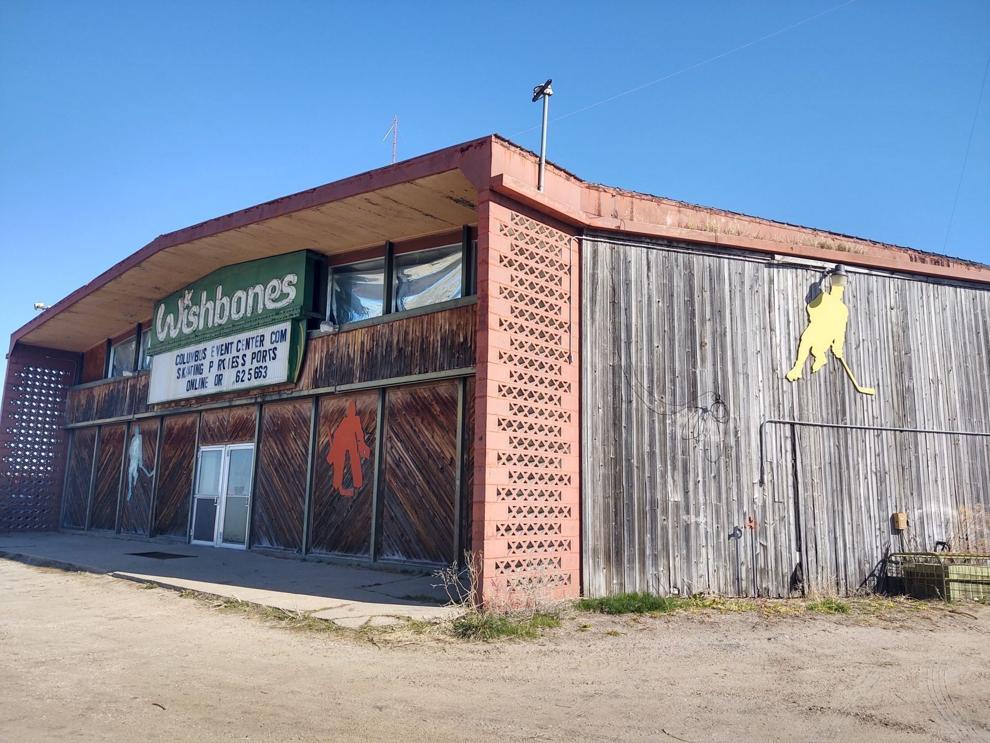 "We had so many people that have come out to our building, despite the fact that it's one of the worst buildings," Beiermann said. "We were fighting like heck for those folks."
Columbus Exposition and Racing Member Tom Jackson told the Telegram in February that the group was in the process of interviewing casino operators.
Nebraska voters approved three gambling measures in the Nov. 3, 2020, general election to allow casino gambling at racetracks. There are only six racetracks in the state, including one at Ag Park in Columbus. 
The City of Columbus was approached in January by those with the casino project about tax increment financing, according to Ward 4 City Council Member John Lohr and City Administrator Tara Vasicek, and the city ultimately designated the land as blighted for TIF development. 
TIF is a financing tool used to encourage development in an area.
Columbus Mayor Jim Bulkley said the land was designated blighted after a potential developer approached the city, but he declined to say who.
Ward 1 Council Member Charlie Bahr said he voted for the blighted designation in hopes of a casino. 
"(It) would make it more attractive as you're coming into the community," Bahr said. "It should also draw people from other communities who don't want to go all the way to one of the casinos in Omaha or Council Bluffs."
The area could be the site of more than just a potential casino.
Blighted Area 10 is big – more than 250 acres, Vasicek said, noting there are additional acres available to be developed.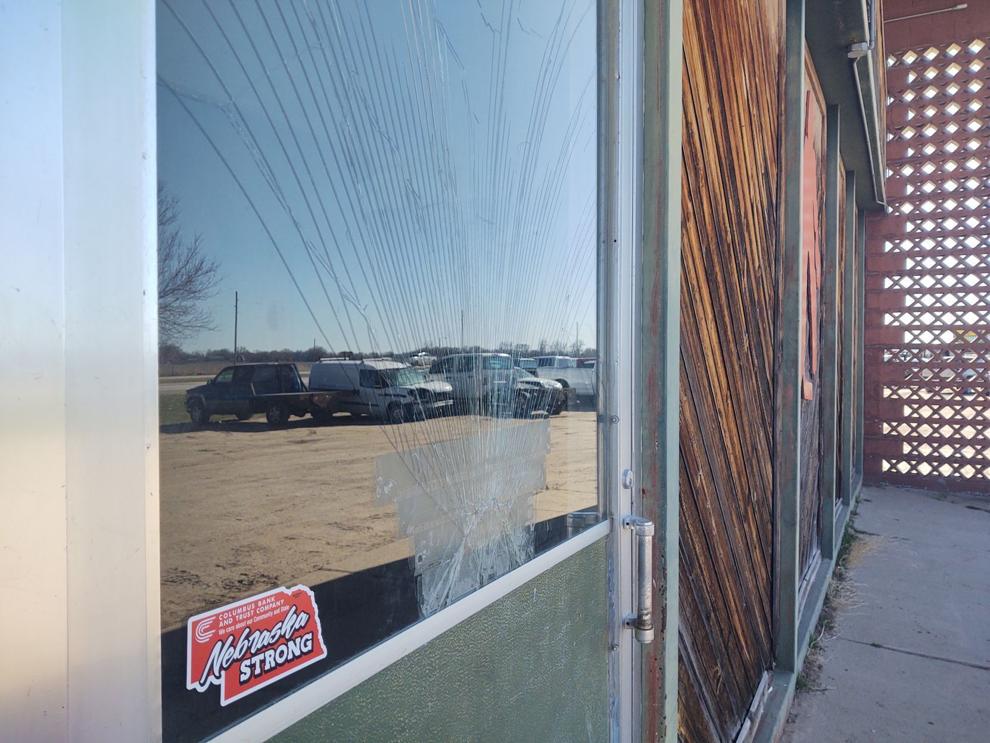 Regardless, that area of town will be busy in the future, Bahr added.
"It's going to end up being the next main street," he said.
For the time being, the Columbus Event Center equipment will be stored in town, Beiermann said. 
"As for the future, we hope that we'll be able to find a suitable place that would work to offer these types of activities," he said. "We'd hate to see it be gone forever, in some other community."