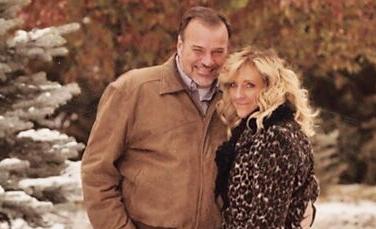 GIBBON — As Paul Filsinger drove in Wyoming on Aug. 19, 2020, he stopped. Overcome by the rich pinks and purples of the sky at sunset over the Grand Tetons, he snapped a photo and posted it on Facebook.
"If St. Peter lets me into heaven, I hope it looks just like this," he posted.
Those words were a premonition. Six days later, he was hospitalized with COVID-19. Exactly five weeks later, on Oct. 1, 2020, the deadly virus killed him.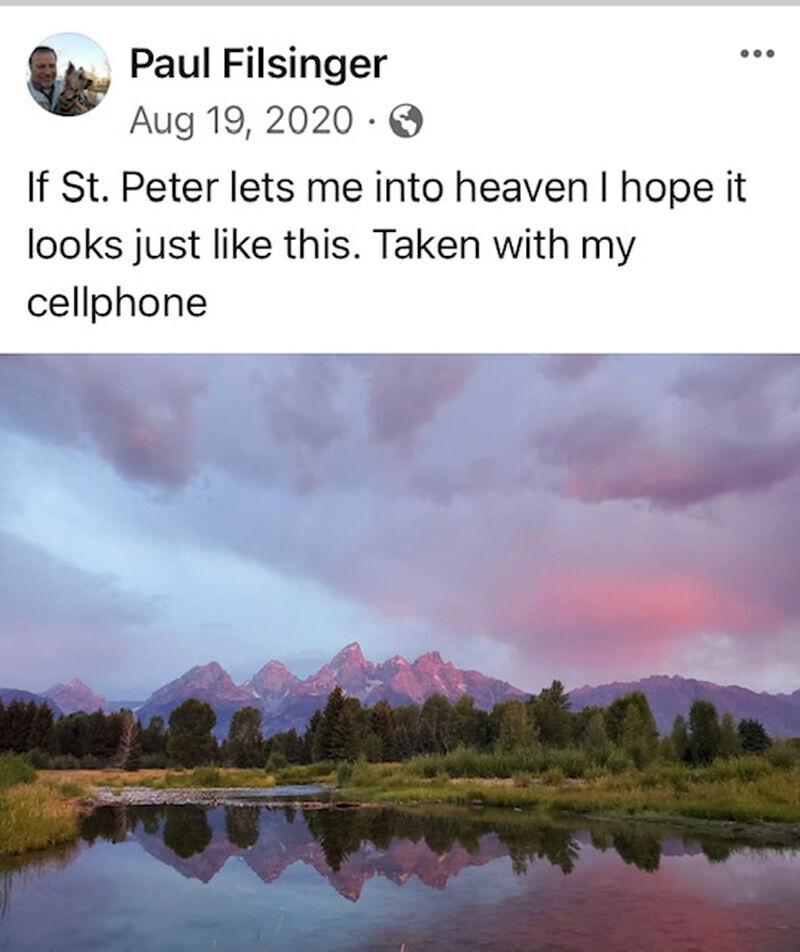 His fiancee of seven years, Brenda Moeller, has passed the year since his death with profound sadness and sweet tears, but there have been happy spots, too.
On Tuesday, Filsinger was honored posthumously when he received one of five of the Nebraska State Rehabilitation Council's 2021 Disability Employment and Inclusion Awards in Lincoln.
He was given the Entrepreneur Award for his First Impressions Photography business. That award is presented to a Nebraska VR client who has completed the self-employment process and has had a stable, flourishing business for at least one year.
Filsinger's sons, John and Brandon, both of Lincoln, accepted the award. Moeller was there, too.
"Just because he passed away shouldn't take away what he accomplished," Julie Shively, the Nebraska vocational rehabilitation employment specialist, told Moeller late this summer.
"All of a sudden, it was such a bright light in a year that's been so sad and dark. Paul would be so humbled and proud," Moeller said. "It put the focus back on Paul and who he was. It was about a guy who lived and what he did, not about the guy who died of COVID."
Paul from Norfolk and Brenda from Shelton met in September 2012 and became engaged on Christmas Eve of 2014.
In 2016, Filsinger faced a midlife crisis. He worked for Affiliated Foods in Norfolk for 27 years, but in 2016, the company was bought out by Associated Wholesale Grocers. Filsinger, at 56, was suddenly unemployed.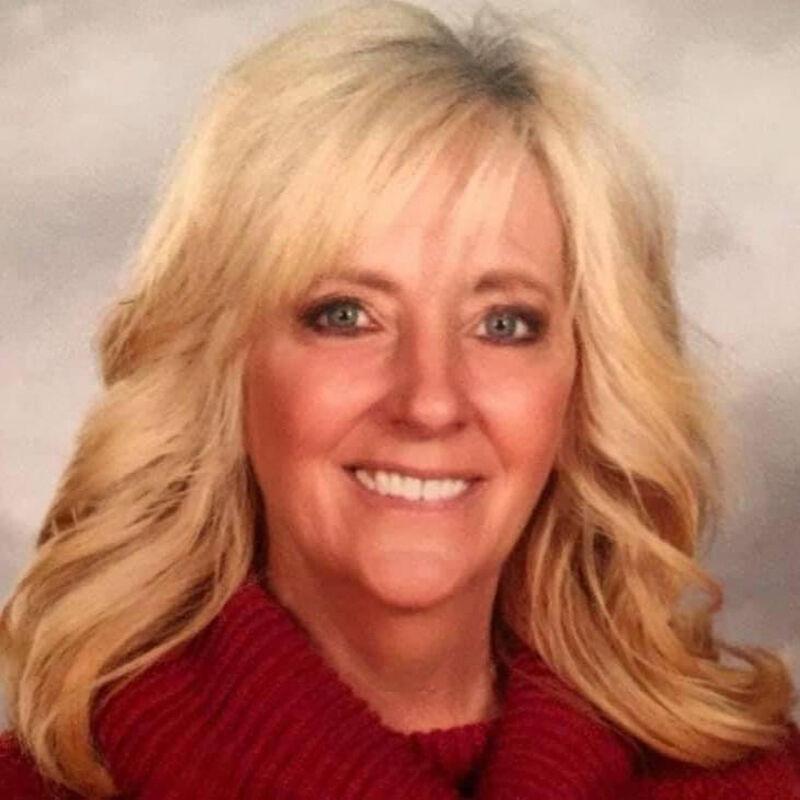 Moeller and Filsinger made some hard decisions. He moved to Shelton, where Moeller lived. Shelton was a good halfway point between Norfolk, where he had family; and Kearney, Hastings and Grand Island, where Moeller planned to work, and Lincoln, where his sons lived. (He also has a daughter in Colorado.)
Then came a new career. Filsinger had dabbled in photography as a hobby and a side business. As a child, he had saved his allowance to purchase and develop film. Starting a photography business seemed desirable, yet daunting. He had lost his vision in his right eye in high school, but it never interfered with his photography.
He talked to the Nebraska VR and the state Department of Labor and signed up for its program for older people who had been suddenly displaced. He set goals. He was helped with a business feasibility study. He wrote a business plan and earned a certificate in photography from Hastings Community College. He received start-up costs as part of the state program and purchased equipment.
In 2017, he launched First Impressions Photography in Shelton. He photographed family portraits, weddings, proms and wildlife. Those collective accomplishments earned him the statewide award.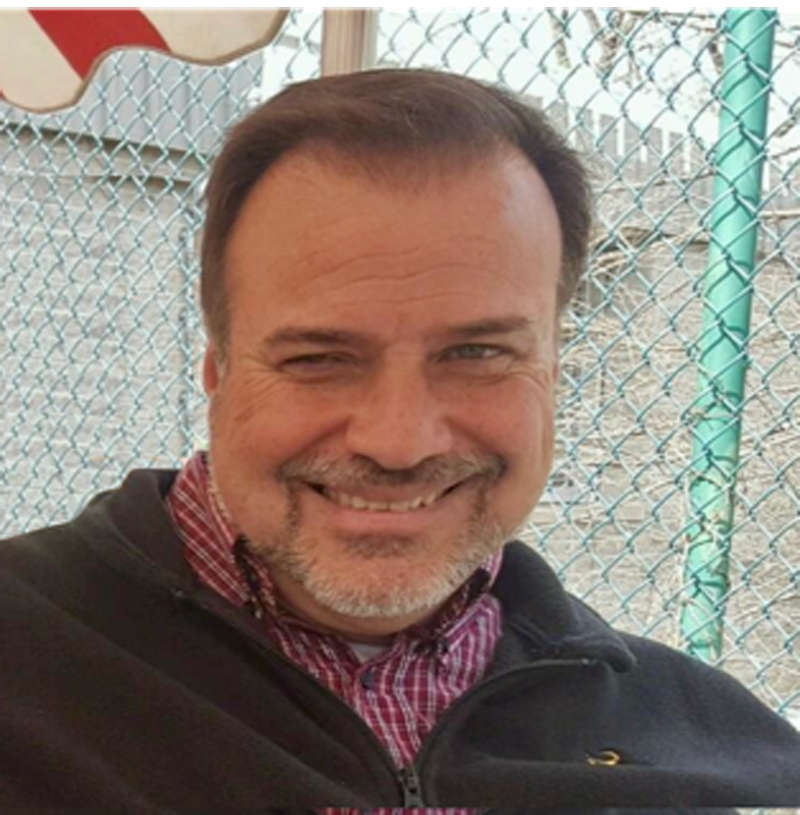 Behind his camera, Filsinger blossomed. "He was even impressing himself as to how well he was doing. Paul loved doing weddings and family photos, but his true passion was nature and wildlife," Moeller said.
Between 2017-2019, his photos began appearing on NTV. They appeared on NTV calendars and NebraskaLand magazine. He experimented with digital photography and editing.
"How many people can wake up and do what they love to do every day?" Moeller said. "He was very structured. He set strict hours and did editing at his computer, but his evenings and weekends were for weddings and family. He still found time to go to the river with the cranes. We took trips to Colorado and South Dakota to see wildlife."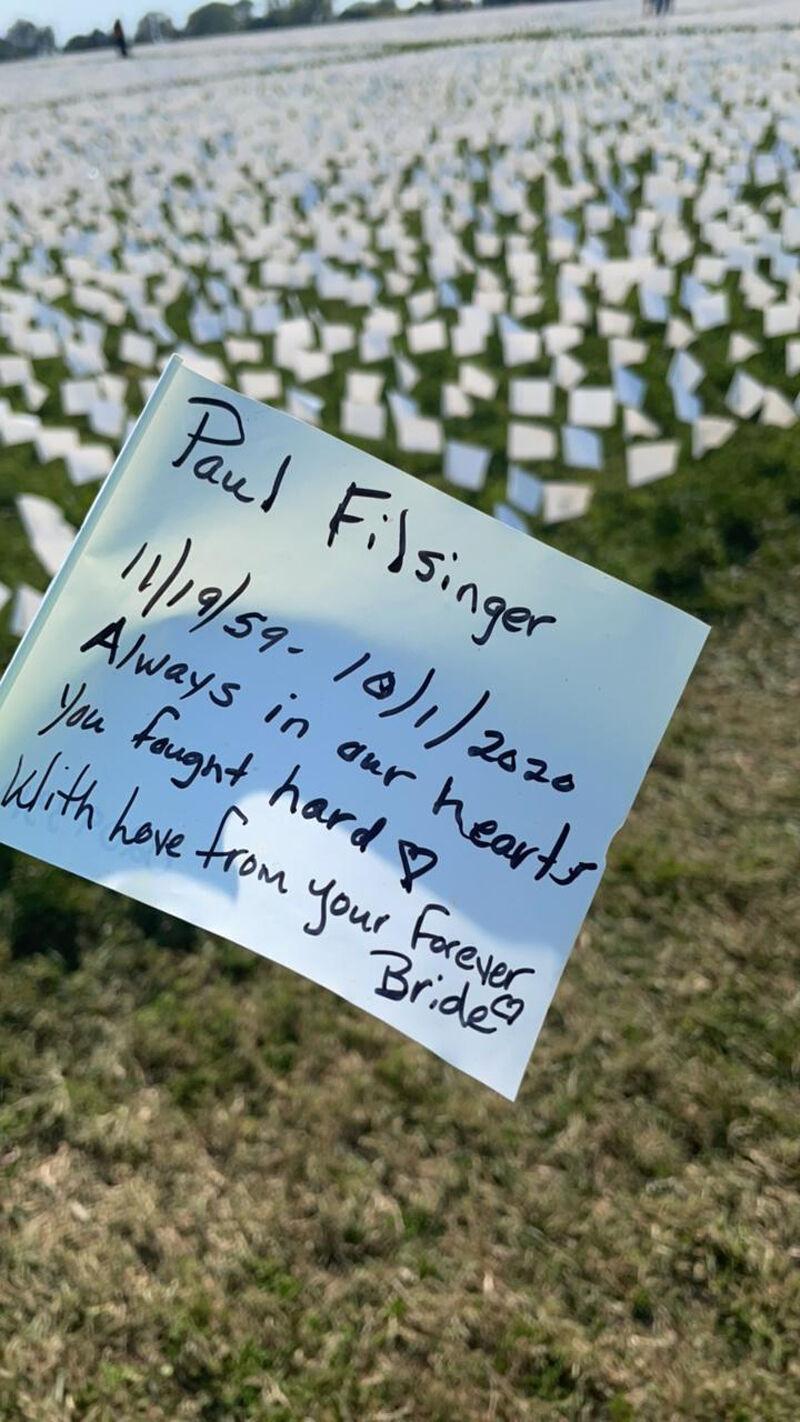 In August 2020, after lockdowns from COVID finally let up, Filsinger photographed the wedding of friends. It was the first wedding he'd done since COVID intruded in March.
Two days later, on Monday, he took off for on a photographic trip to Wyoming and Montana. Moeller wanted to go with him, but she works at the Gibbon schools, and school was opening that week after being closed for COVID all spring. She could not go.
"He took beautiful pictures from there. Before he left, he went over his route with me and set up videos on YouTube so I could see where he was going," she said.
As the week progressed, Filsinger developed a scratchy throat, but he blamed that on the smoke from nearby wildfires. By Thursday, Moeller had a sore throat, too. "He called me and he said, 'I bet we have COVID.' I said, 'Don't say that.'"
By Friday Moeller's throat was worse, so she scheduled a COVID test for Monday, the same day Filsinger got home. He had planned to visit his daughter in South Dakota, but he canceled that. He didn't feel good. He was tested for COVID at a TestNebraska site but had to wait for results. Meanwhile, Moeller tested negative, "but I was told to assume it was a false negative," she said.
Filsinger went to his own doctor, who told him that "it sounds like classic COVID," sent him home and told him to take Tylenol. His condition worsened. His oxygen level tumbled. The next morning, his doctor told him to go to the hospital.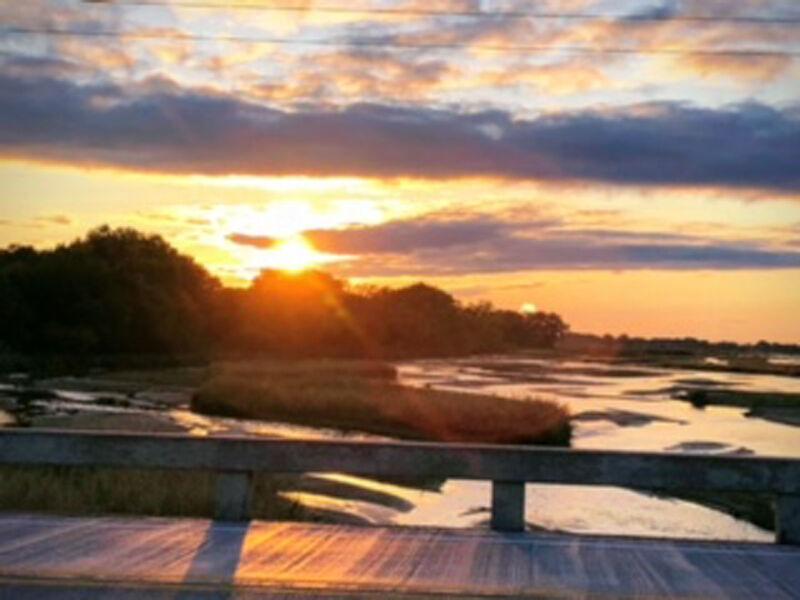 Moeller drove Filsinger to CHI Health Good Samaritan and waited in her car. "He called. He tested positive for COVID. They wanted to admit him and put him on a ventilator right away," she said. She was not permitted to go with him.
The two talked by phone because in-person visits were prohibited, but Filsinger worsened. One night, Good Sam called Moeller in the middle of the night. "How soon can you get here?" they asked.
A friend drove her. Filsinger had needed CPR, but he was revived. "I could go up to his unit and look through a glass window. He didn't know I was there, but I was able to stay a little bit. A nurse came and talked to me. She had been with him. She said, 'He told me how much he loved you.' He wasn't going anywhere but home. He kept saying, 'I love her. I love her.'"
But he never got better. He died Oct. 1.
The past year has been "like a roller coaster" for Moeller. She has endured the first Christmas without him, and the first birthday. "Facebook memories are a godsend but also very painful," she said.
"Paul had a knack for giving the perfect cards. I saved them all. He also gave me jewelry, heart necklaces and heart bracelets. He showered me with hearts," she said.
Last summer, Brenda's sister and brother-in-law, Becky and Curt Hilpipre of suburban Washington, D.C., included Paul in a display of 600,000 white flags set up in the nation's Capitol in memory of Americans who had died of COVID. They included a note with his flag: "Always in our hearts. You fought hard. With love from your forever bride."
Filsinger had always called Brenda his "forever bride." They had planned to get married, thinking they had plenty of time to do that. They were wrong.
On Oct. 1, one year to the day since Filsinger died, Moeller took the day off work. She had breakfast with her granddaughter. She wore a shirt her daughter Hannah had made in his memory.
On Facebook, Moeller asked friends to spread an act of kindness for Filsinger. She took a gift basket to the nurses at Good Sam who had cared for him.
In the afternoon, the family had root beer floats, his favorite. They remembered Paul's scavenger hunts in Shelton, his donations to fundraisers. The free prom photos he took when COVID canceled the 2020 prom, and the free family photos he offered in the park on the Fourth of July.
At sunset, the family gathered on the bridge over the Platte River. Lois Ruyle of Shelton, Moeller's mother, dropped loose flowers into the river in Filsinger's memory.
"Paul loved to be at the river," Moeller said.
"It was so cloudy that day," she said. "But as I was driving toward Gibbon, I saw a little strip of sunshine, and then we had a sunset. It was beautiful. I said, 'OK, Paul, show me what you got.' I was amazed how long it lasted, but that was Paul. He always gave everything he had to give."