Jim Cannia August 4, 2020 Jim Cannia, was called home suddenly after a car accident on Tuesd…
Billye Jeanette Castinado August 4, 2020 Billye Jeanette (Murphy) Castinado, 82, of Scottsbl…
Thursday, August 06, 2020
Joseph S. Hernandez August 4, 2020 Joseph S. Hernandez, 89, of Kimball, died at Kimball Heal…
Wednesday, August 05, 2020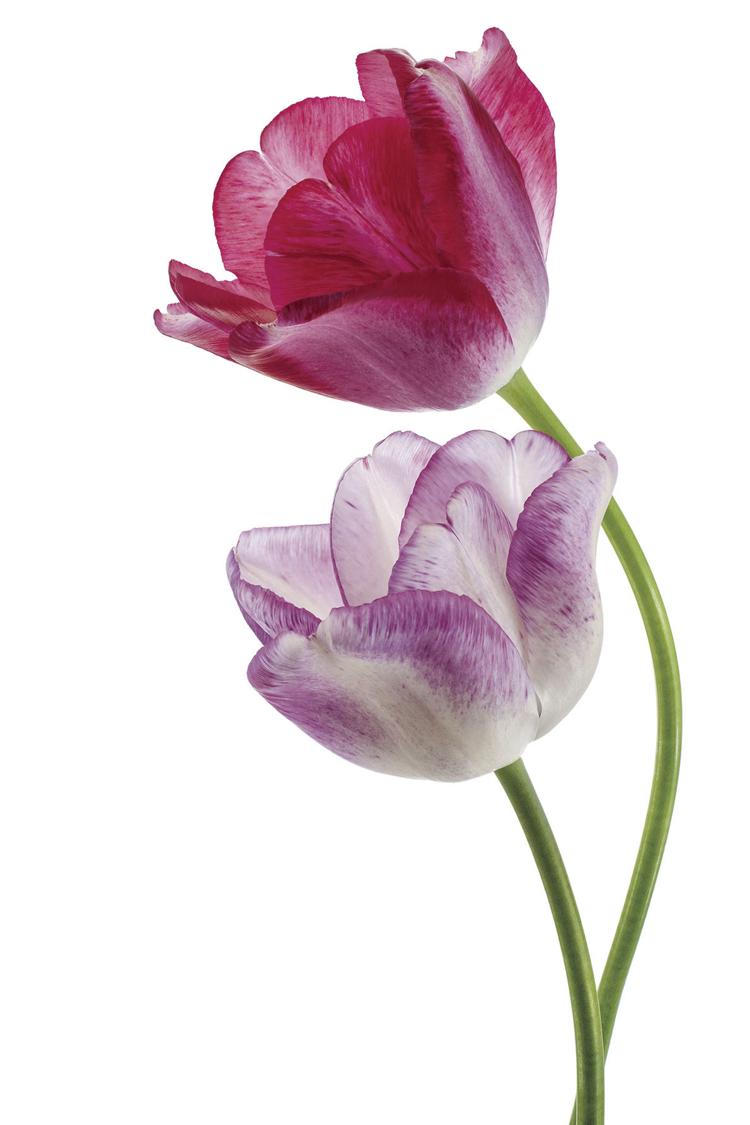 How to Submit an Obituary or In Memoriam
Funeral homes often submit obituaries as a service to the families they are assisting. You may also submit the obituary on your own. Pricing for obituaries is dependent on length. One photo is allowed.
If you wish to submit an obituary, please contact us at 308-632-9020 or email us:
TC & More is your neighborhood fashion, home decor, and gift boutique in Scottsbluff NE Here at TC & More, we appreciate the simple…
Elaine W. Ingwerson March 2, 2020 Elaine W. Ingwerson, 84, of Fort Collins, CO. A Celebratio…
Offer a personal message of sympathy...
You'll find individual Guest Books on the page with each obituary notice. By sharing a fond memory or writing a kind tribute, you will be providing a comforting keepsake to those in mourning. From a Guest Book, you may log in with your user account to leave a message. If you have an existing account with this site, you may log in with that. Otherwise, it's simple to create a new one by clicking on the Create "Sign up" button and following the simple steps on the Sign Up page.