I would like to start this week out by congratulating Captain Tony Straub on his retirement. Captain Straub has dedicated more than 23 years to the Scottsbluff Police Department and the citizens of our community. You will be missed and we wish you the best in your future endeavors.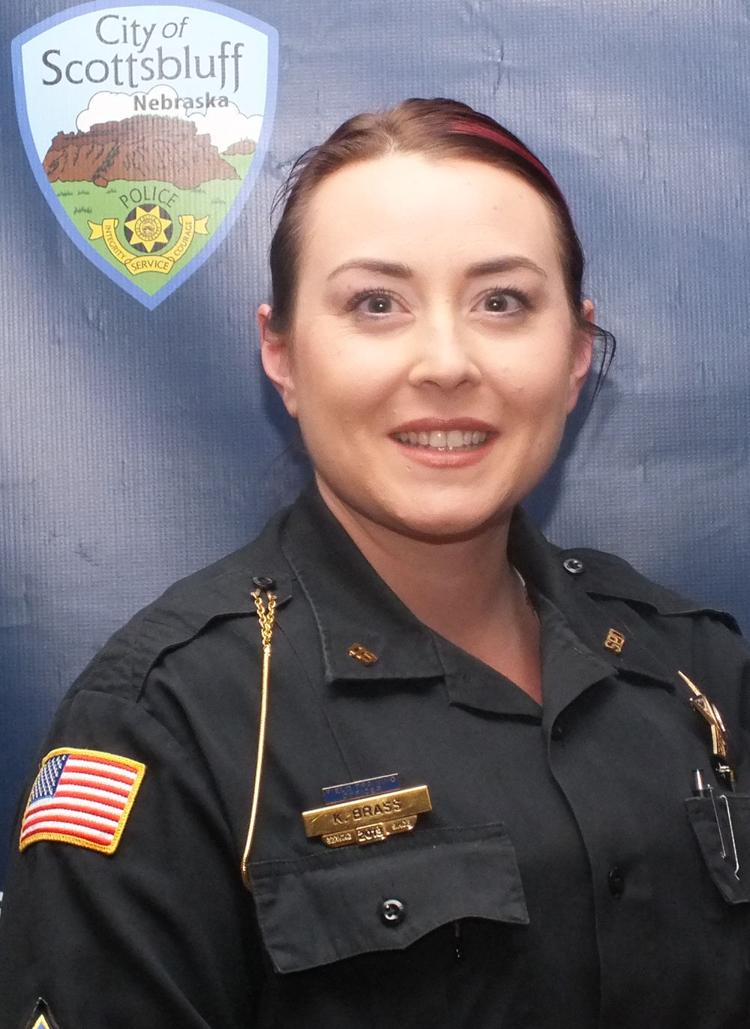 Q. My high schooler has a weekend curfew of midnight. If I give him permission to be out that late, will he still be in trouble if he comes in contact with the police?
A. A couple of things factor in here, mainly your child's age and what type of license or permit they possess.
The city of Scottsbluff does have an enforceable curfew. Anyone under the age of 16 cannot be on any street, alley, vacant lot, or other public place after 10 p.m. unless accompanied by a parent or guardian. There are a few exceptions which include: being in performance of an errand directed by their parent or because the hours of their employment make it necessary. So, hanging out with friends and being out that late just because your parent allows it, doesn't really make the cut.
There are also time frames specified for those who hold a Provisional Operators Permit (POP). This type of permit is issued to individuals who are at least 16 years old but not yet 18 years old. Holders of a POP can only drive unsupervised between the hours of 6 a.m. and midnight unless they are going to/from their residence from employment or a school activity.
Outside of the exception, if a POP holder is driving between midnight and 6 a.m., they must be accompanied by a parent, guardian, or other adult who is at least 21. The adult must also have a current valid operator's license.
Within the first six months of holding the permit, the driver is only allowed to have one occupant who is not an immediate family member and who is under the age of 19. POP holders cannot use any kind of wireless communication device while operating a motor vehicle.
Q. If I wanted to take my test for getting my CDL can I do it online and what portal link would I use? Is the fee also payable online or do I need to go into the DMV to get an official transcript and receipt?
A. This question is definitely outside of the realm of normal law enforcement related questions about licenses but I did receive several regarding the same topic so I contacted the local DMV for clarification.
The DMV advised at this time you cannot take the test online and must go into the actual office. No appointment is needed at this time and they offer the general testing all day. Their website has additional information regarding CDL requirements which may be helpful to you as well. That information can be found at https://dmv.nebraska.gov/cdl/cdl-testing
Each week, Scottsbluff Police Cpl. Krisa Brass will answer questions submitted by Star-Herald readers. Send questions for consideration to youasked@starherald.com or by leaving your question at 308-632-9057.
Catch the latest in Opinion
Get opinion pieces, letters and editorials sent directly to your inbox weekly!