As the nation recognizes Better Hearing and Speech Month this May, Educational Service Unit 13's speech-language pathologists and teachers of the deaf or hard of hearing encourage families and professionals to learn the signs of communication disorders.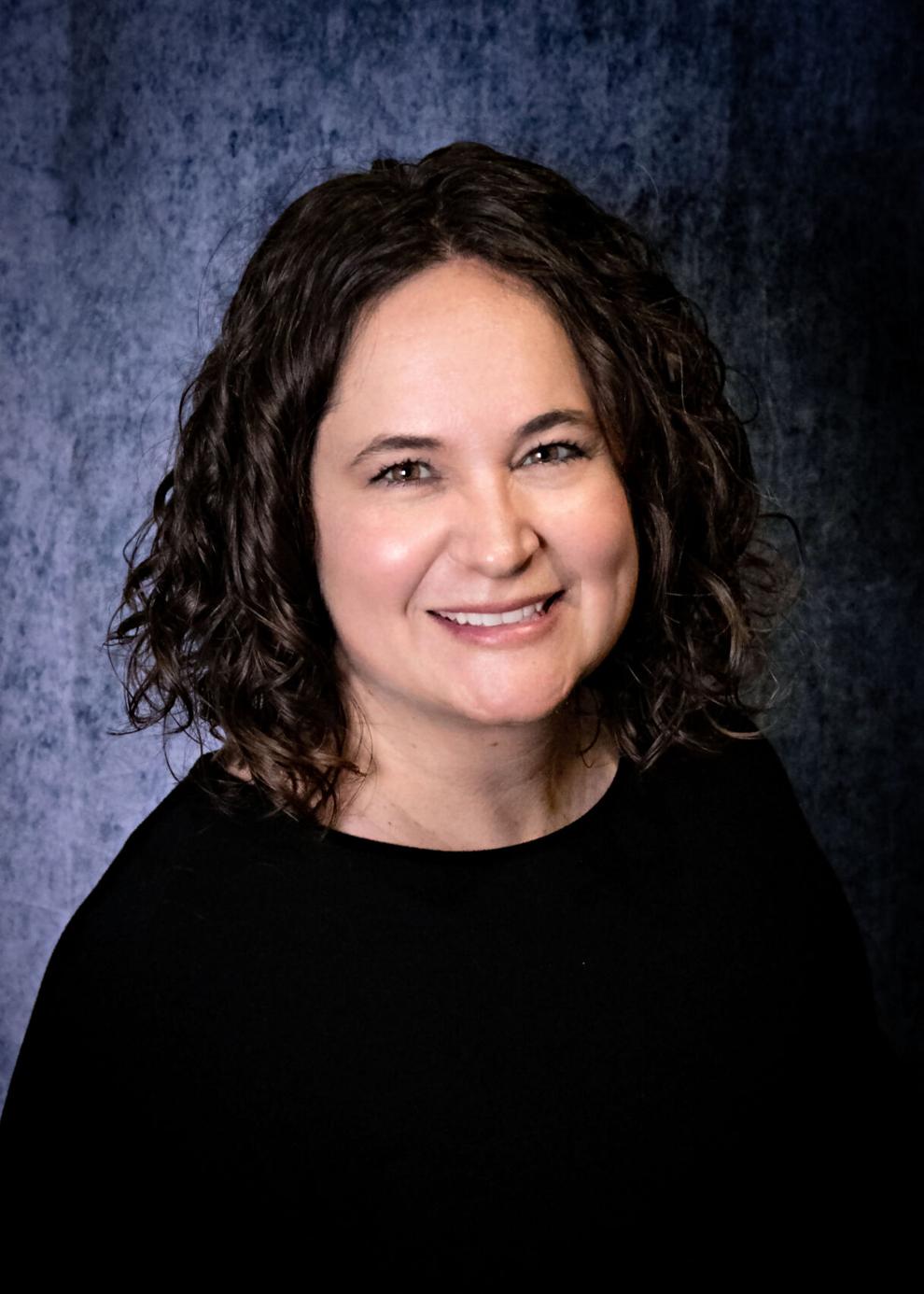 Communication is essential to our lives. It allows us to connect with others, learn, grow, and thrive. For some people, communication can be a challenge. According to the American Speech and Hearing Association, 1 in 12 children between the ages of 3-17 has a communication disorder. Speech and language disorders are one of the most common disabilities for which students receive special education services in schools through the Individuals With Disabilities Education Act. About 2–3 of every 1,000 children in the United States are born with a detectable level of hearing loss in one or both ears. Among school aged-children (6–19 years of age), almost 15% have some degree of hearing loss. Unaddressed speech and language disorders and hearing loss can affect a child's success academically and socially.
That's where speech-language pathologists (SLPs) and teachers of the deaf or hard of hearing (TODHHs) come in. SLPs and TODHHs work with people of all ages who have a variety of communication challenges, including speech problems, language disorders, and hearing loss. They use a variety of methods to help children communicate more effectively. They also work with families and other professionals in developing plans to address communication needs. By providing early intervention services, SLPs and TODHHs can help people overcome their challenges and live full and productive lives.
Here are a few ways our ESU 13 team is working to support children in our area:
— Participation on student teams to identify needs and then provide necessary services.
— Speech and hearing screenings to catch signs of communication disorders and hearing loss early.
— Sign Language classes for families through the Central/Western Nebraska Partnership for Children who are Deaf or Hard of Hearing.
— Tele-audiology for babies who do not pass their initial newborn hearing screening.
— Connection with the Nebraska Assistive Technology Partnership for access to technology to trial.
There is a need for more people to join the speech, language and hearing fields. Many universities have expanded their online programs for individuals to work on their degrees from anywhere in the world without leaving their community.
Within our own state, the University of Nebraska-Kearney has expanded their online offerings to include a master's program for those wanting to become an SLP. The University of Nebraska-Lincoln has a program to provide tuition assistance for individuals looking to pursue their master's degree in Speech-Language Pathology, doctoral degree in audiology, or a master's degree and teaching endorsement to become certified as a TODHH. A quick search can connect you with a variety of options. We've been fortunate to host several interns throughout the years who are committed to improving the lives of children here in the Panhandle.
Speech, language and hearing early intervention is one of the most important ways to help children acquire the communication skills they need. Whether they use their voice, sign or communication device to communicate, the most important thing is that they can learn to advocate for their needs. If you are looking for signs of speech-language disorders or hearing loss, you can visit www.IdentifytheSigns.org. If you are concerned about your child's development, you can reach out to your physician or your local school district. If you are wondering about services provided by ESU 13 SLPs and TODHH's visit our website www.esu13.org.