We're going to cover a lot of ground in a short time, so buckle up and get ready for the ride.
I thought I would address three great mysteries today, or at least what some folks believe are mysteries.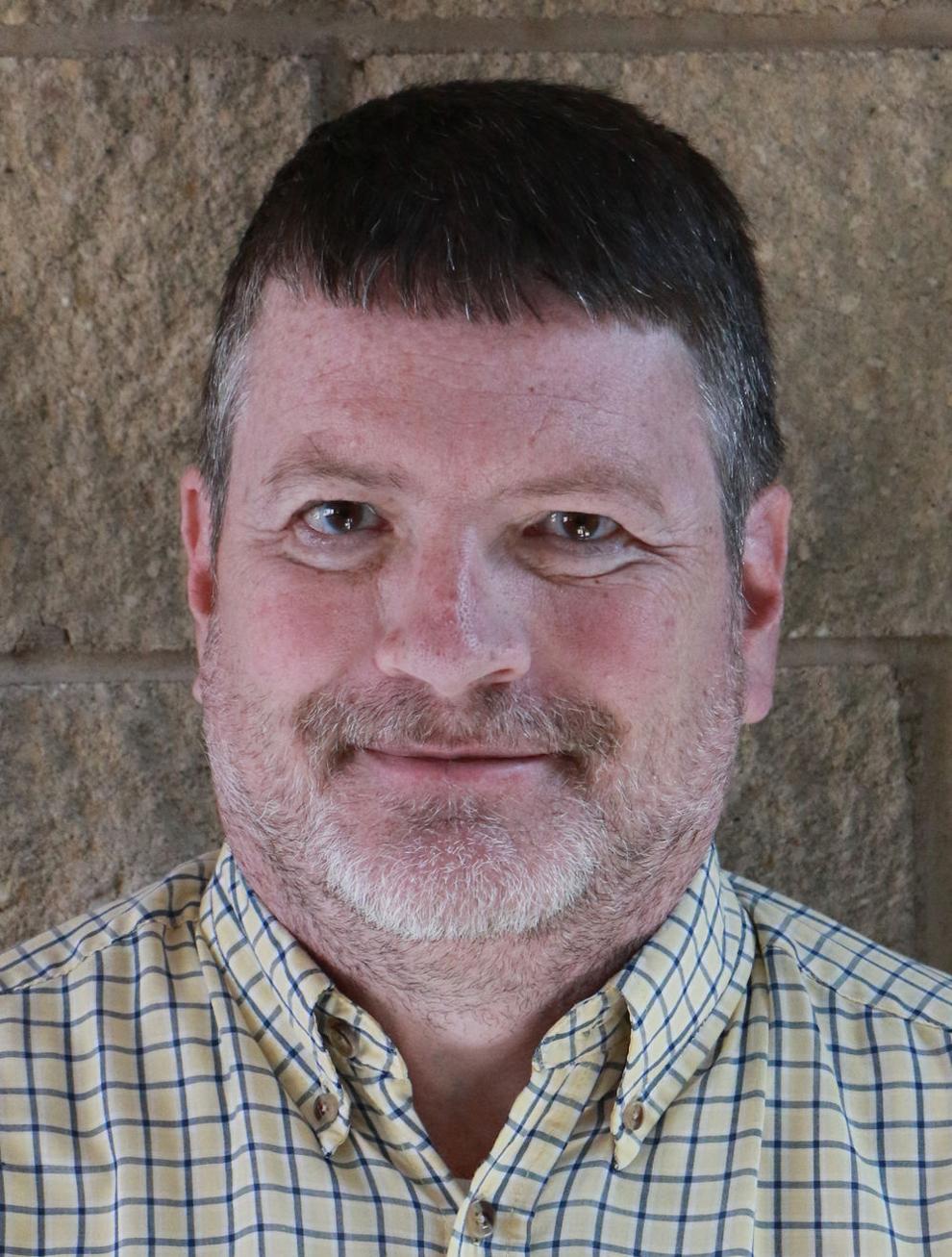 The easiest way to address these three mysteries would be to throw out the concept that Bigfoot is simply Elvis in a hairy suit and when Elvis got bored with being a hairy monster he staged the moon landing.
Perhaps the most famous Bigfoot video was filmed in 1967, and is known as the Patterson-Gimlin video. The moon landing was in 1969. Elvis had 32 movie acting credits, the last of them coming in 1969 with the exception of a video short released in 2002, but presumably filmed prior to his death in 1977.
Our thinking here in the office (and by "our thinking," I mean myself and fellow reporter Danielle Prokop) is that maybe Elvis was rehearsing for a movie project, and that's where the Bigfoot video came from.
Unfortunately, I'm guessing the theory won't hold up. Elvis was only 6 feet tall, a good 6 inches to a foot shorter than Bigfoot is expected to be, and even at his worst, Elvis was under the 500-1,000 pounds of Bigfoot. Probably. A lot of fried food went down that man's gullet over the years.
Neil Armstrong, however, was reportedly 5'11", so Elvis could have pulled off that one.
Now, when one insinuates the moon landing was faked in any way, one must be on the lookout for Buzz Aldrin. Aldrin is 91 now, but presumably still committed to the fact he walked on the moon along with Armstrong. Back in 2002, when Aldrin was 72, a man named Bart Sibrel exchanged words and told Aldrin he believes the moon landing was faked. For his trouble, Aldrin punched Sibrel in the face.
Conspiracy theorists since the early 1970s have been trying to pass off the moon landing as a fake, something that could have been done on a sound stage, likely in Area 51 in Nevada. You know, just because it's Area 51 and really should be involved in space events.
In fact, the movie Capricorn One from 1978 is based on the conspiracy theorists. In the movie, the first manned flight to Mars is deemed unsafe and scrubbed and the mission is faked. Interesting fact ... O.J. Simpson plays an astronaut in the film and his character is killed when he tries to let the cat out of the bag about the whole mission.
Now, about the conspiracy that Elvis is still alive. He would have turned 86 last month, so his trips to the 7-Eleven in Memphis would likely have slowed down from what was reported early on.
Graceland is a 14-acre property that receives 600,000 visitors a year, making it the second-most visited private home in the United States, only behind the White House. Chances Elvis is still there and hasn't been seen are pretty slim.
Chances the moon landing was faked when the Russians at the time were monitoring the activity and would have been looking for any excuse to point out America's failure are pretty slim.
Finally, chances there's a hairy, 7-foot-tall, 1,000 pound beast wandering around the Pacific Northwest and nobody has accidentally stumbled on them are also pretty slim.
Furthermore, is there supposed to be just the one? Are there more? Has this one Bigfoot been meandering around for better than 60 years? If not, where's the family? Wouldn't you think one of the baby Bigfoots would have wandered off somewhere and been grabbed by now?
These are all questions that must be answered properly before I'm convinced of anything.
To paraphrase legendary columnist Lewis Grizzard, "Bigfoot is a myth. The moon landing was real. Elvis is dead, and I don't feel so good myself."