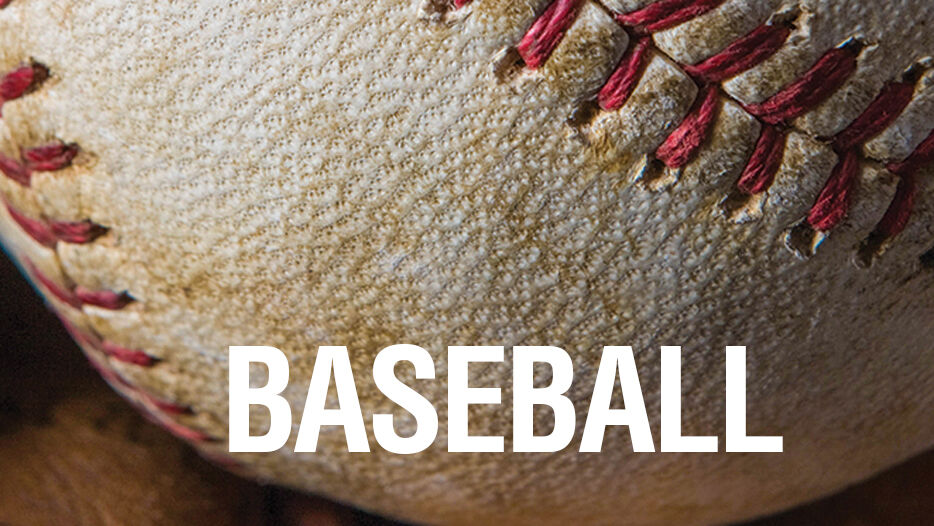 ALLIANCE — Alliance's Chance Crowe and Chase King pitched a shutout to push the Spartans to a 5-0 win over the WESTCO Zephyrs on Tuesday.
Collin Schrawyer picked up the first run for Alliance on an error. Joel Baker drove in Caeson Clarke to give the Spartans a 2-0 first inning lead.
Alliance picked up two more runs in the second. Kirk Sanders stole home for the 3-0 Alliance lead. Trevor DuBray picked up an RBI driving in Schrawyer.
EJ Gomez knocked in the last Alliance run. Gomez slapped a double to left field scoring Jakob Callan, putting Alliance up 5-0.
Crowe threw for four innings striking out three WESTCO batters and allowing one hit. King pitched three innings giving up just one hit.
DuBray and Gomez powered Alliance's offense going 2-for-3 with an RBI each. Baker also had an RBI on 1-for-2 batting.
Jerrod Balthazor and Tate Carson both had one hit in four plate appearances to lead the Zephyrs.
Creighton Dike pitched four innings for WESTCO, striking out three. Dario Rodriguez pitched two relief innings getting one strikeout and allowing no hits.
Alliance improved to 24-12-1 on the season.
Be the first to know
Get local news delivered to your inbox!