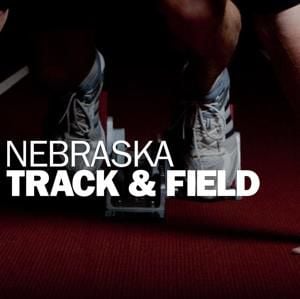 Twin Nebraska senior defensive tackles Carlos and Khalil Davis on Friday both qualified in the discus throw for the NCAA Championships by finishing in the top 12 of the NCAA West regional at Sacramento (California) State University.
Carlos Davis finished fourth with a personal-best throw of 191 feet, 11 inches. It's the ninth-best throw in school history. Khalil Davis finished tenth with a throw of 181 feet, 11 inches. The top 12 finishers in the regional advanced to the NCAA Championships. Carlos Davis advanced to nationals last year; this will be Khalil's first trip.
The duo, who due to participating in two sports hasn't been home since the beginning of the spring semester, will now fly to Kansas City this weekend to be a part of their sister's wedding. They'll return and continue in Nebraska's offseason conditioning program under strength coach Zach Duval.