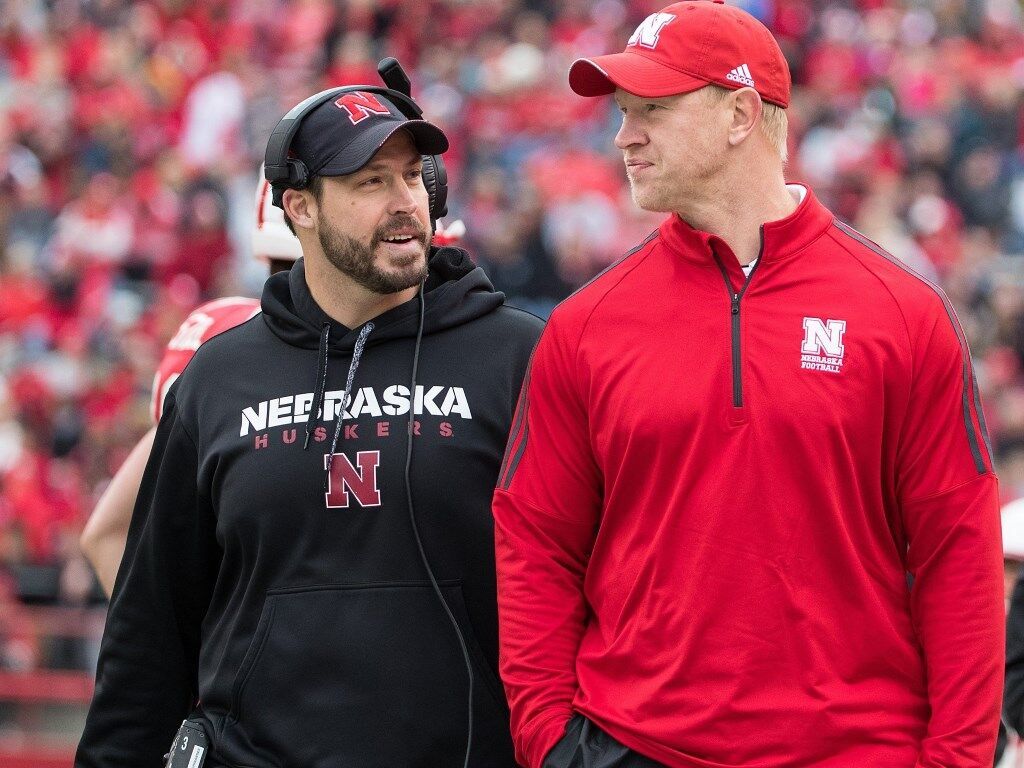 LINCOLN — In the first five games of the 2021 season, Nebraska's defense will face the nation's Nos. 5, 6, and 11 scoring offenses from 2020.
Buffalo, Oklahoma and Ohio State each averaged more than 40 points per game last season, more than 475 yards per game and 6.9 yards per play. All three were better at offense than NU's inconsistent, intermittent attack.
So it's helpful Nebraska will return nine of its top 10 tacklers and 18 of its top 20. The Blackshirts will have sixth-year seniors in the secondary, at linebacker and on the defensive line. They'll be going into their fourth year under defensive coordinator Erik Chinander.
The Huskers still have to prove they can move from a decent defense — which they became in 2020 — to an elite one in 2021. They still have to prove they're as good at getting takeaways — less than one per game, like this season, won't cut it — as they are in stopping opposing offenses in the red zone. There will be plenty of time to debate whether this seasoned group of veterans can do that.
But the return of JoJo Domann, Deontai Williams, Marquel Dismuke, Ben Stille and Will Honas gives Nebraska the absolute best chance. It underlines one key thing about the Husker program: These guys believe in Chinander and his assistants.
Don't underrate belief. It leads to trust. It cultivates toughness.
Each of the five will be at least 23 years old when the season begins; Domann and Williams will be 24. Those are men, not kids. Nebraska will not have to look far for its captains.
It's a notable shift from two years ago, when Nebraska elected a captain who'd been on campus for five months in graduate transfer Darrion Daniels. It's remarkable given where Nebraska was in 2018, with a depleted defensive roster of guys who'd seen a revolving door of coordinators and position coaches.
The 2017 staff helmed by Bob Diaco left the Blackshirts at low tide. There was some talent, but little depth and virtually no continuity. The secondary in particular had been through the wringer with successive defensive backs coaches — Charlton Warren, Brian Stewart and Donte Williams — who were good in their own ways but different in teaching style, temperament and approach.
Travis Fisher, an NFL veteran who came with Scott Frost from Central Florida, was different too, a practitioner of tough love. He won his players over and preached togetherness. The jersey numbers of next year's starting secondary are likely Nos. 5 (Cam Taylor-Britt), 6 (Quentin Newsome), 8 (Williams) and 9 (Dismuke). Don't be stunned if some defensive back takes No. 7 from the departed Dicaprio Bootle. That's togetherness.
Fisher gets back Dismuke and Williams — crucial because experienced safety depth is an issue — and Taylor-Britt, who turned down the NFL to play a fourth season.
"Those guys are the reason why the culture in the room is set," Fisher said in December of his veterans, including Bootle.
NU's secondary has been above average since Fisher's arrival. The run defense was not for Chinander's first two years.
It got much better in 2020. In Big Ten games in 2019, Nebraska allowed 223.44 rushing yards per game game and 5.66 rushing yards per carry. This season it was 169.5 yards per game and 4.17 yards per carry.
It's true NU did not play Wisconsin, and Illinois had an embarrassing amount of outlier success.
But Iowa ran for 225 yards last year on Nebraska, and just 129 this season. That's because the Huskers played the run better and tougher. They took away cutback lanes more often. They set harder edges with outside linebackers. Defensive linemen held their ground better. Every team that tried a jet sweep — and many did — found disaster. Nebraska's lateral quickness improved because Honas was healthier and Luke Reimer dips under blocks with great speed.
Nebraska's scoring defense slightly improved despite the offense and special teams repeatedly putting the Blackshirts in tough spots.
In 2020, NU ranked 50th nationally in yards allowed per game, 44th in yards allowed per play and 64th in points allowed per game. These are all modest improvements from 2019 (64th, 62nd and 66th), but major ones from 2018 (94th, 75th and 88th) and 2017 (101st, 112th and 116th).
Want more proof? Take the word of Adam McClintock, co-founder of Portland, Oregon-based Matrix Analytical Solutions. McClintock and his partner, Dave Bartoo, help advise college football programs about which coordinators have done well with the talent on hand. They've come up with a score for offense, defense and special teams. McClintock, who is also a Nebraska fan, is bullish on Chinander because the numbers are bullish on his work.  
In Matrix's system, an elite defensive score is 6 and a poor score would be 1. An average defense is at a 2.7. 
In 2020, Chinander's defense scored a 2.91. Above average. But that's only part of the story. 
Diaco's 2017 defense scored a 1.98. Chinander improved on that score by 19.69% in 2018. He improved on his 2018 defense by 10.55% in 2019. He improved on his 2019 defense by 11.1% in 2020. 
"One of the things we look for when we're helping out athletic departments is immediate impact and year-over-year improvement," McClintock said. "He's done both of those things. He's one of the guys you want to keep. When people were screaming to fire him last year, I was like, 'Oh my gosh, don't do that.' Because that could have cost them. But cooler heads prevailed up there. Chinander's a keeper as the defensive coordinator."
How much better can it get in 2021? The returnees give NU more than any single recruit could. Intimate knowledge of scheme. Strong relationships with teammates. Immediate leaders. Nebraska got old and stayed old. And Chinander has pushed the idea that each returnee could get much better with one more year. He noted Domann and Stille, but Williams — who's battled injuries and spent years at a junior college — probably hasn't played his best football yet either.
The extent of the jump may depend on whether Frost chooses a strategy that plays more to the strength of his defense. It would be against his natural bent, which was to regard the defense as a turnover-creating instrument for his offenses. Playing to the defense may mean slowing down the tempo and perhaps even deferring won coin tosses — instead of taking the ball — to give the defense a full field to defend instead of a turnover-created short one.
Wisconsin, Iowa and Northwestern tend to have great statistical defenses because their offenses play keep away. Frost is 1-7 against those teams. While it's hard to be the best teams with that approach, NU simply isn't at the point where winning the league title is the first goal. A winning season and a bowl game are needed, pronto.
The Huskers' offense isn't at that point either.. In Matrix's system, Frost's offense improved by 4.4% in 2018 but has been in decline since. NU's score this season was a 10.79% decline from 2019, which was a 9.3% decline from 2018. 
NU has to figure itself out on that side of the ball, hoping transfers Samori Touré and Markese Stepp can replace Wan'Dale Robinson and Dedrick Mills.
Nebraska's defense needs no such infusion from the transfer portal. For the first time since the Bo Pelini era, NU has the continuity and experience that tend to make great defenses.
The ingredients are on hand for Chinander to cook his best meal as the Huskers' defensive coordinator. And the analytics say he's a better chef than you think, too. 
---
Our best Husker football photos of 2020
Our best Husker football photos from the 2020 season
20201115_spo_nebraskapennst_pic_cm015.jpg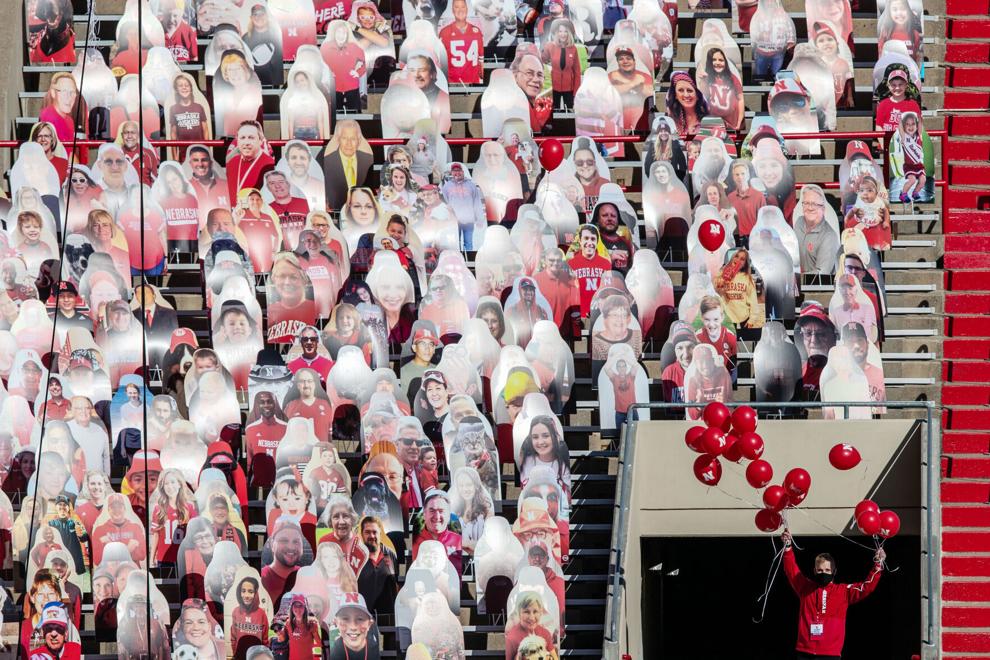 20201115_spo_nebraskapennst_pic_cm020.jpg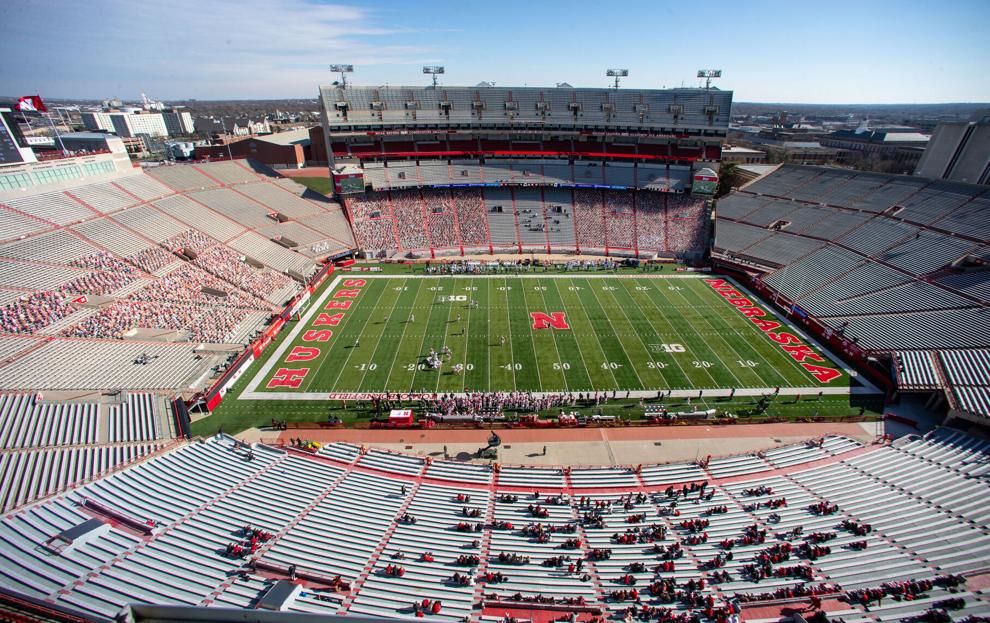 20201115_spo_nebraskapennst_pic_cm025.jpg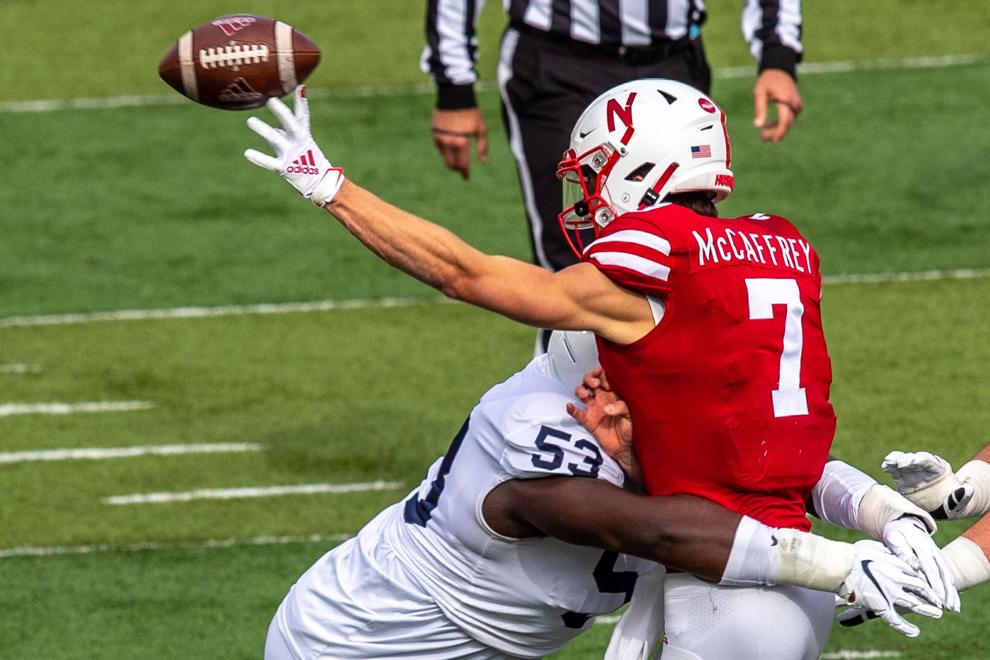 20201115_spo_nebraskapennst_pic_cm029.jpg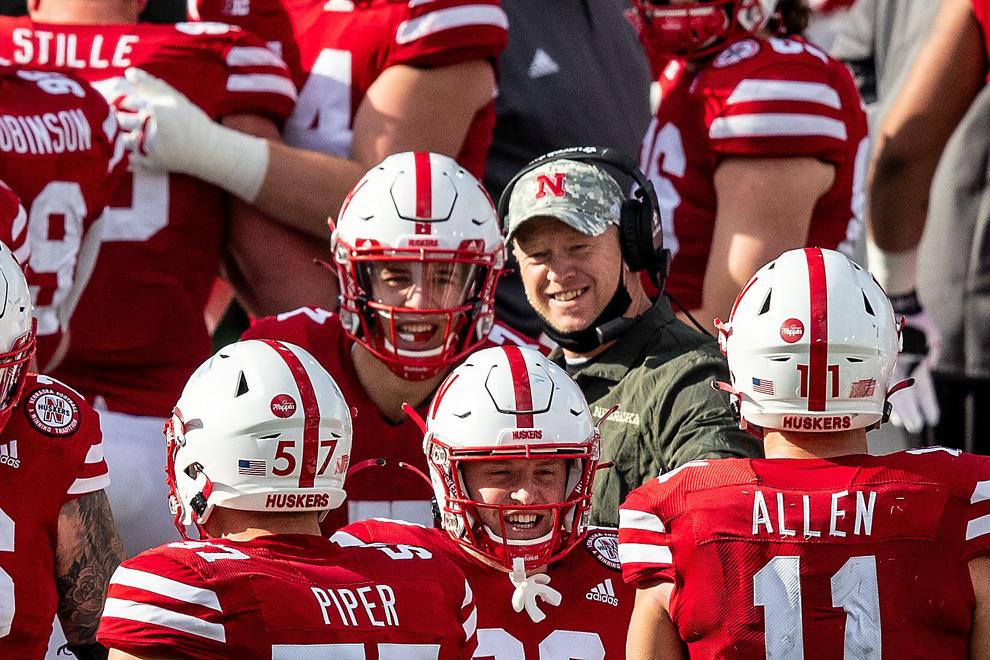 20201115_spo_nebraskapennst_pic_cm034.jpg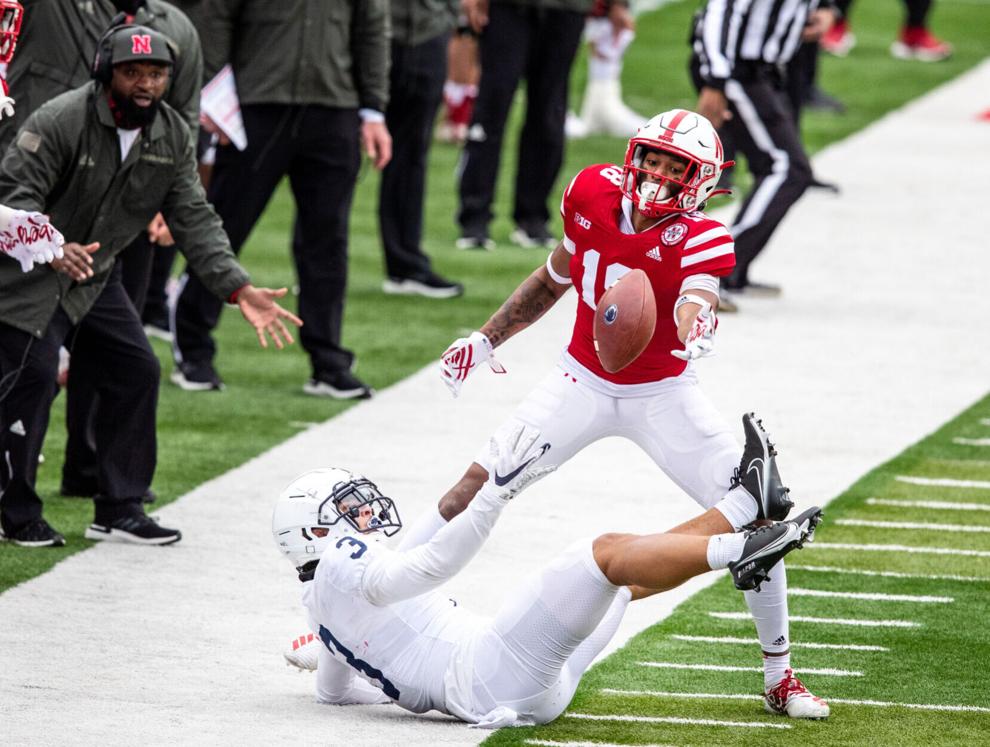 20201122_spo_nebillinois_pic_cm014.jpg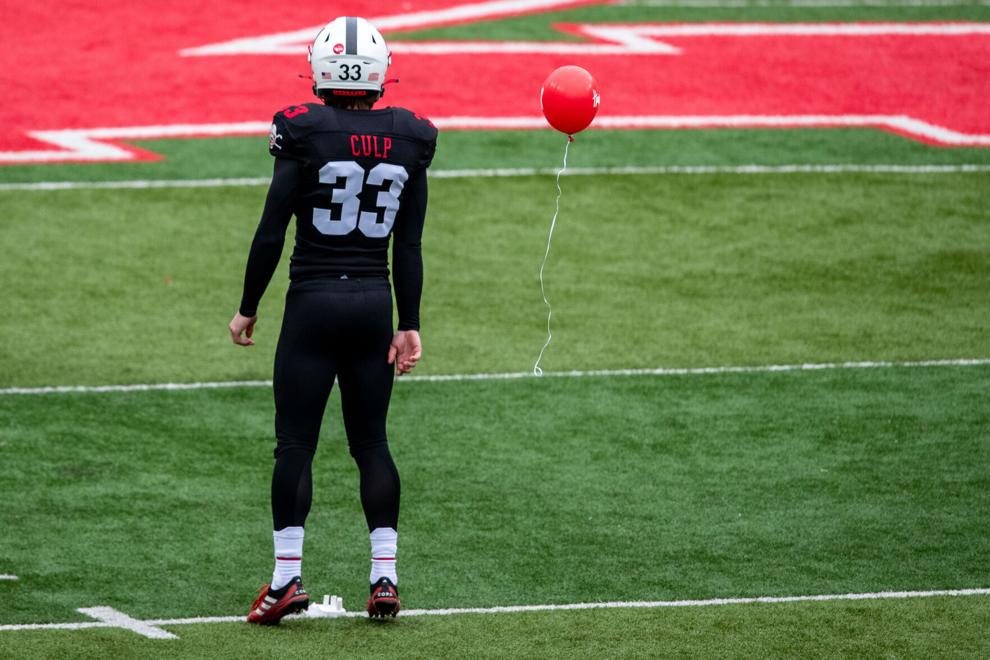 20201122_spo_nebillinois_pic_cm016.jpg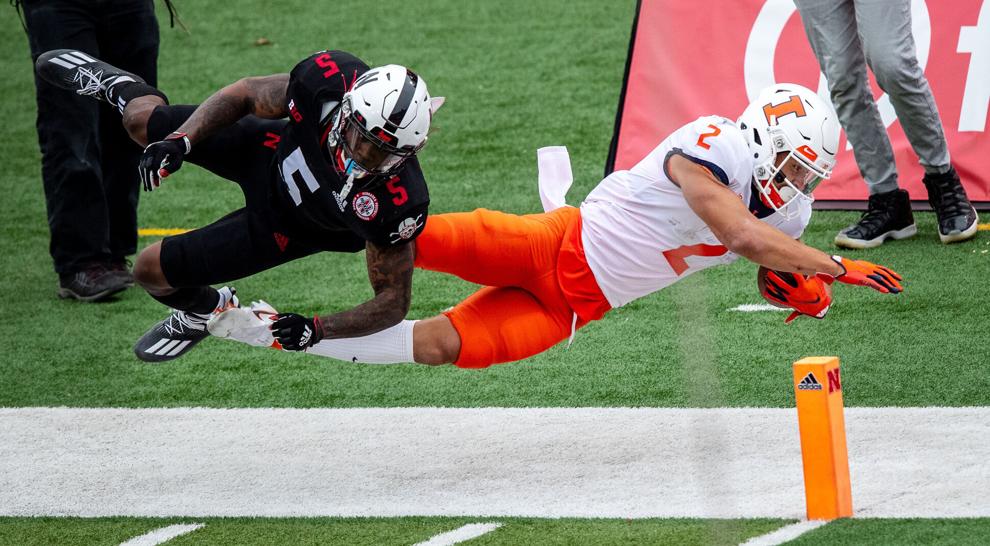 20201122_spo_nebillinois_pic_cm023.jpg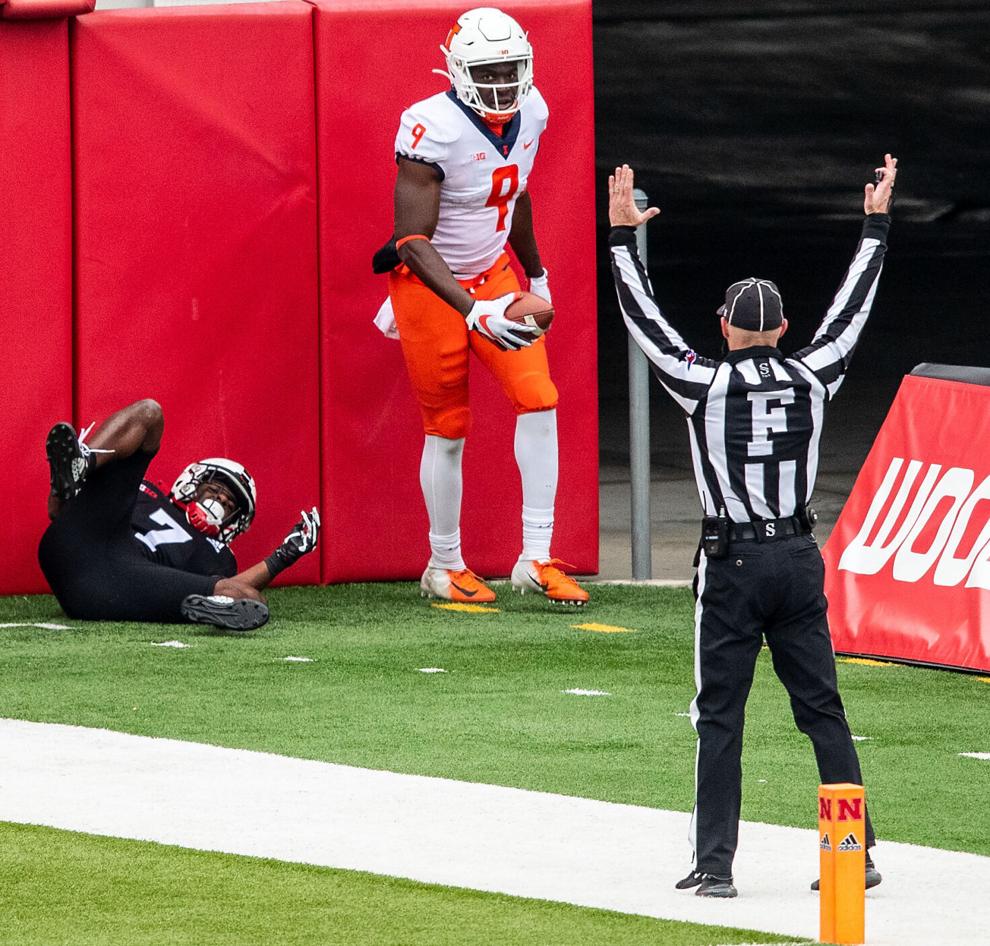 120620-oma-spo-nebpurdue-LS07.JPG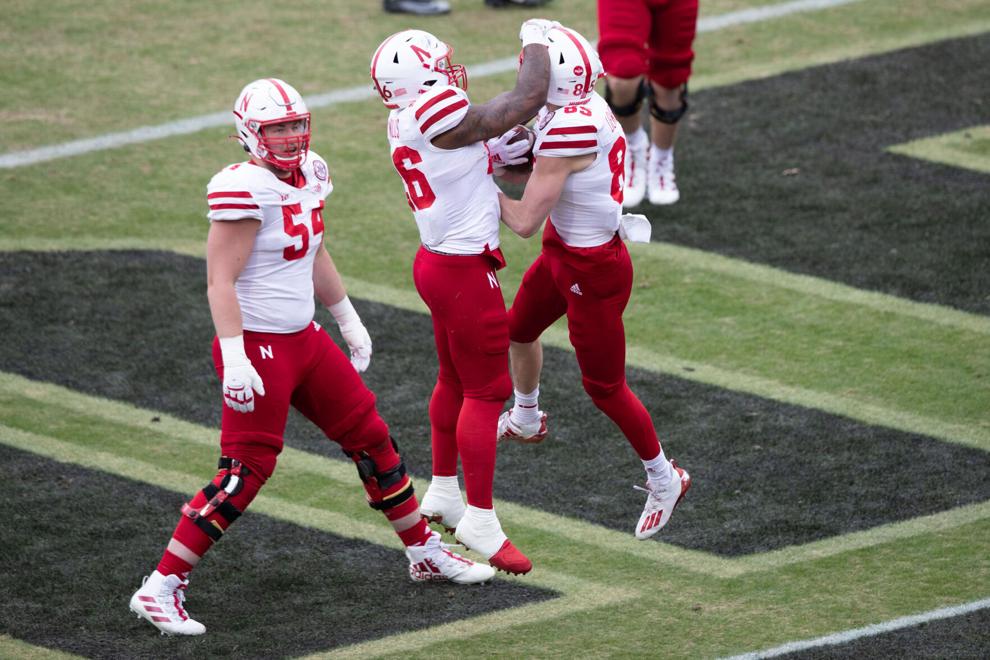 120620-oma-spo-nebpurdue-LS25.JPG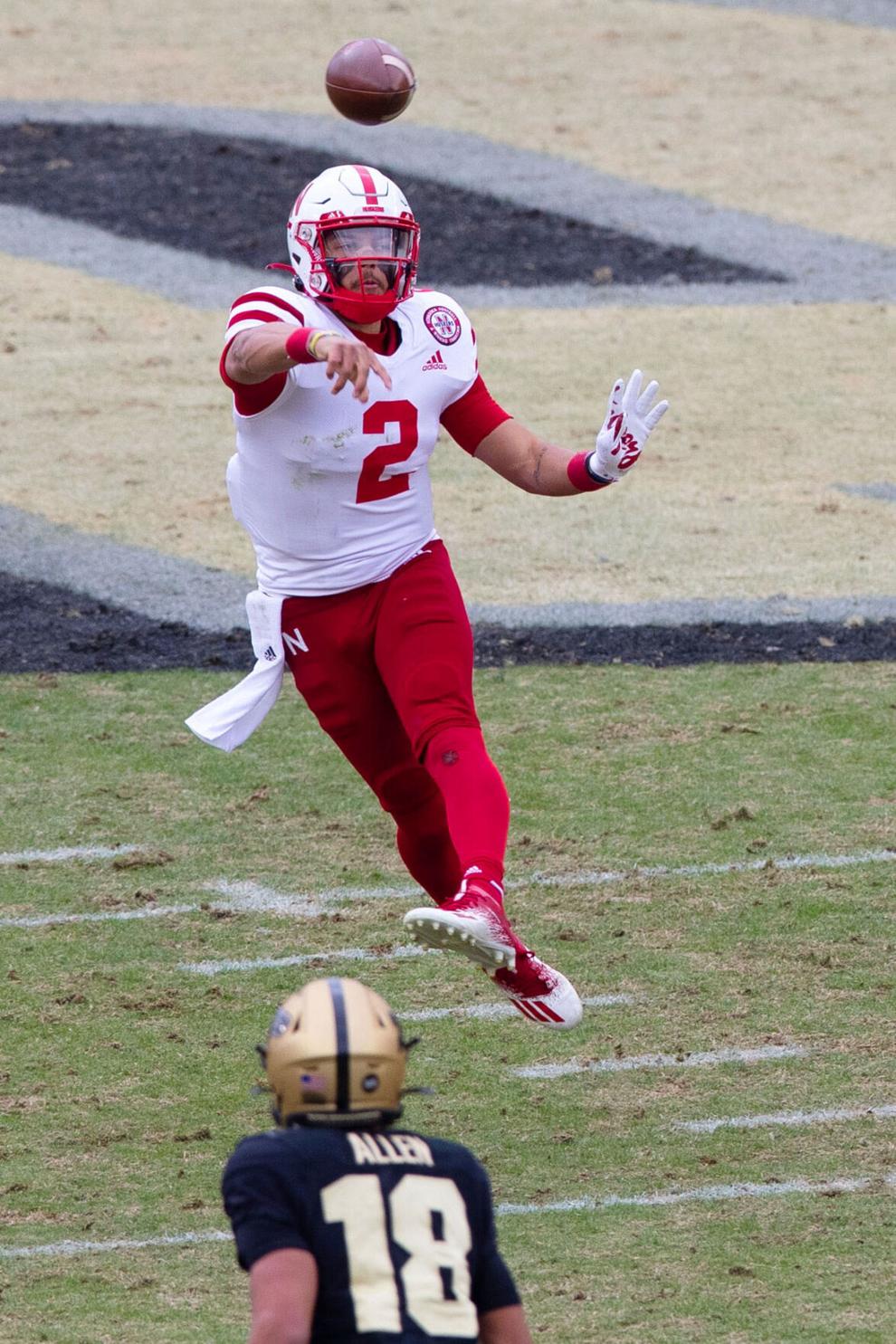 120620-oma-spo-nebpurdue-LS26.JPG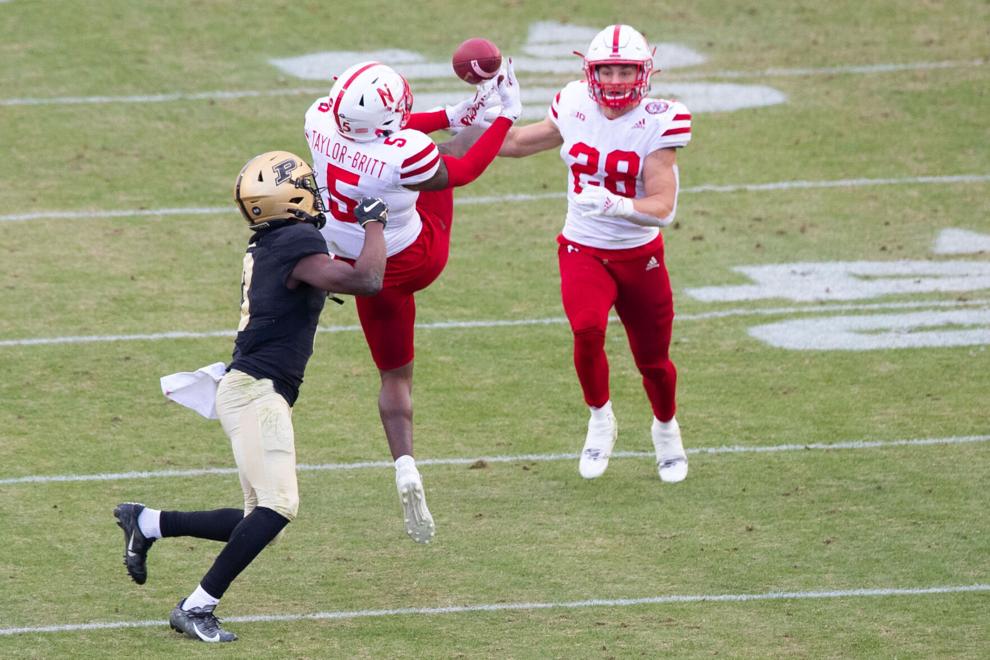 121320-owh-spo-nebminn-LS20.JPG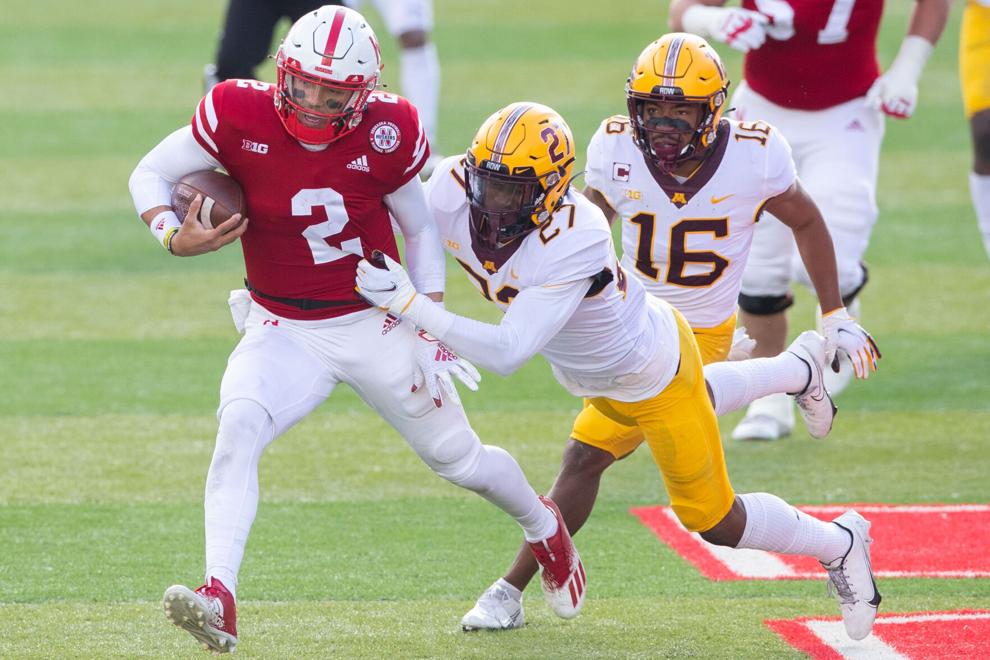 20201122_spo_nebillinois_LS16.JPG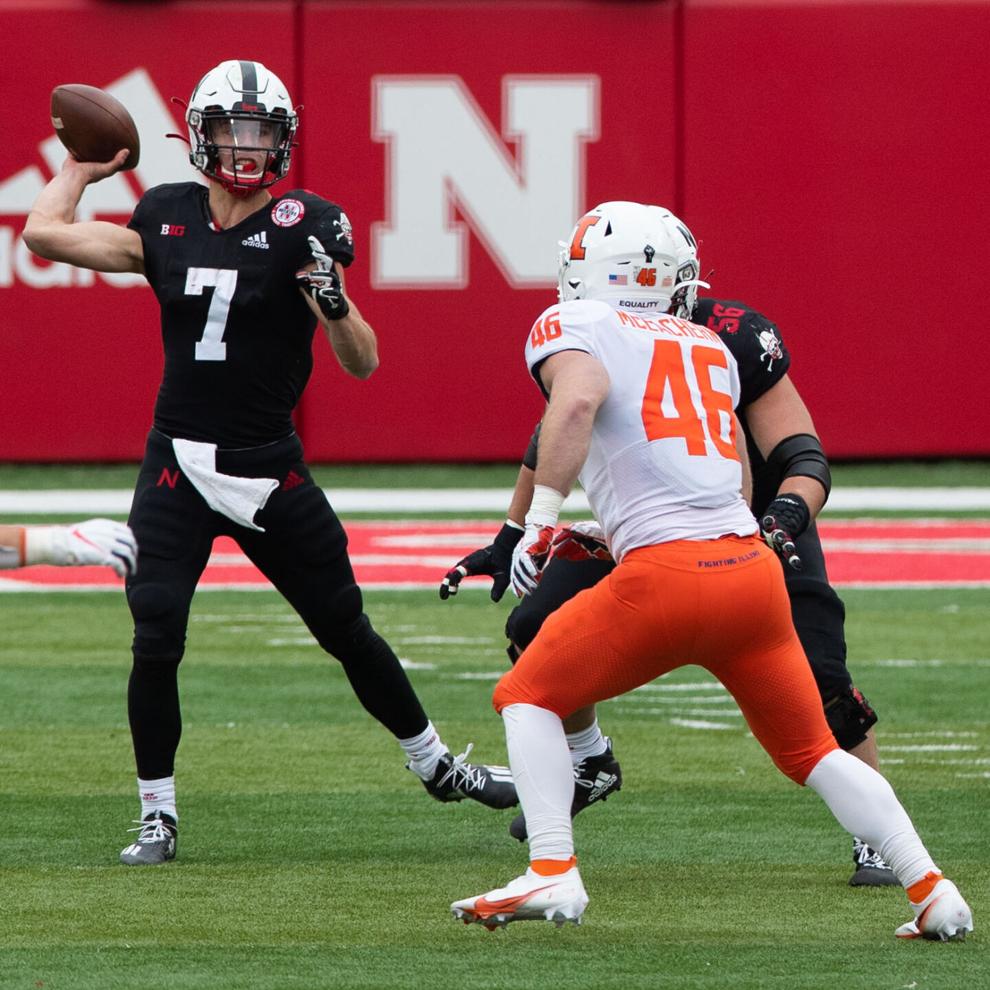 20201128_spo_nebraskaiowa_LS17.JPG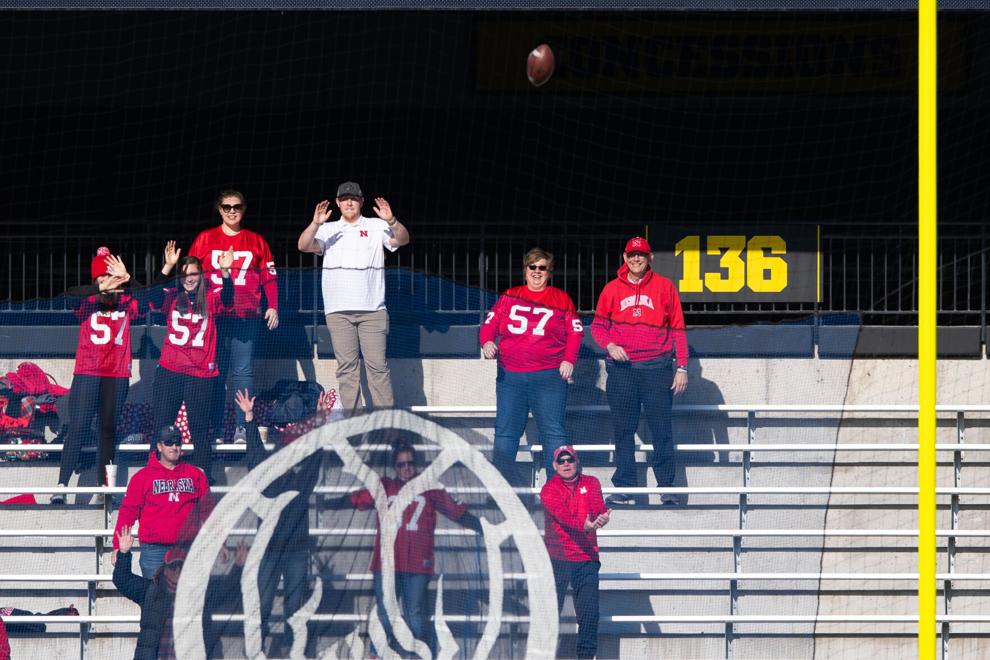 20201128_spo_nebraskaiowa_LS30.JPG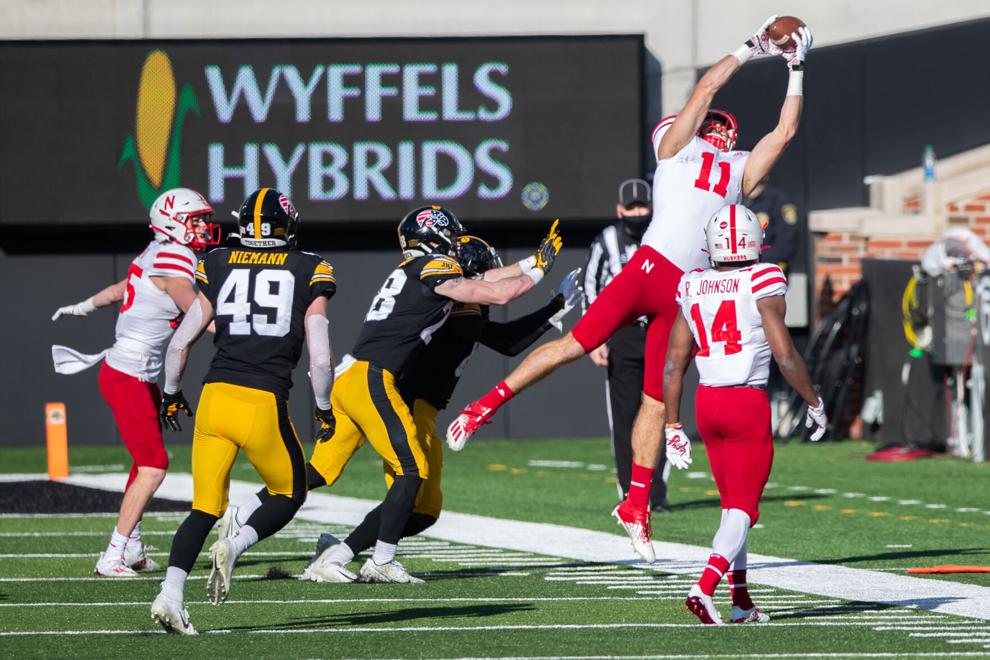 20201128_spo_nebraskaiowa_LS38.JPG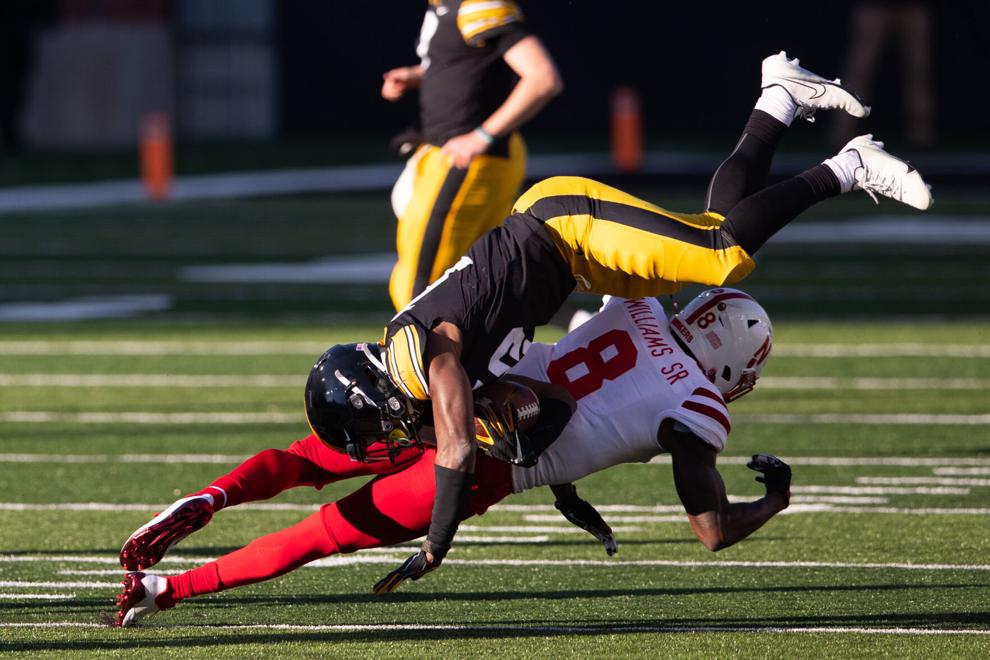 121320-owh-spo-nebminn_ar12.JPG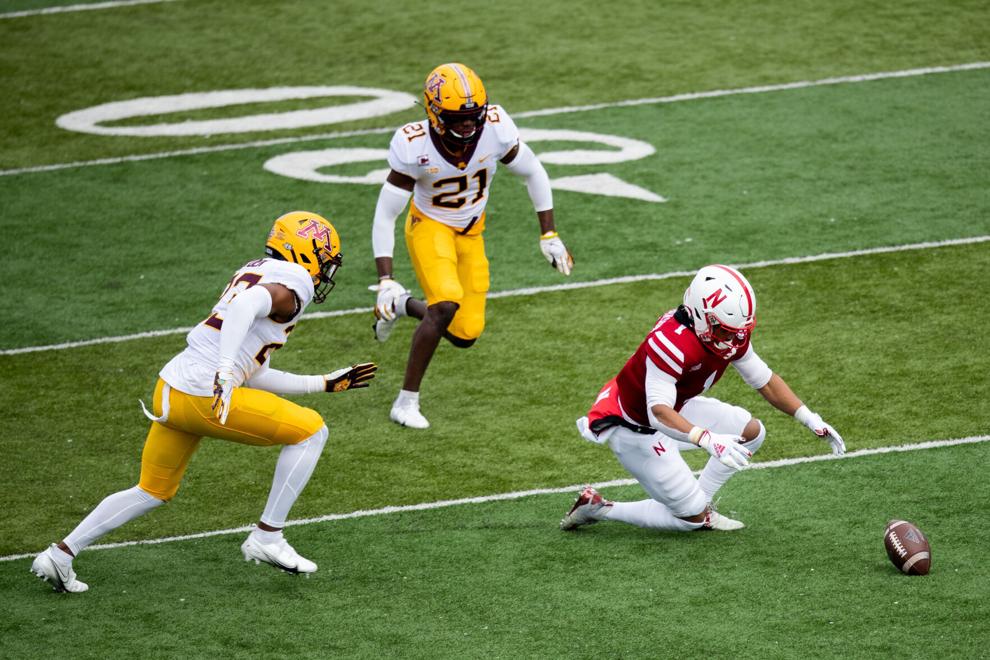 121320-owh-spo-nebminn_ar67.JPG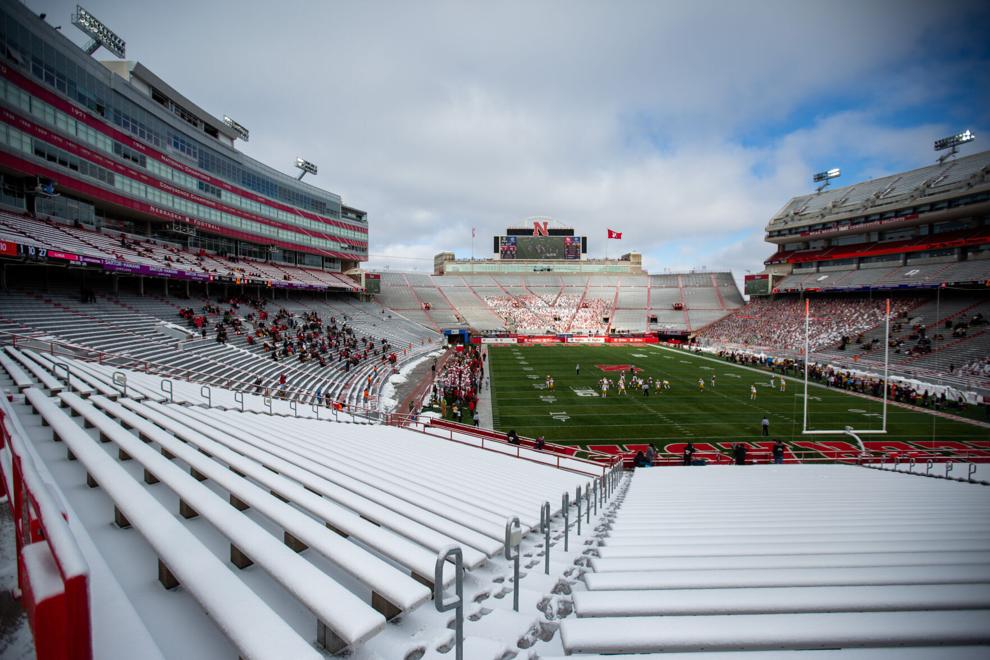 20201108_spo_nebnorthwestern_ar14.JPG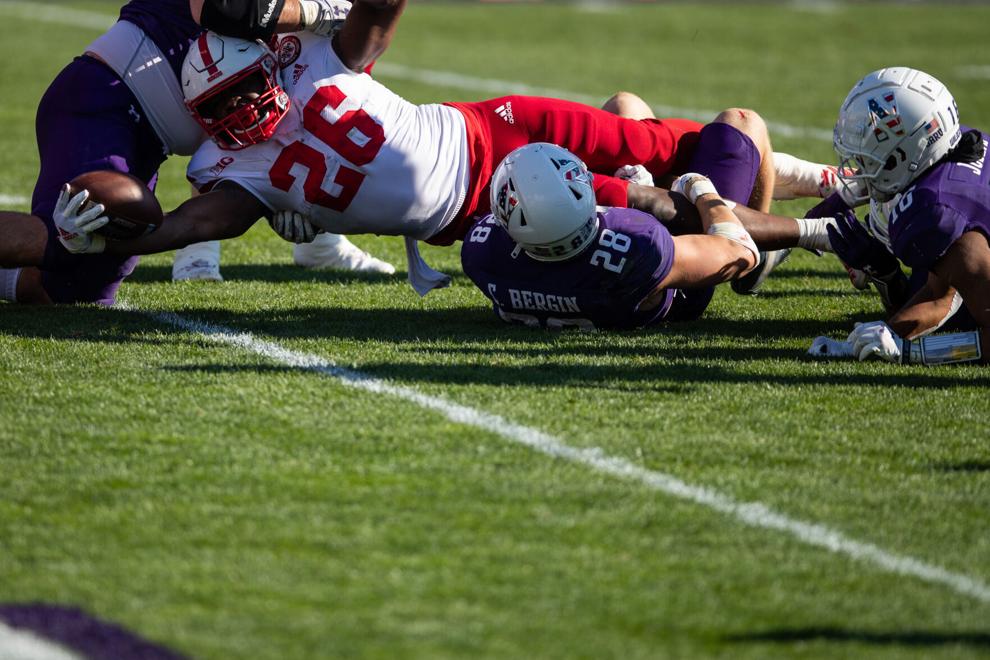 20201108_spo_nebnorthwestern_ar22.JPG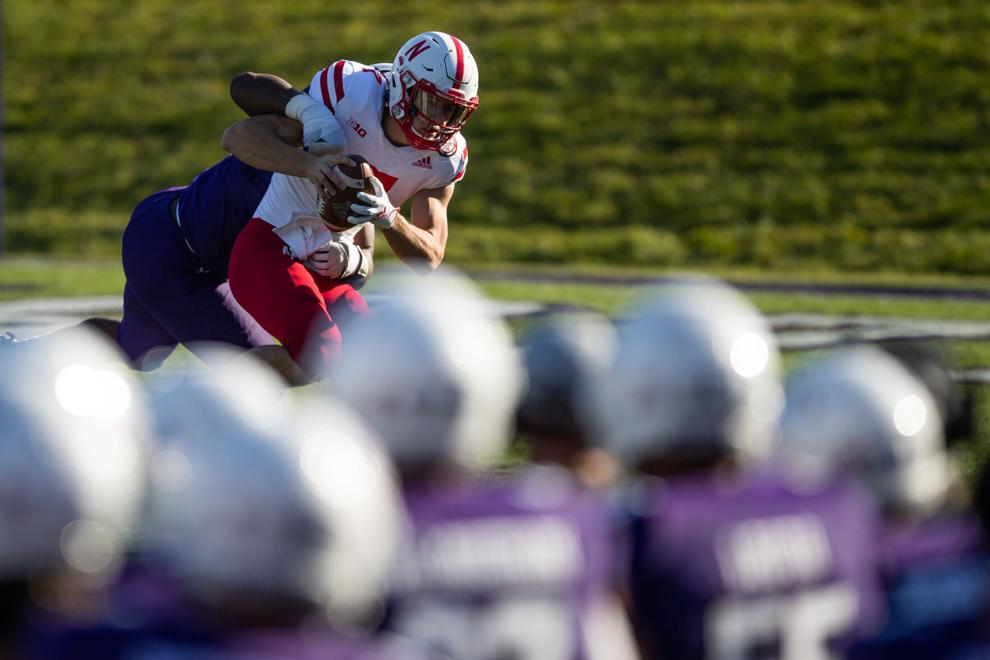 20201108_spo_nebnorthwestern_ar24.JPG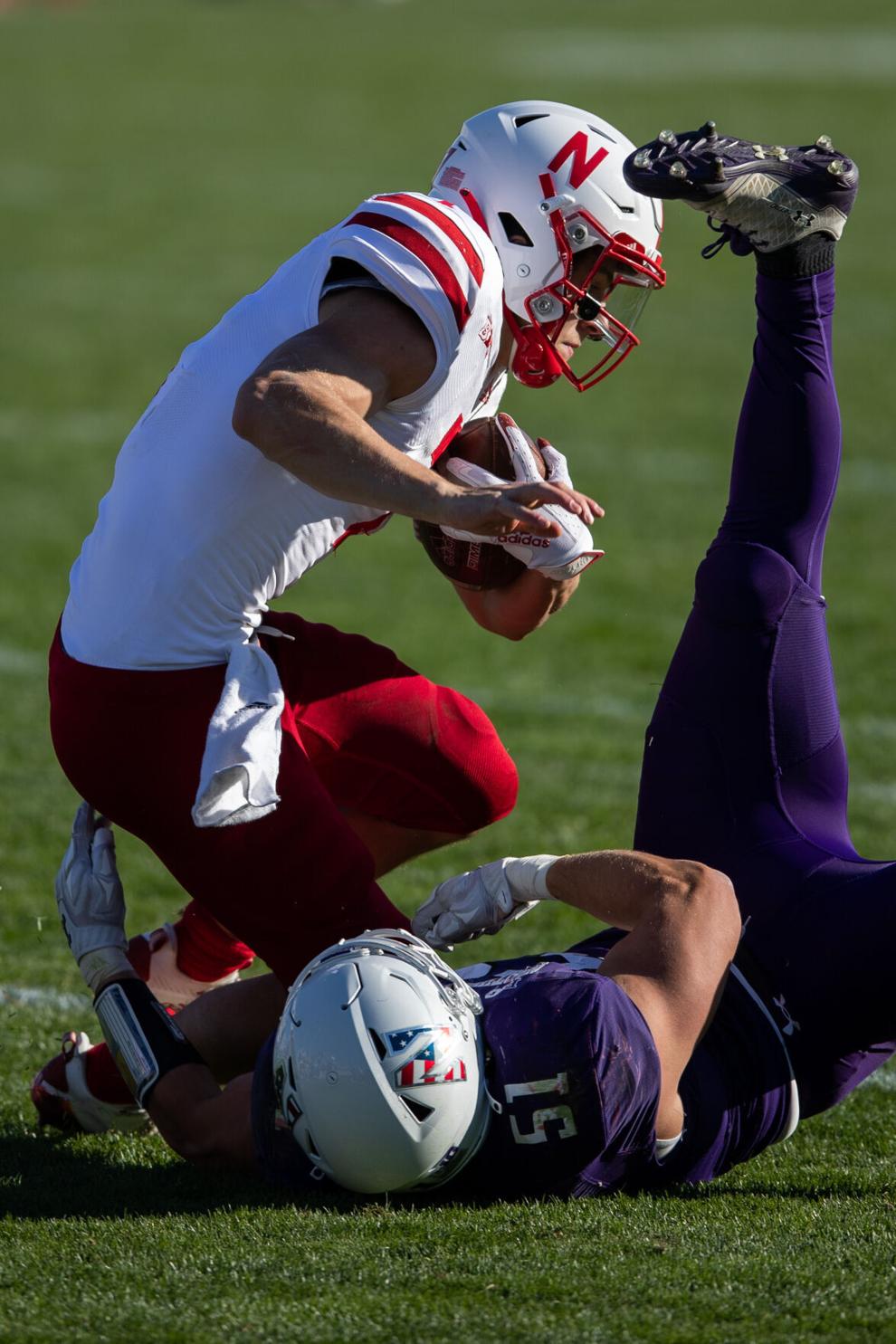 20201108_spo_nebnorthwestern_ar35.JPG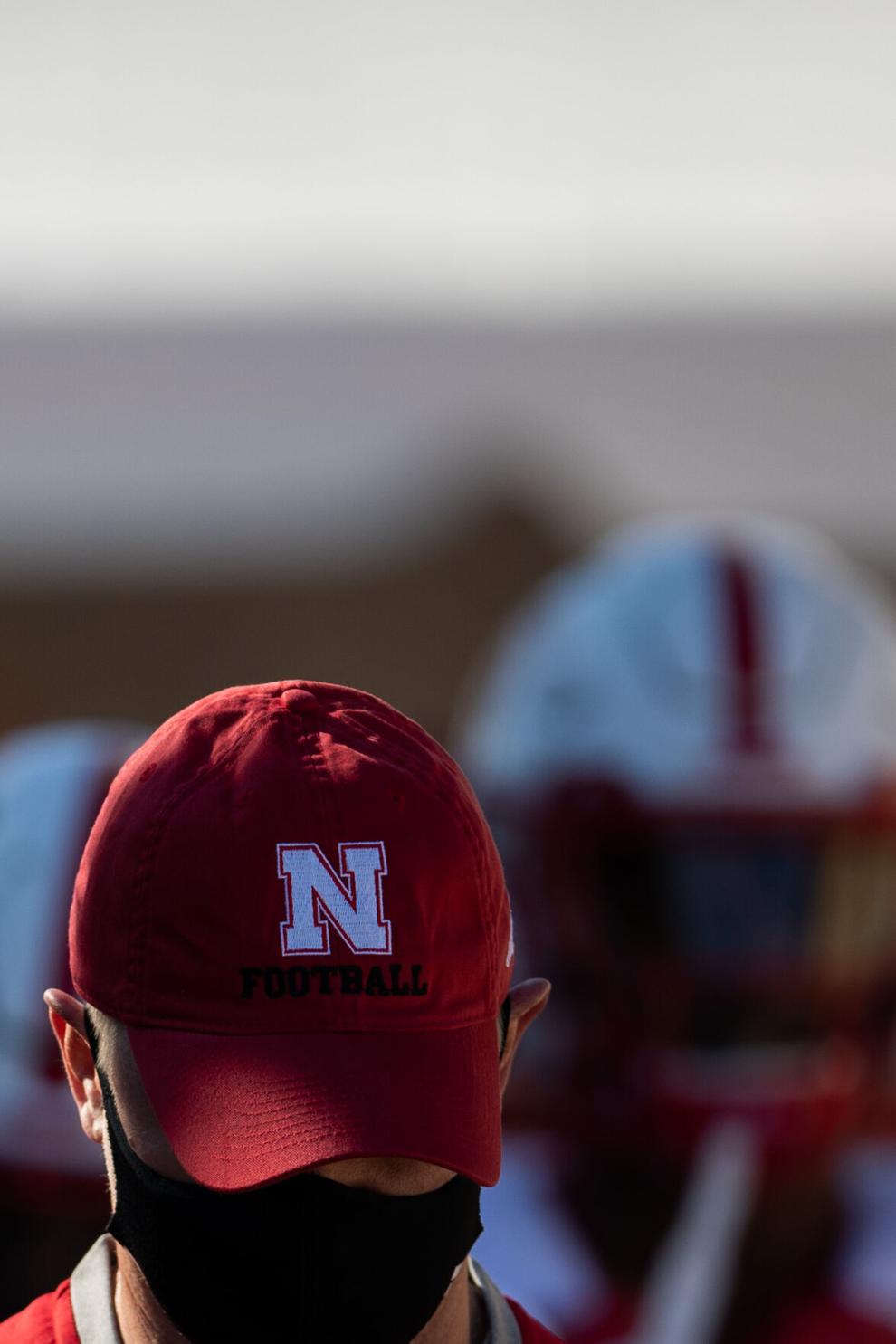 20201115_spo_nebraskapennst_ar16.JPG
20201115_spo_nebraskapennst_ar39.JPG