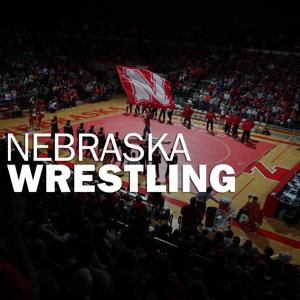 Former Husker Jordan Burroughs won three matches before losing a one-point decision in the semifinals Friday at the World Wrestling Championships in Nur-Sultan, Kazakhstan.
Competing in the 74-kilogram (163-pound) semifinals, Burroughs fell 4-3 to defending world champion Zaurbek Sidakov of Russia, who also had defeated Burroughs 6-5 in last year's quarterfinals.
On Friday, Burroughs scored a takedown with 40 seconds left for a 3-2 lead. Sidakov was awarded a step-out point with less than two seconds left to tie it, and Sidakov held the tiebreaker for the 4-3 win.
Burroughs will wrestle for the bronze medal at 8 a.m. Saturday.
In the 70 kg (154-pound) division, former Husker James Green won his opening match before losing 4-3 to Magomedmurad Gadzhiev of Poland. Green led 3-1 in the final seconds before allowing a takedown. Gadzhiev then won the match with a criteria point.
Be the first to know
Get local news delivered to your inbox!