LINCOLN — The NCAA Division I Council extended the recruiting dead period for all Division I sports — football included — through May 31st due to the coronavirus pandemic, the NCAA announced on Wednesday.
A dead period means prospective student-athletes cannot visit coaches or practices on campuses officially or unofficially and coaches cannot leave campus to visit or evaluate prospects in person. In essence, the decision continues a status quo situation that has been true since mid-March 2020, when the NCAA put an immediate halt on recruiting as COVID cases rose.
Since that halt, the NCAA has repeatedly extended its moratorium while expanding options for coaches and prospects to connect on Zoom, FaceTime or some other social media video connection. Some prospects have also taken self-guided tours of campuses that include impromptu meetings with players on current teams and, in some cases, video conversations with coaches after those visits. Omaha Westside cornerback Avante Dickerson, for example, paid for a trip to Oregon ten days before February Signing Day to walk around the campus and meet with some current Duck players. Based on that, he picked Oregon.
One Husker signee, Marques Buford, took a similar self-guided tour of NU last year before committing to the school. Buford hung out with players on the team — specifically friend Alante Brown — but didn't meet the coaches.
Expect more of that, in essence, until at least June 1 for high school prospects.
What about junior college players? Coaches won't be able to evaluate them in person either as jucos are set to play spring football. Basketball players won't be able to take unofficial visits to a school before the AAU circuit heats up. And Nebraska's spring game — so often a recruiting tentpole for a variety of sports — will not be leveraged for recruiting, either.
It's likely to put at least some damper on Nebraska's football recruiting, for the time being, as the program has long believed in-person visits are the surest way to sell the school. NU functioned well last year, though, without those visits, securing a top 20 national class full of players who'd never seen the school.
For local prospects, it merely extends the wait on visits. Several high-profile 2022 recruits — Omaha Burke linebacker Devon Jackson included — want to take in-person visits to a variety of schools before they make a decision.
"If I have to make my decision on the last Signing Day, I will because I'm not going to be one of those guys who commits, decommits, recommits," Jackson said in January. "I'm not doing all that. Waste of time. To me, that's clout-chasing, in a way — you're doing it for the media and not for yourself."
---
Our best Husker football photos from the 2020 season
20201115_spo_nebraskapennst_pic_cm015.jpg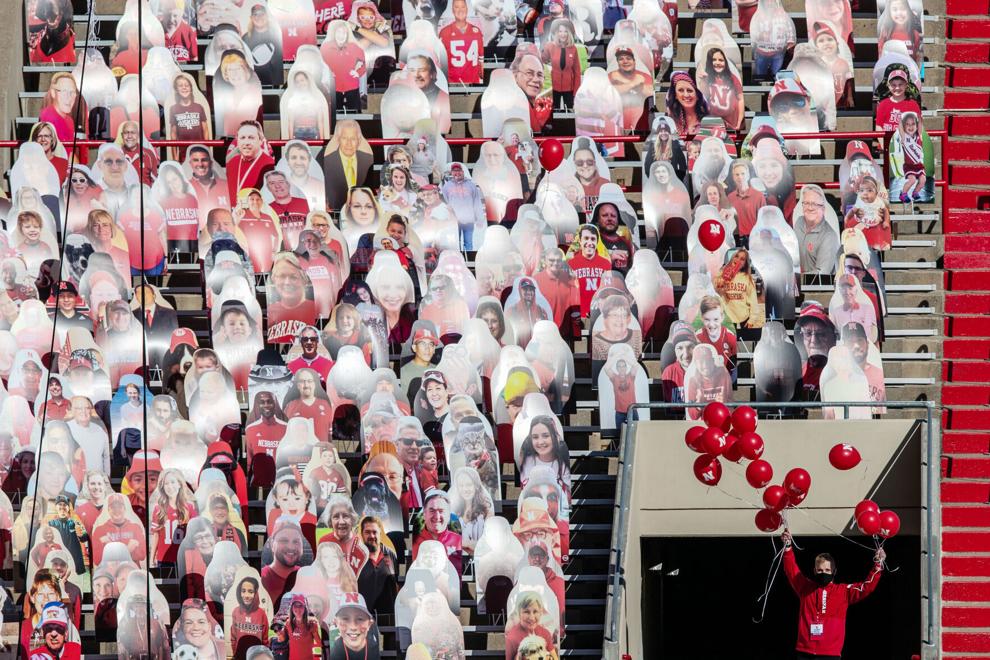 20201115_spo_nebraskapennst_pic_cm020.jpg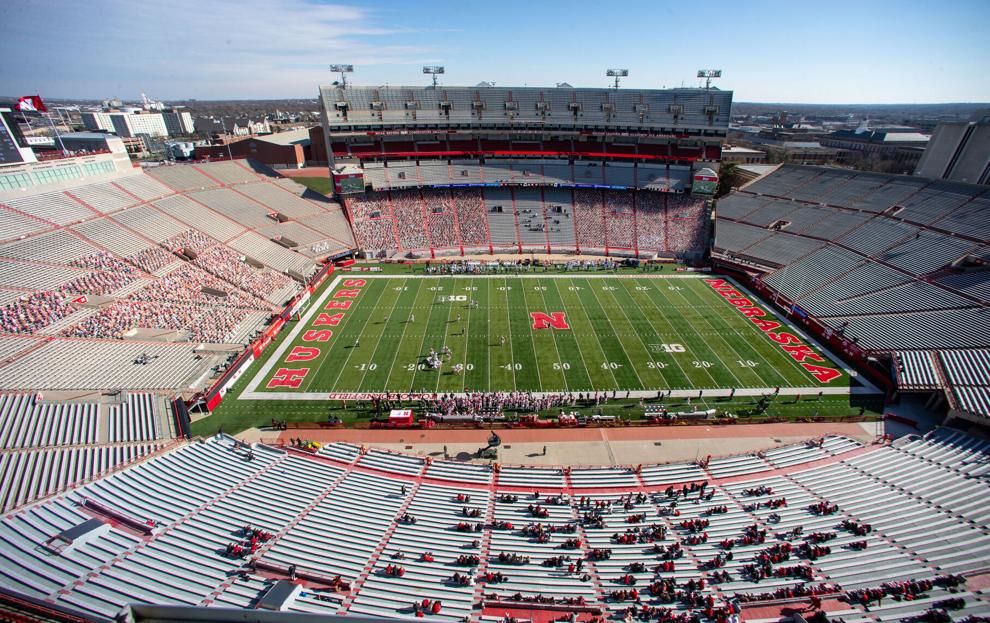 20201115_spo_nebraskapennst_pic_cm025.jpg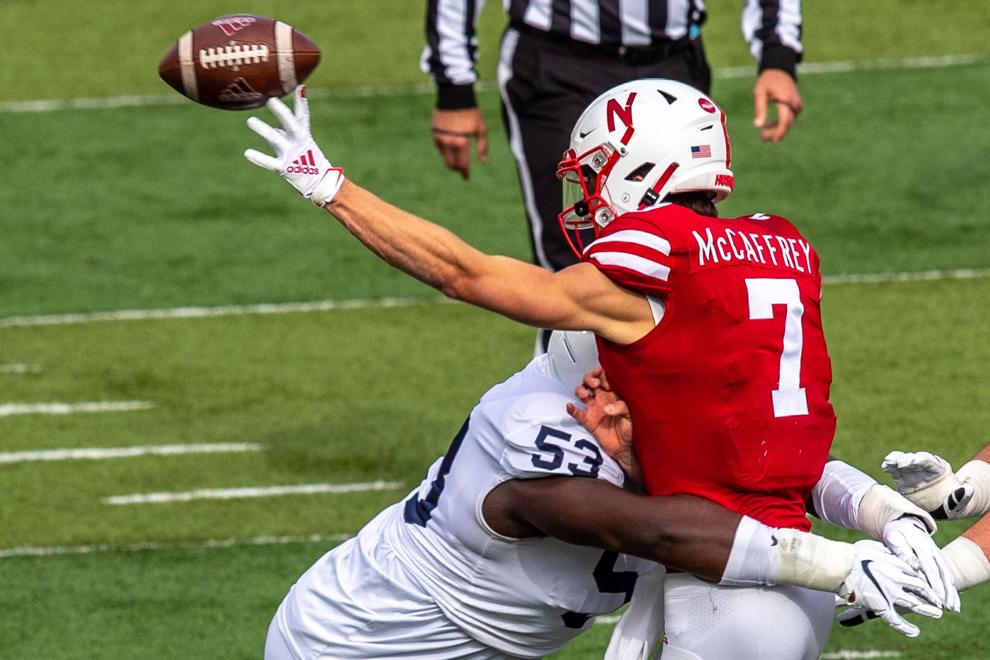 20201115_spo_nebraskapennst_pic_cm029.jpg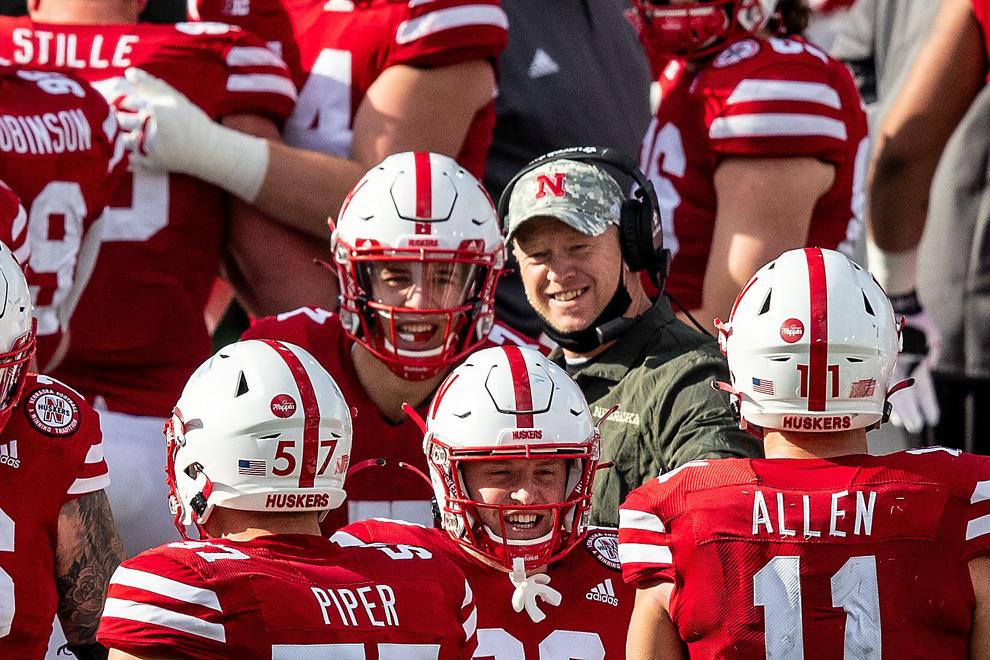 20201115_spo_nebraskapennst_pic_cm034.jpg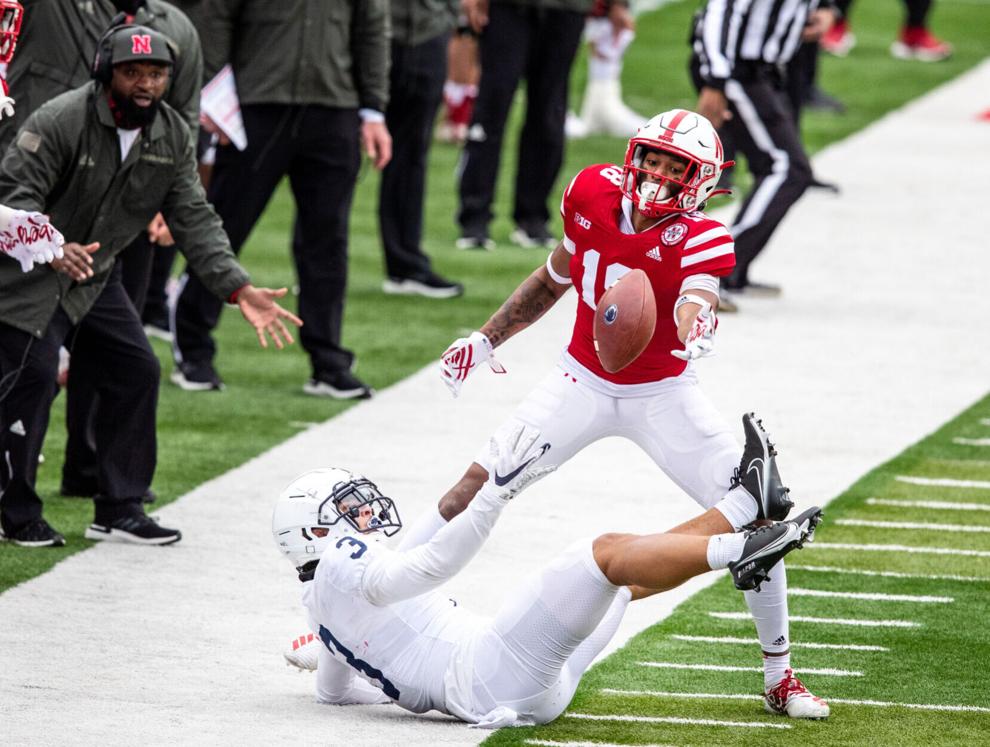 20201122_spo_nebillinois_pic_cm014.jpg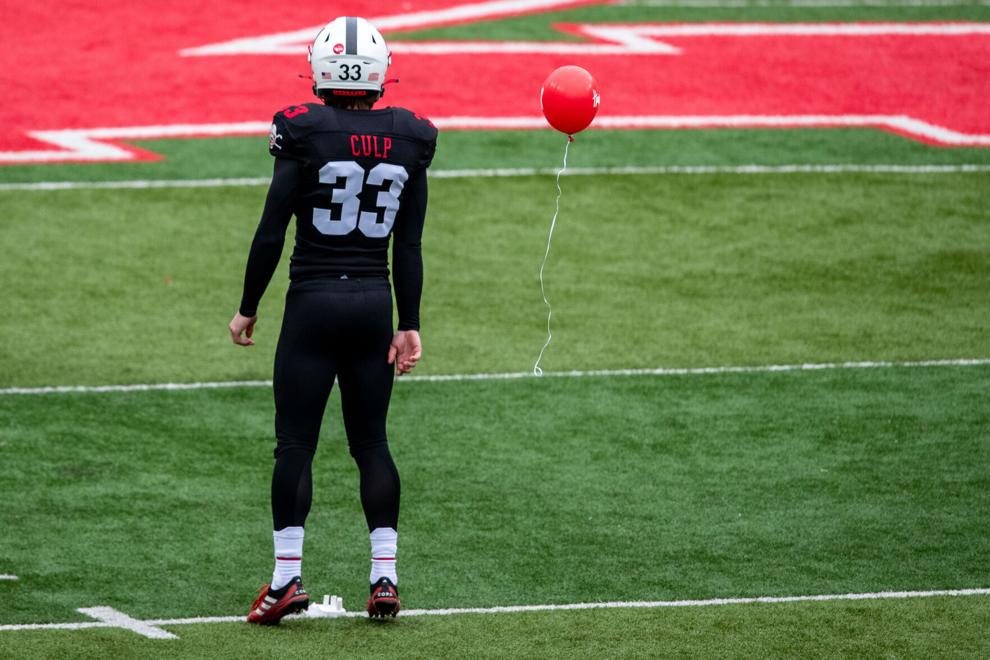 20201122_spo_nebillinois_pic_cm016.jpg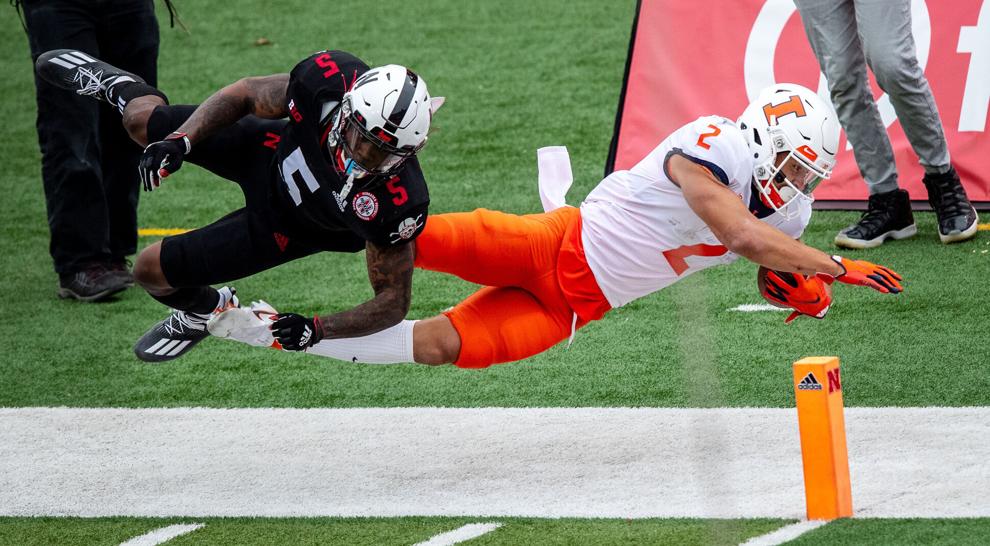 20201122_spo_nebillinois_pic_cm023.jpg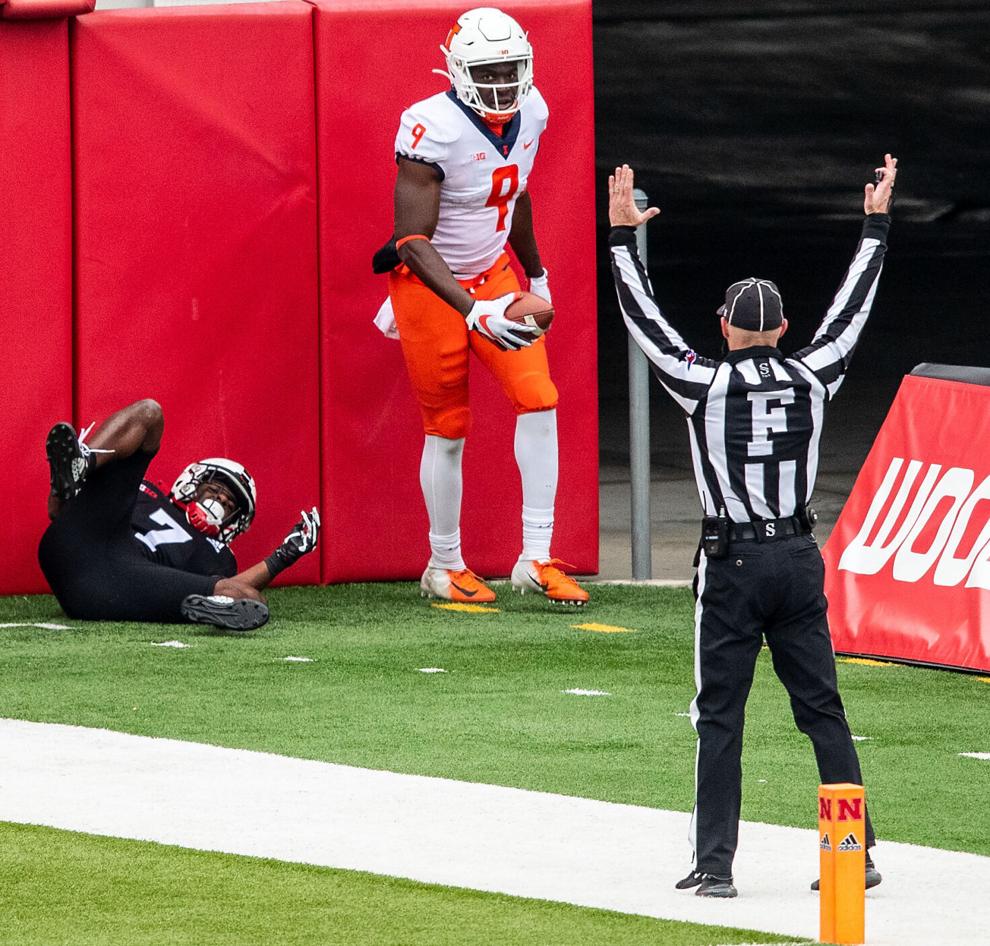 120620-oma-spo-nebpurdue-LS07.JPG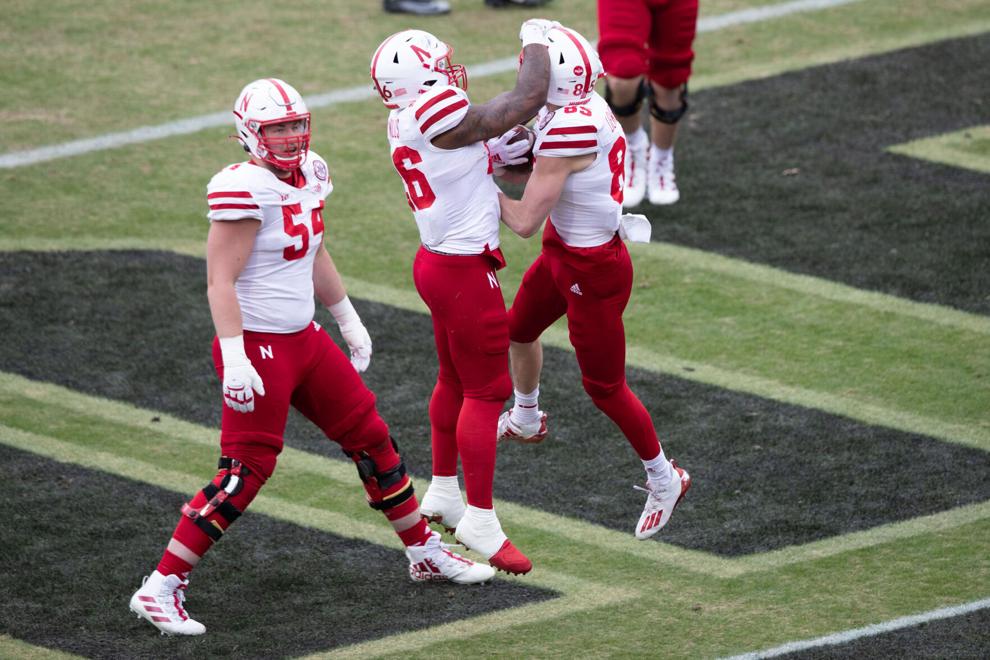 120620-oma-spo-nebpurdue-LS25.JPG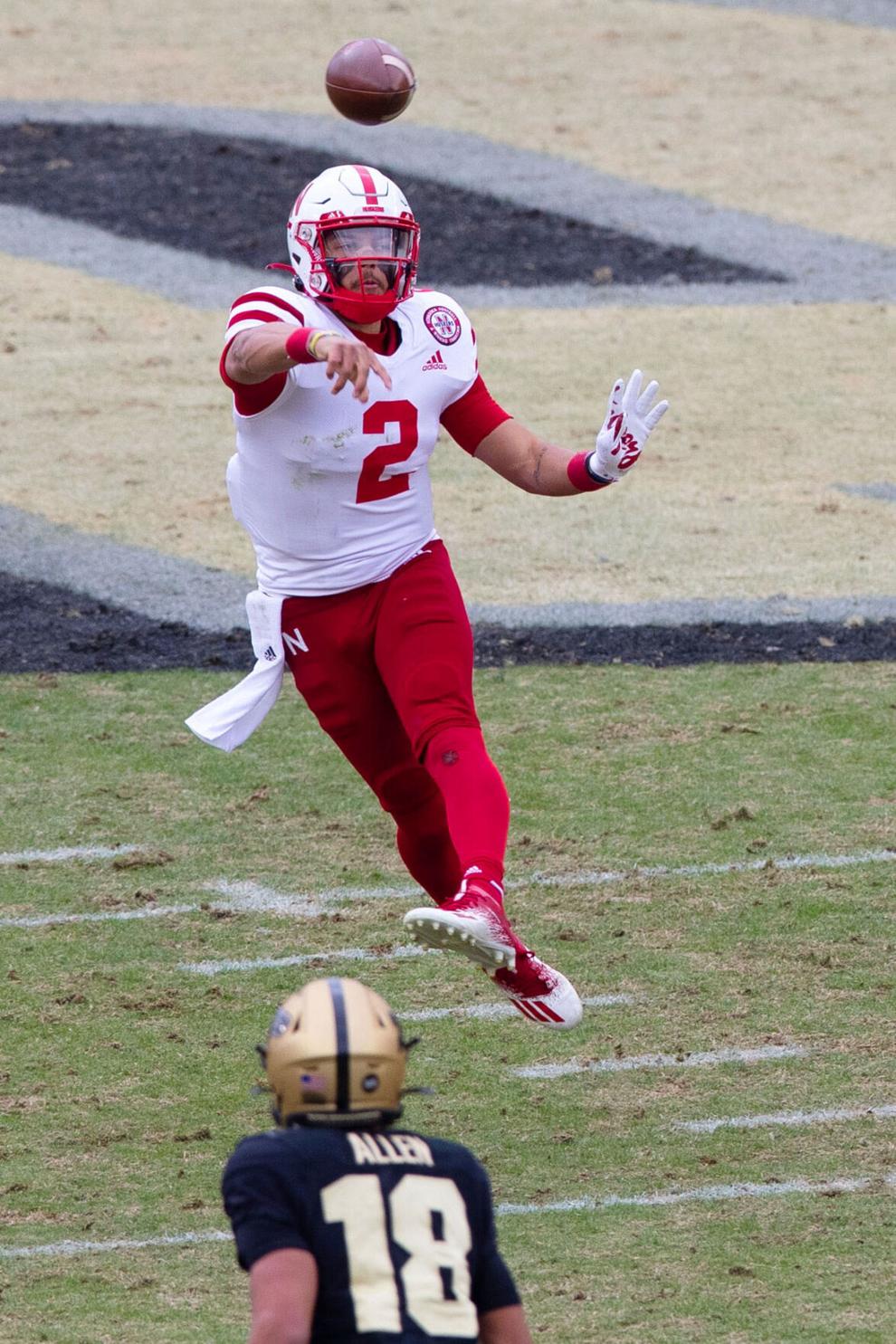 120620-oma-spo-nebpurdue-LS26.JPG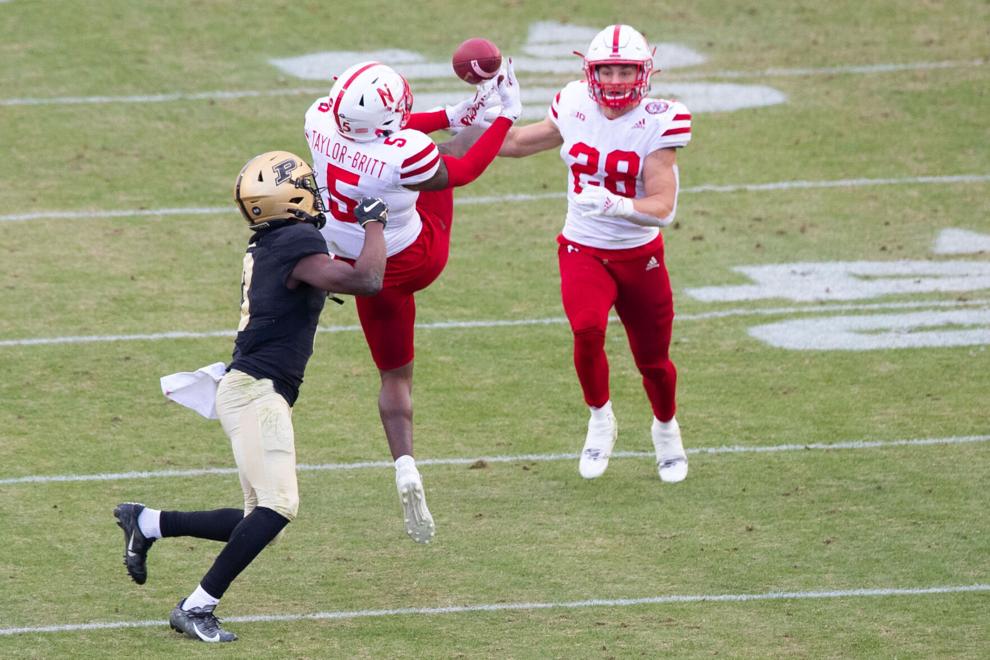 121320-owh-spo-nebminn-LS20.JPG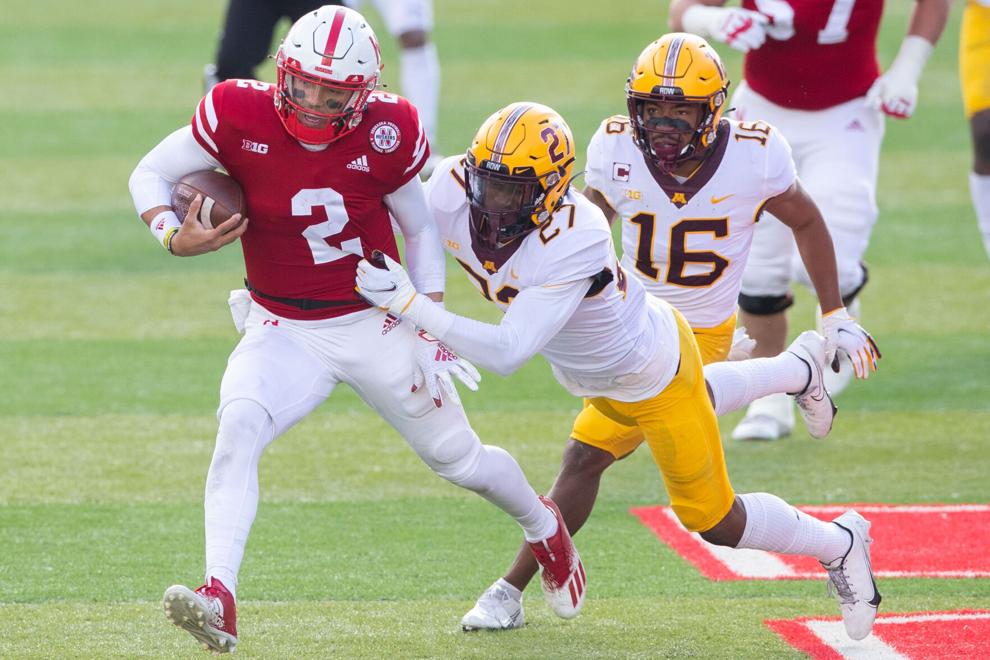 20201122_spo_nebillinois_LS16.JPG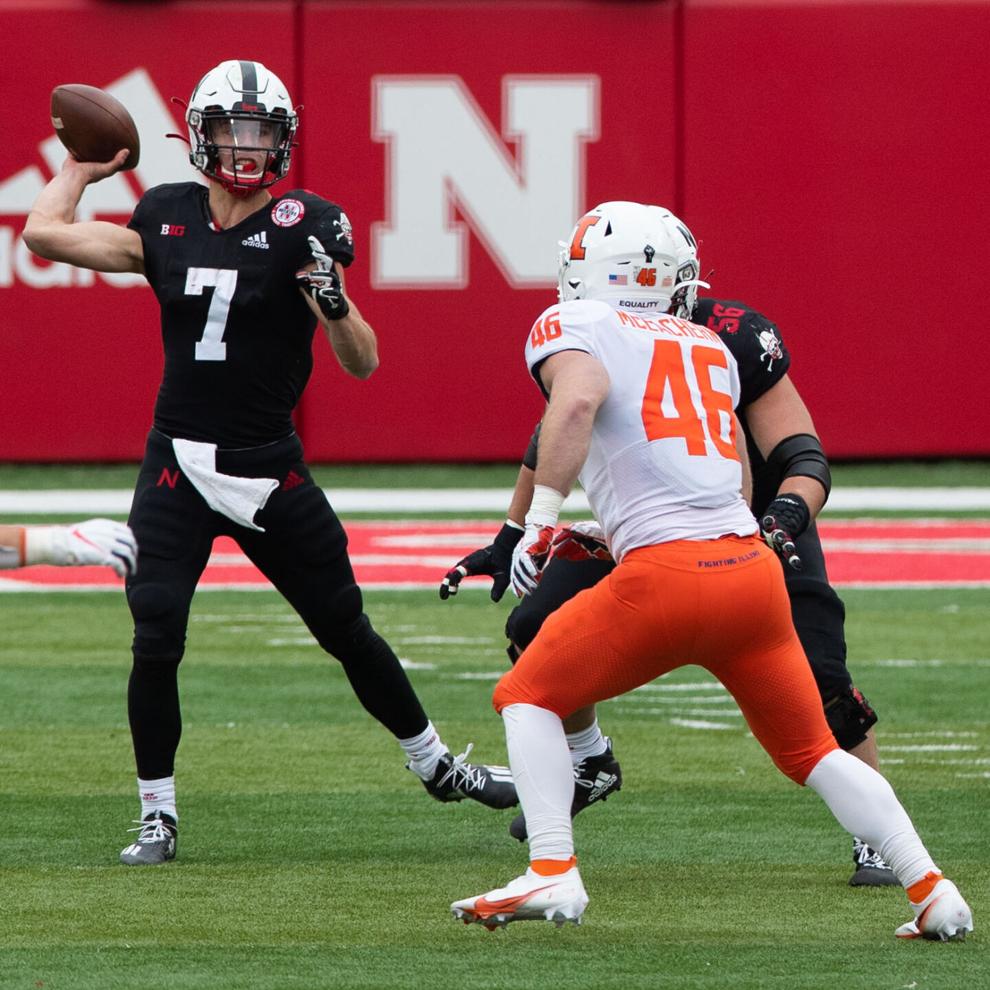 20201128_spo_nebraskaiowa_LS17.JPG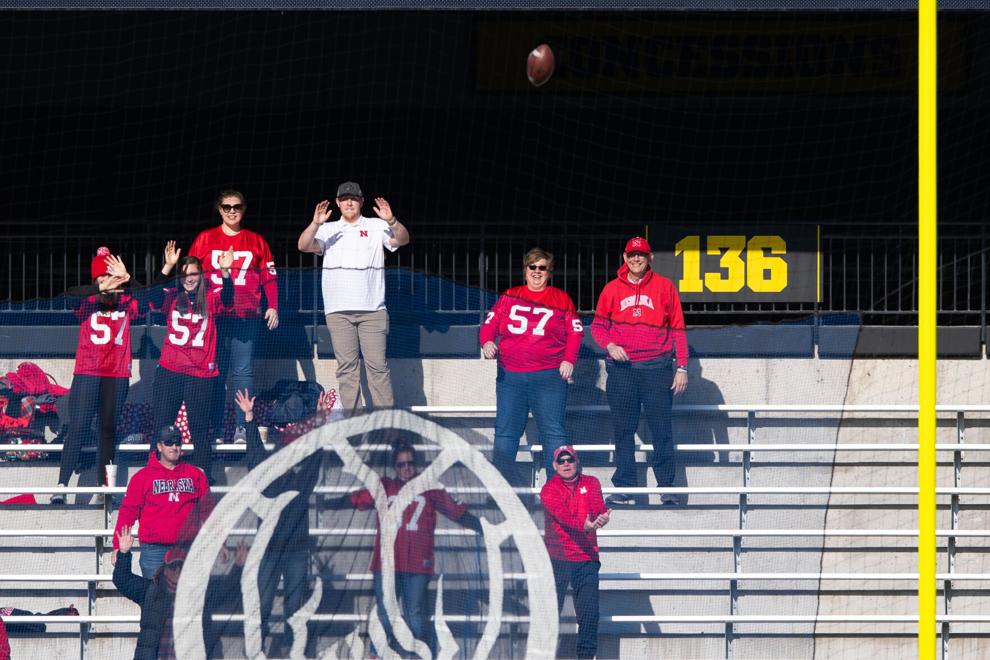 20201128_spo_nebraskaiowa_LS30.JPG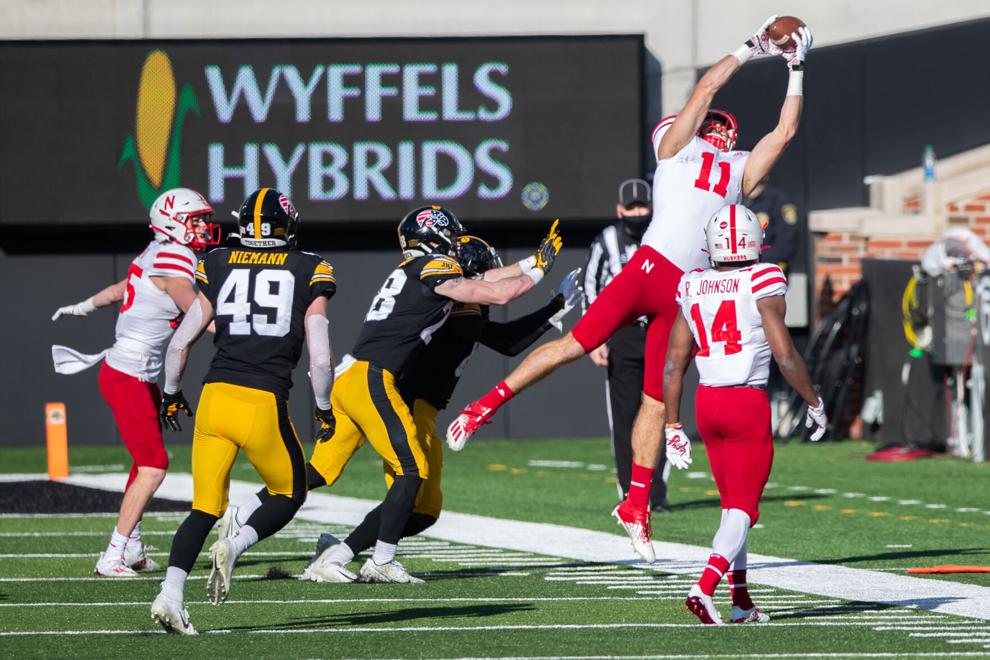 20201128_spo_nebraskaiowa_LS38.JPG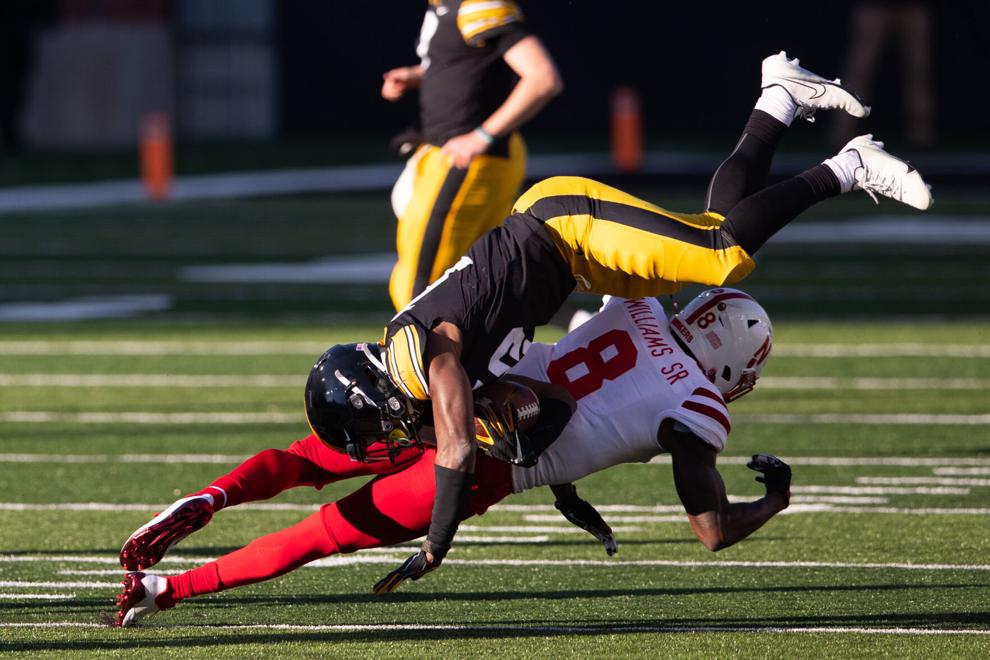 121320-owh-spo-nebminn_ar12.JPG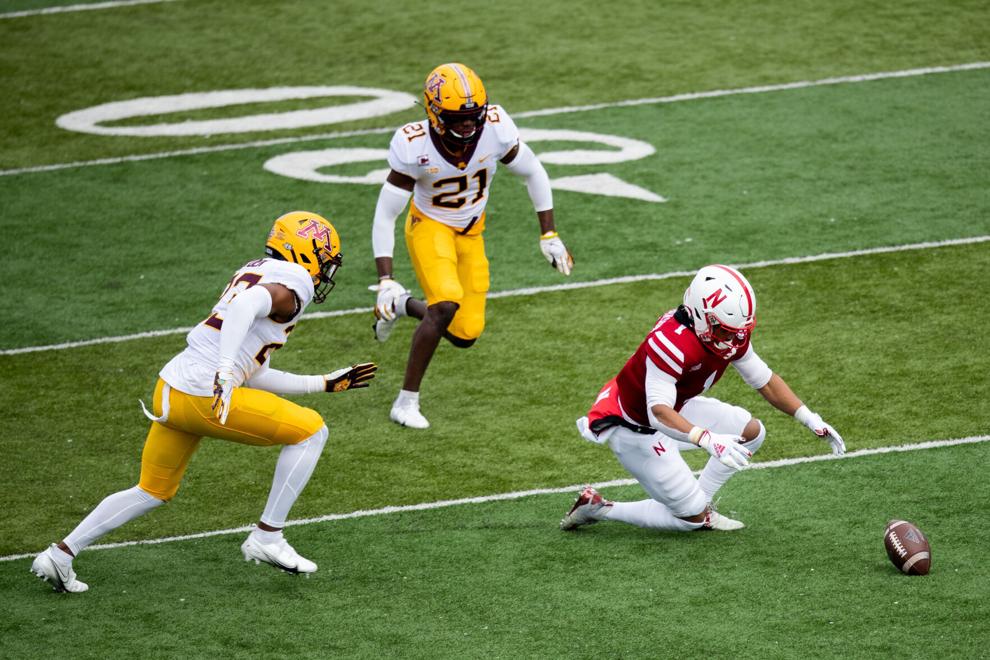 121320-owh-spo-nebminn_ar67.JPG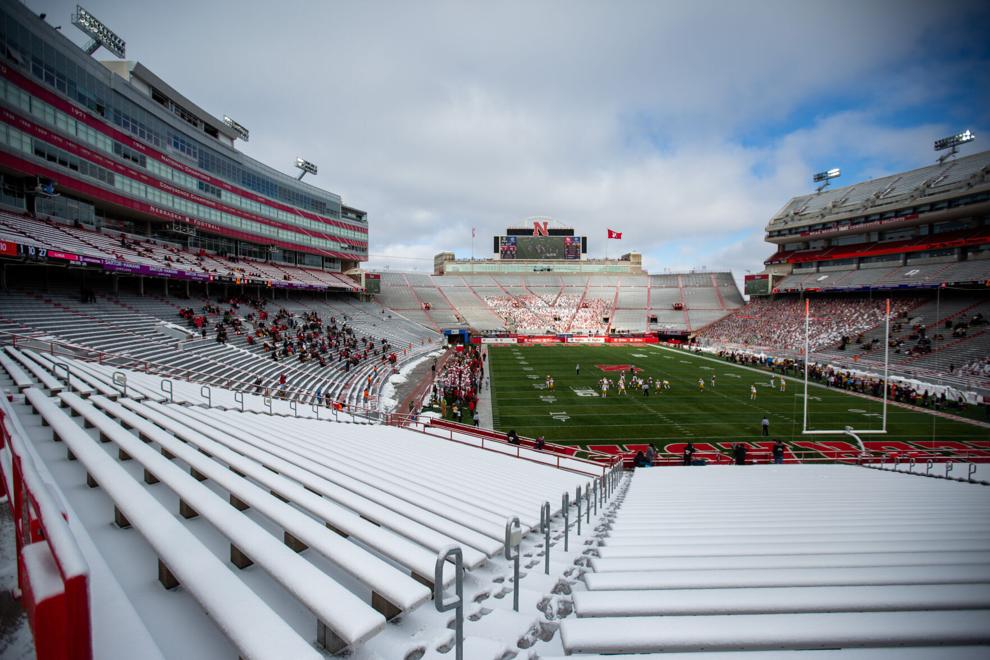 20201108_spo_nebnorthwestern_ar14.JPG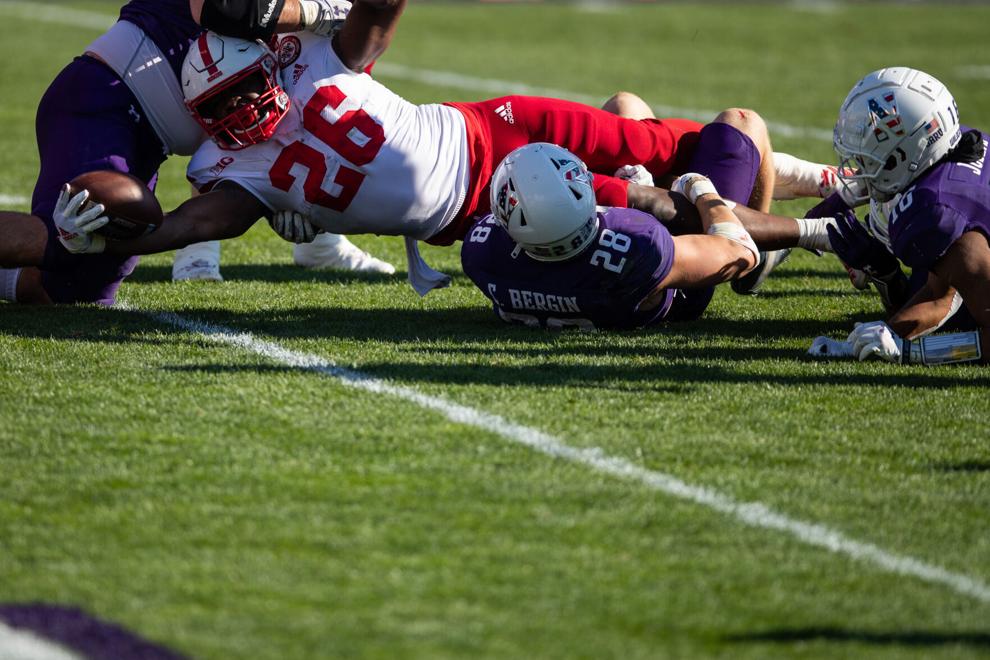 20201108_spo_nebnorthwestern_ar22.JPG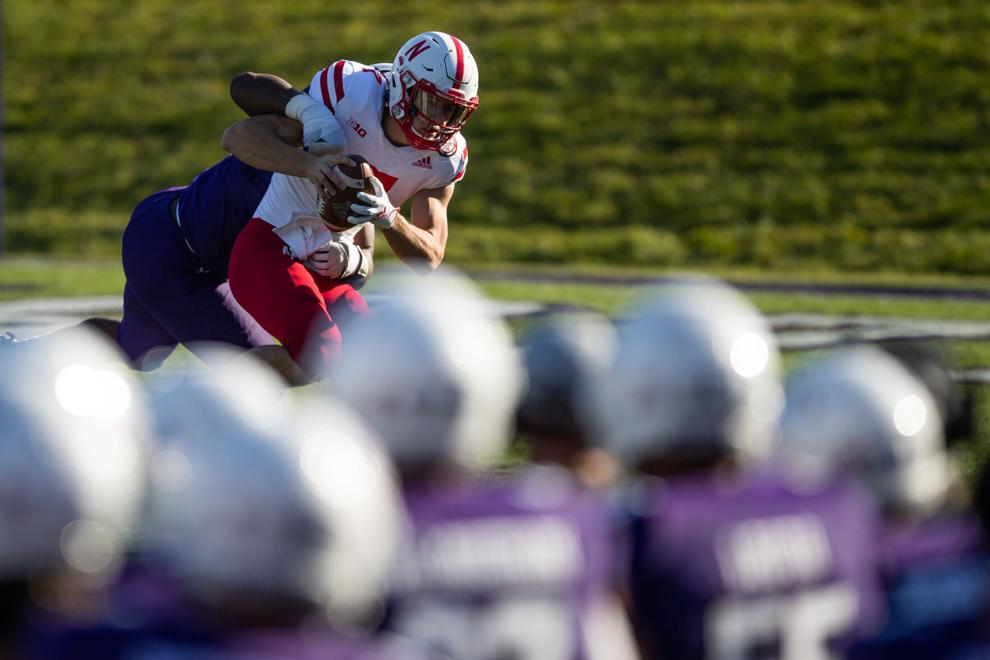 20201108_spo_nebnorthwestern_ar24.JPG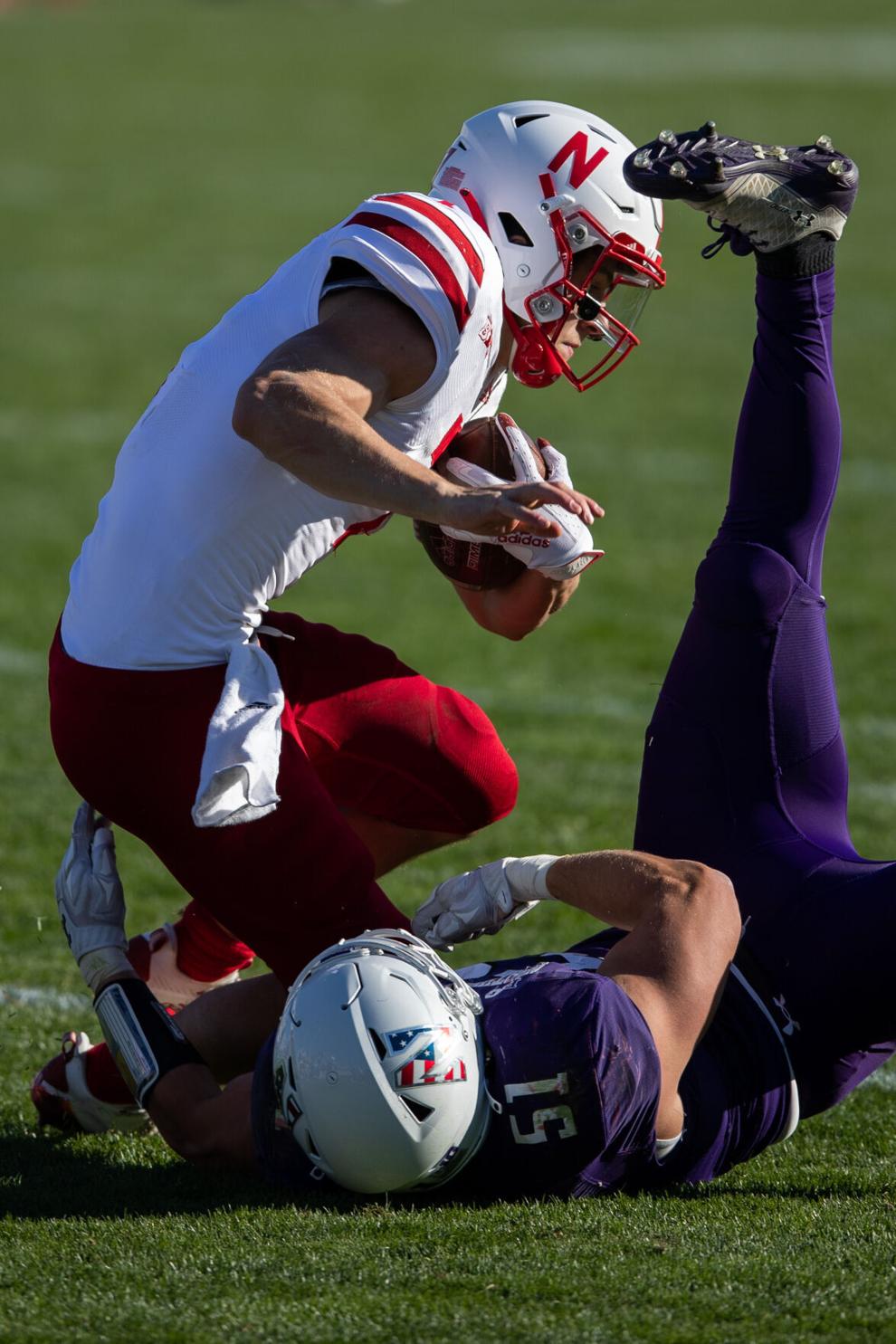 20201108_spo_nebnorthwestern_ar35.JPG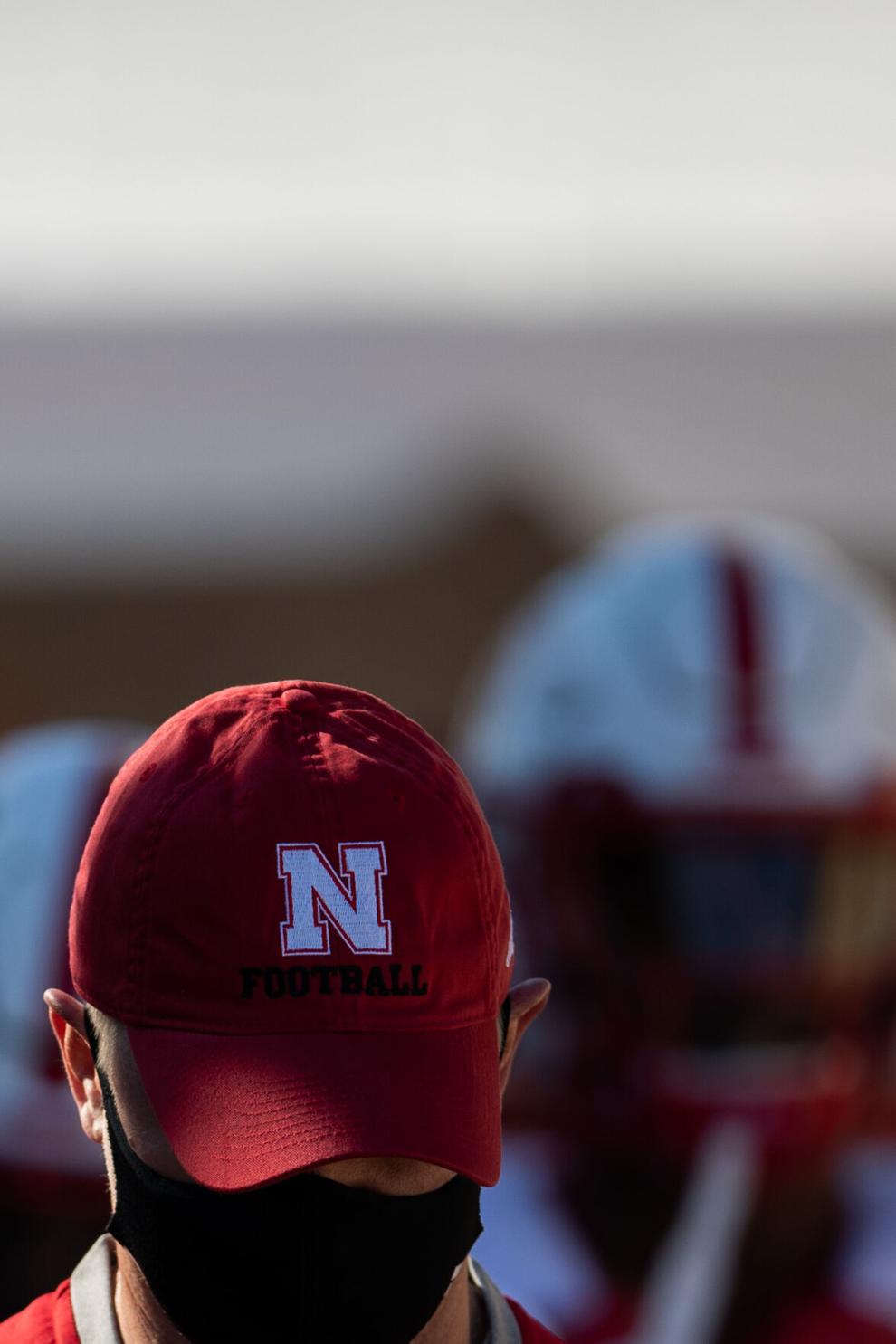 20201115_spo_nebraskapennst_ar16.JPG
20201115_spo_nebraskapennst_ar39.JPG