The Class B State Tournament completed its second and final day on Tuesday and not without some weather delays. It was delayed about two hours from the start and 30 minutes at the end, but everyone was able to power through.
Elkhorn North won the team title while two of its athletes, Julia and Emily Karmazin, finished first and second. Behind the sisters were Scottsbluff's Anna Kelley and Gering's Emily Krzyzanowski tied for third.
Both Kelley and Krzyzanowski struggled on day one but bounced back to finish in the top five.
"I think (I did) a lot better today but I still think I could've done way better," Krzyzanowski said.
For Kelley, she finished on par with the course and was able to bounce back on her birthday.
"I got my driver figured out today," Kelley said. "Yesterday, I don't think I hit a fairway so I think I hit most of the fairways today and I think that really helped get me going."
Kelley has been the driving force behind the Bearcat team, even going so far as to recruit athletes to come onto the team and learn.
"She's an amazing leader. That's part of the reason we have our three and four golfers out there," Scottsbluff coach Brock Ehler said. "(Addison Wilson, Shae Willats and Kate Larson) are all a result of Anna. Anna brought them out there and put them into our attention. They are competitors. Anna is going to be knowledgeable someday. She read something that's a possibility and these girls had talent. It shows that an athlete can really progress in this game, certainly even faster."
Scottsbluff finished second after being behind both Elkhorn North and Omaha Duchesne following the conclusion of day one.
"We were undefeated until state, and I was really proud of my team," Kelley said. "Some of them just picked up a club a few months ago and (Willats) shot in the 80s at state so that's awesome. It was a season to remember, and we'll be back next year."
Willats wasn't the only Bearcat that picked up a club for the first time a few months ago; Kate Larson and Addison Wilson also began playing this year and have shown what they can do.
"For those girls to pick up a club that quickly and to do it shows their perseverance, also their families, the demeanor they have and the support of their families to go out and do something," Ehler said.
With how they played through the season, Kelley is proud of her team, especially playing in the conditions they did.
"I'm really proud of them. I think they are tough finishers and for them just starting, it's crazy for them to shoot that well and play in these conditions," Kelley said.
Even with the crazy weather, the Bearcats were able to finish day two with the tournament round score record with 334.
"They had fun. It was fantastic. We tied the tournament low, we had a low round today, and a little bit more adverse conditions," Ehler said. "It was somewhat difficult, our girls grinded and they shot a great score on a tough golf course."
For a senior like Gering's Krzyzanowski, this would be the final time she would compete in the state tournament.
"It's pretty sad that I won't be able to do it again with the same people that I've always been playing with," Krzyzanowski said. "Now I get to move on to something like college golf and so we will see how that goes."
3. Omaha Duchesne Academy, 706
1 Julia Karmazin, Elkhorn North 147
2. Emily Karmazin, Elkhorn North 153
T3. Anna Kelley, Scottsbluff 154
T3. Emily Krzyzanowski, Gering 154
5. Nielli Heinold, Scottsbluff 159
6. Kathleen Kelley, Omaha Duchesne 168
7. Isabelle Gutschewski, Omaha Duchesne, 173
8. Kathlene Schultz, Elkhorn 175
9. Kiera Paquette, Beatrice 176
10. Ellie Houston, Elkhorn North 178
T11. June Mullen, Omaha Duchesne 180
T11. Sidney O'Dey, Adams Central 180
13. Shae Willats, Scottsbluff 182
14. Ella Wright, Omaha Duchesne 185
15. Anna Moore, Blair 189
PHOTOS: NSAA Girls Class B State Golf Championships Round 2
Girls State Golf Round 2 2021 (1).jpg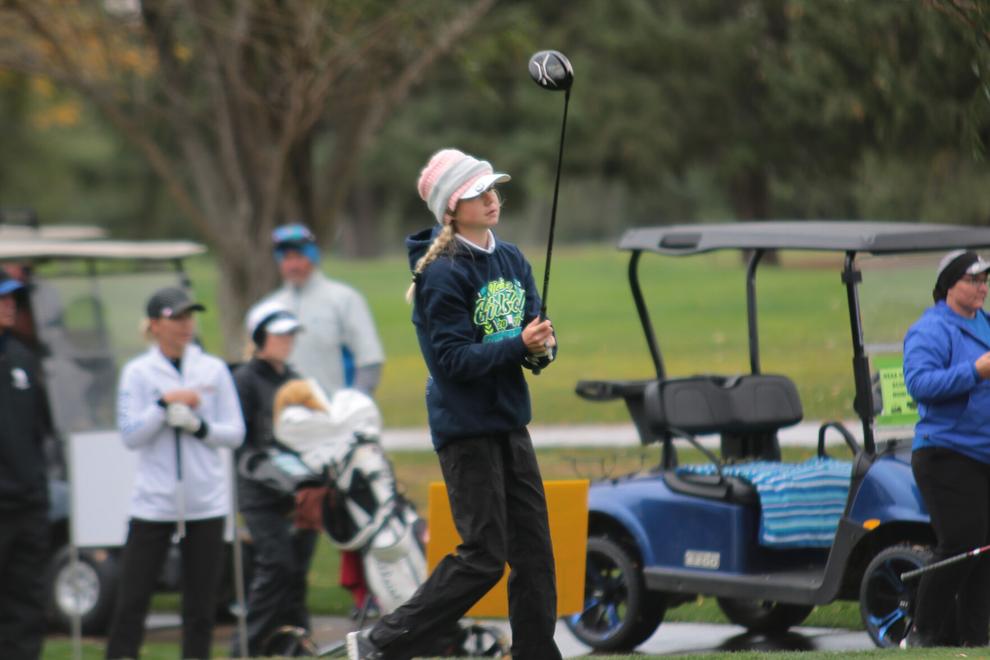 Girls State Golf Round 2 2021 (2).jpg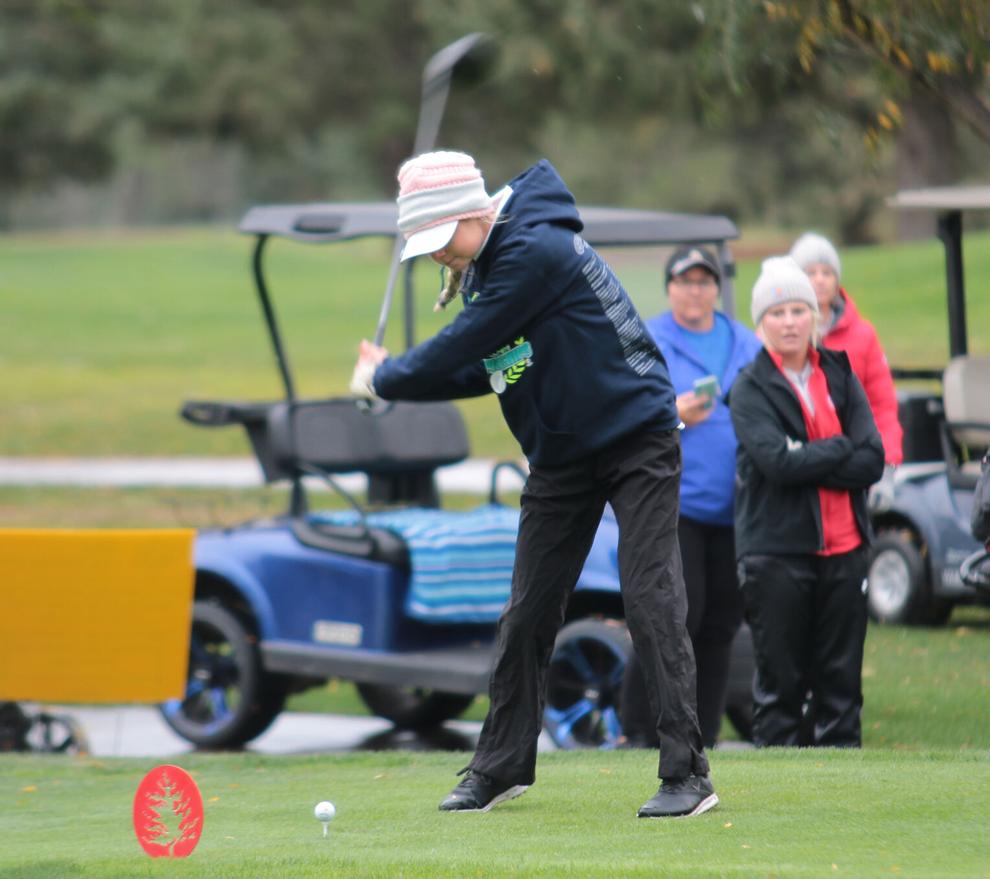 Girls State Golf Round 2 2021 (3).jpg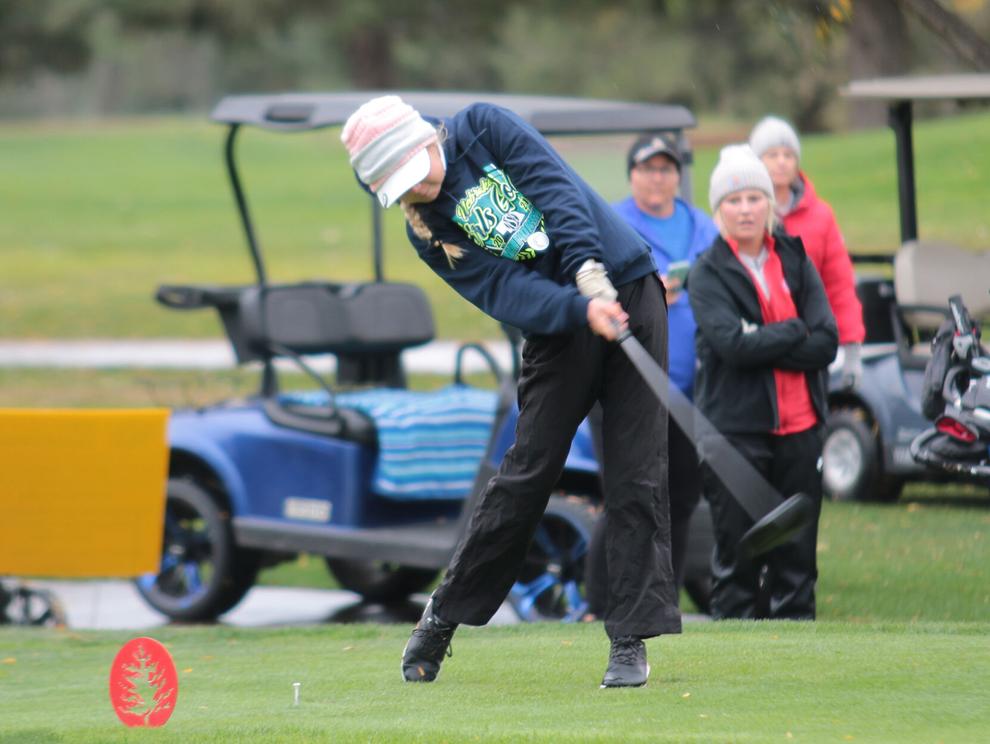 Girls State Golf Round 2 2021 (4).jpg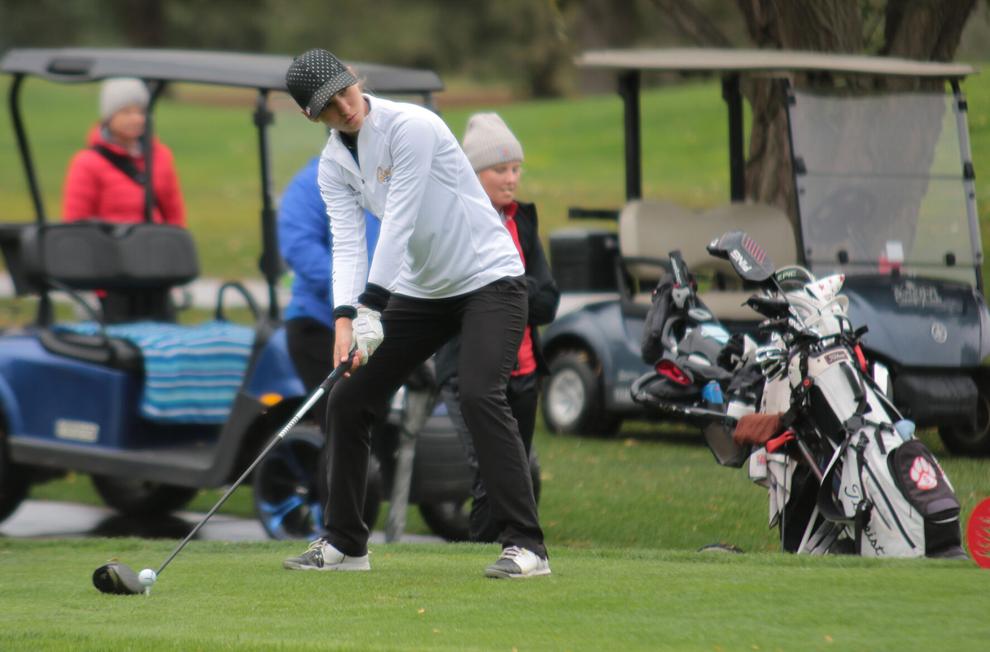 Girls State Golf Round 2 2021 (5).jpg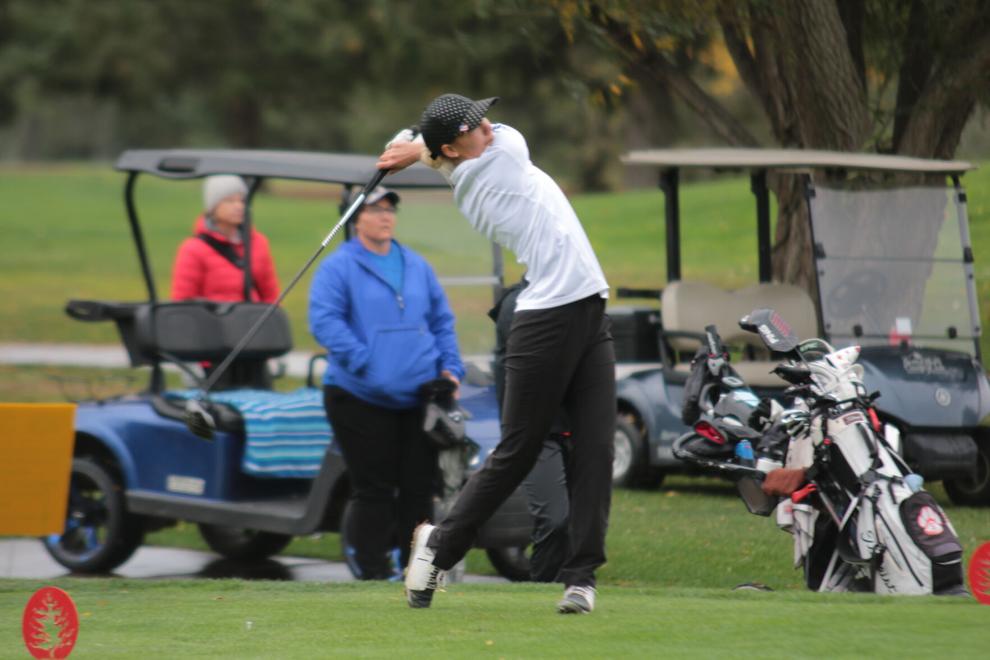 Girls State Golf Round 2 2021 (6).jpg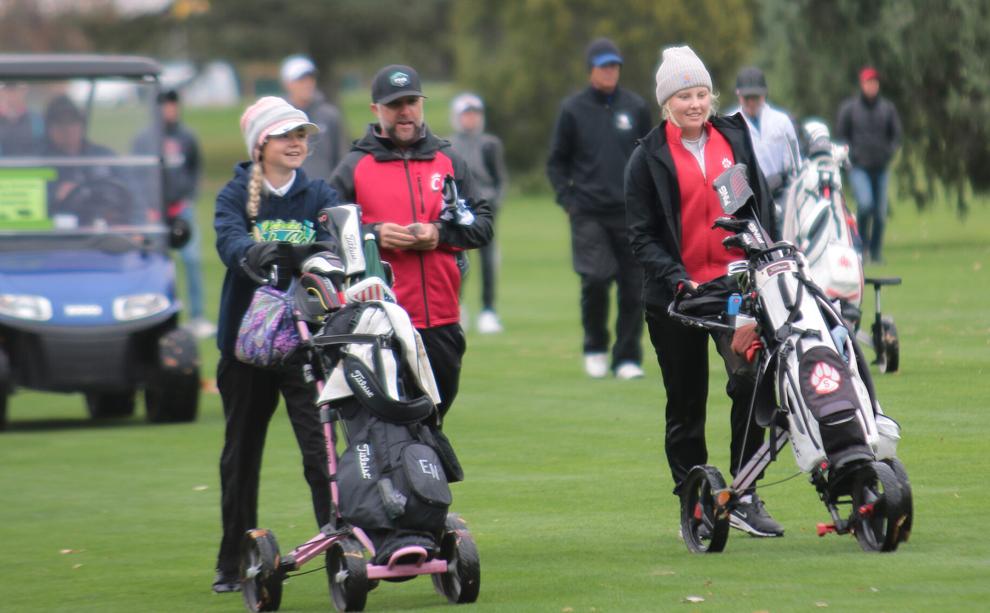 Girls State Golf Round 2 2021 (7).jpg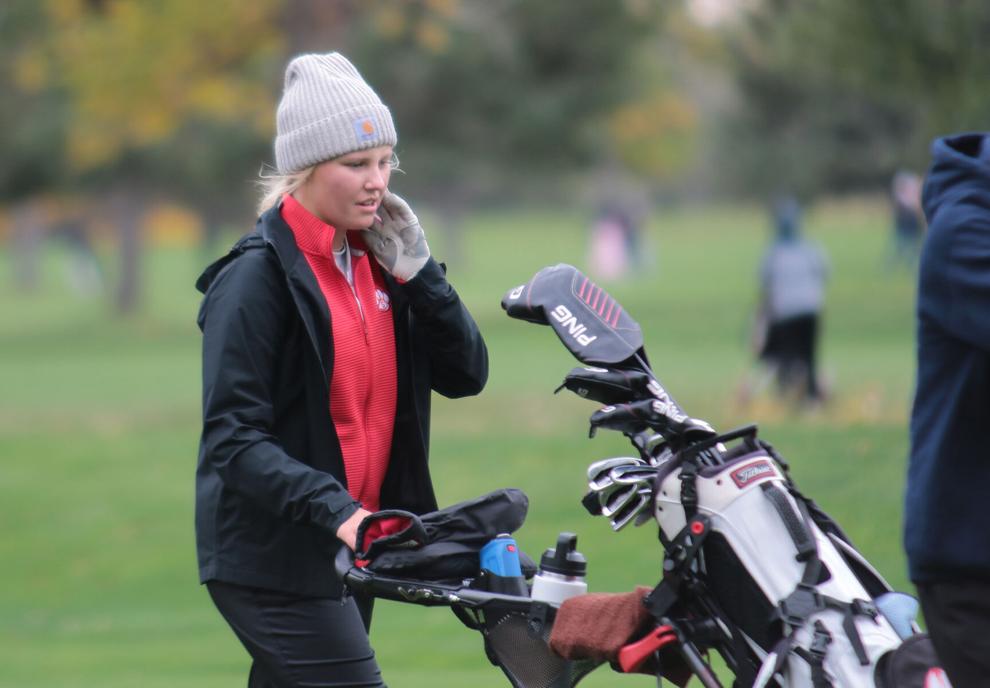 Girls State Golf Round 2 2021 (8).jpg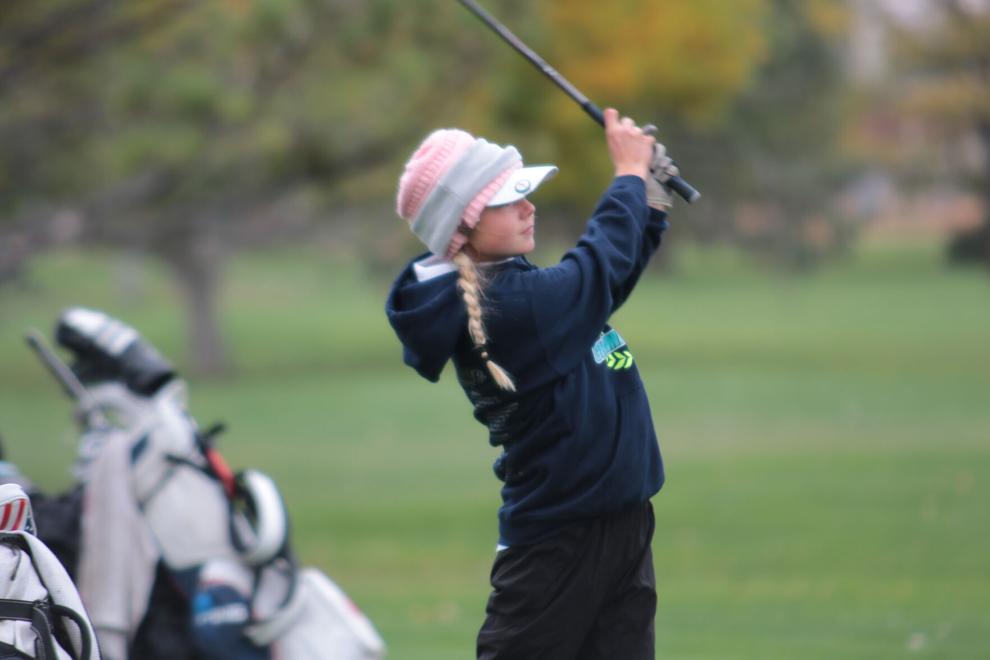 Girls State Golf Round 2 2021 (9).jpg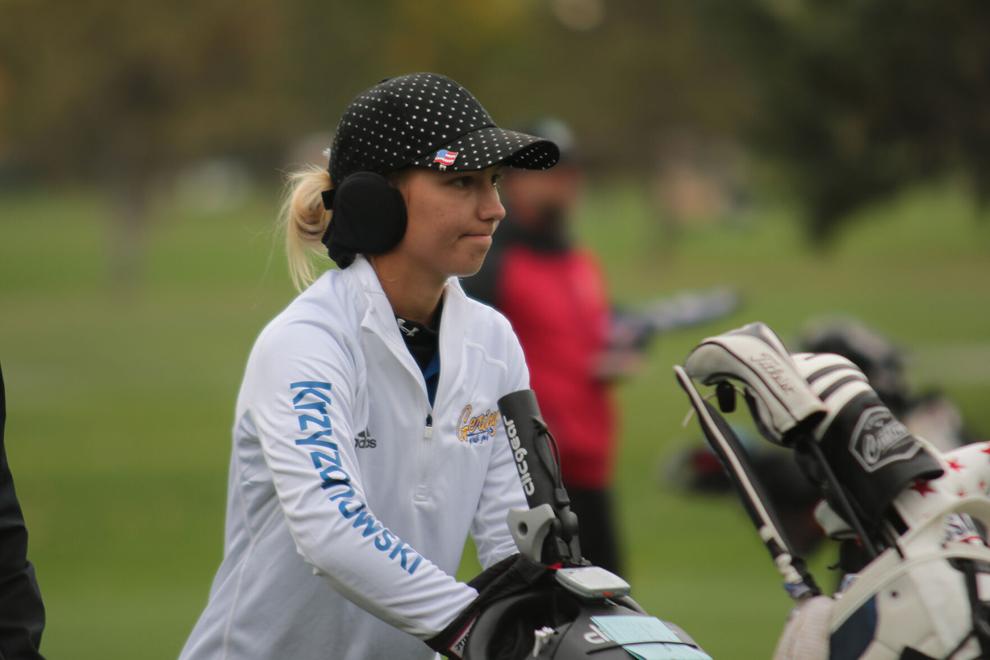 Girls State Golf Round 2 2021 (10).jpg
Girls State Golf Round 2 2021 (11).jpg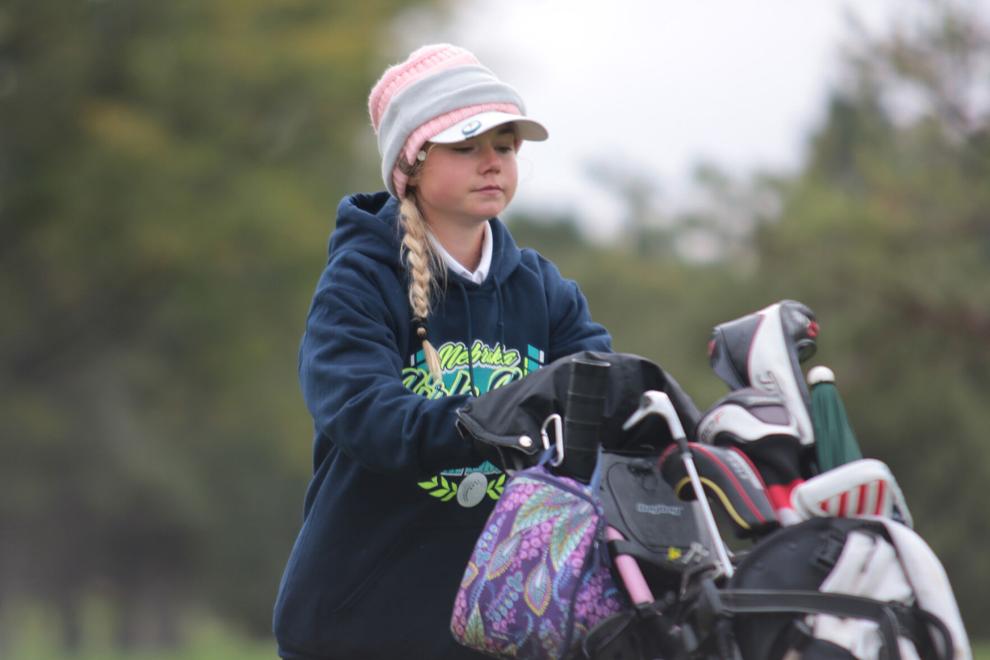 Girls State Golf Round 2 2021 (12).jpg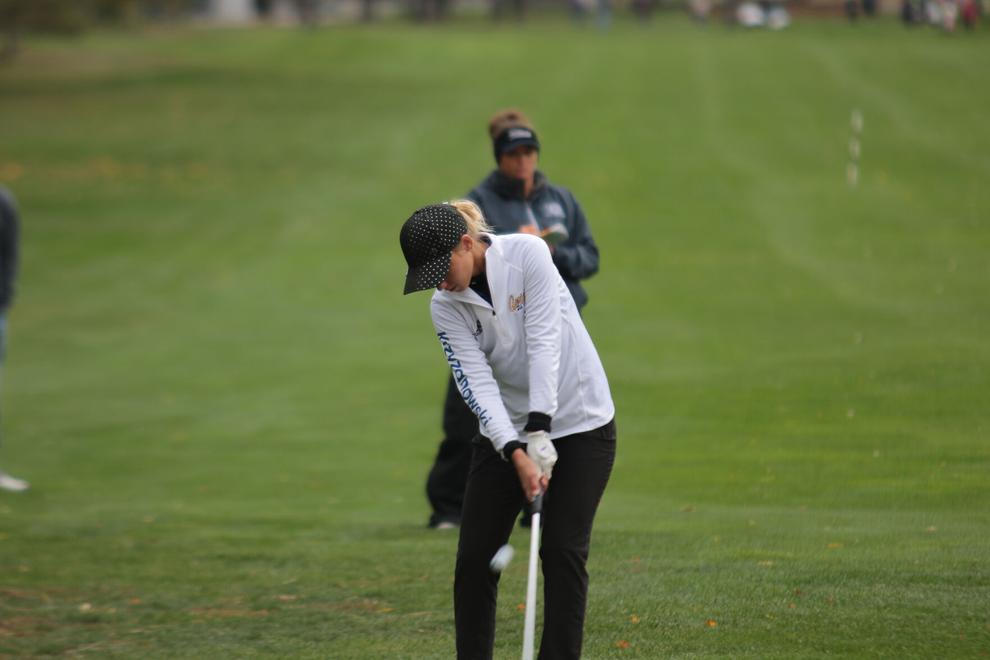 Girls State Golf Round 2 2021 (13).jpg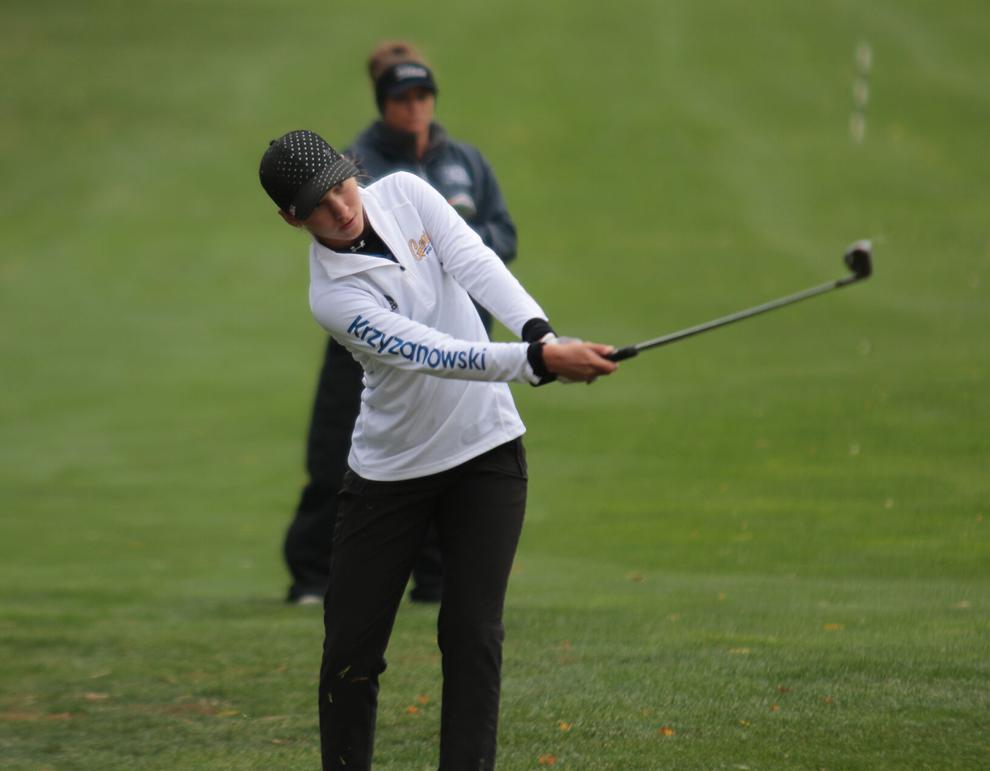 Girls State Golf Round 2 2021 (14).jpg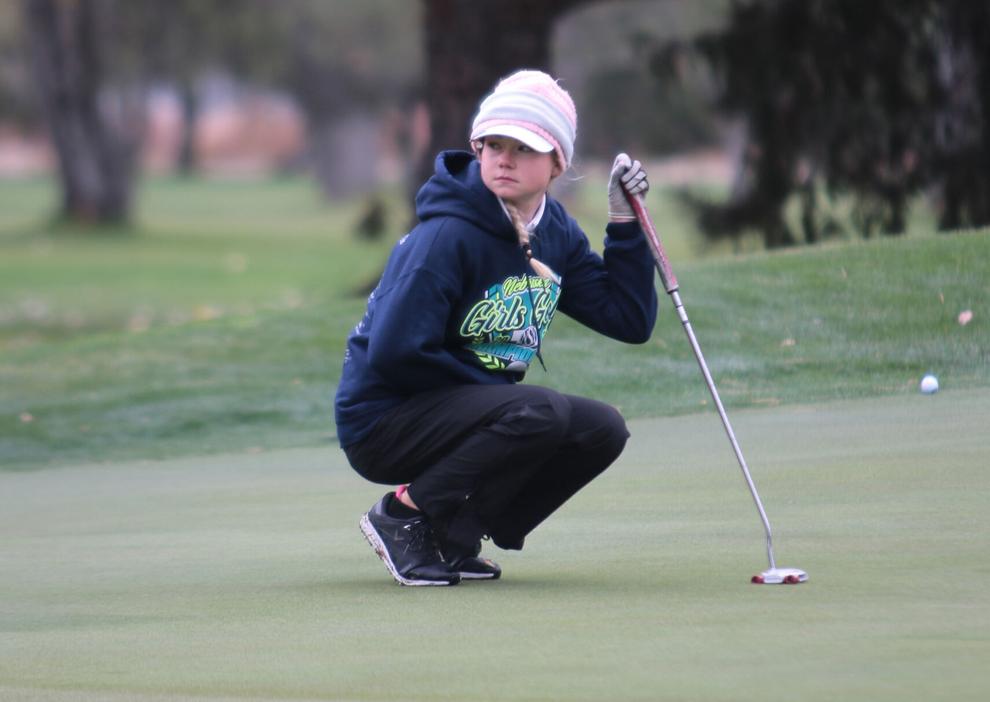 Girls State Golf Round 2 2021 (15).jpg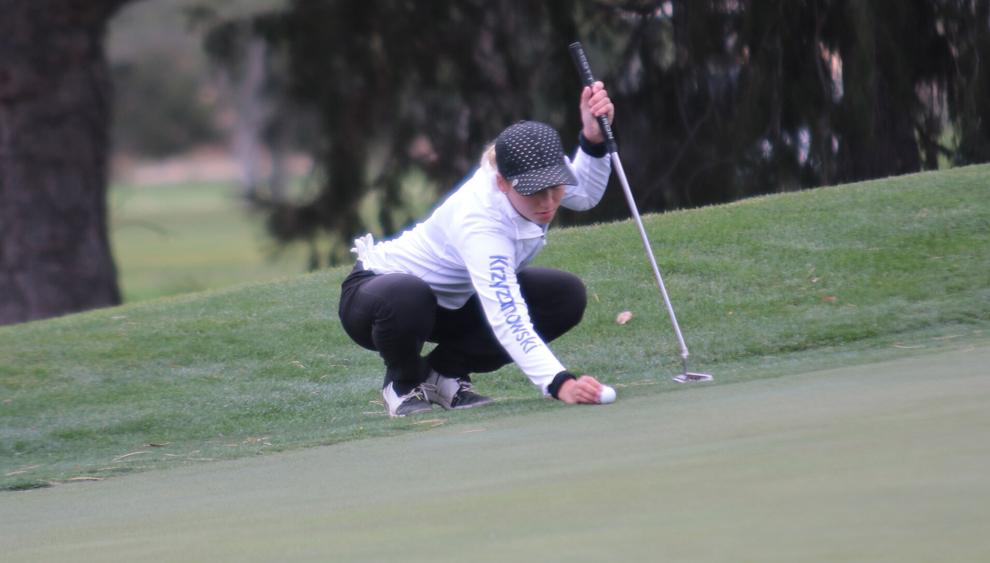 Girls State Golf Round 2 2021 (16).jpg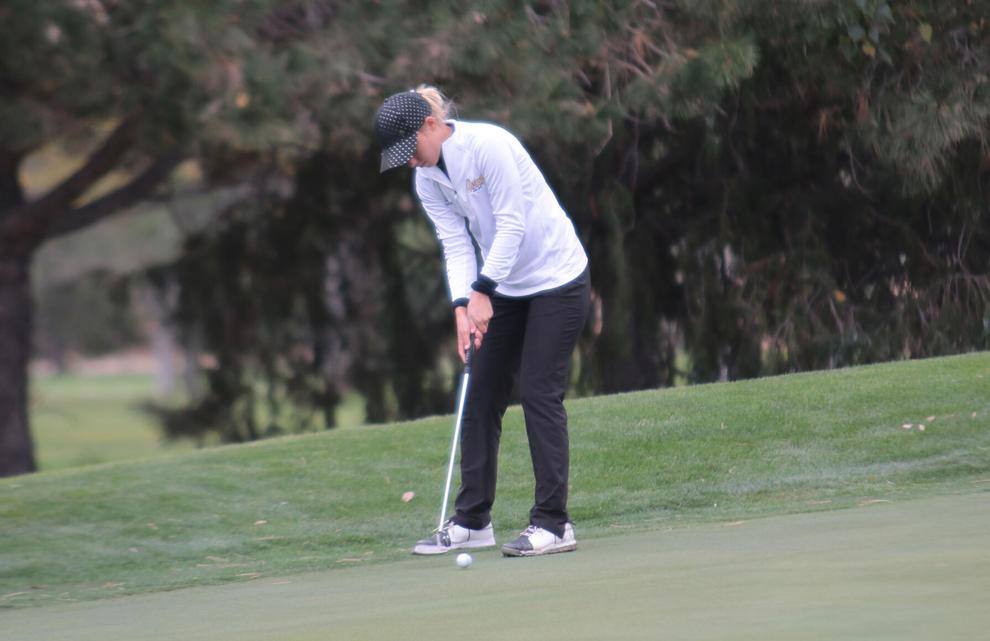 Girls State Golf Round 2 2021 (17).jpg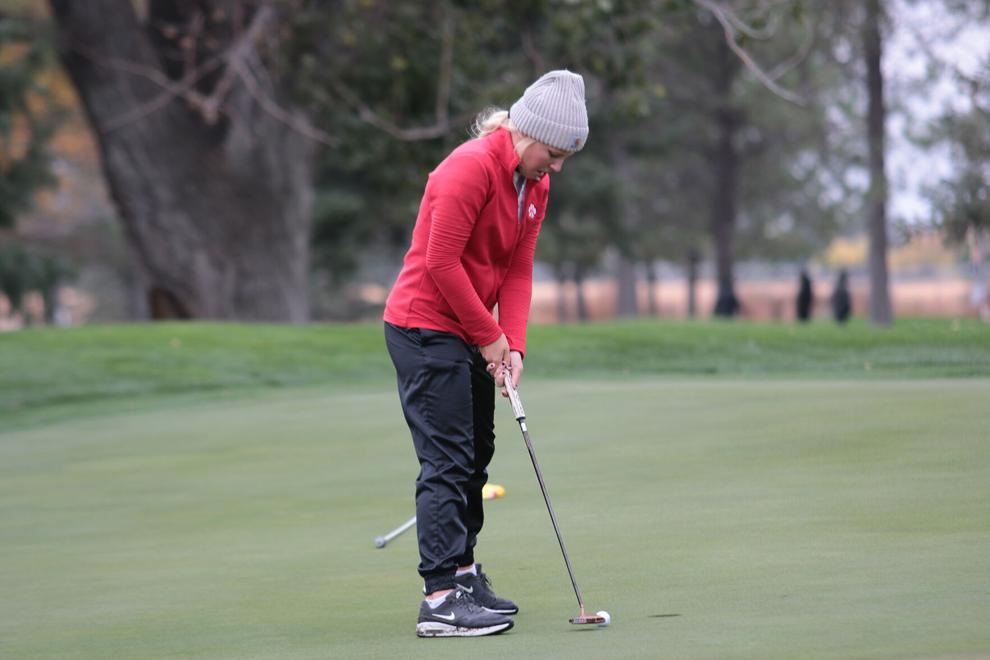 Girls State Golf Round 2 2021 (18).jpg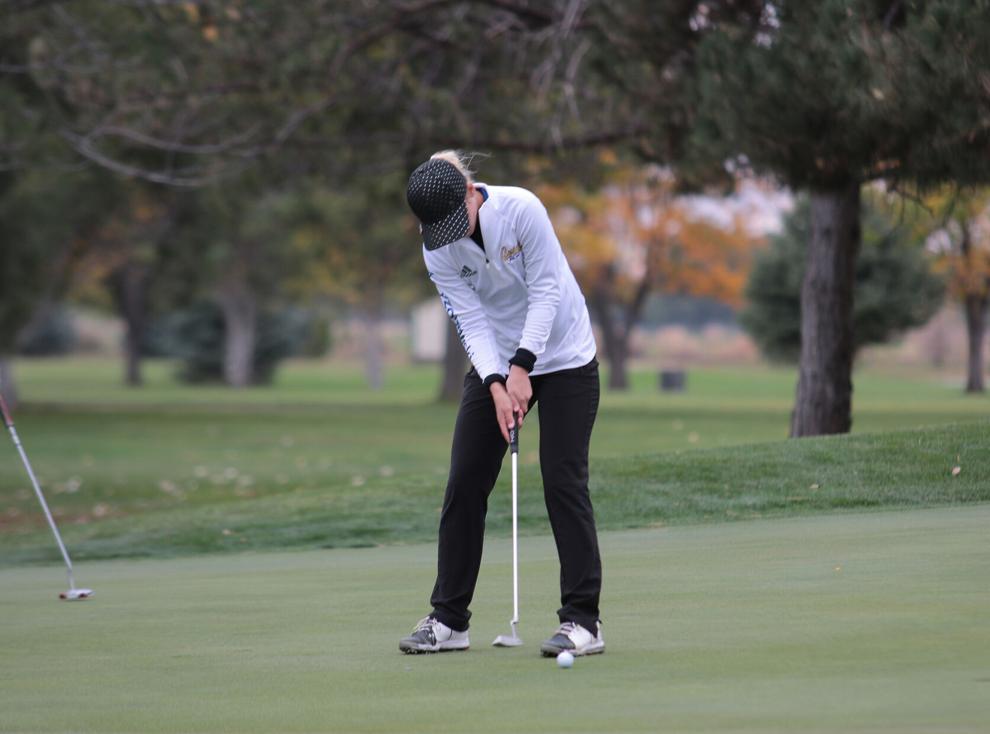 Girls State Golf Round 2 2021 (19).jpg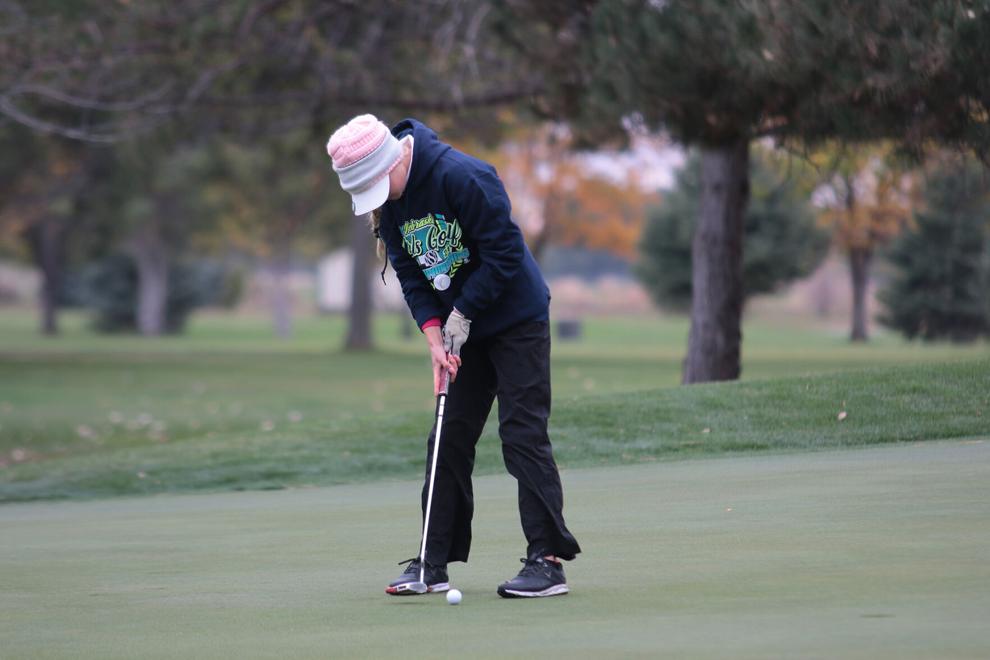 Girls State Golf Round 2 2021 (20).jpg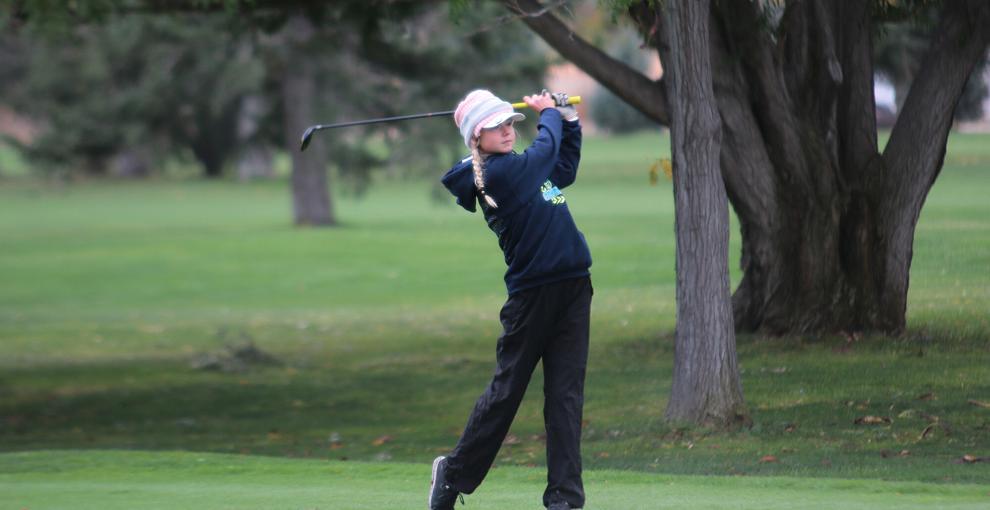 Girls State Golf Round 2 2021 (21).jpg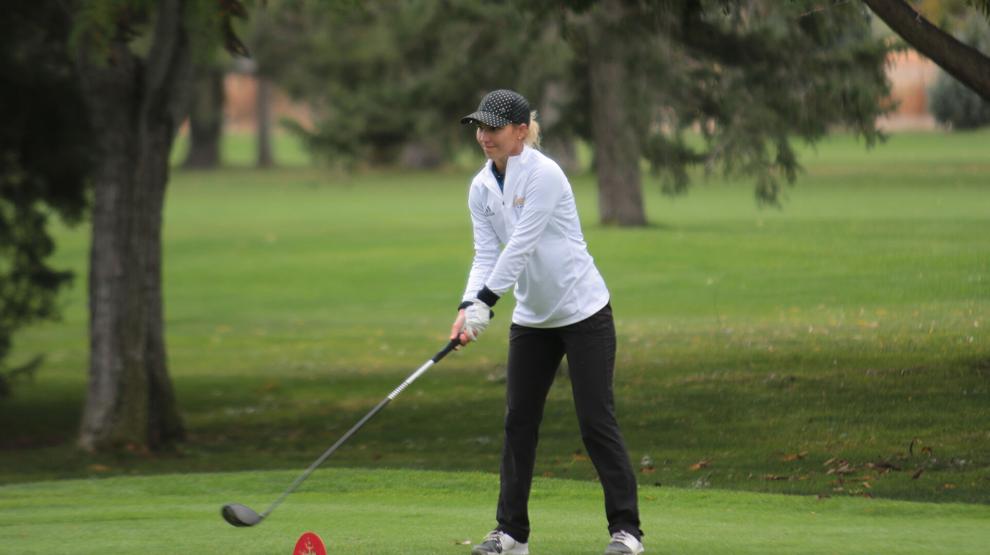 Girls State Golf Round 2 2021 (22).jpg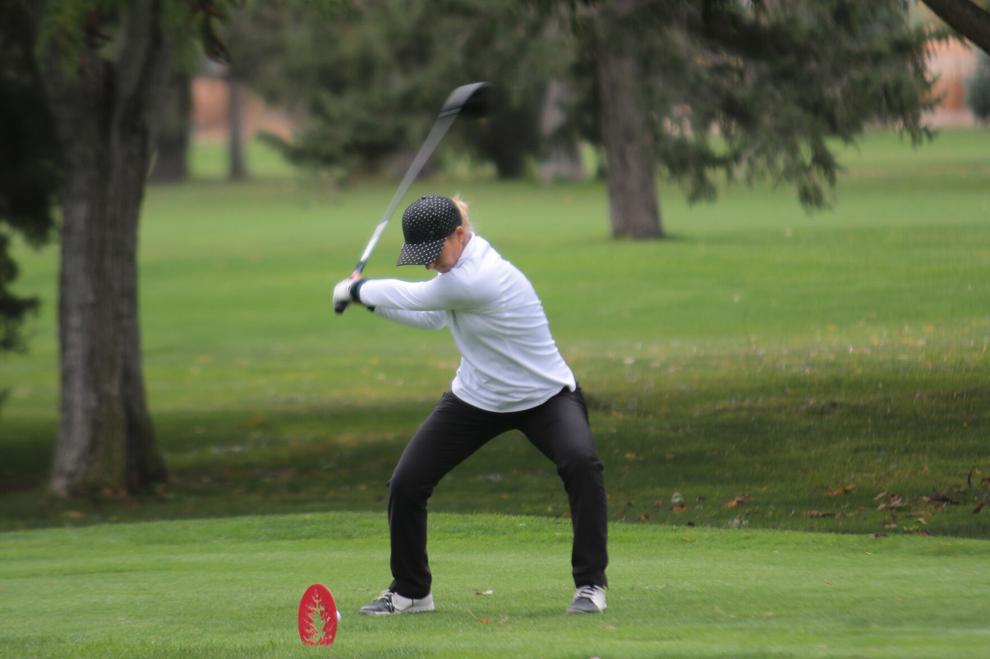 Girls State Golf Round 2 2021 (23).jpg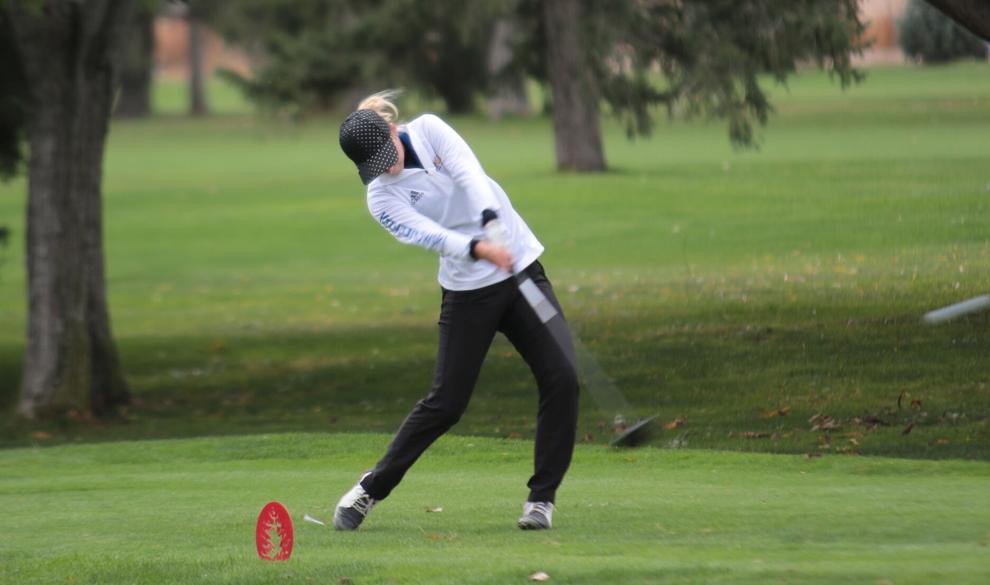 Girls State Golf Round 2 2021 (24).jpg
Girls State Golf Round 2 2021 (25).jpg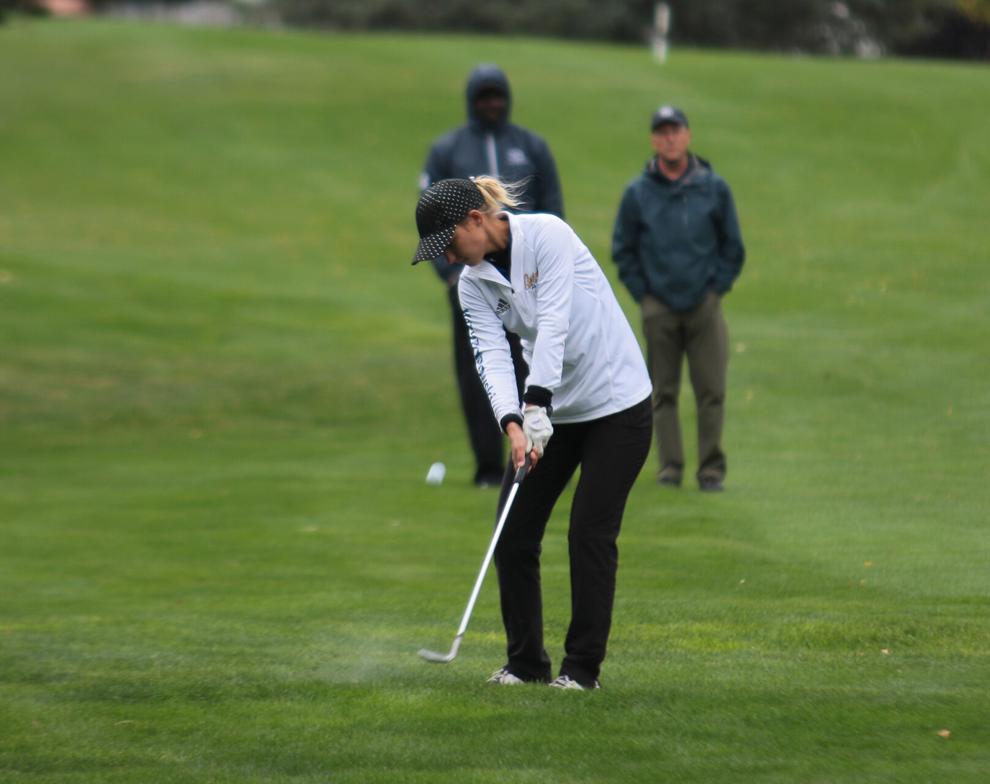 Girls State Golf Round 2 2021 (26).jpg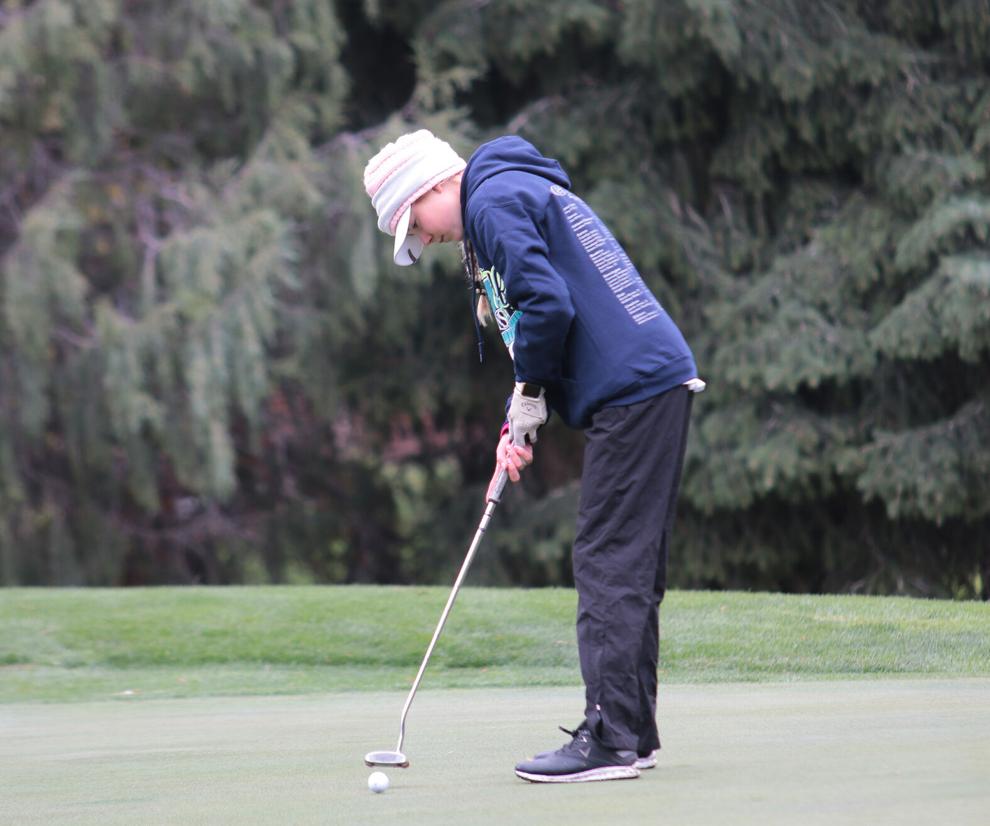 Girls State Golf Round 2 2021 (27).jpg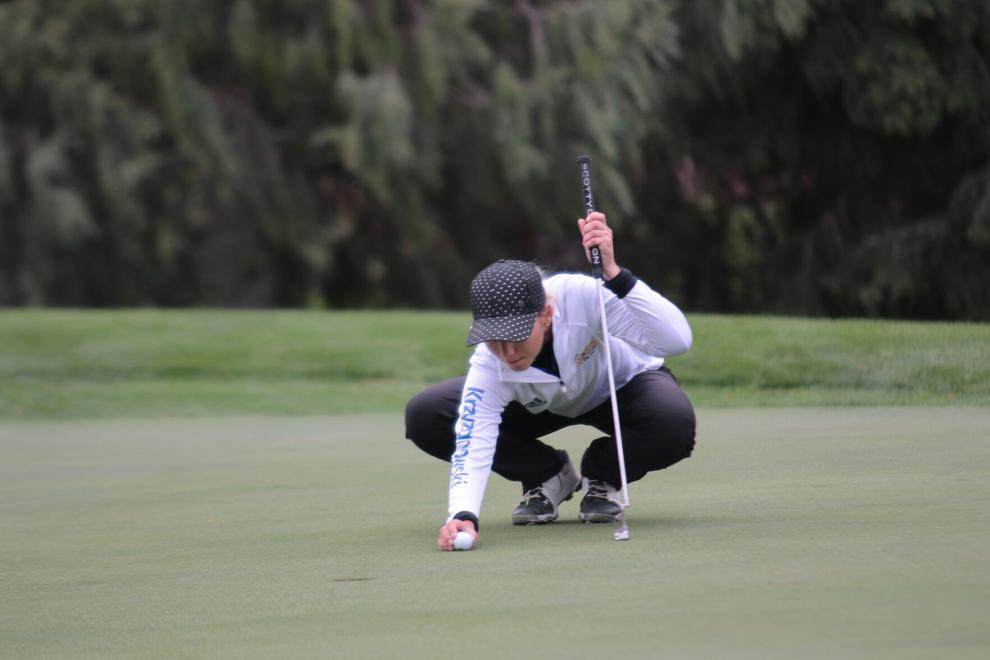 Girls State Golf Round 2 2021 (28).jpg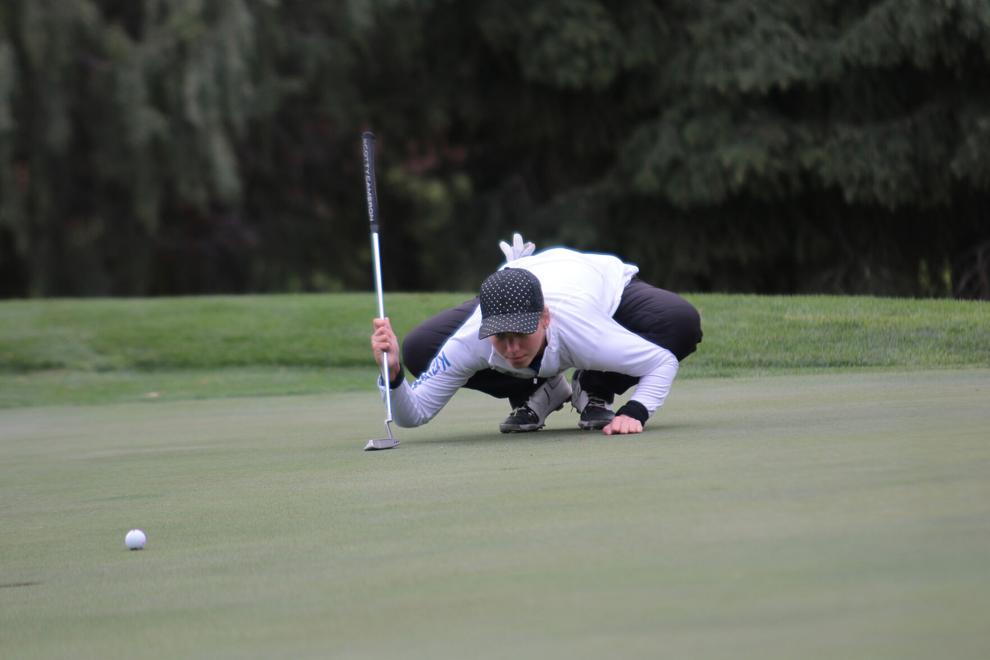 Girls State Golf Round 2 2021 (29).jpg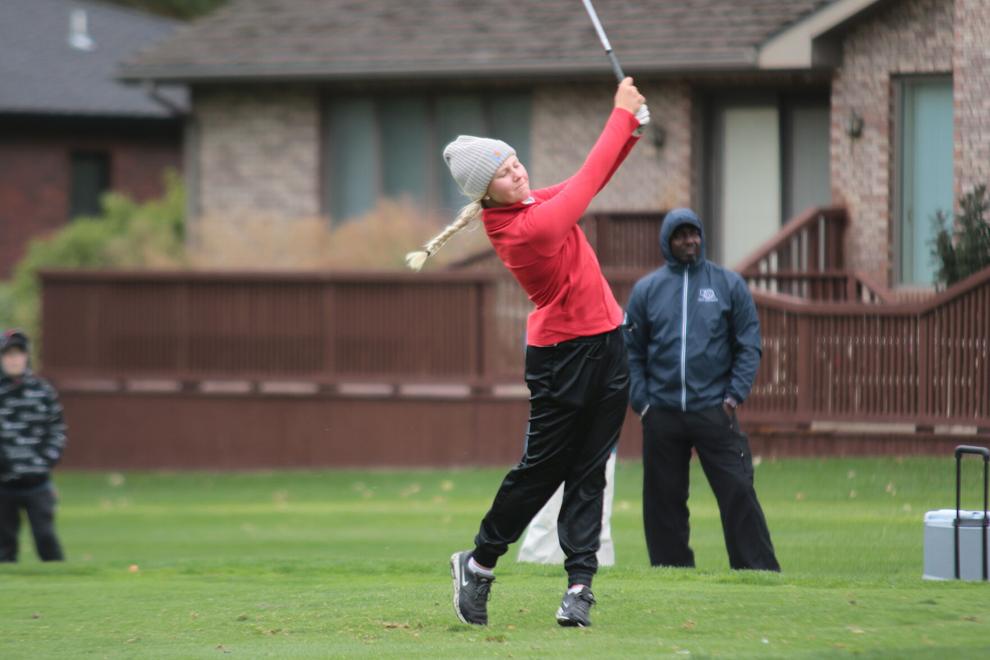 Girls State Golf Round 2 2021 (30).jpg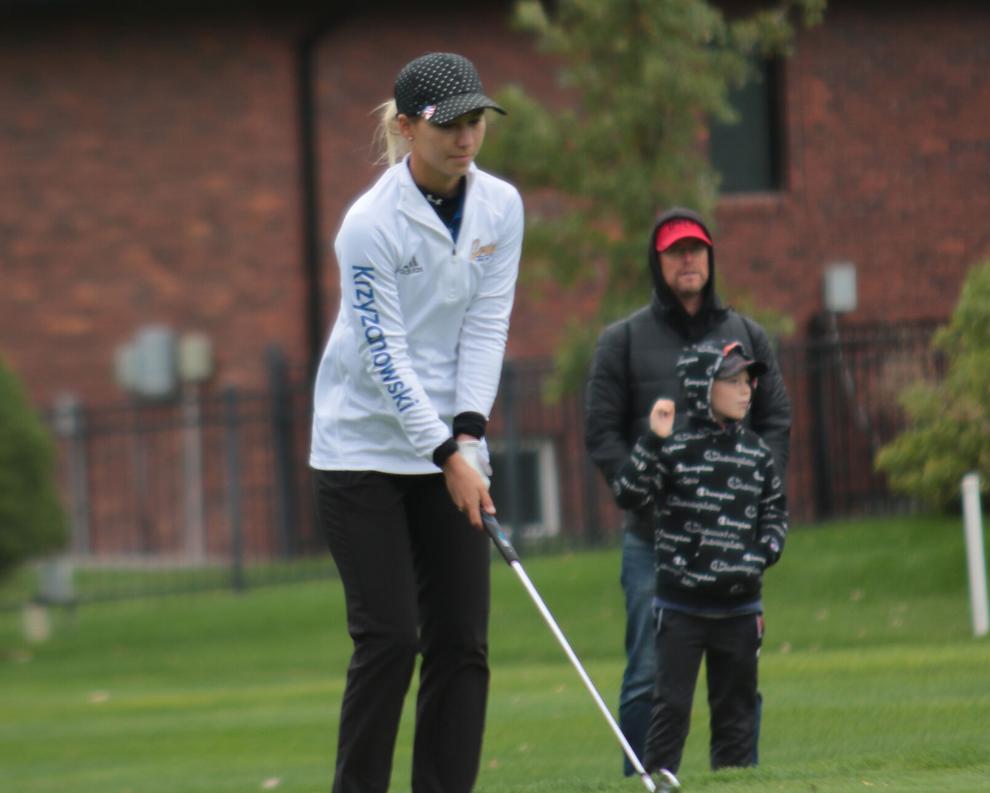 Girls State Golf Round 2 2021 (31).jpg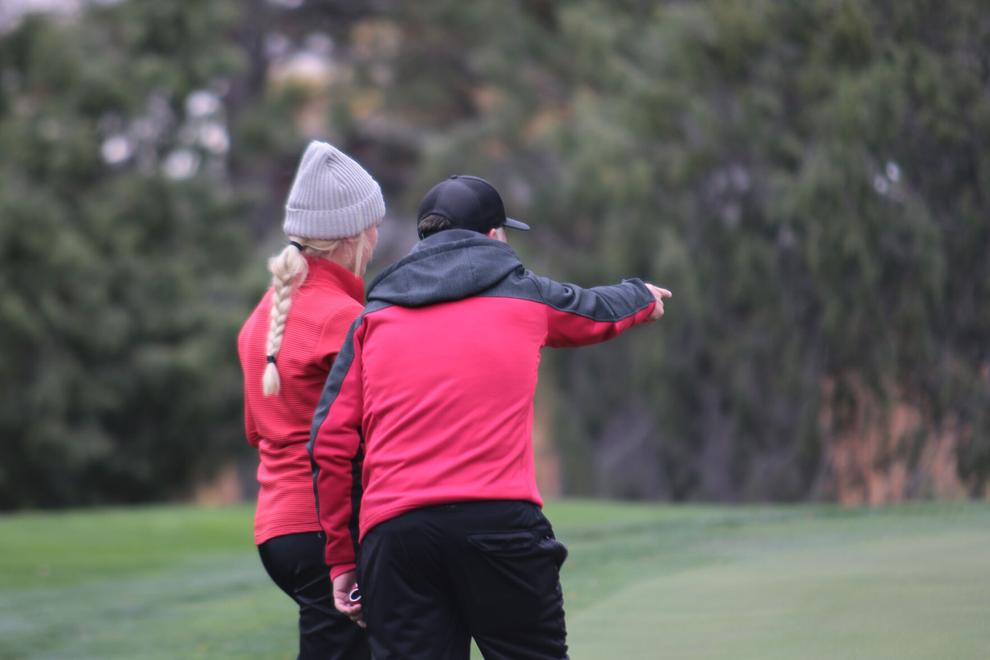 Girls State Golf Round 2 2021 (32).jpg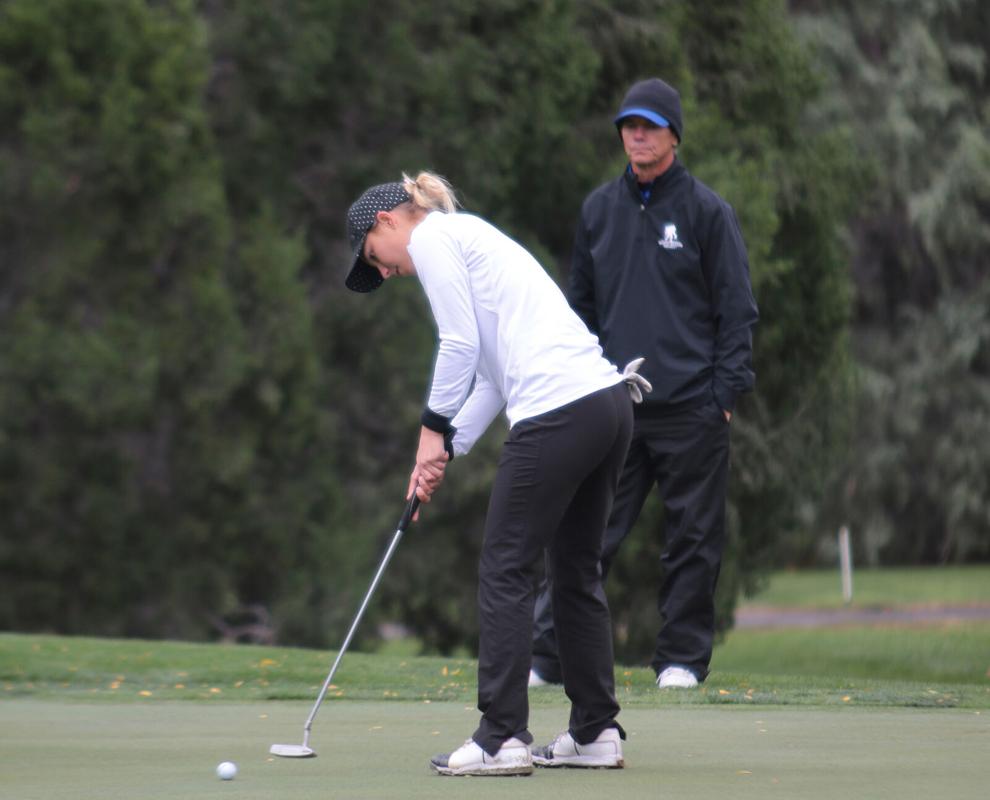 Girls State Golf Round 2 2021 (33).jpg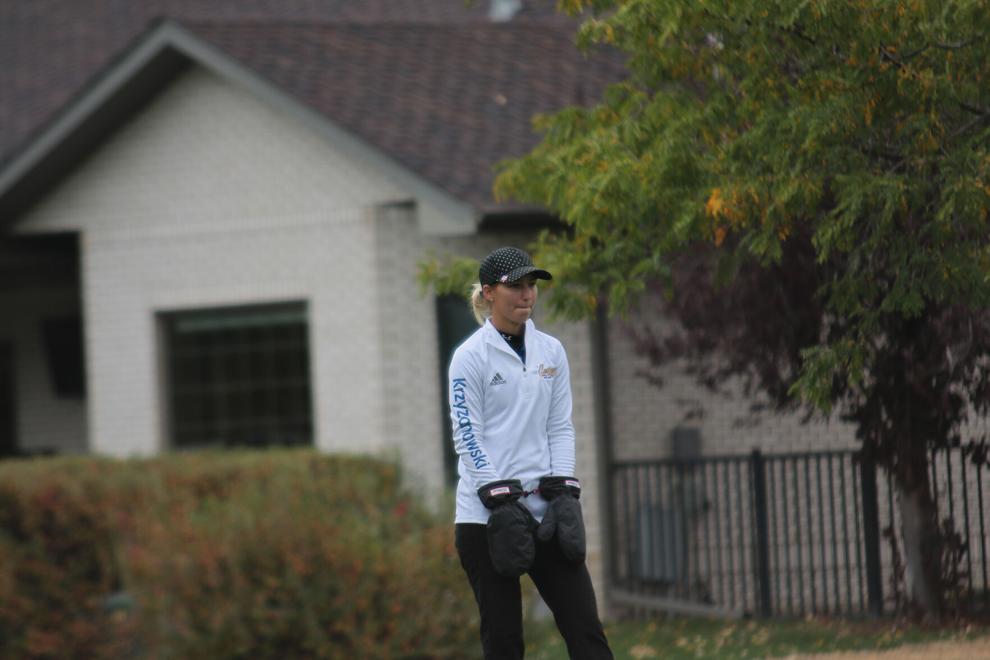 Girls State Golf Round 2 2021 (34).jpg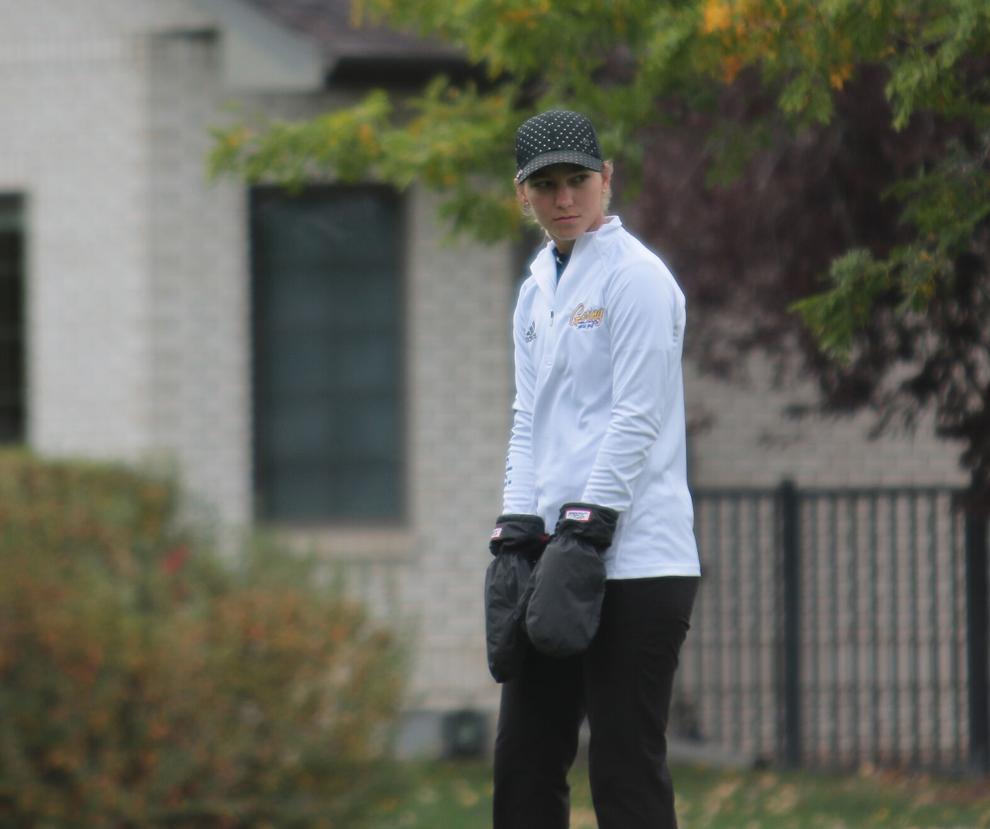 Girls State Golf Round 2 2021 (35).jpg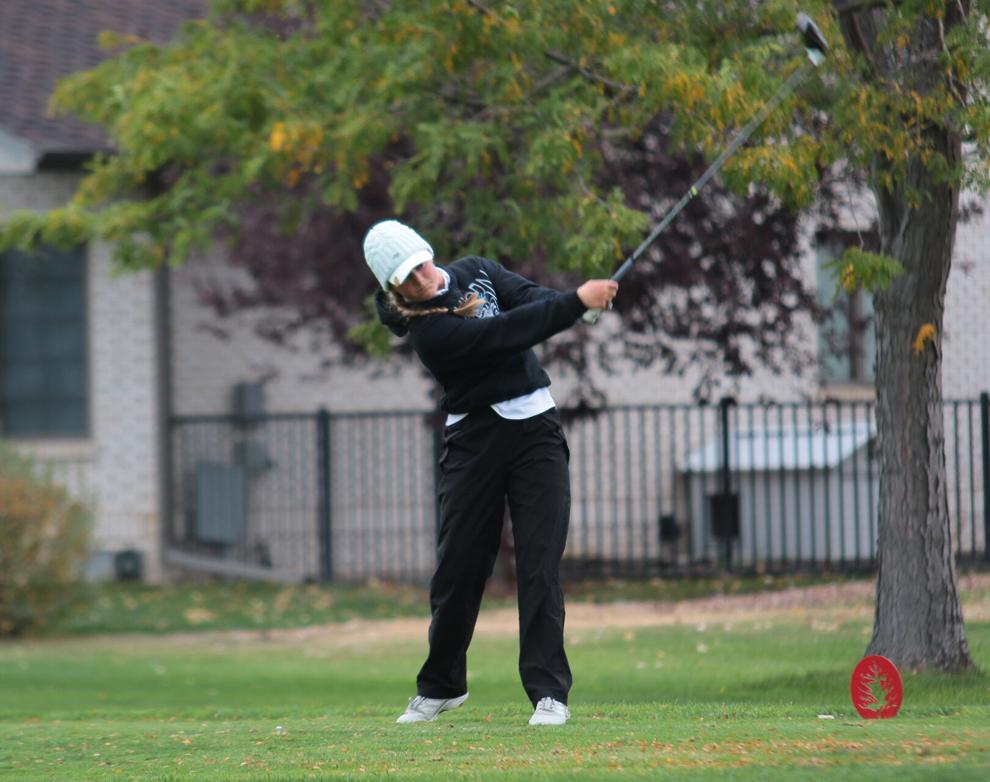 Girls State Golf Round 2 2021 (36).jpg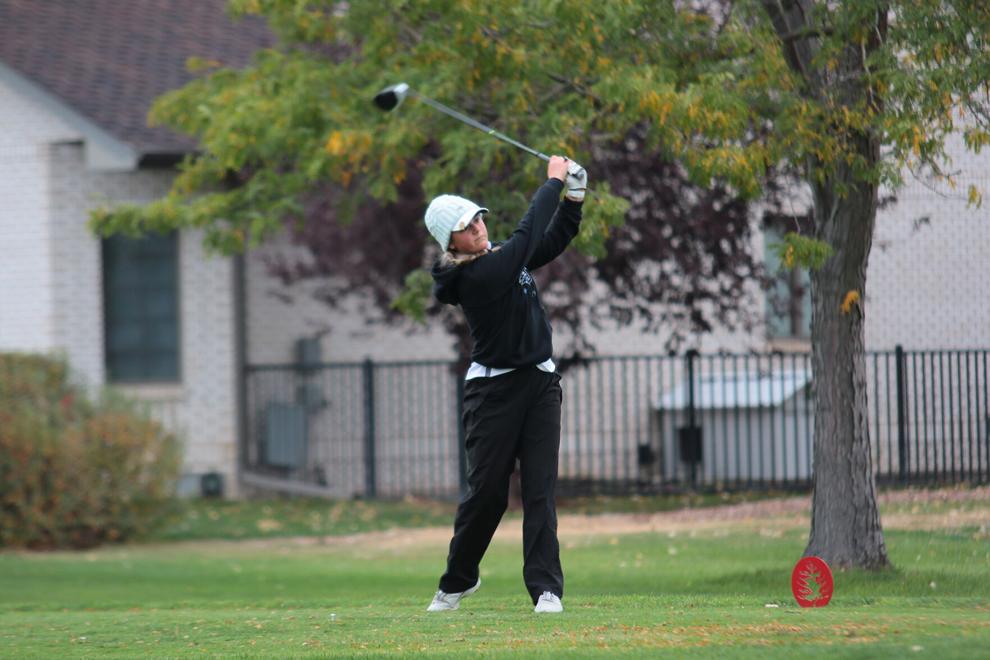 Girls State Golf Round 2 2021 (37).jpg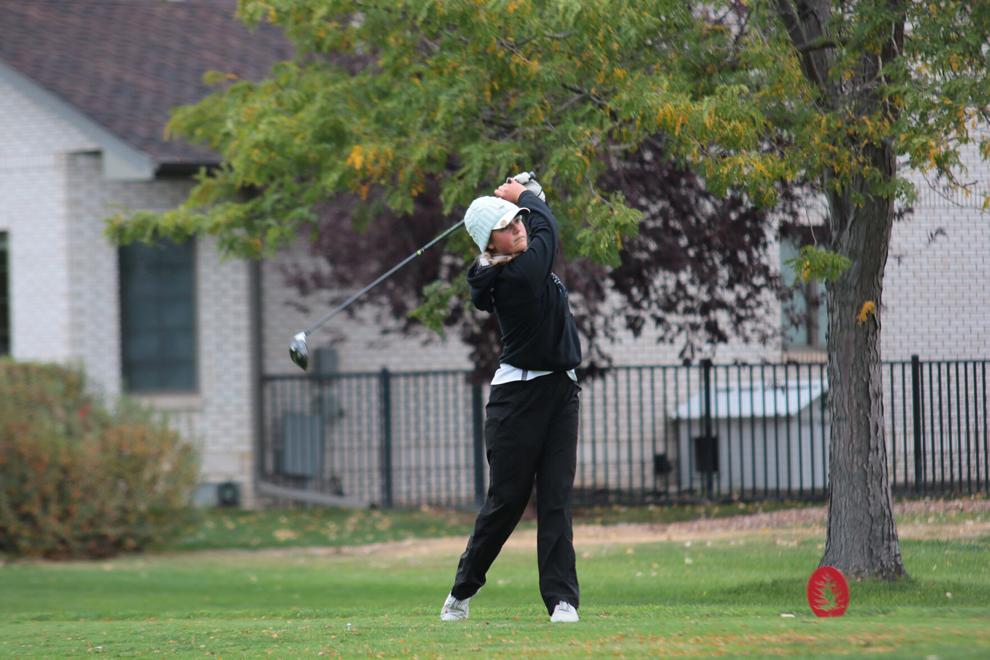 Girls State Golf Round 2 2021 (38).jpg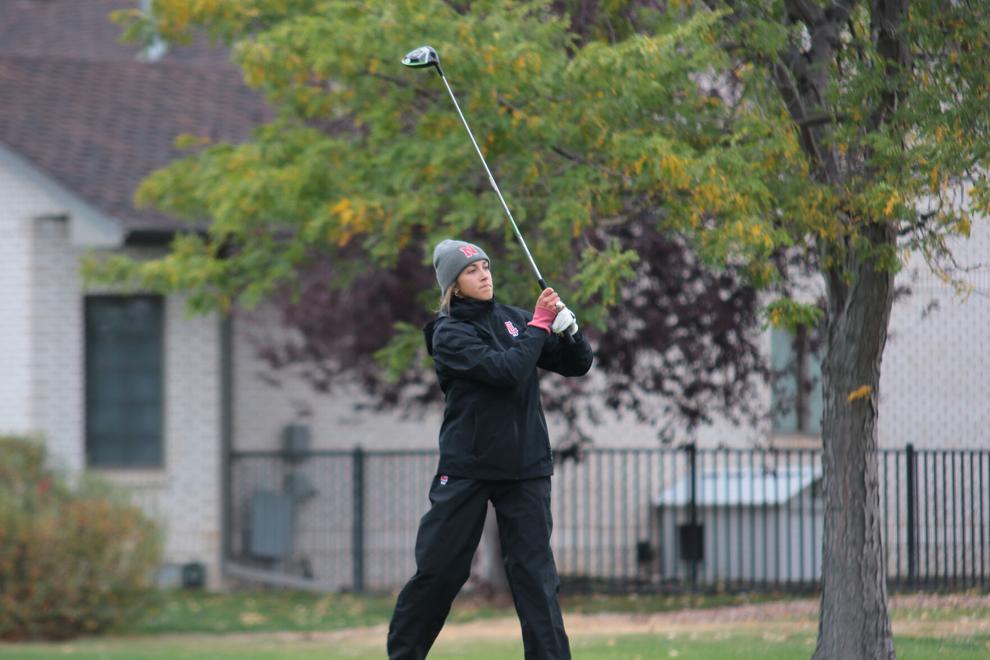 Girls State Golf Round 2 2021 (39).jpg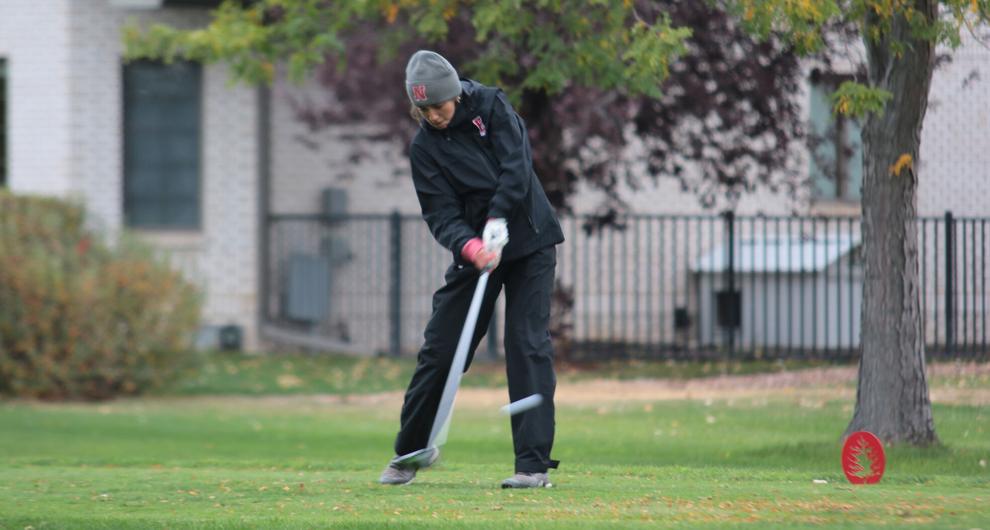 Girls State Golf Round 2 2021 (40).jpg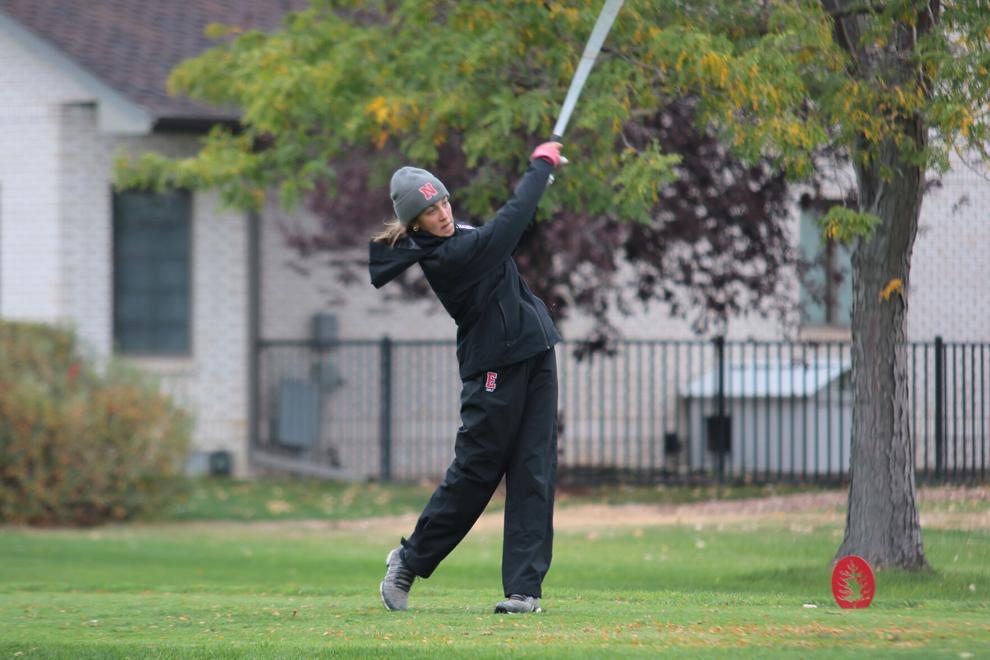 Girls State Golf Round 2 2021 (41).jpg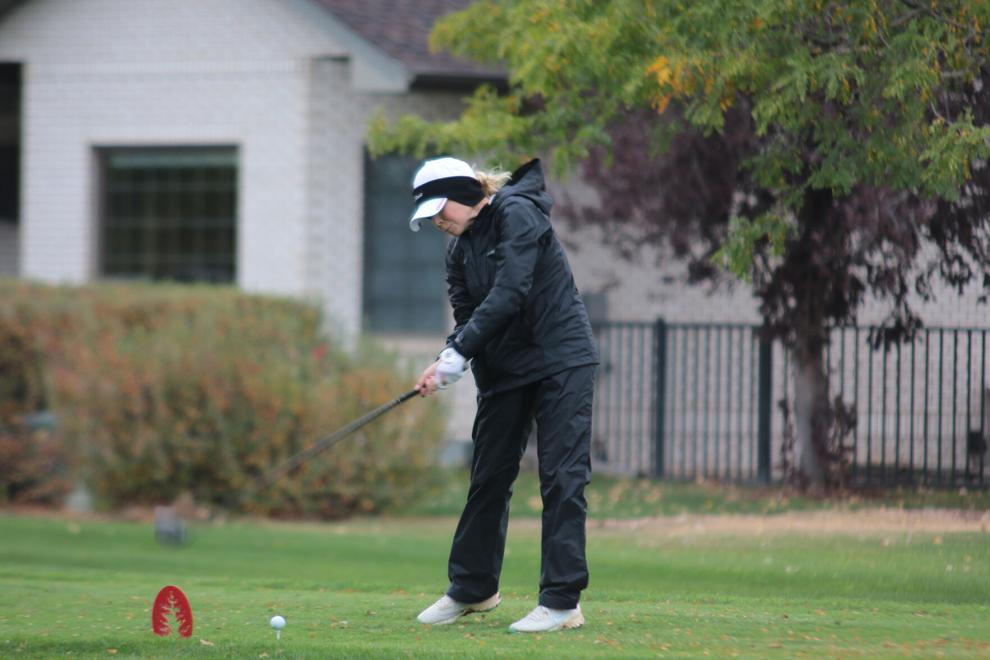 Girls State Golf Round 2 2021 (42).jpg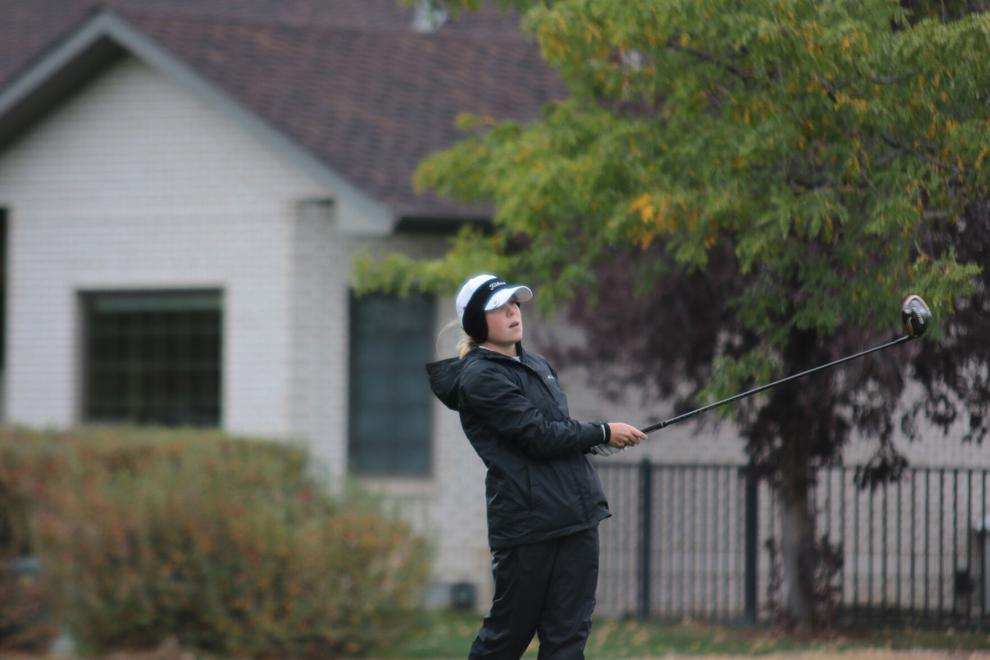 Girls State Golf Round 2 2021 (43).jpg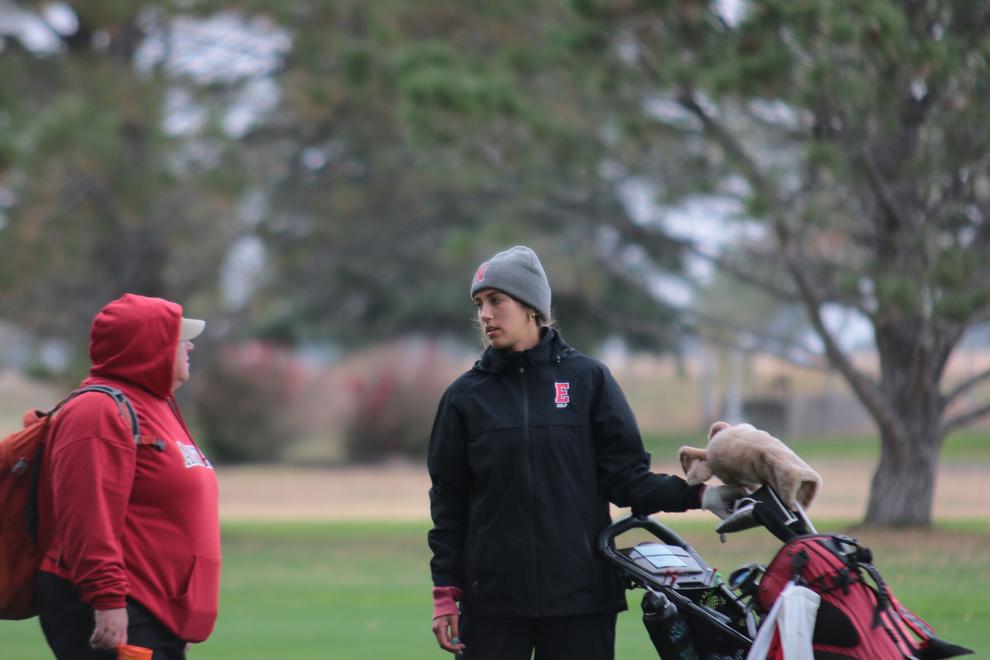 PHOTOS: More photos from the NSAA Girls B State Golf Championships Round 2
Girls State Golf Round 2 2021 (45).jpg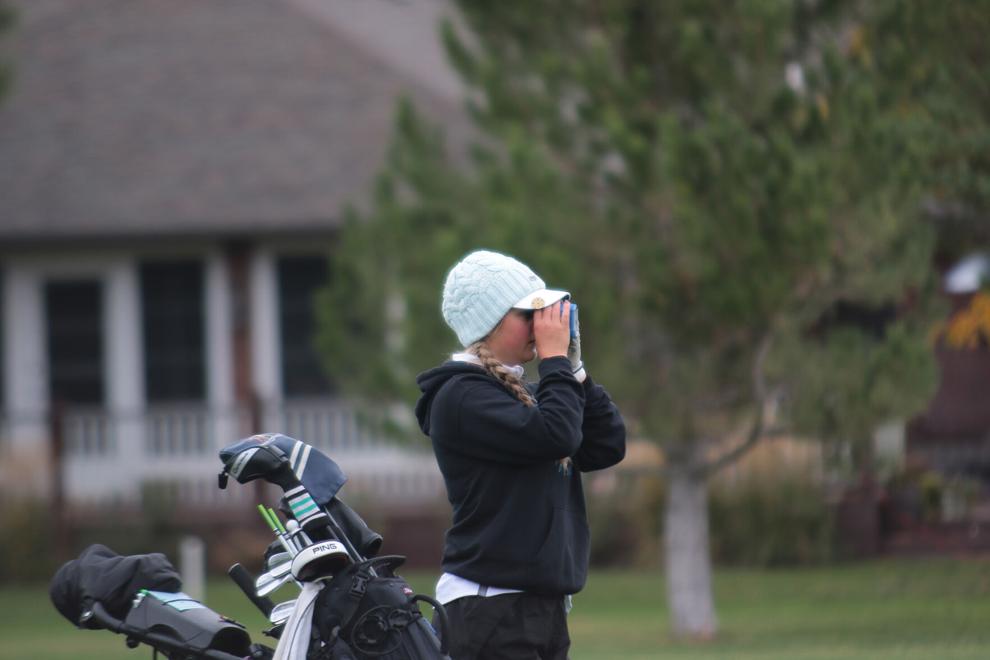 Girls State Golf Round 2 2021 (46).jpg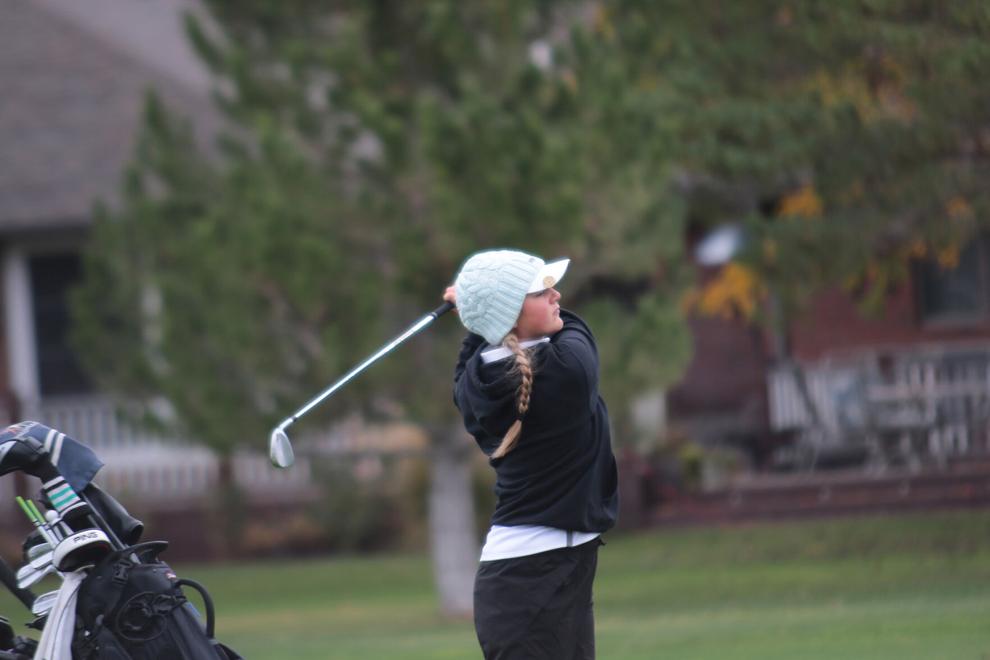 Girls State Golf Round 2 2021 (47).jpg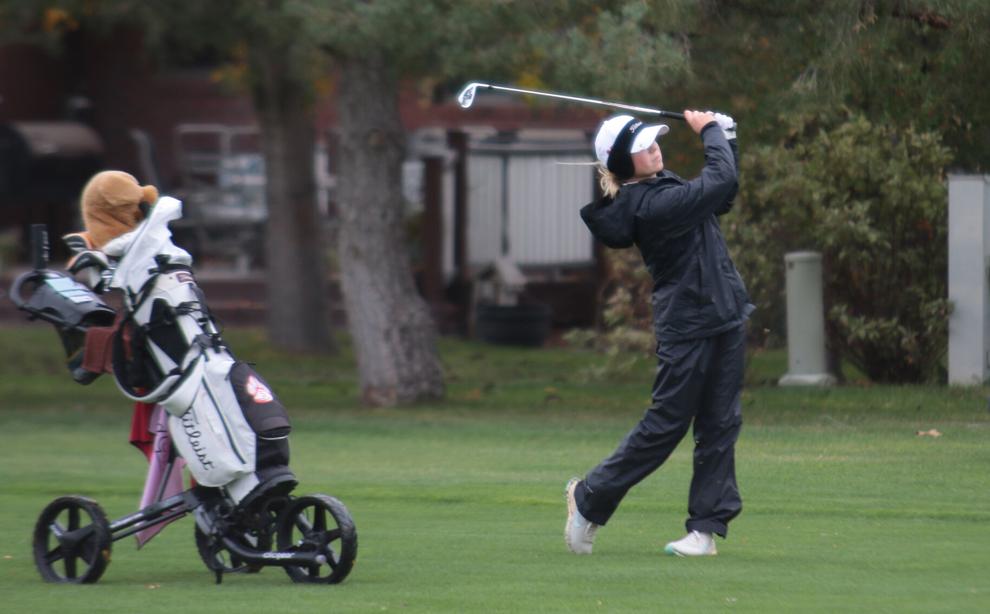 Girls State Golf Round 2 2021 (48).jpg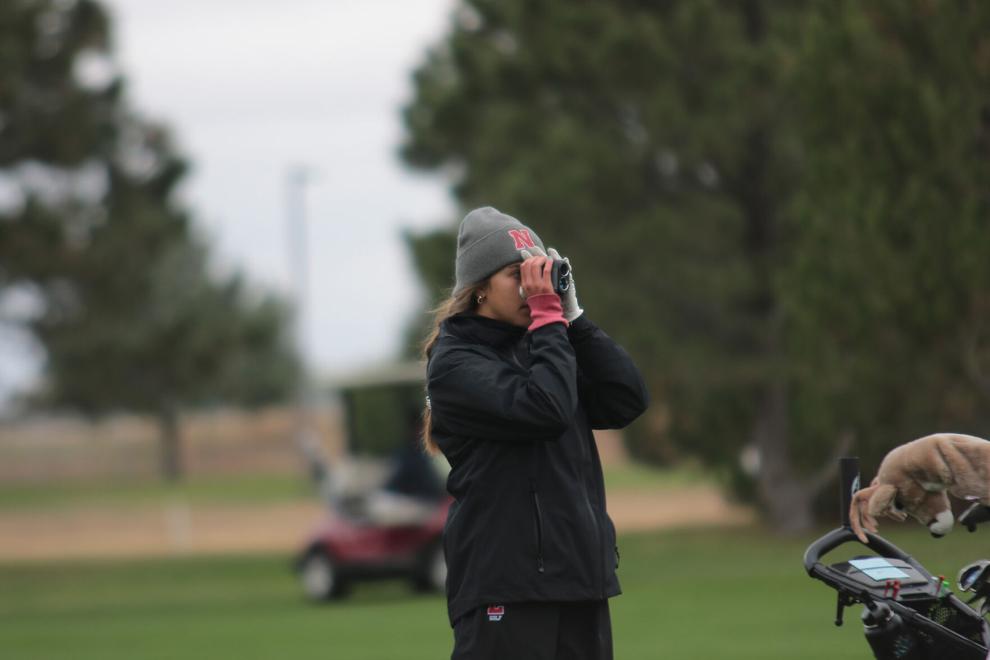 Girls State Golf Round 2 2021 (49).jpg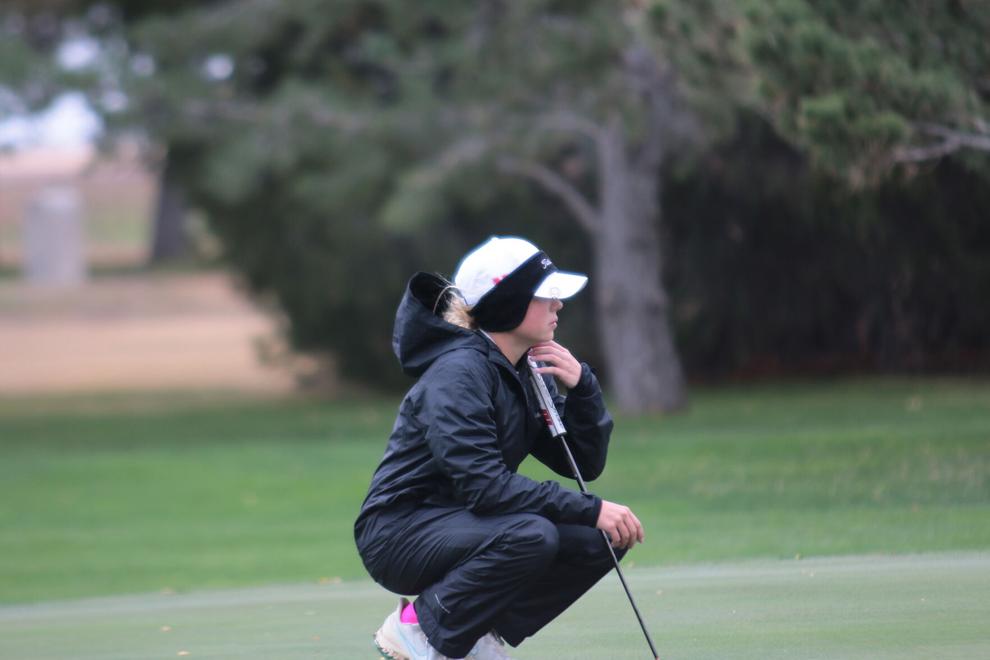 Girls State Golf Round 2 2021 (50).jpg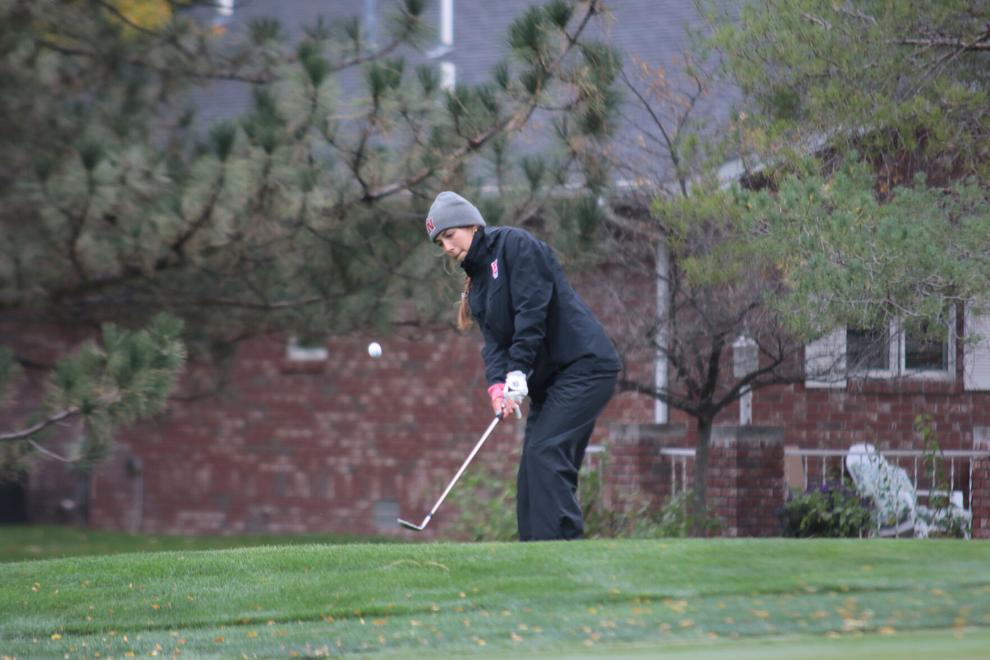 Girls State Golf Round 2 2021 (51).jpg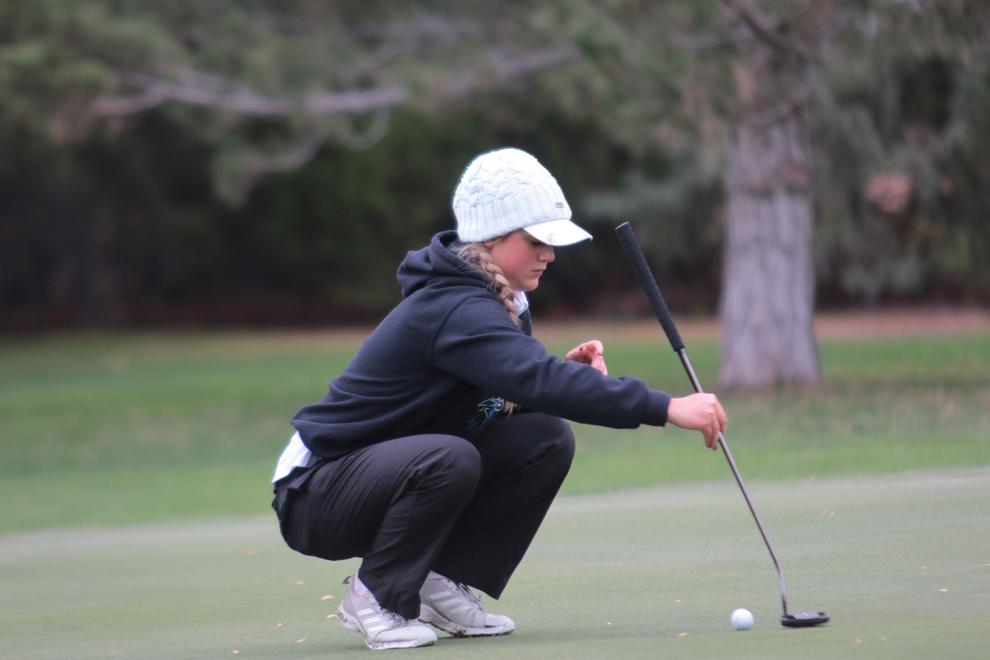 Girls State Golf Round 2 2021 (52).jpg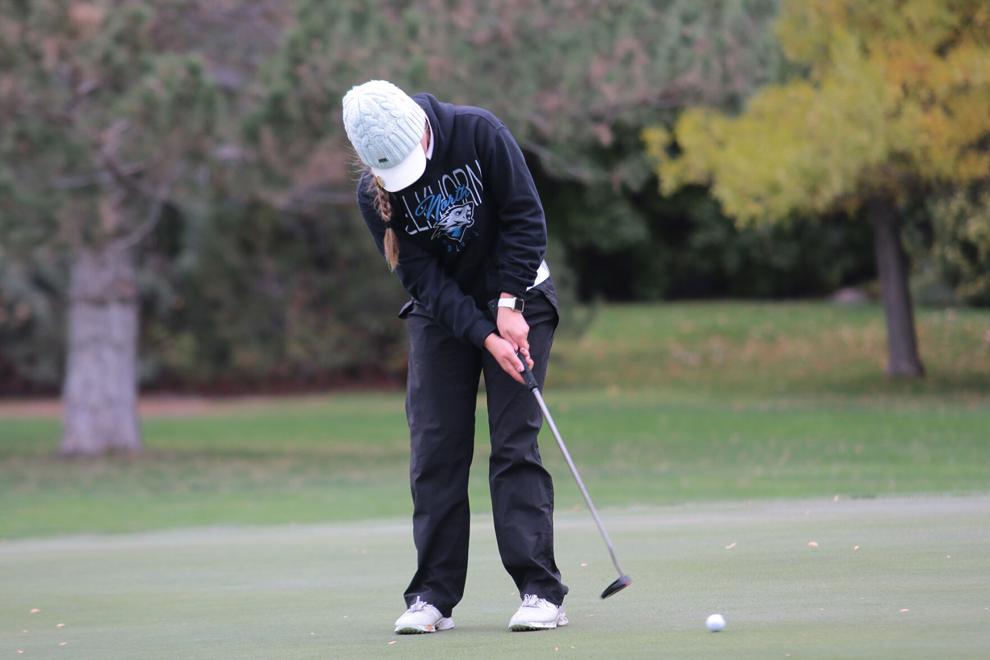 Girls State Golf Round 2 2021 (53).jpg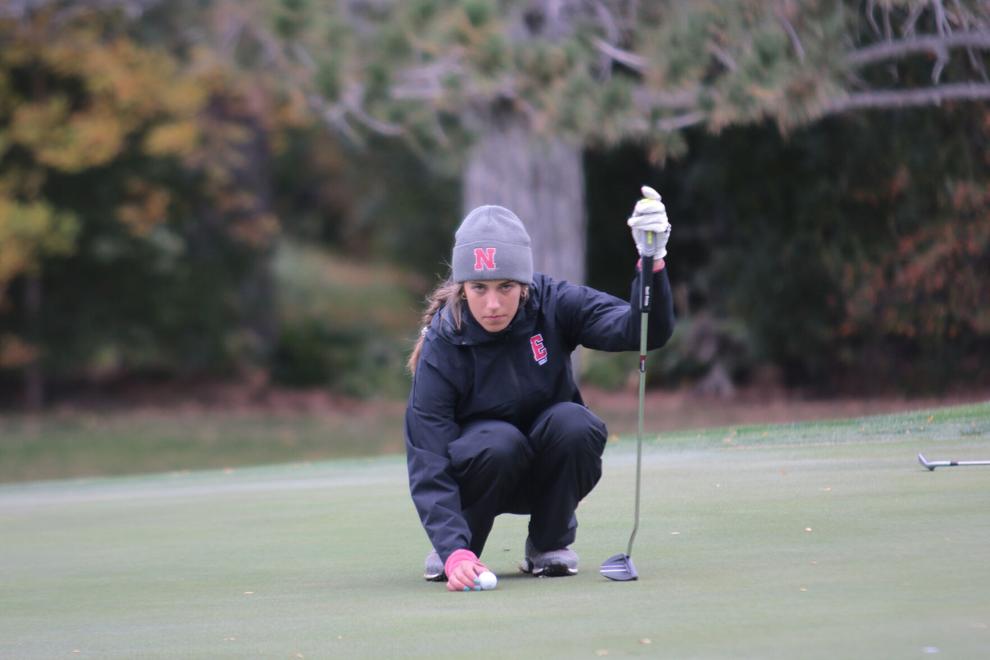 Girls State Golf Round 2 2021 (54).jpg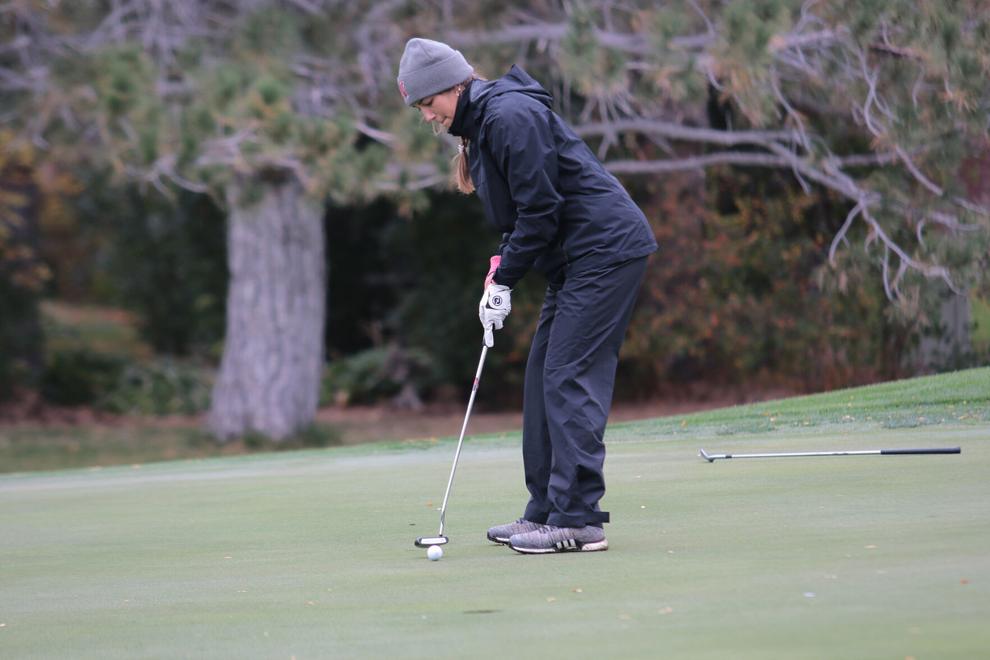 Girls State Golf Round 2 2021 (55).jpg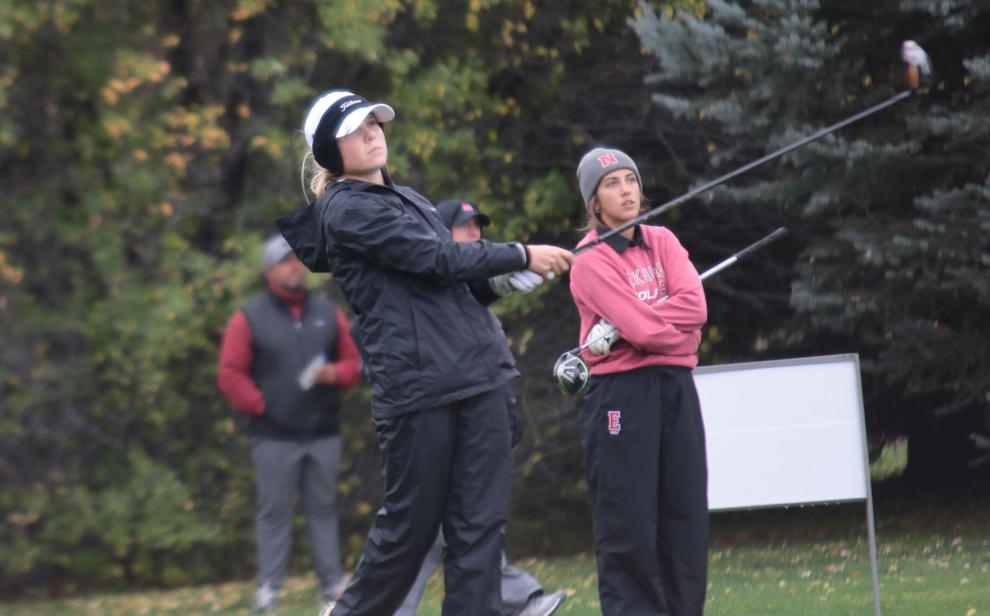 Girls State Golf Round 2 2021 (56).jpg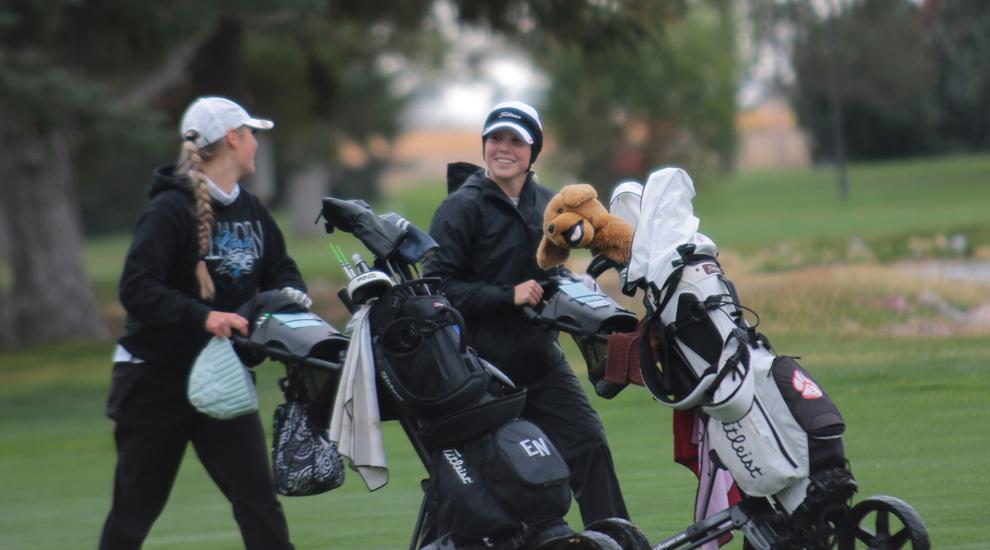 Girls State Golf Round 2 2021 (57).jpg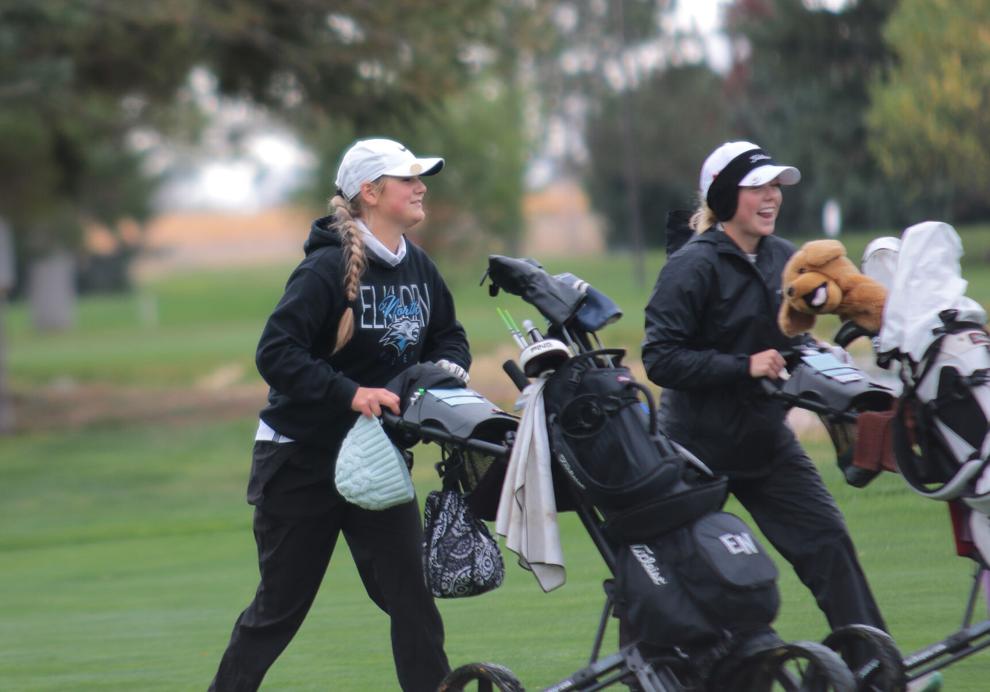 Girls State Golf Round 2 2021 (58).jpg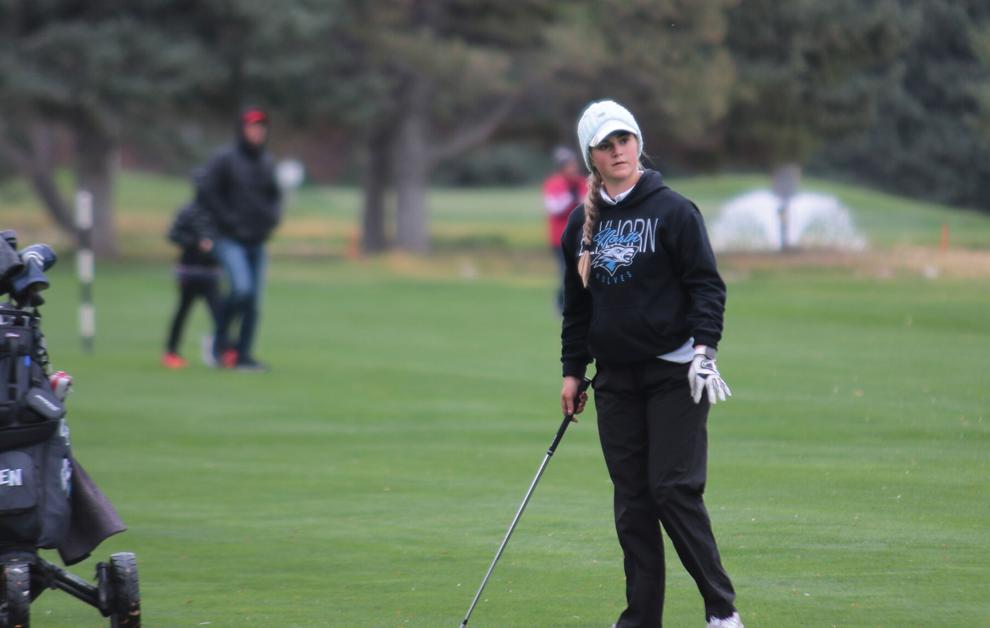 Girls State Golf Round 2 2021 (59).jpg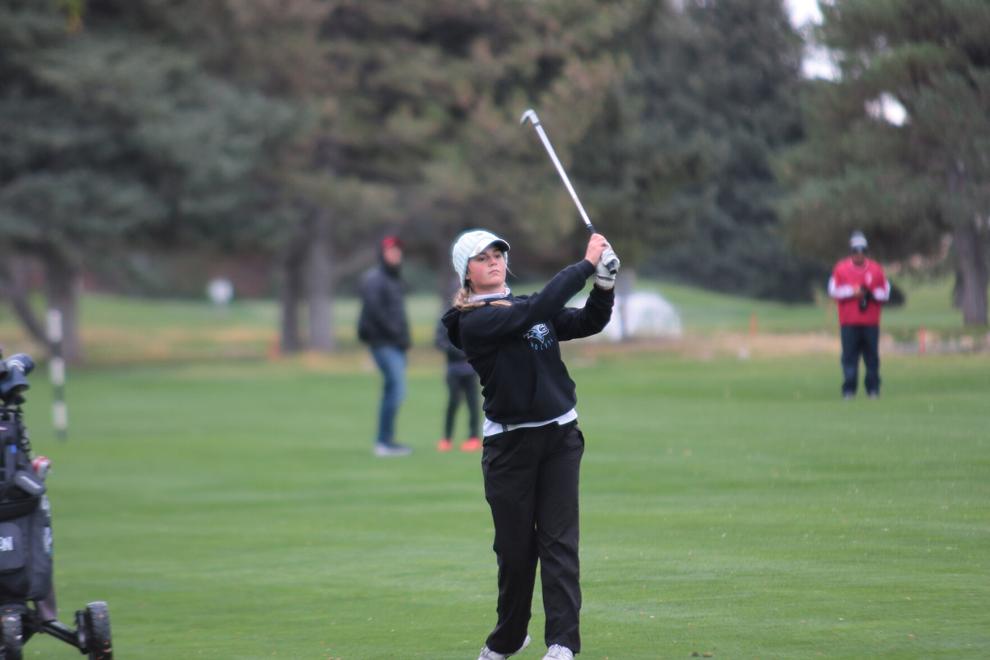 Girls State Golf Round 2 2021 (60).jpg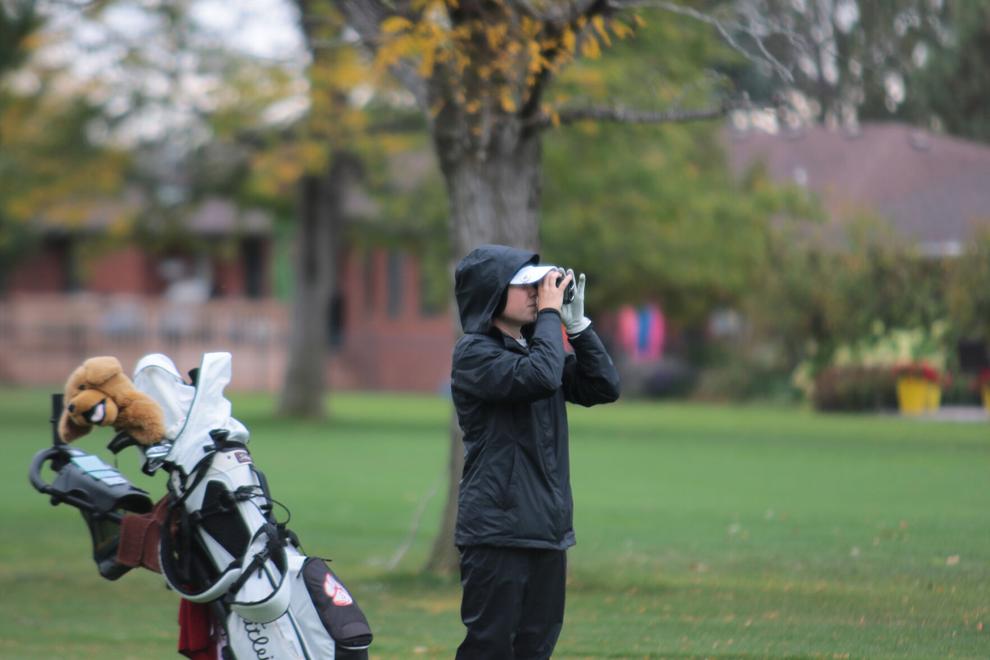 Girls State Golf Round 2 2021 (61).jpg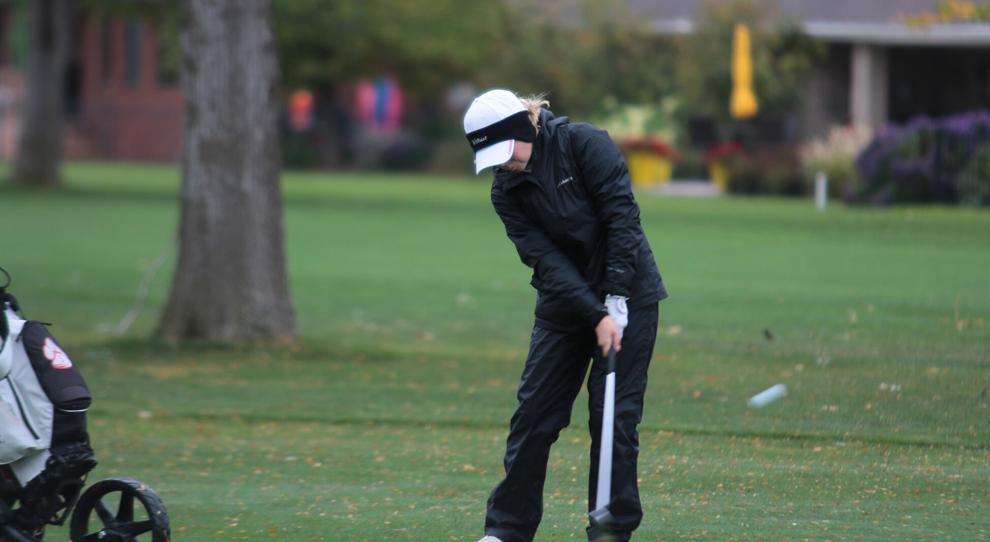 Girls State Golf Round 2 2021 (62).jpg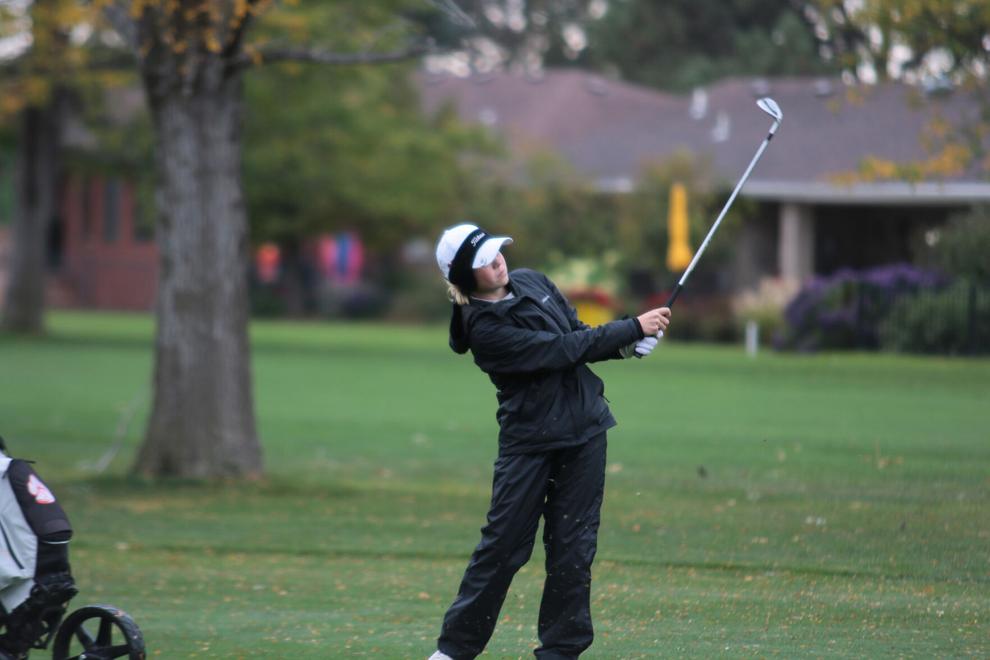 Girls State Golf Round 2 2021 (63).jpg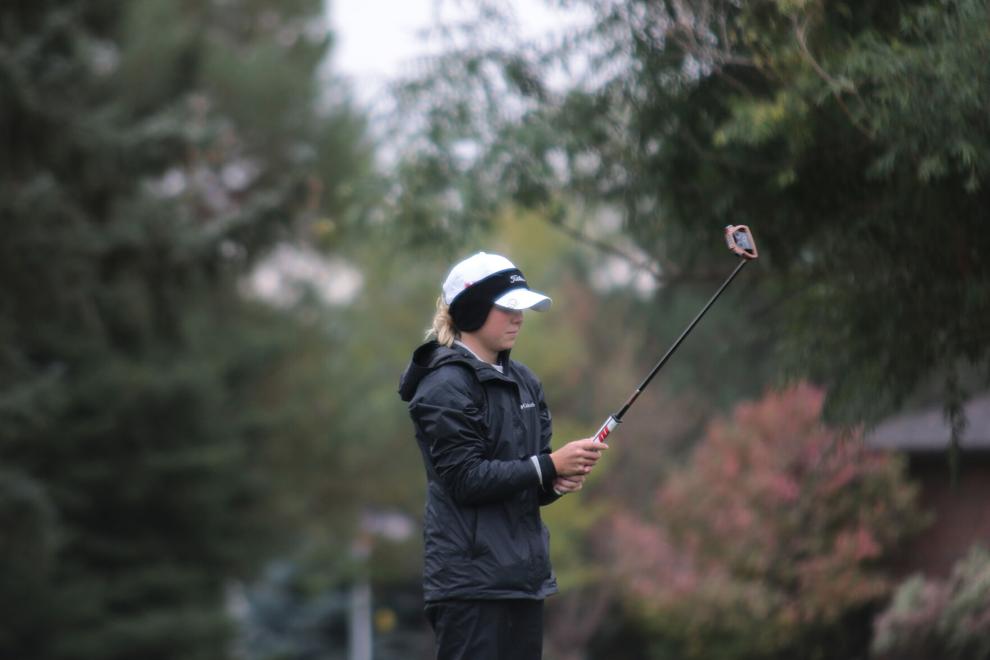 Girls State Golf Round 2 2021 (64).jpg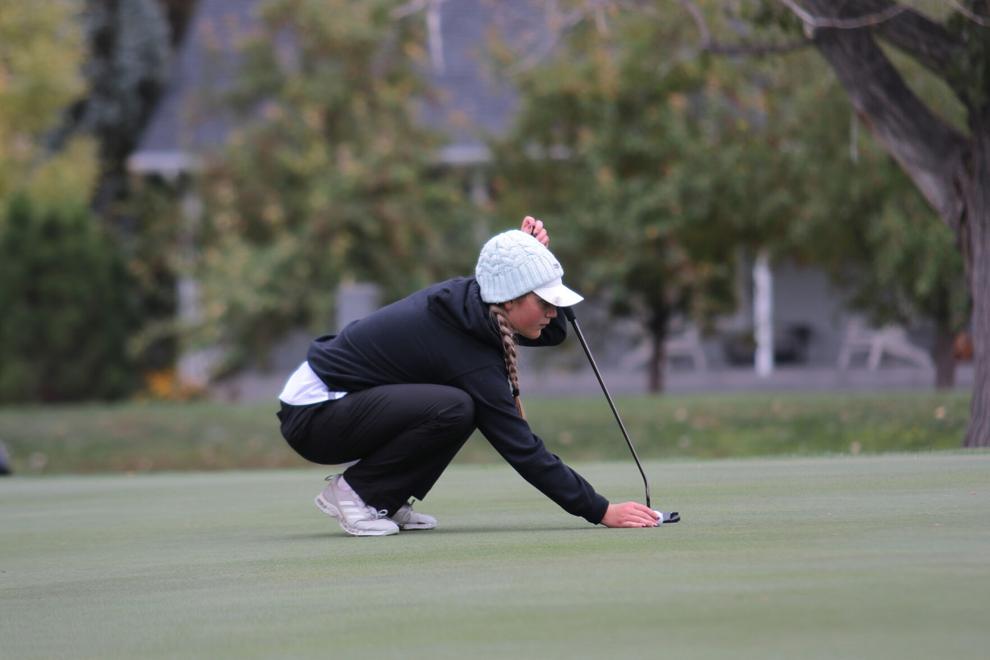 Girls State Golf Round 2 2021 (65).jpg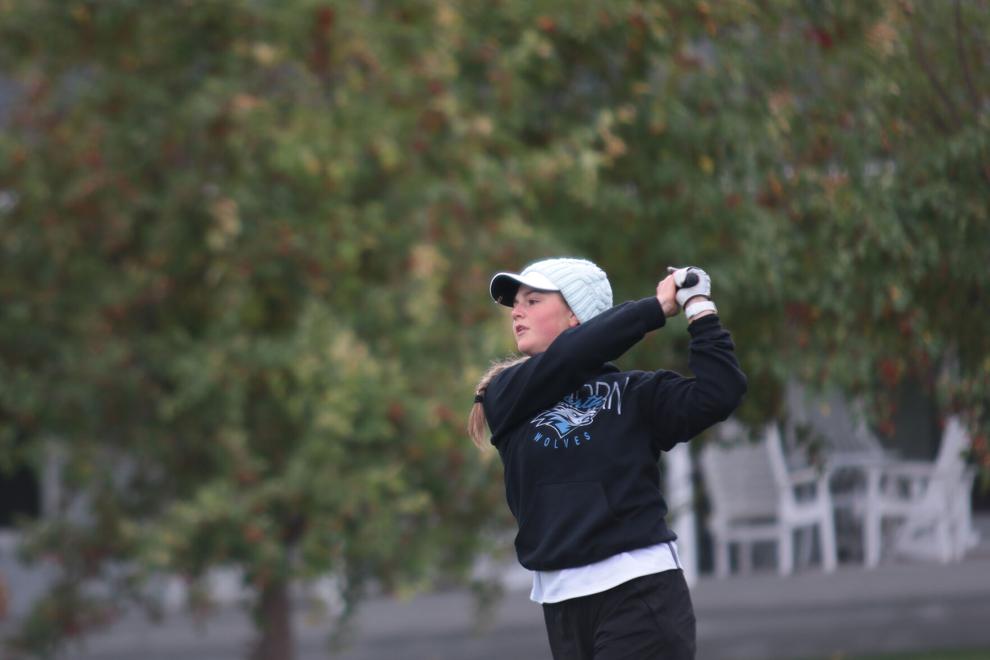 Girls State Golf Round 2 2021 (66).jpg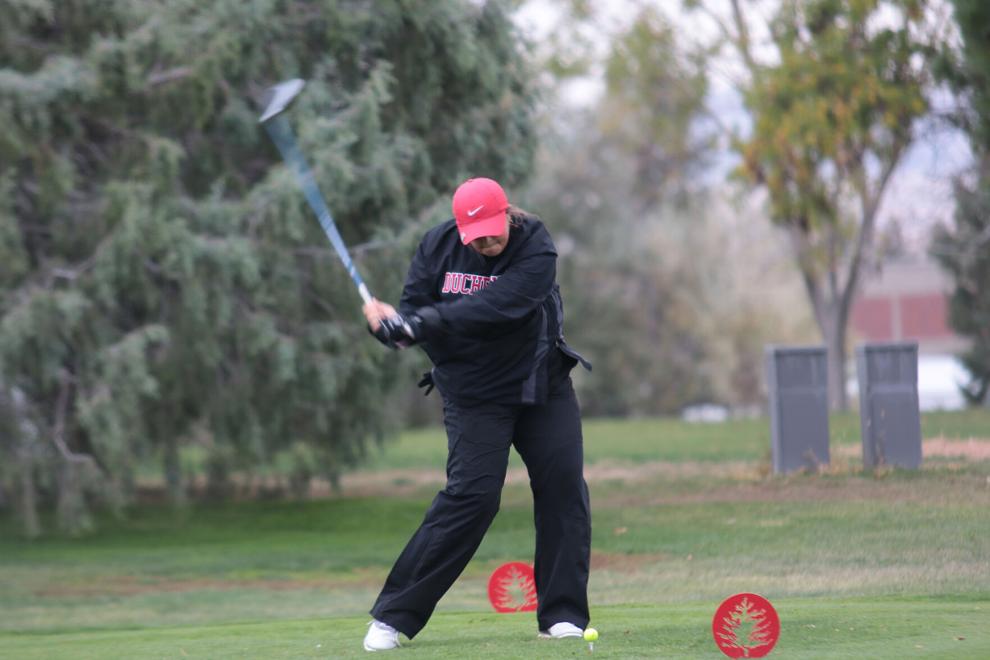 Girls State Golf Round 2 2021 (67).jpg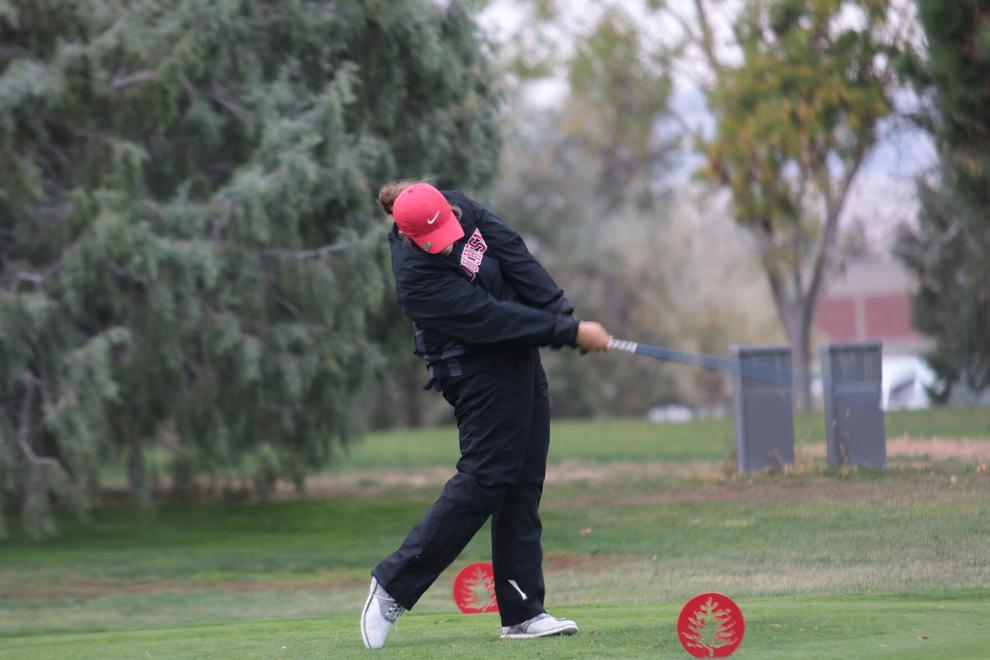 Girls State Golf Round 2 2021 (68).jpg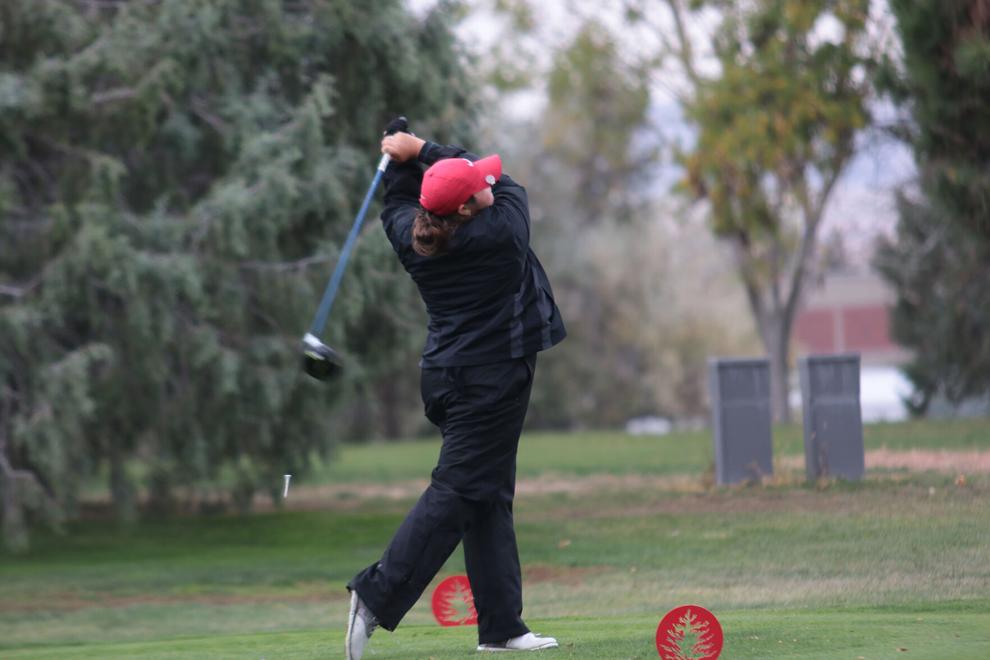 Girls State Golf Round 2 2021 (69).jpg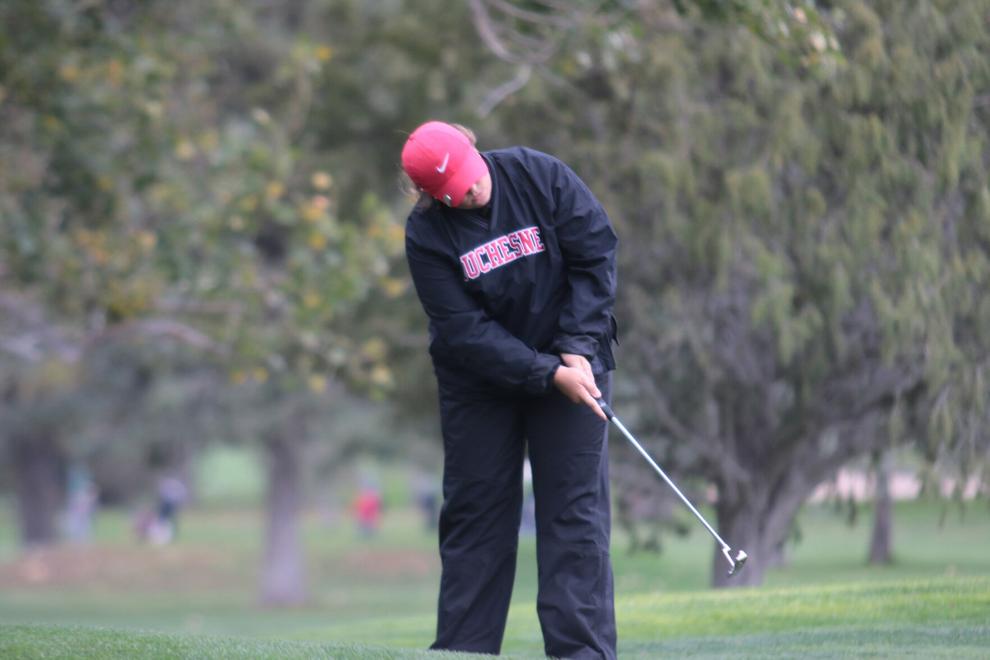 Girls State Golf Round 2 2021 (70).jpg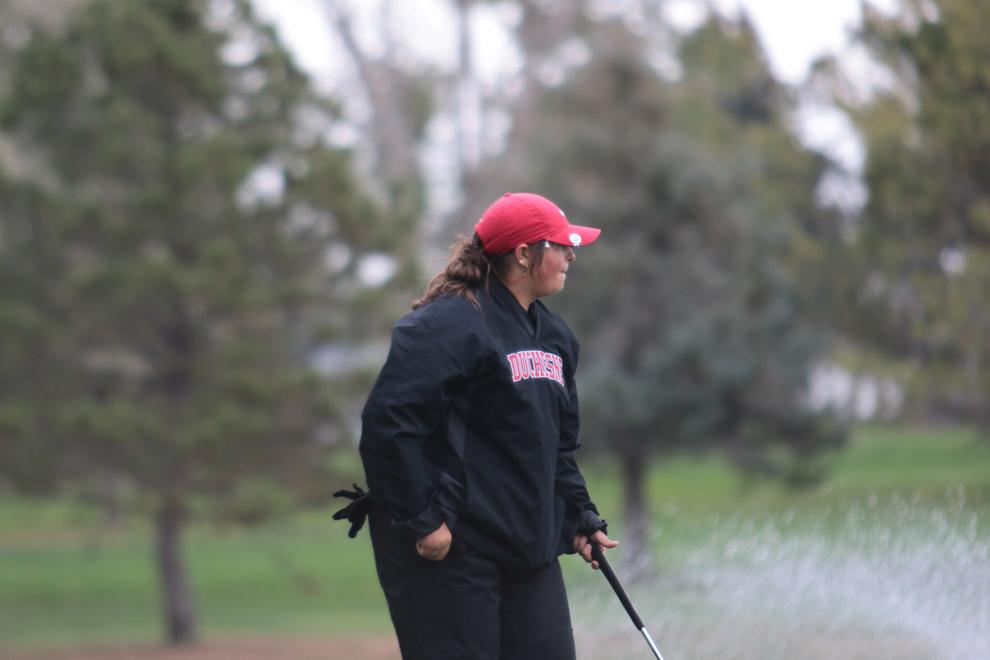 Girls State Golf Round 2 2021 (71).jpg
Girls State Golf Round 2 2021 (72).jpg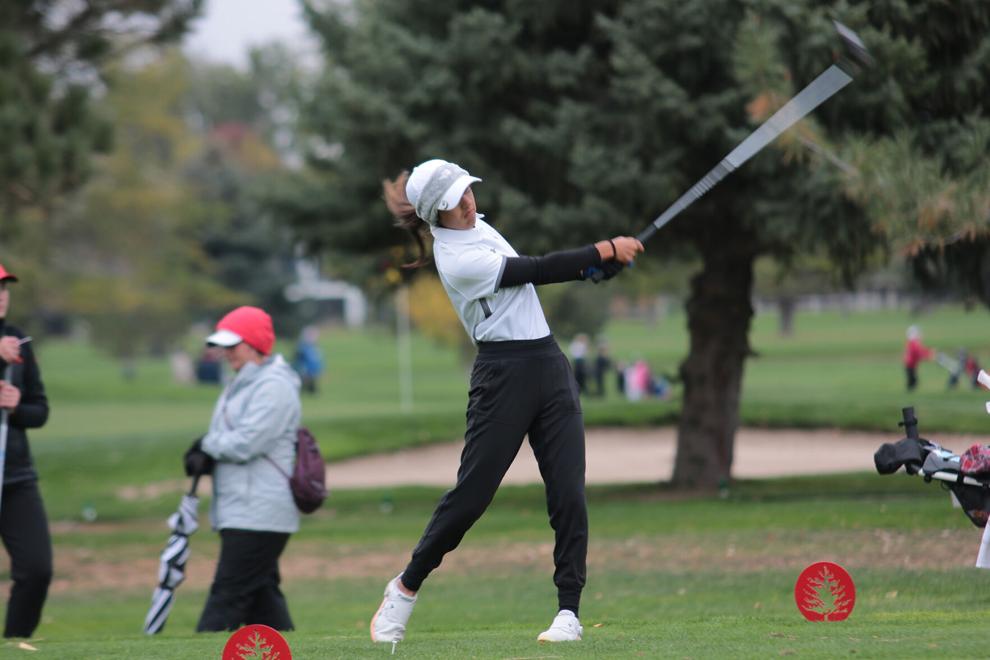 Girls State Golf Round 2 2021 (73).jpg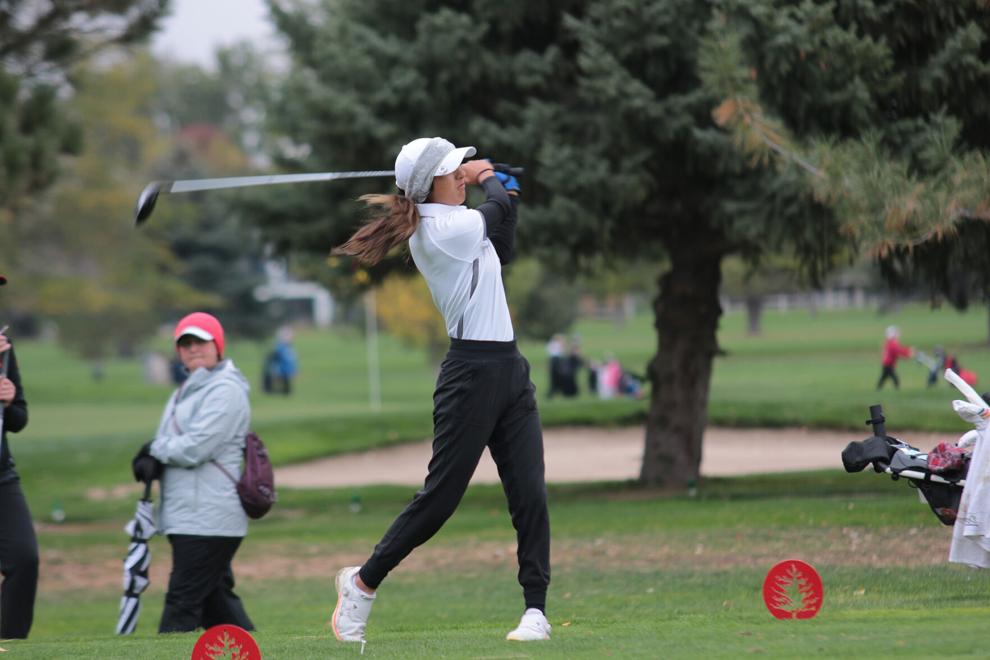 Girls State Golf Round 2 2021 (74).jpg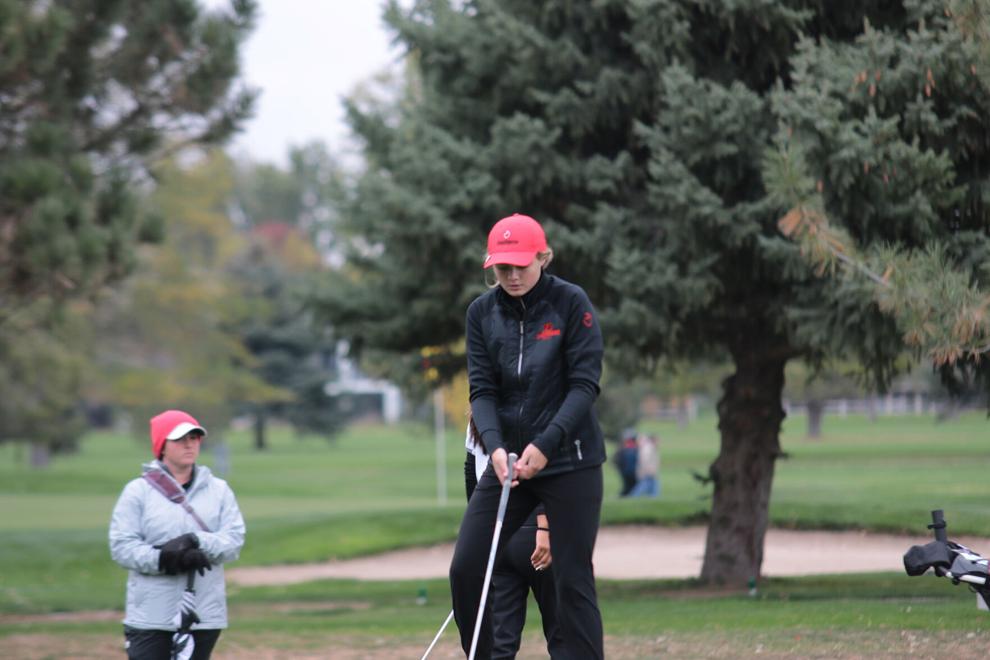 Girls State Golf Round 2 2021 (75).jpg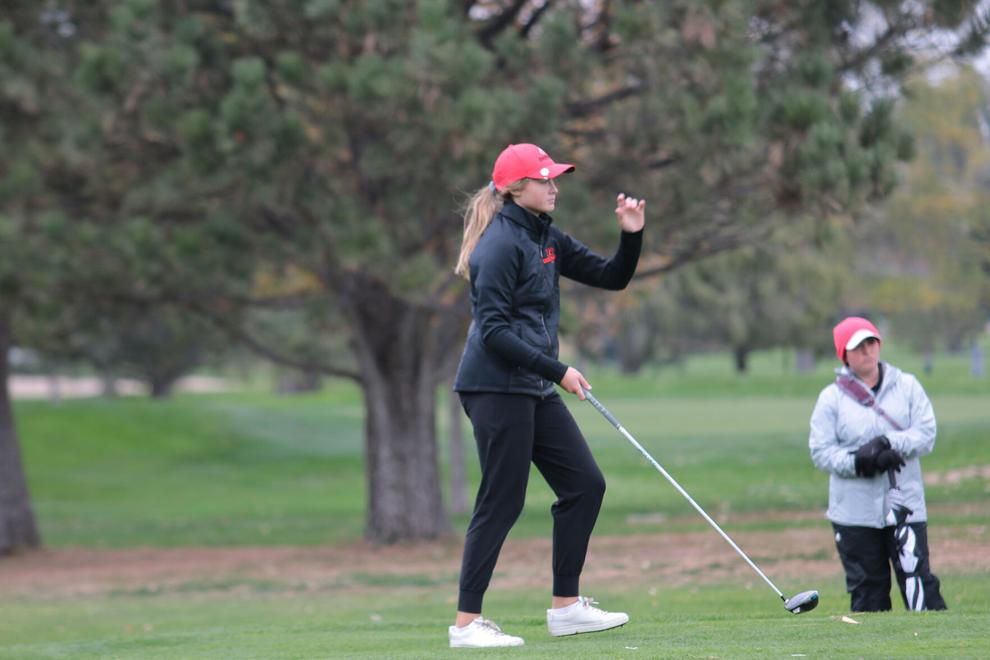 Girls State Golf Round 2 2021 (76).jpg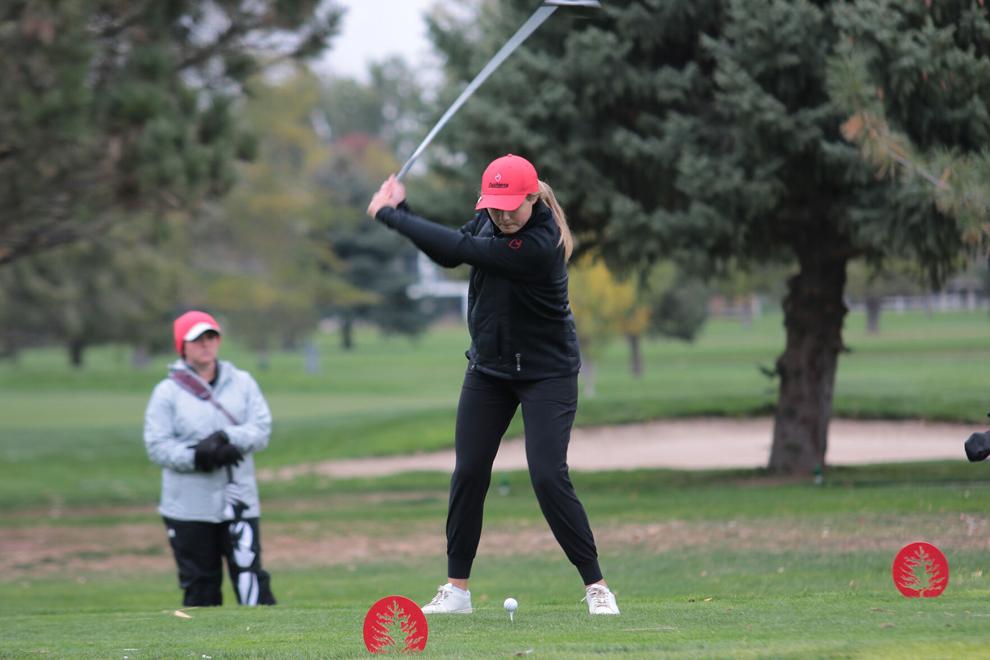 Girls State Golf Round 2 2021 (77).jpg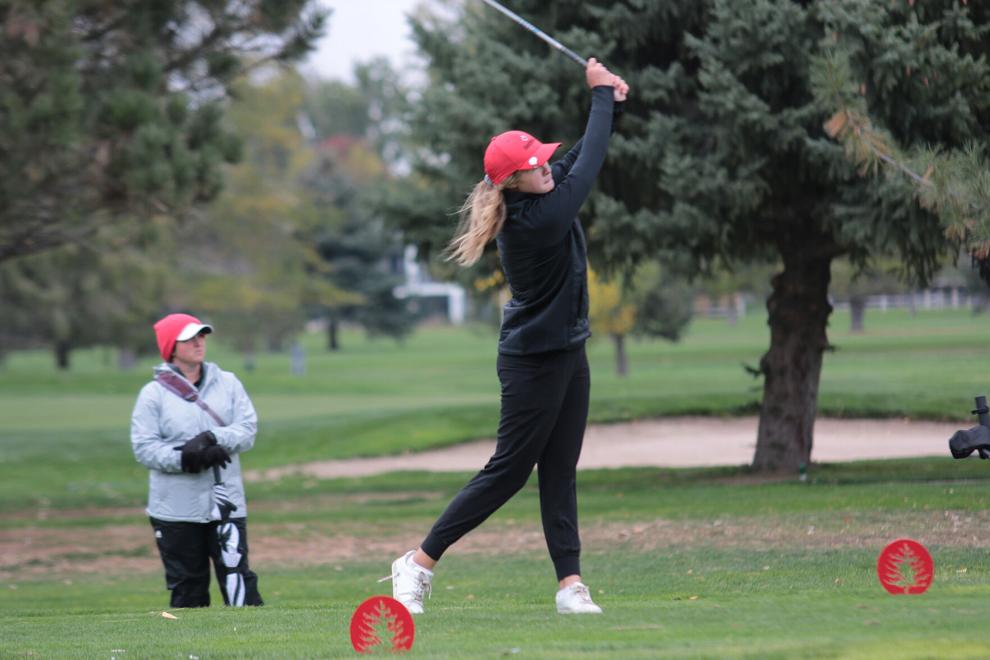 Girls State Golf Round 2 2021 (78).jpg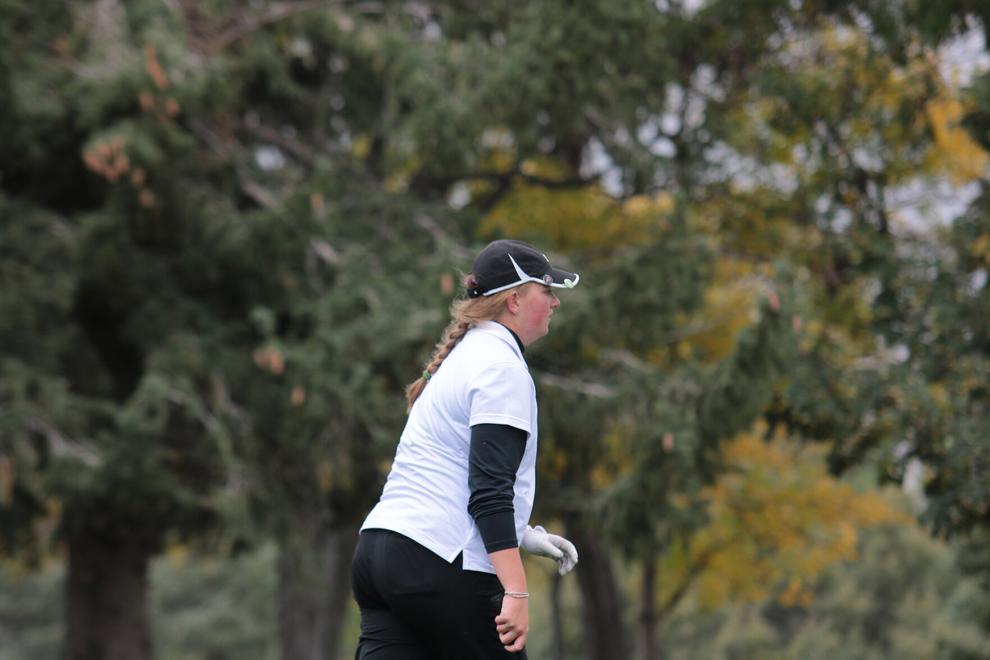 Girls State Golf Round 2 2021 (79).jpg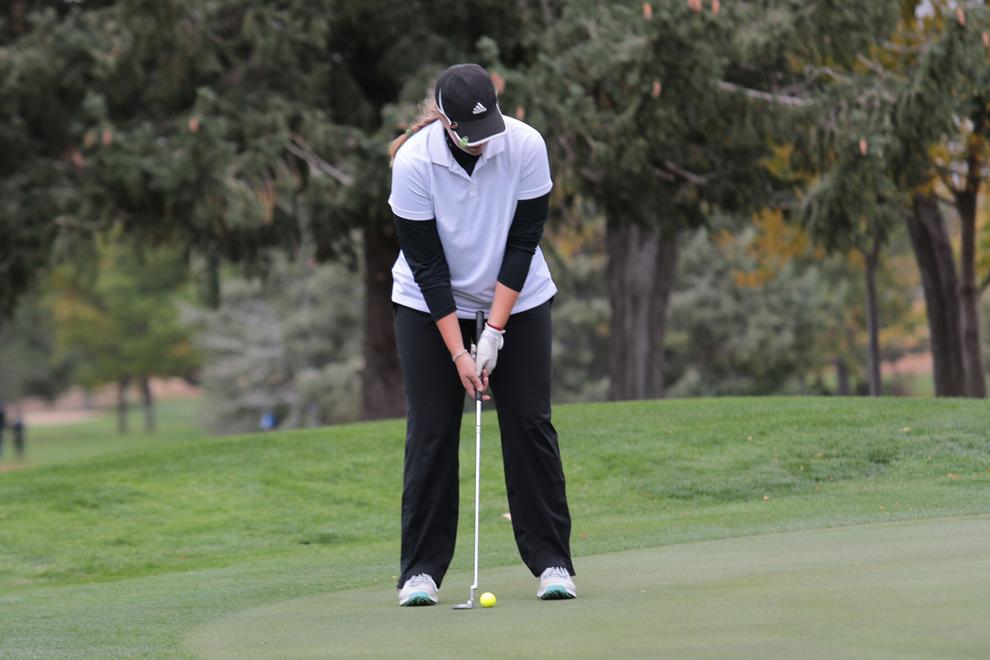 Girls State Golf Round 2 2021 (80).jpg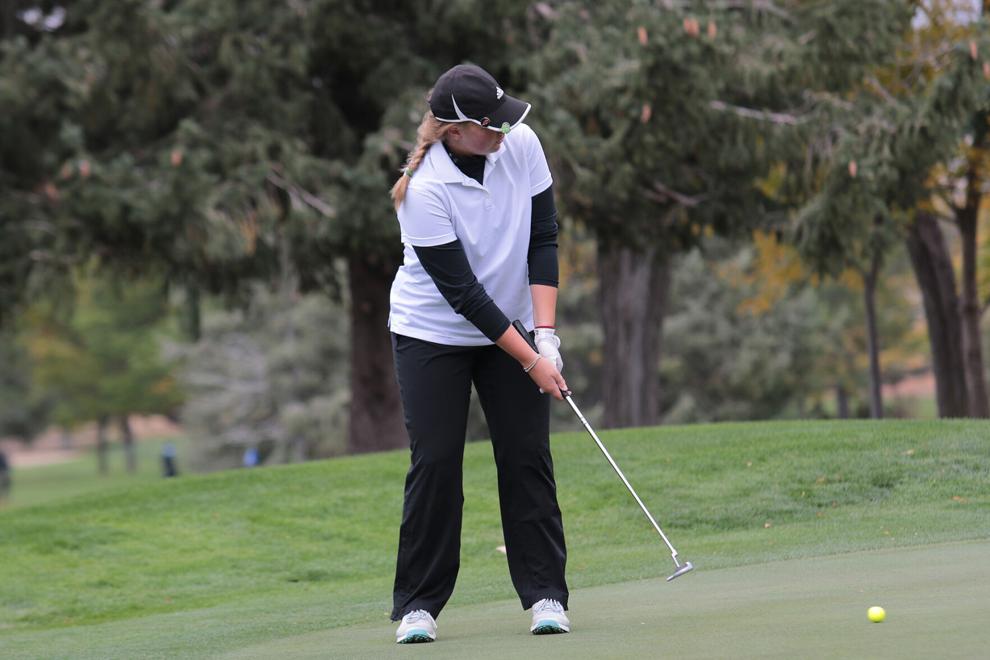 Girls State Golf Round 2 2021 (81).jpg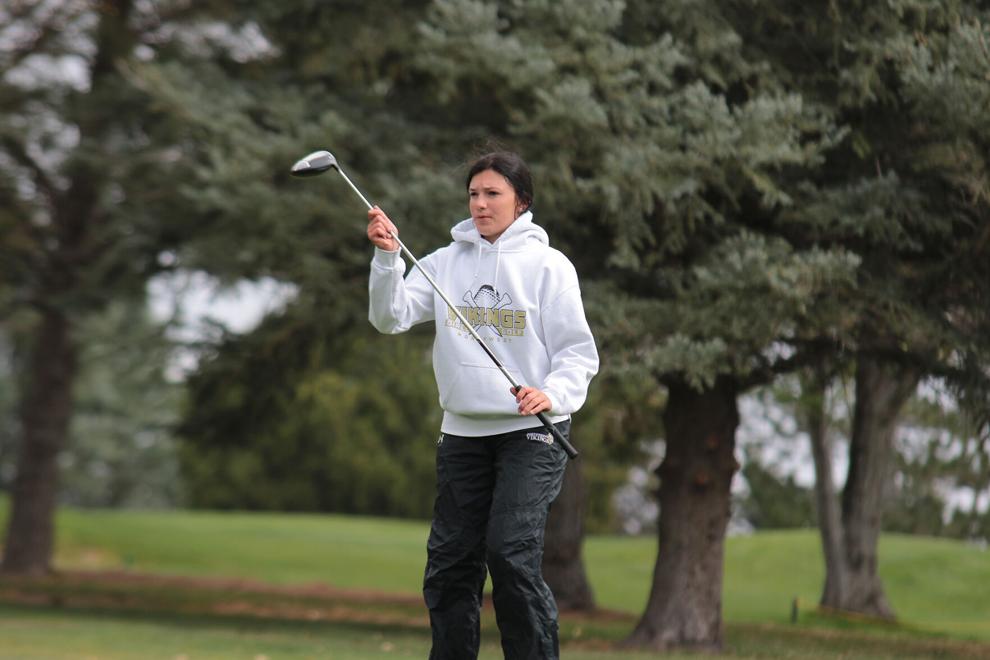 Girls State Golf Round 2 2021 (82).jpg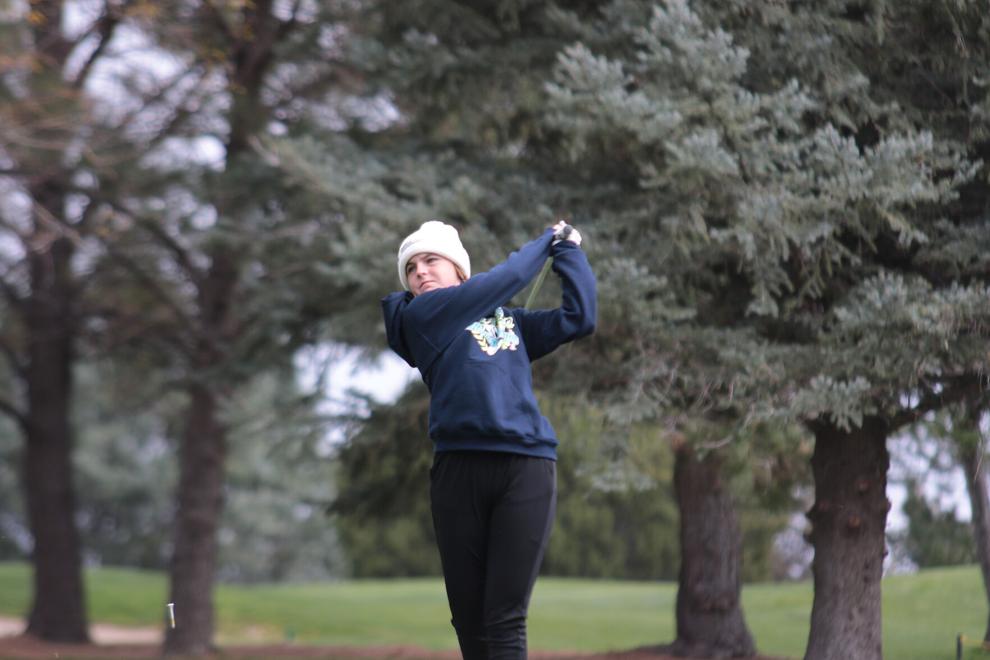 Girls State Golf Round 2 2021 (83).jpg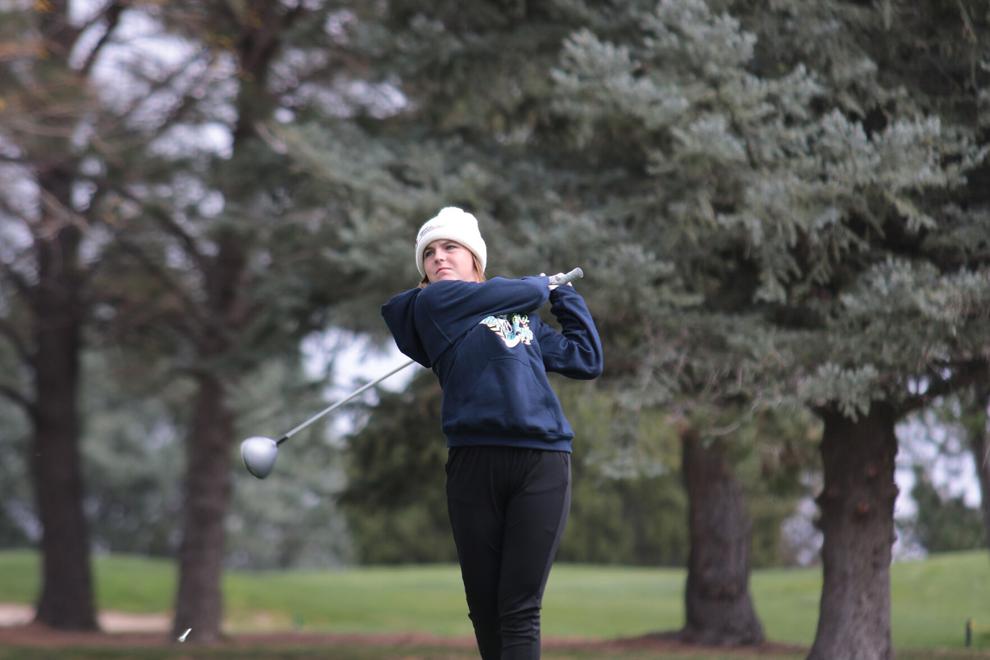 Girls State Golf Round 2 2021 (84).jpg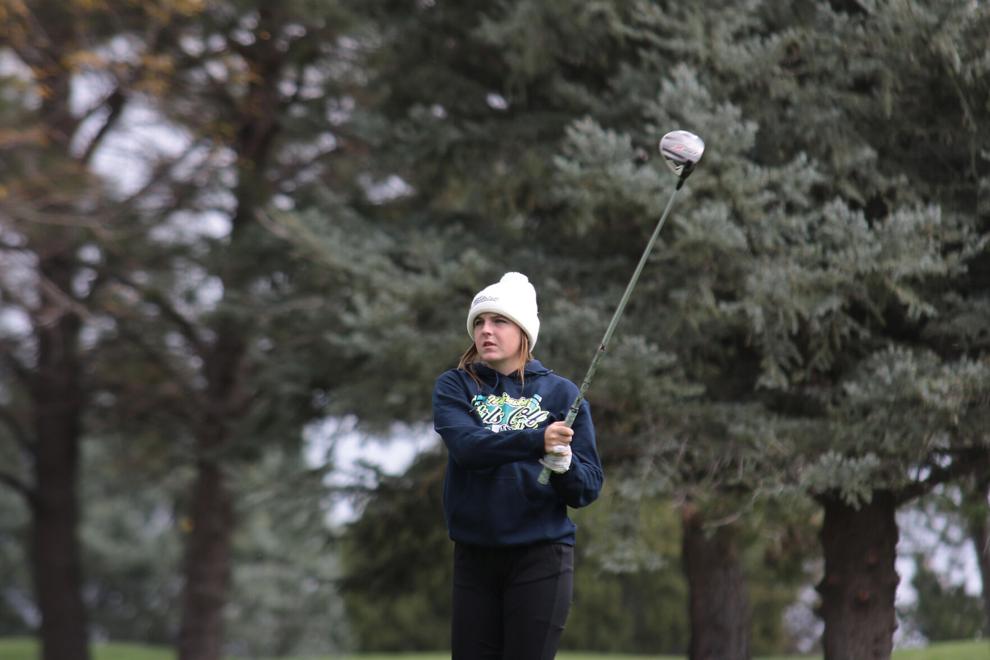 Girls State Golf Round 2 2021 (85).jpg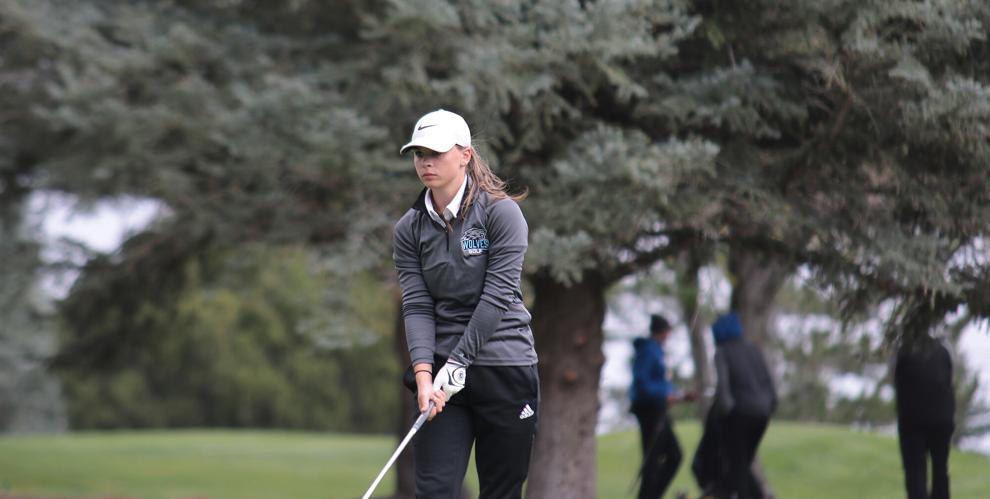 Girls State Golf Round 2 2021 (86).jpg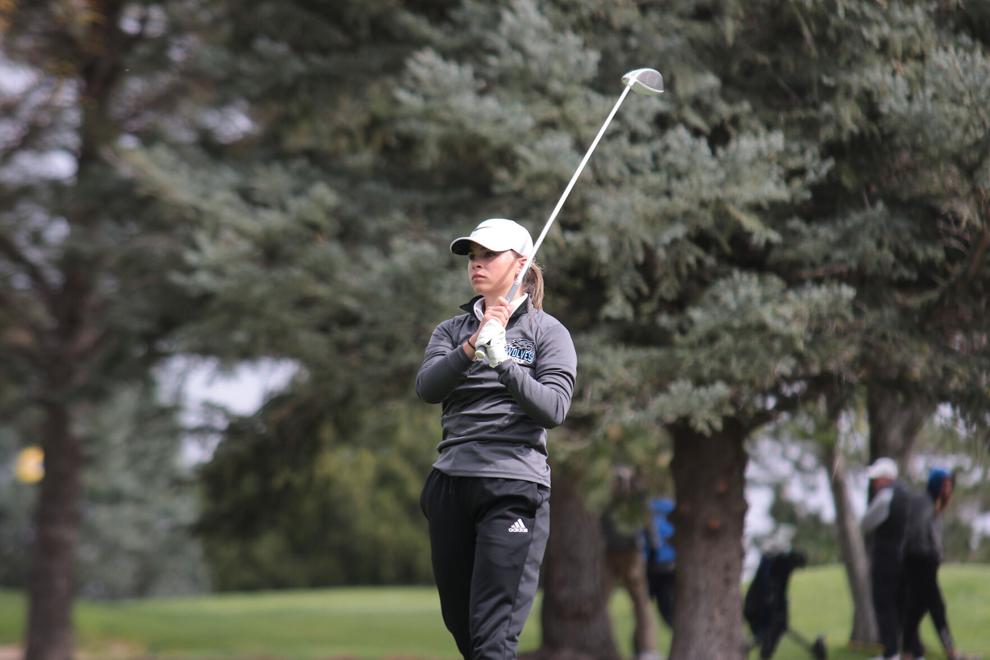 Girls State Golf Round 2 2021 (87).jpg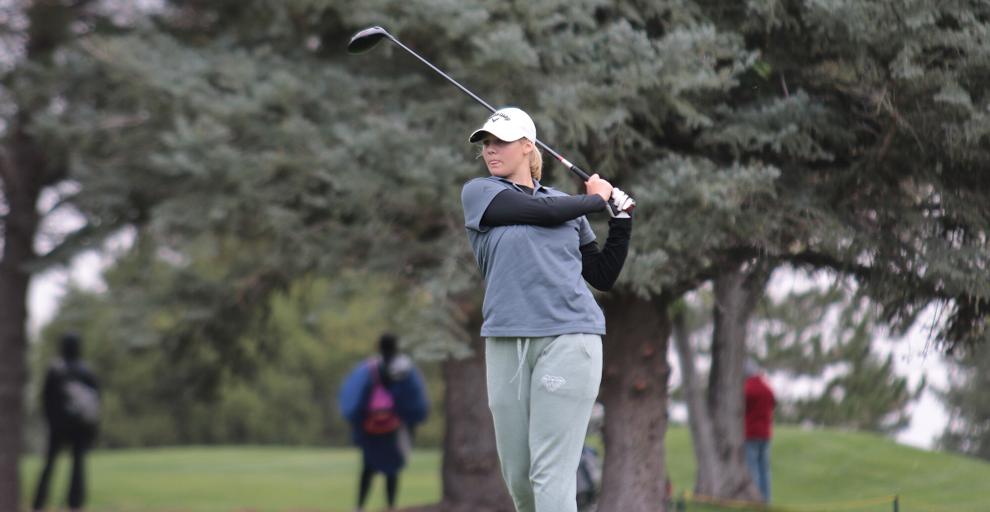 Girls State Golf Round 2 2021 (88).jpg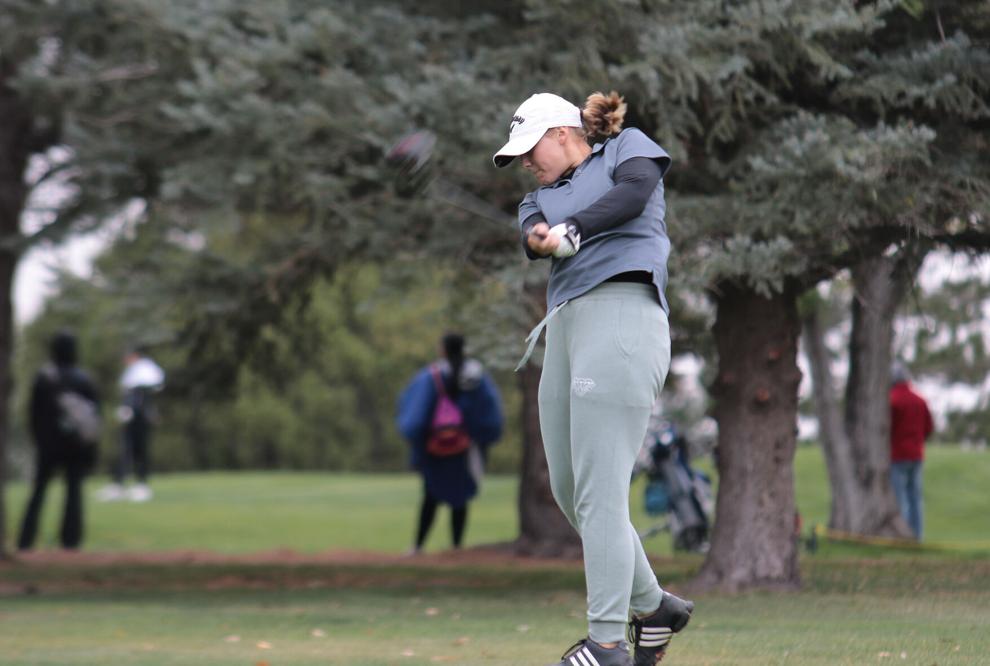 Girls State Golf Round 2 2021 (89).jpg