Dane Pokorny charged like a bull during his junior football season at Sandhills/Thedford, rushing for 2,123 yards and 36 touchdowns.
Saturday he'll go face-to-face with an actual bull in steer wrestling at the National High School Finals Rodeo at the Lancaster Event Center. Pokorny, a Stapleton native, is currently 10th out of 102 competitors with an average time of 12.41 seconds.
Pokorny was receiving college football interest, including North Dakota State, but like making a decision on what school to attend, Pokorny had to decide what sport he wanted to compete in.
The answer had been there his entire life.
"I've been on a horse since I was little," Pokorny said after competing Friday. "Way before I could remember. My mom probably threw me on a horse when I was 1; with her or with my dad. I rode sheep, rode steers when I was little and rode this old, broke horse my dad broke for me that us kids rode when we were little.
"There were a lot of people that wanted to point me towards playing football. Then actually my English teacher after catechism pulled me in and said, 'Make this decision on your own. Don't let anybody push you in which way they want you to go. It's your decision.' I just got tired of the coaches calling and texting me and I finally just tweeted out that I'm rodeoing my life, and I love it."
Though Pokorny chose rodeo over football, the two have gone hand-in-hand for the 6-foot-3 running back, who is about to enter his senior season.
Sandhills/Thedford made the state championship for the first time in school history with an impressive 12-0 record before falling to BDS 36-28 in the D-2 championship last fall. Pokorny finished with 142 yards, but was shut out of the end zone.
"I don't know the sport of football like some people do," Pokorny said. "I don't watch a ton of football. My dad has kind of raised me to be the tougher guy and I know how to run people over and just fight for what I've got. Rodeo is kind of like that.
"You've just kind of got to love it. Some days I'll wake up and practice (rodeo) in the mornings. Other days I'll lift weights. Rodeo, it makes you tougher and you've just got to love to practice. It makes you a hard-working, better guy."
Though Pokorny has made his choice for future plans, he's not folding on football just yet with aspirations of taking Sandhills/Thedford back to the state championship game.
With winning the first state title in his family at the Nebraska State Rodeo in Hastings earlier this year, Pokorny wants to add even more hardware to the trophy case.
"This is a first for me, I guess," Pokorny said. "My chances to win the world; I didn't draw the best (Thursday), but there is still a chance. I'm going to have to bulldog. My next steer is going to have to be dang good and make a really good run. But top five in the world is still going to be really cool."
Photos: Competitors round the barrels and more on Day 5 at National High School Finals Rodeo
National High School Finals Rodeo, 7.22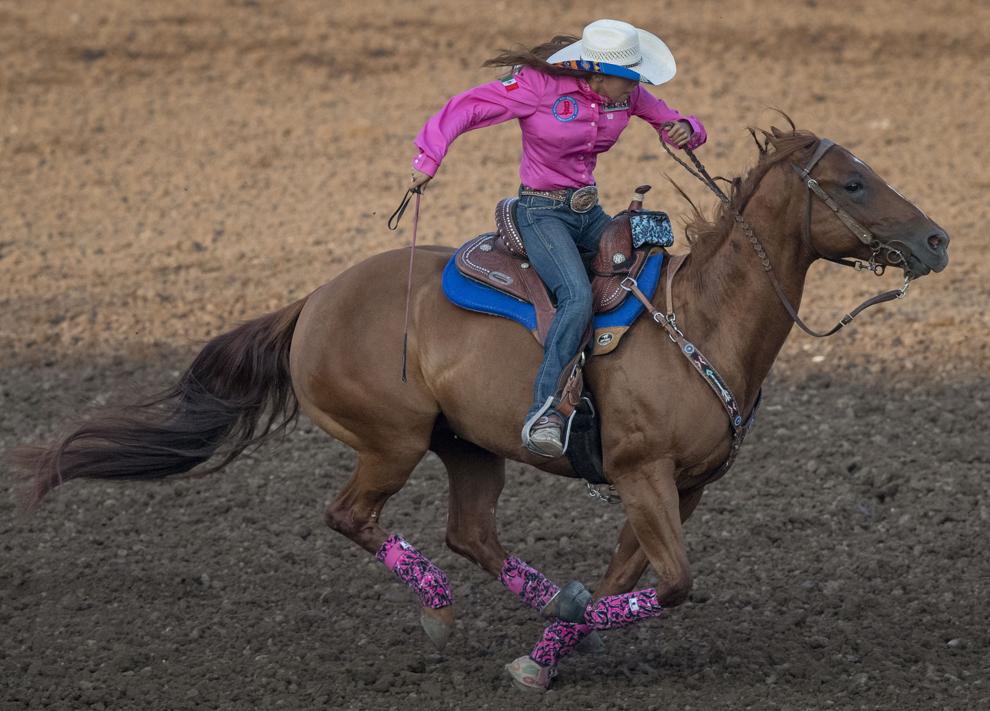 National High School Finals Rodeo, 7.22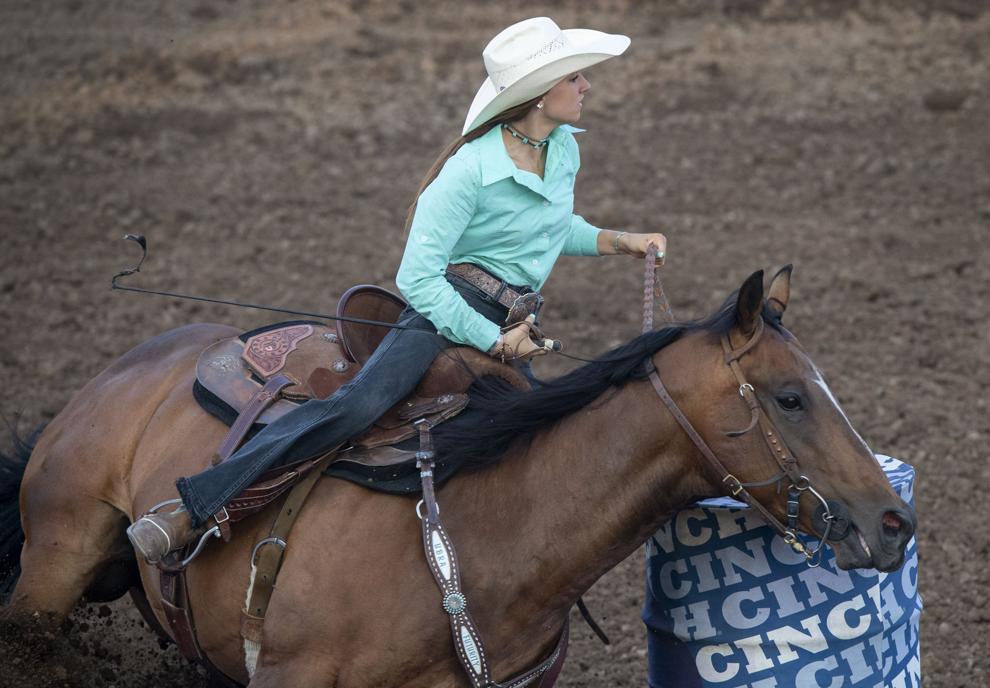 National High School Finals Rodeo, 7.22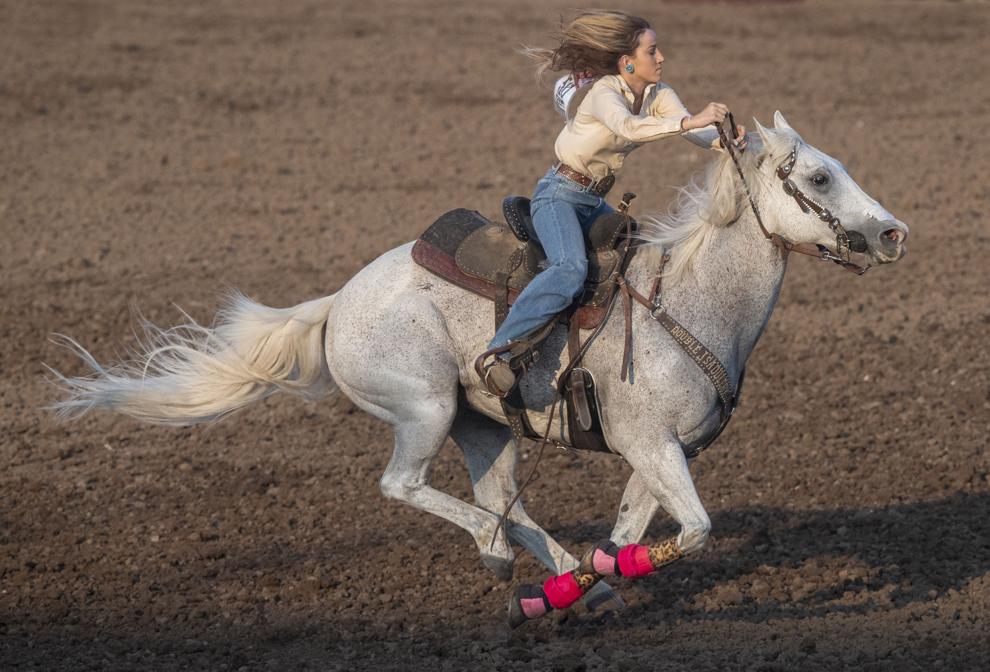 National High School Finals Rodeo, 7.22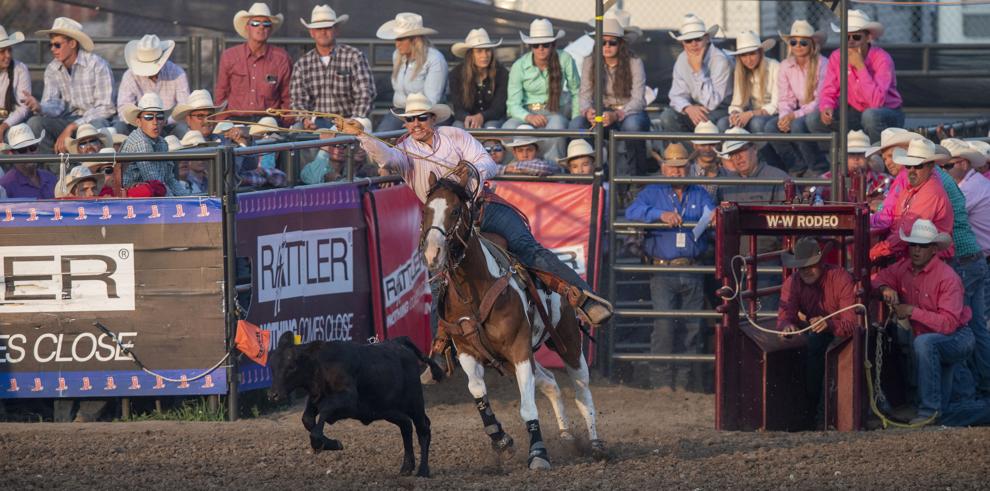 National High School Finals Rodeo, 7.22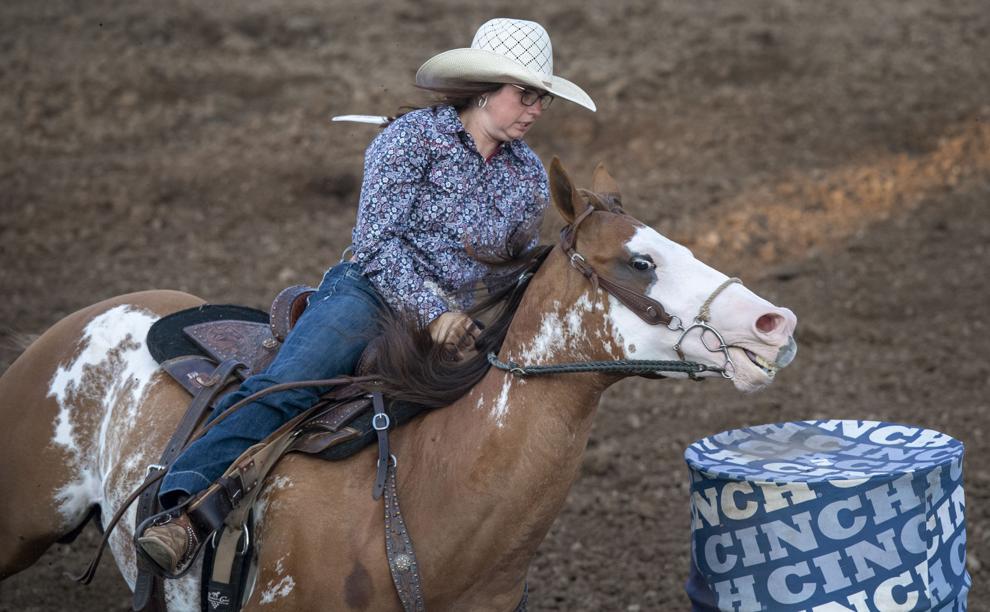 National High School Finals Rodeo, 7.22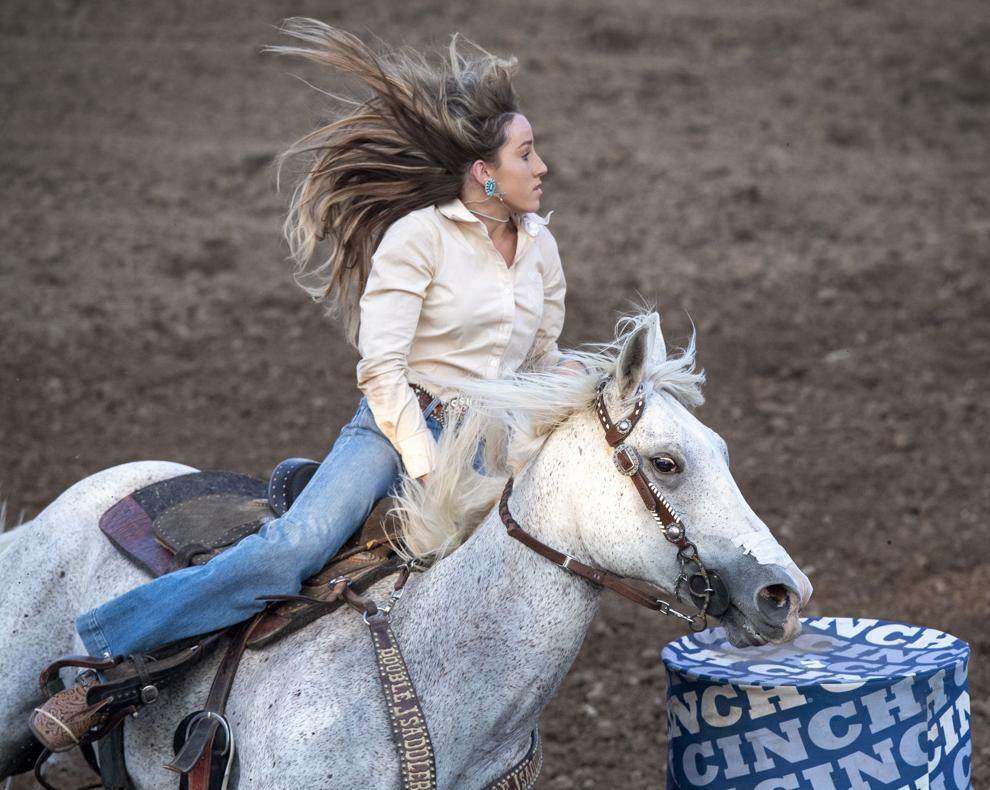 National High School Finals Rodeo, 7.22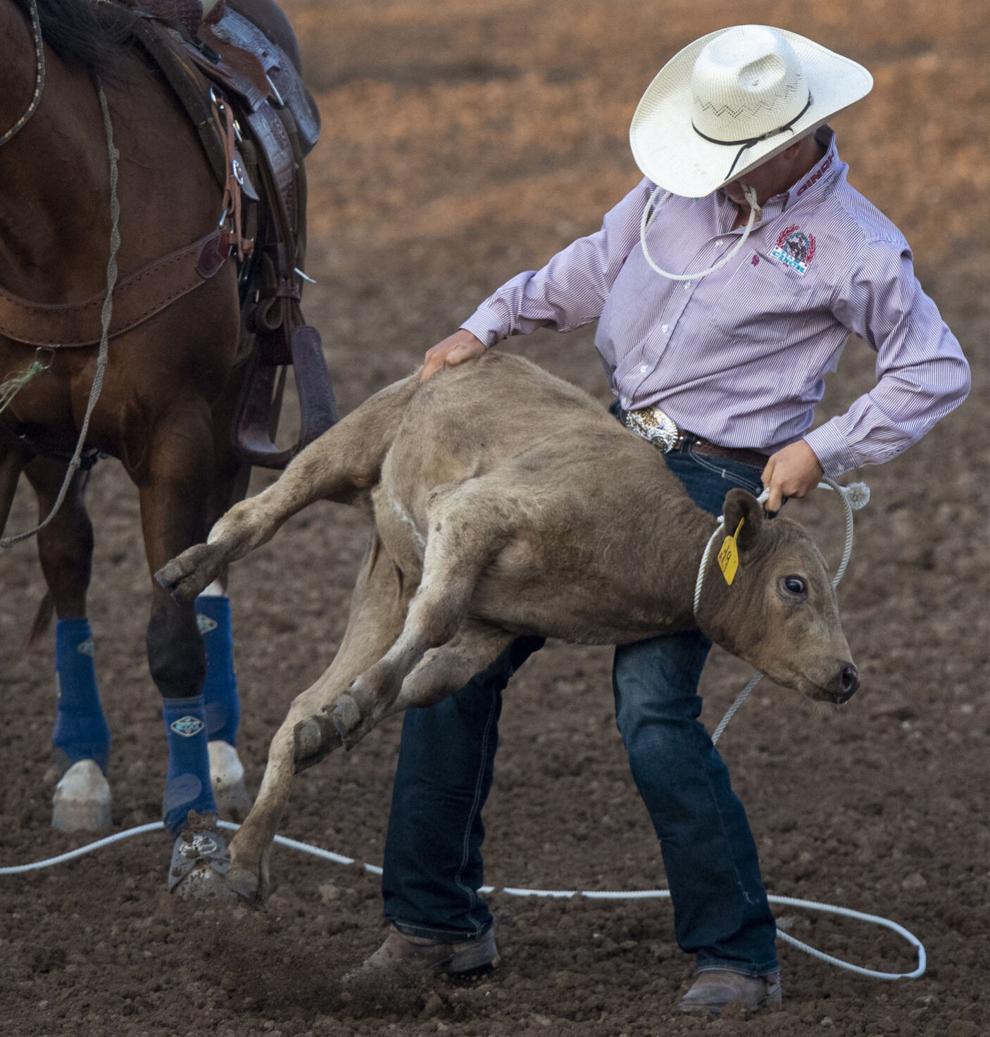 National High School Finals Rodeo, 7.22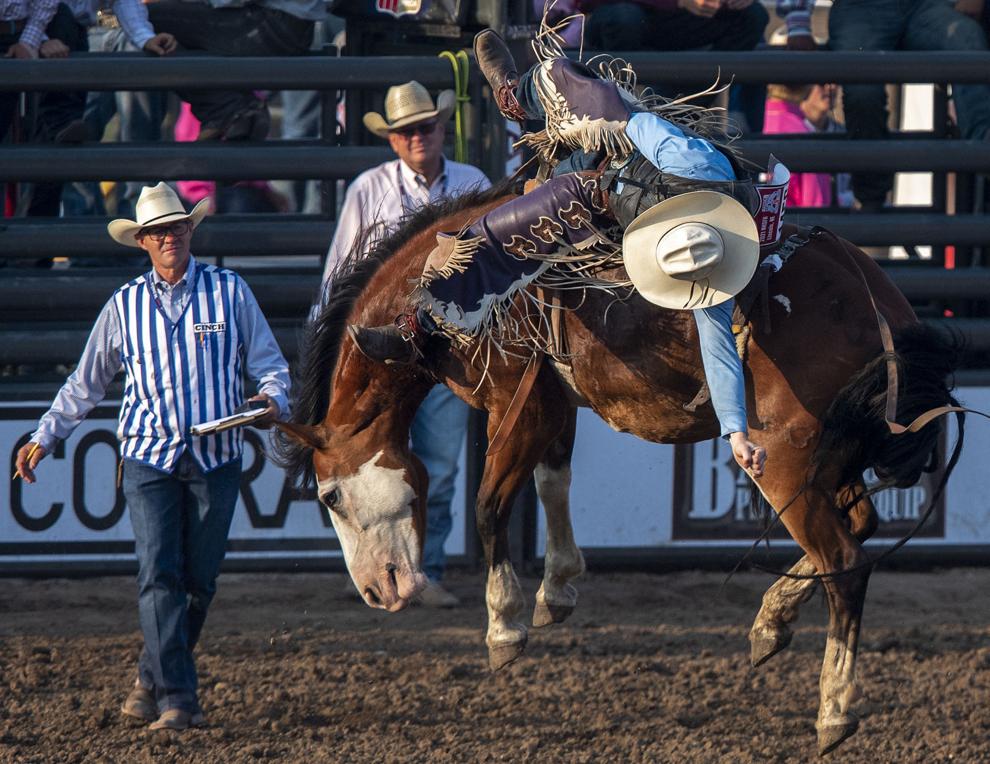 National High School Finals Rodeo, 7.22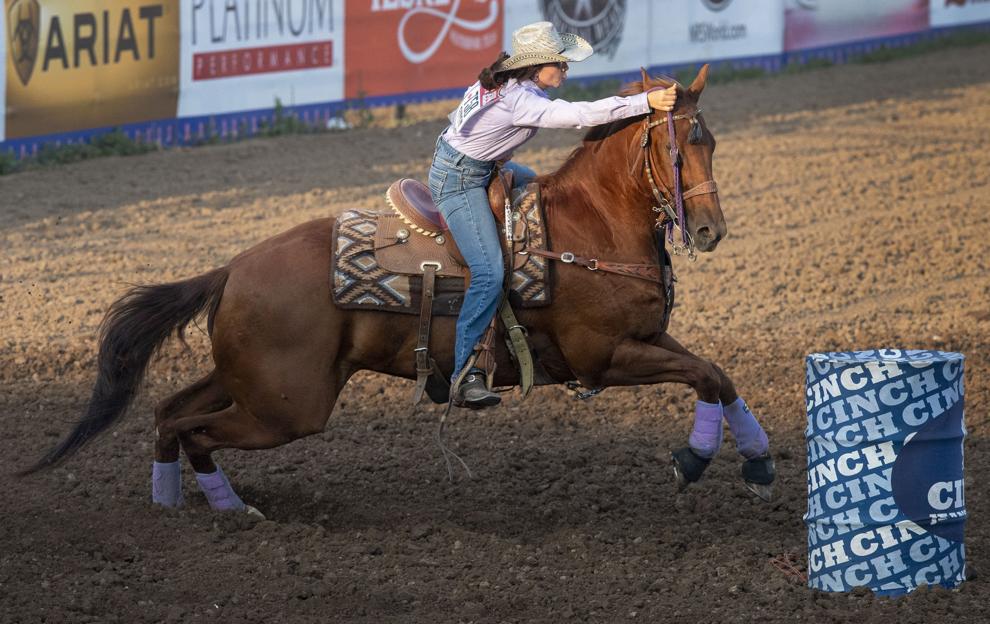 National High School Finals Rodeo, 7.22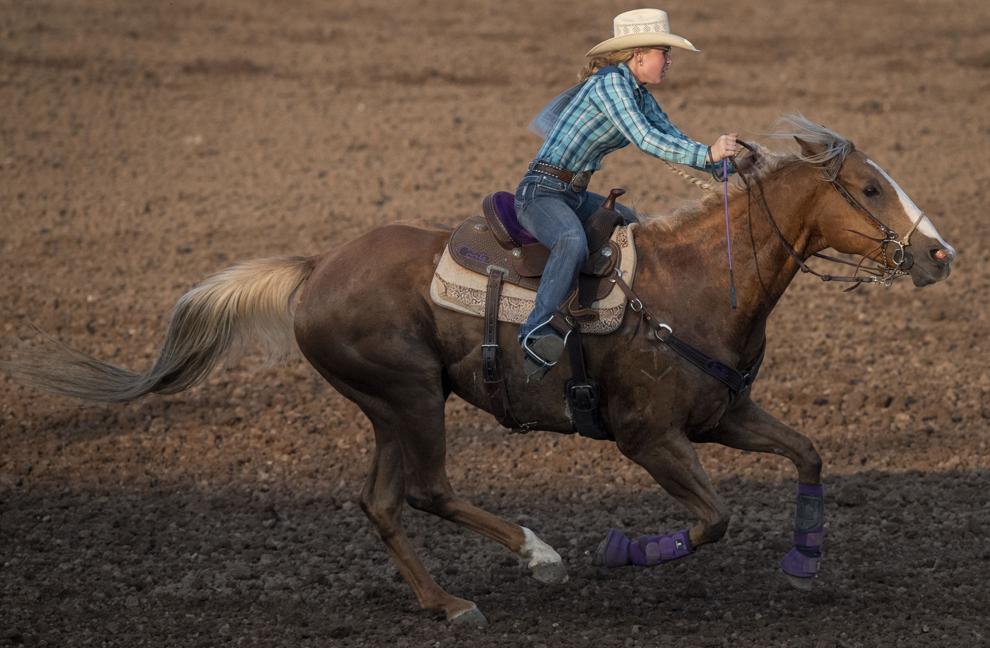 Photos: National High School Finals Rodeo continues to swing in Lincoln
National High School Finals Rodeo, 7.21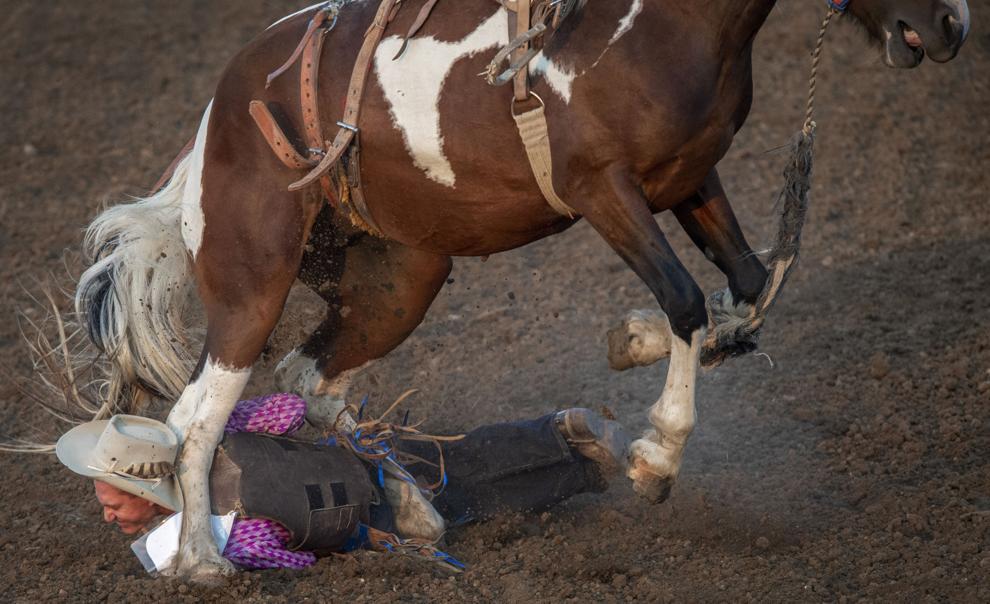 National High School Finals Rodeo, 7.21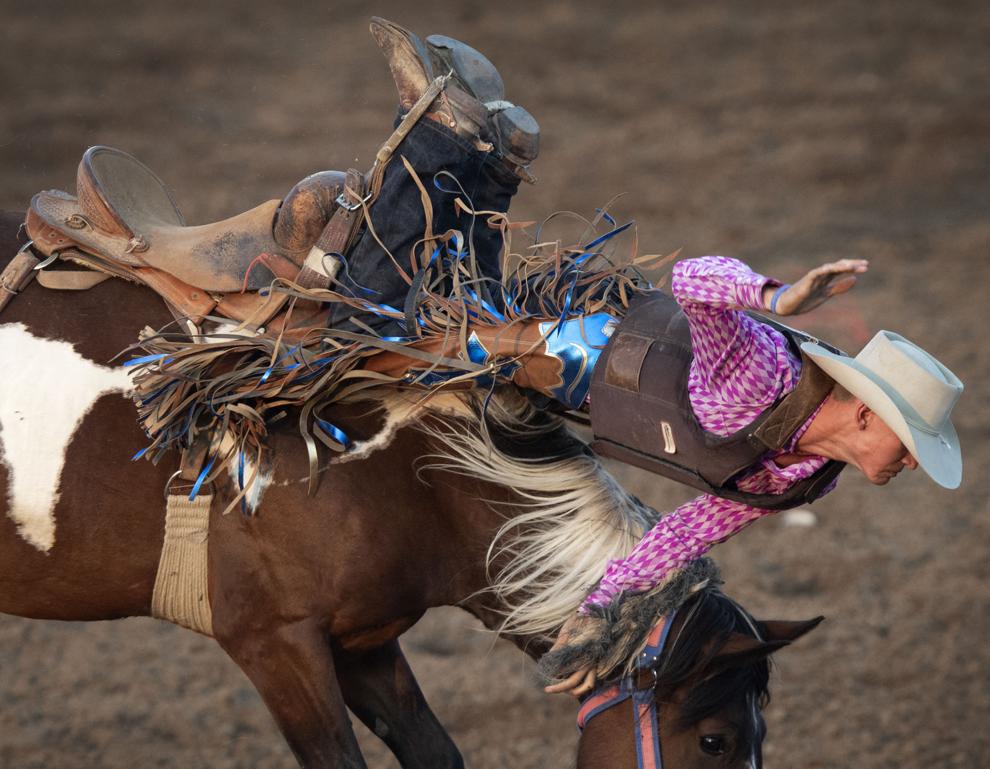 National High School Finals Rodeo, 7.21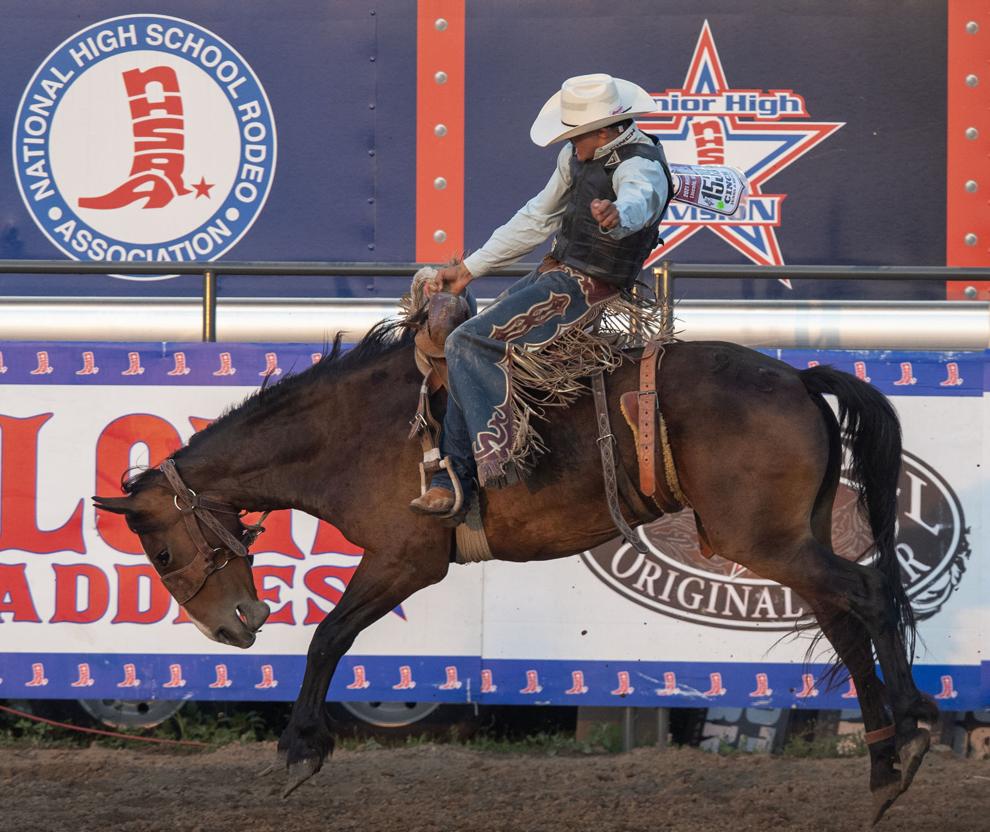 National High School Finals Rodeo, 7.21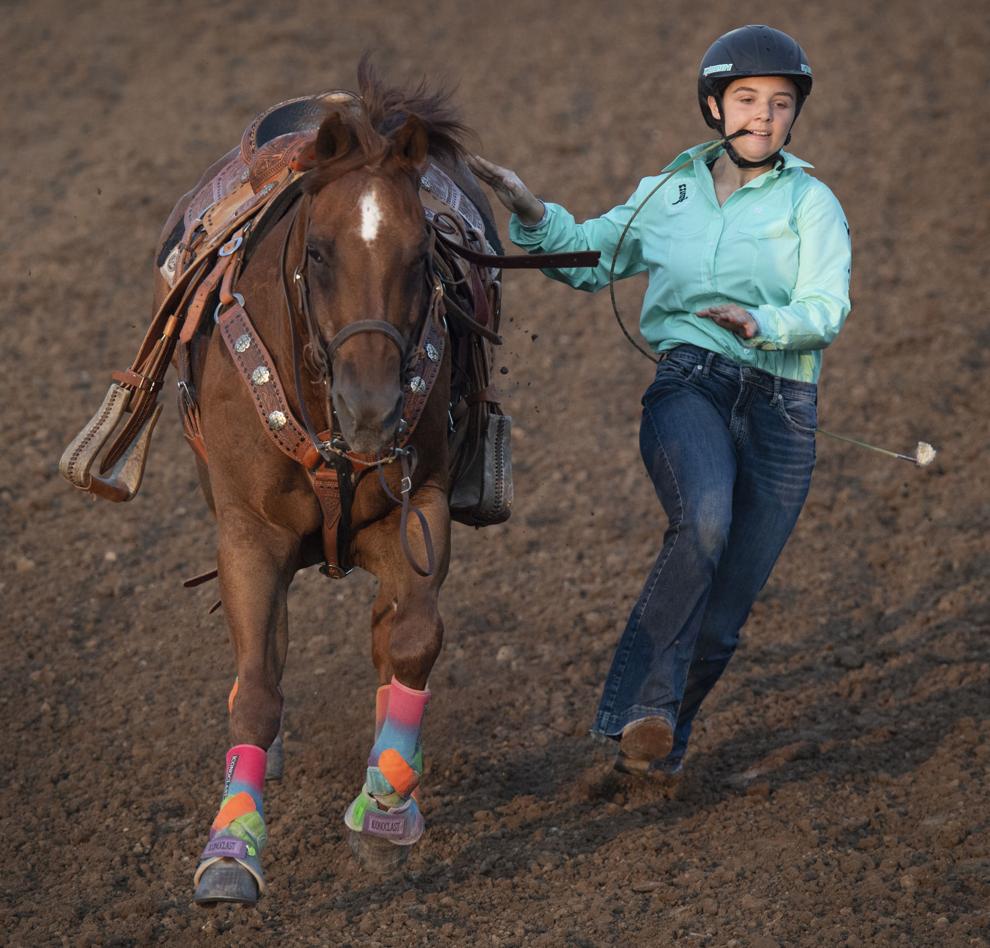 National High School Finals Rodeo, 7.21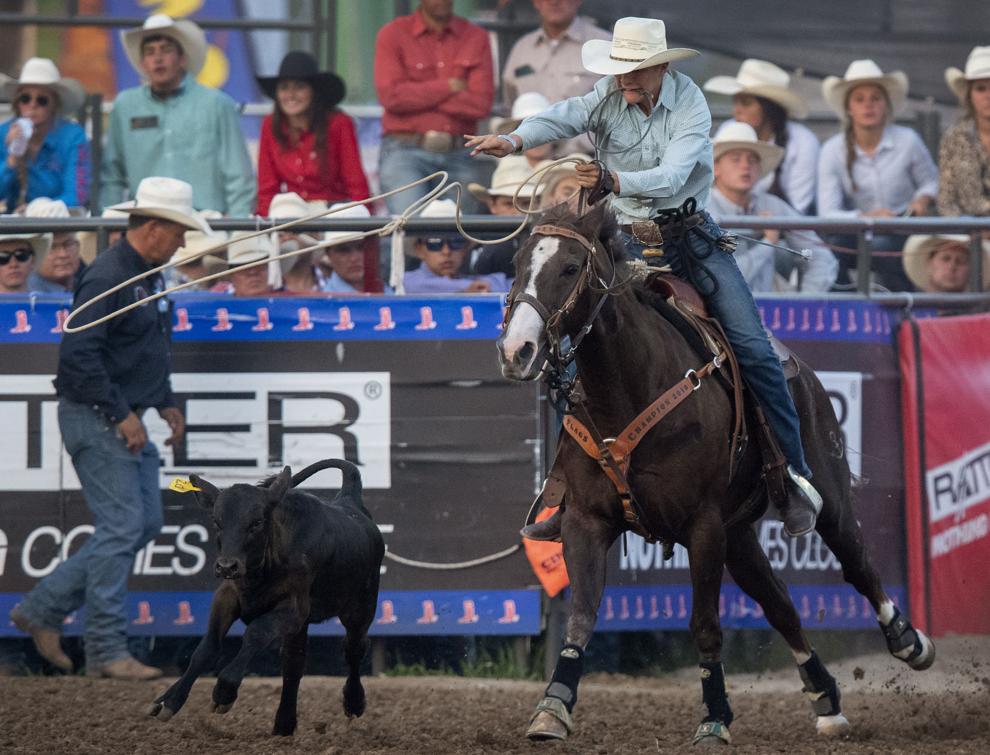 National High School Finals Rodeo, 7.21
National High School Finals Rodeo, 7.21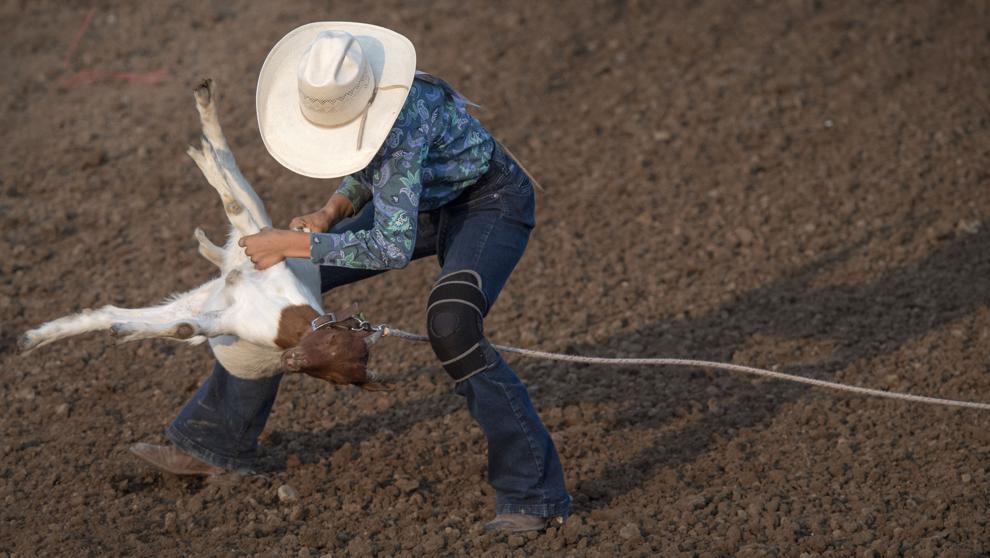 National High School Finals Rodeo, 7.21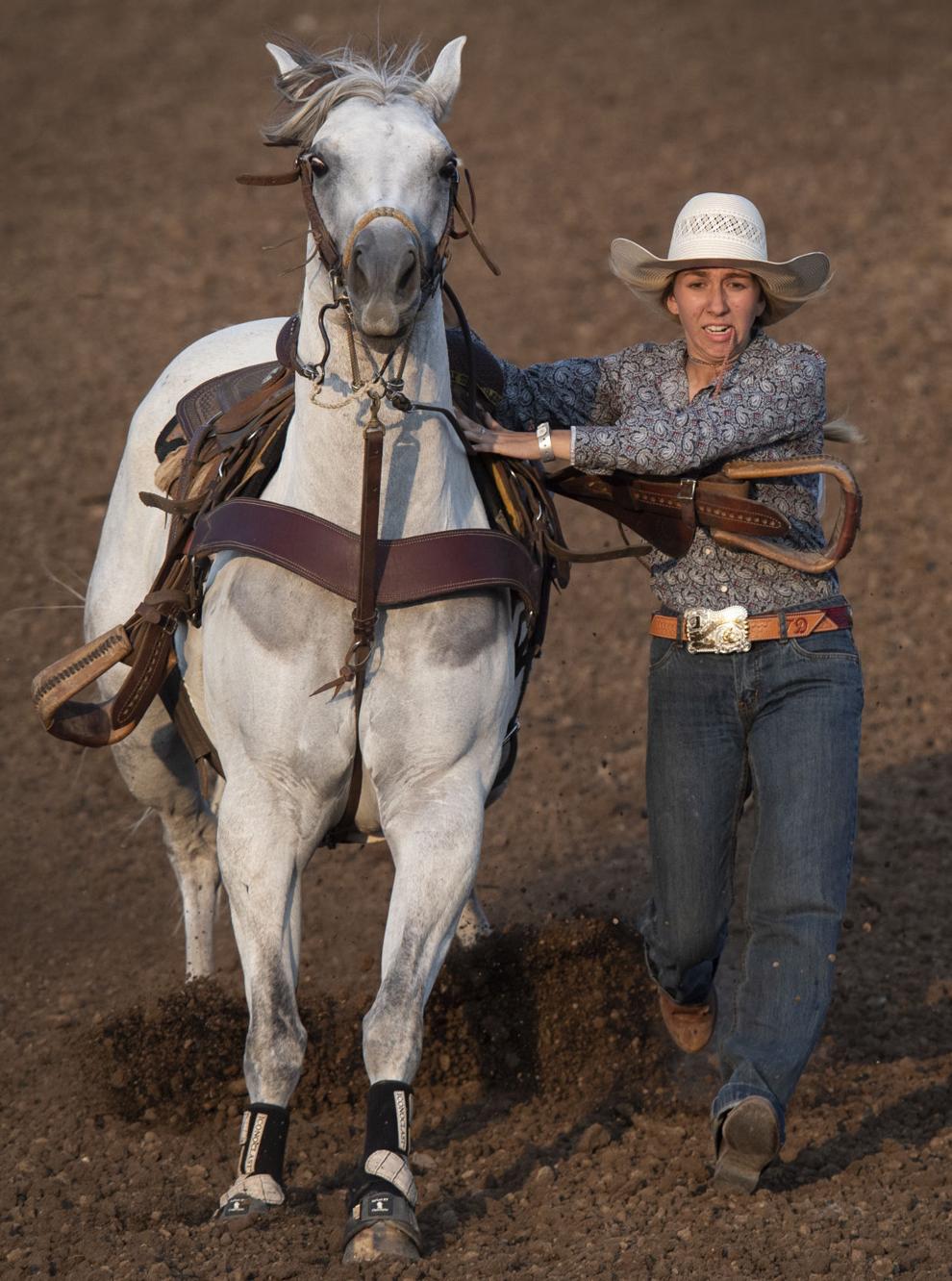 National High School Finals Rodeo, 7.21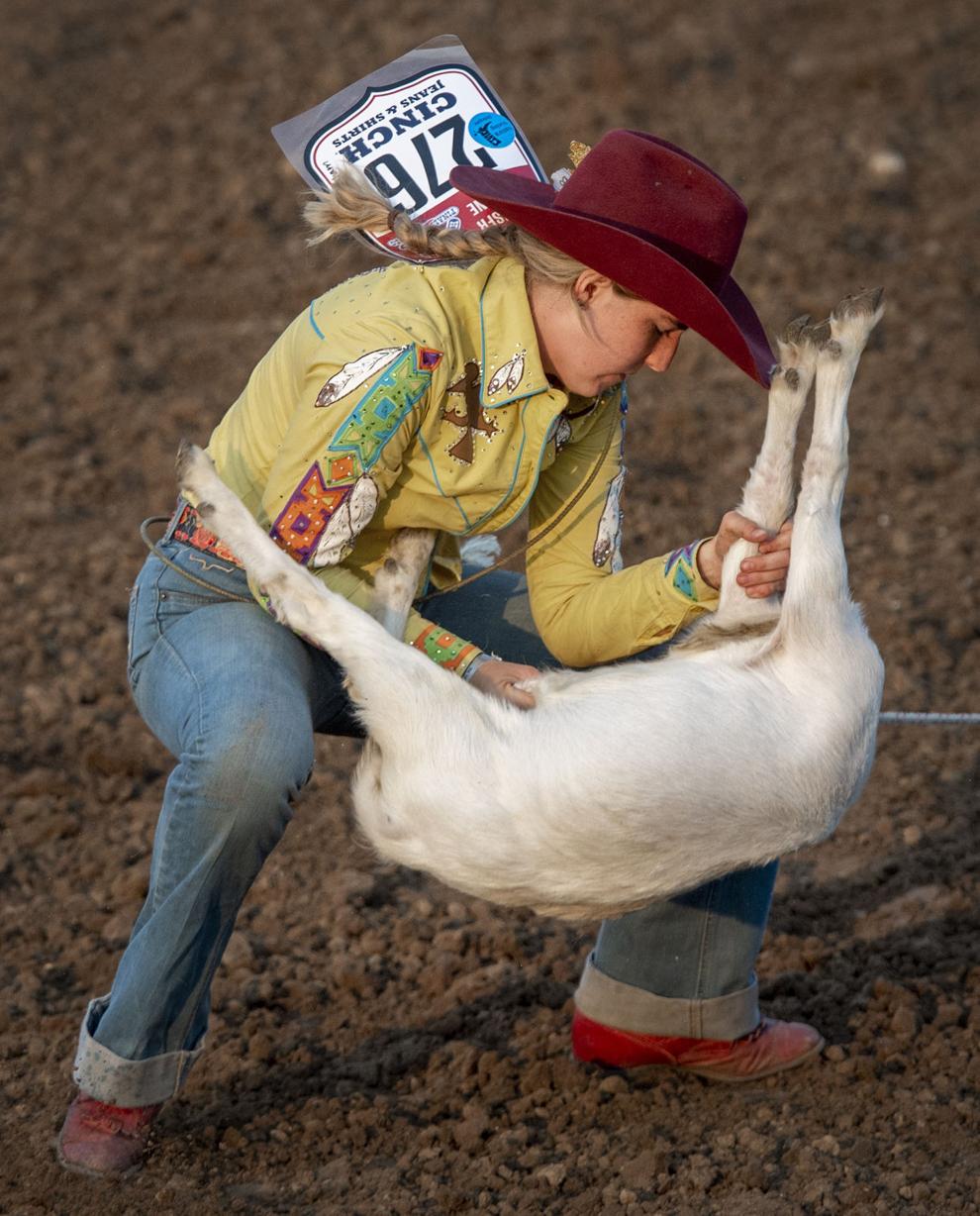 National High School Finals Rodeo, 7.21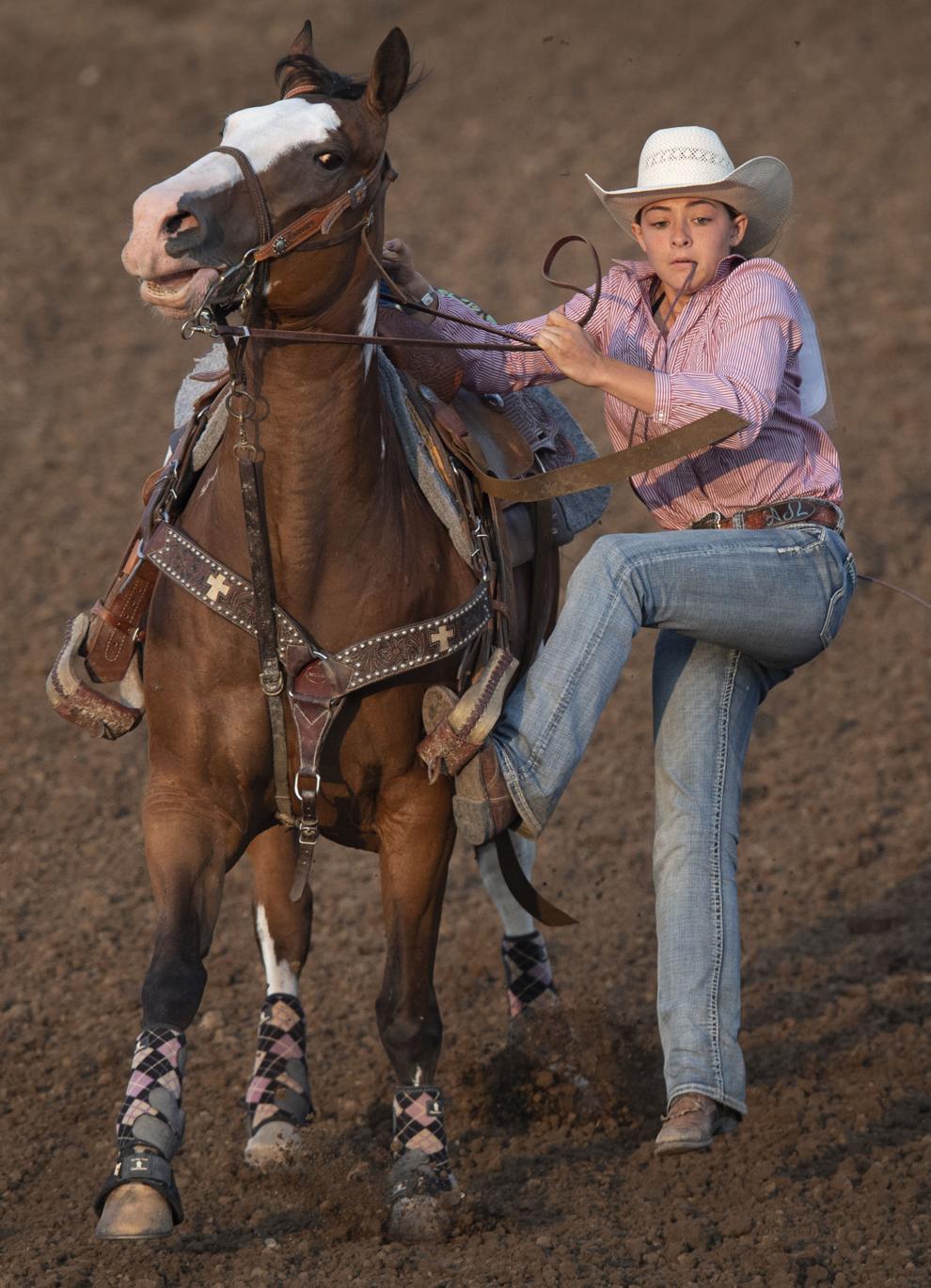 National High School Finals Rodeo, 7.21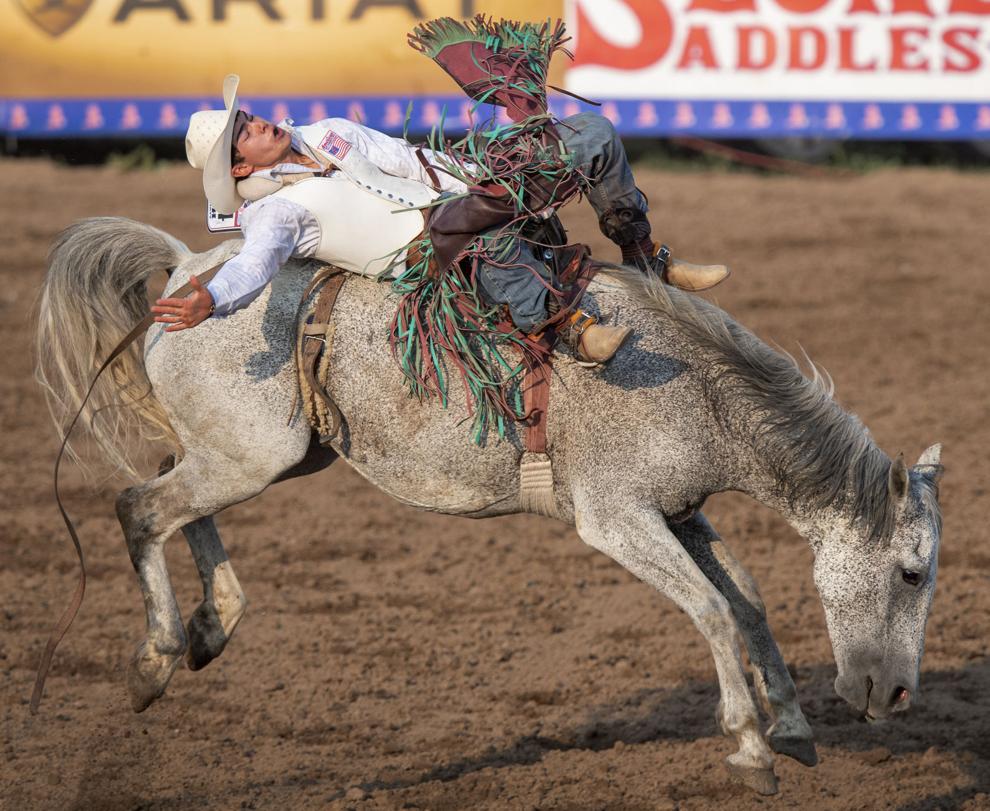 National High School Finals Rodeo, 7.21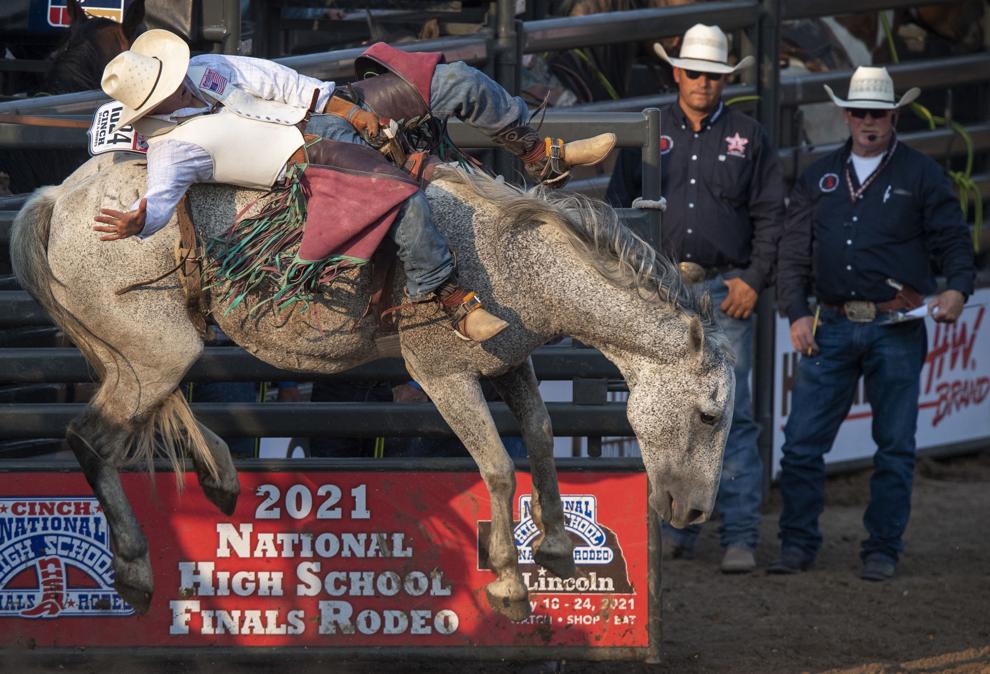 National High School Finals Rodeo, 7.21