Bo Pelini left Youngstown State in January 2020, but that program was punished Tuesday by the NCAA for recruiting violations committed while Pelini was the head coach there.
Youngstown State was charged with a "failure to monitor and ensure compliance with NCAA recruiting legislation." One of the violations resulted from Pelini and two of his assistants engaging in off-campus recruiting despite not passing the NCAA's certification test. Another violation was due to an assistant having impermissible contact with a recruit.
Youngstown State was placed on two years of probation, was fined $5,000 and received other recruiting penalties including a reduction of visits, contacts and evaluations.
It does not appear Pelini received any penalties. The former Nebraska head coach is currently out of coaching. He was fired by LSU in December after one season as the defensive coordinator.
Pelini is not named in the NCAA's report, but he's identified as the former head coach who was hired by another school in January 2020. When LSU hired Pelini, it contacted Youngstown State to request Pelini's Coaches Certification (Recruiting) Test score, but YSU discovered that Pelini and two assistants hadn't taken the annual test.
Pelini had been notified by YSU's compliance office in the summer of 2019 that he hadn't taken the test, but he never took it and continued to recruit anyway. This is a violation of NCAA recruiting rules and resulted in impermissible contact with 16 prospects and impermissible evaluations of two more.
The other infraction reported by the NCAA occurred in late 2019 and involved an assistant coach who recruited a Division II prospect he mistakenly believed to be in the transfer portal. Because the prospect wasn't, all contact the assistant had with the prospect was impermissible. That unnamed assistant was suspended from all coaching duties for a period of time and banned from recruiting for two weeks in February.
Pelini was the head coach at YSU from 2015-19. He landed there after getting fired by Nebraska in 2014.
---
Photos: Nebraska football coaching history
Scott Frost, 2017-present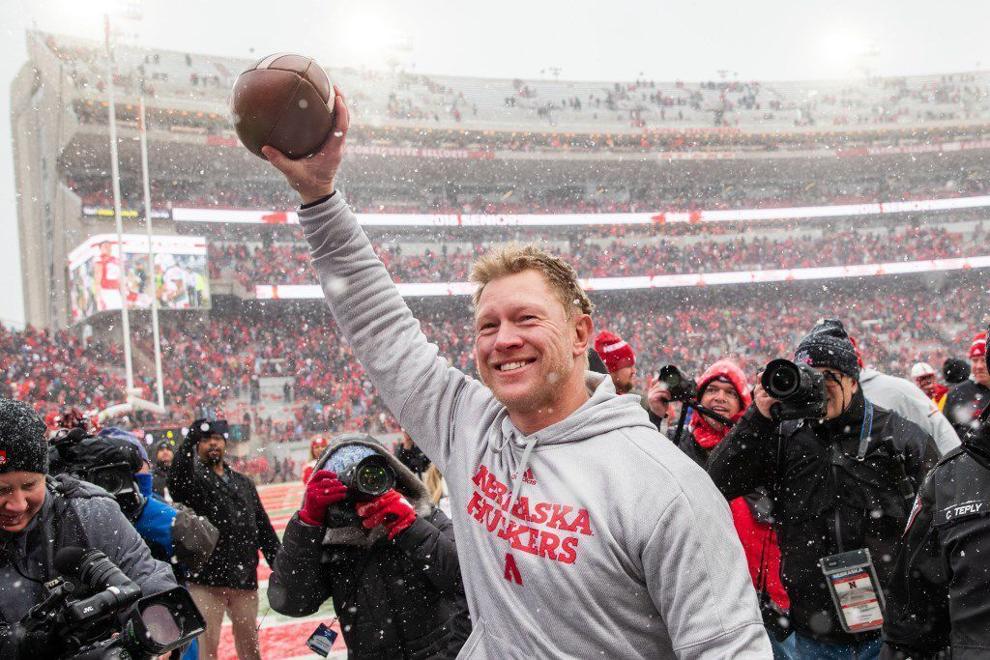 Mike Riley, 2015-17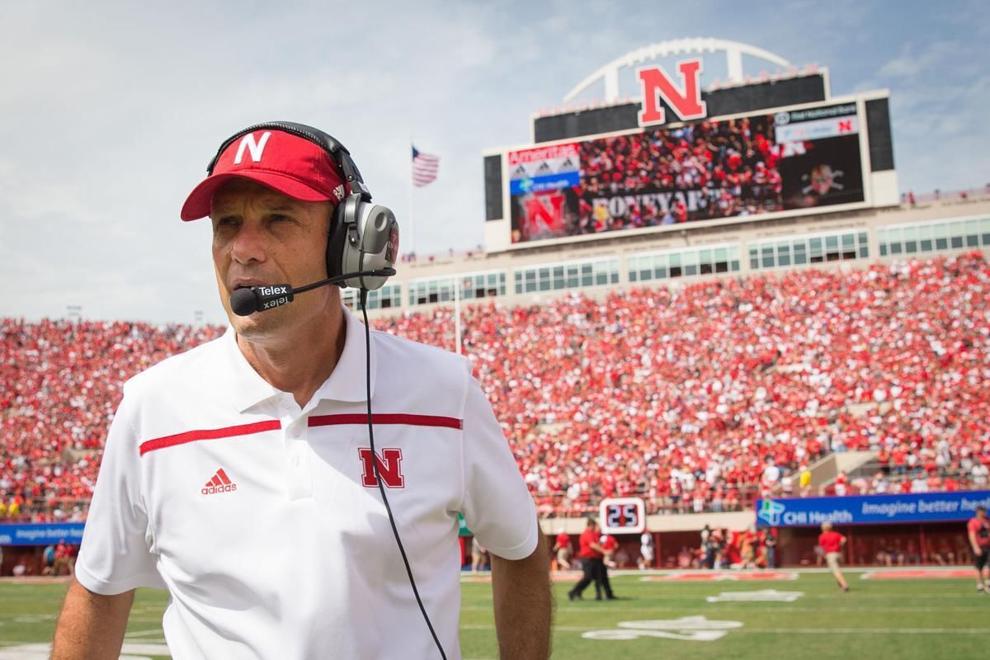 Bo Pelini, 2008-14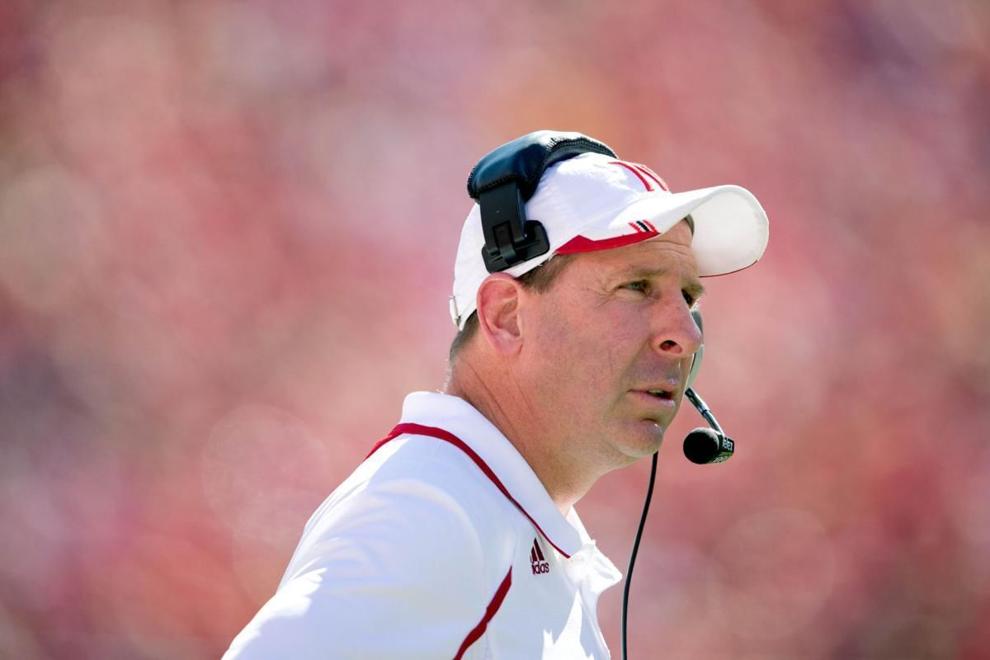 Bill Callahan, 2004-07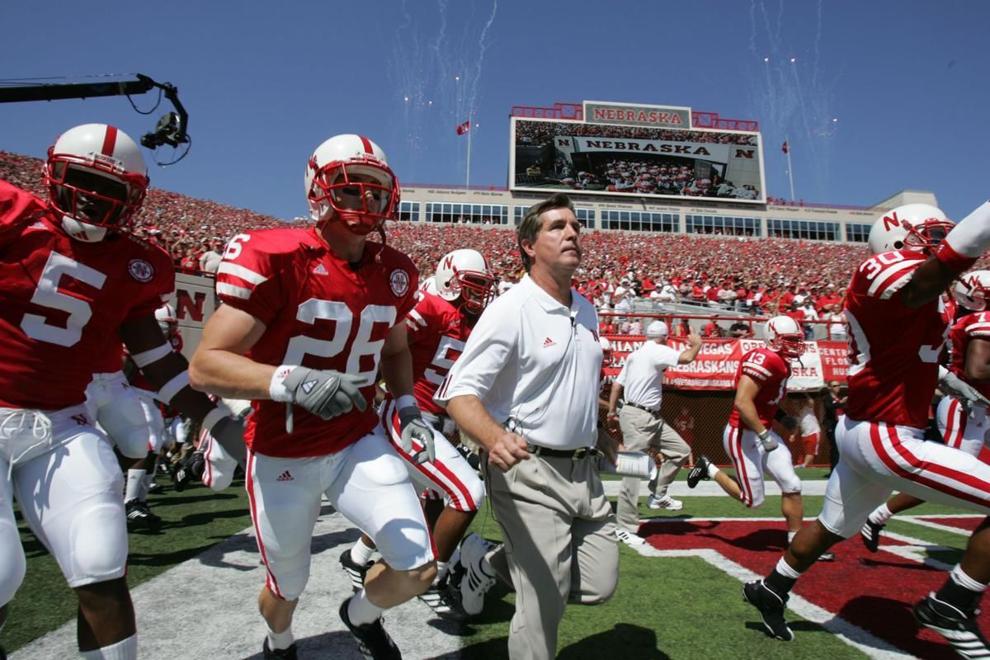 Frank Solich, 1998-2003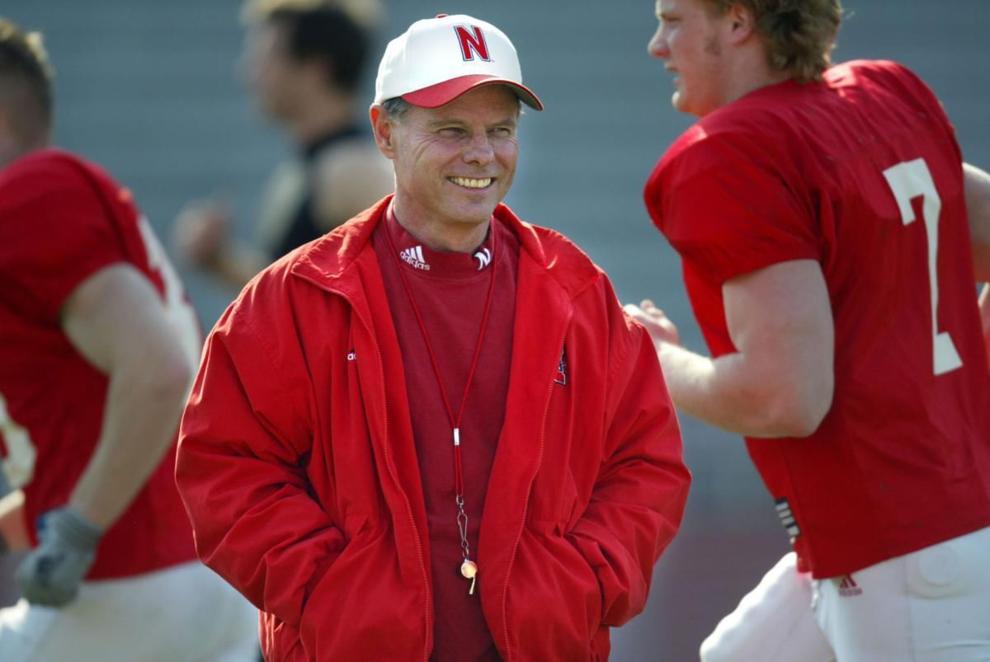 Tom Osborne, 1973-97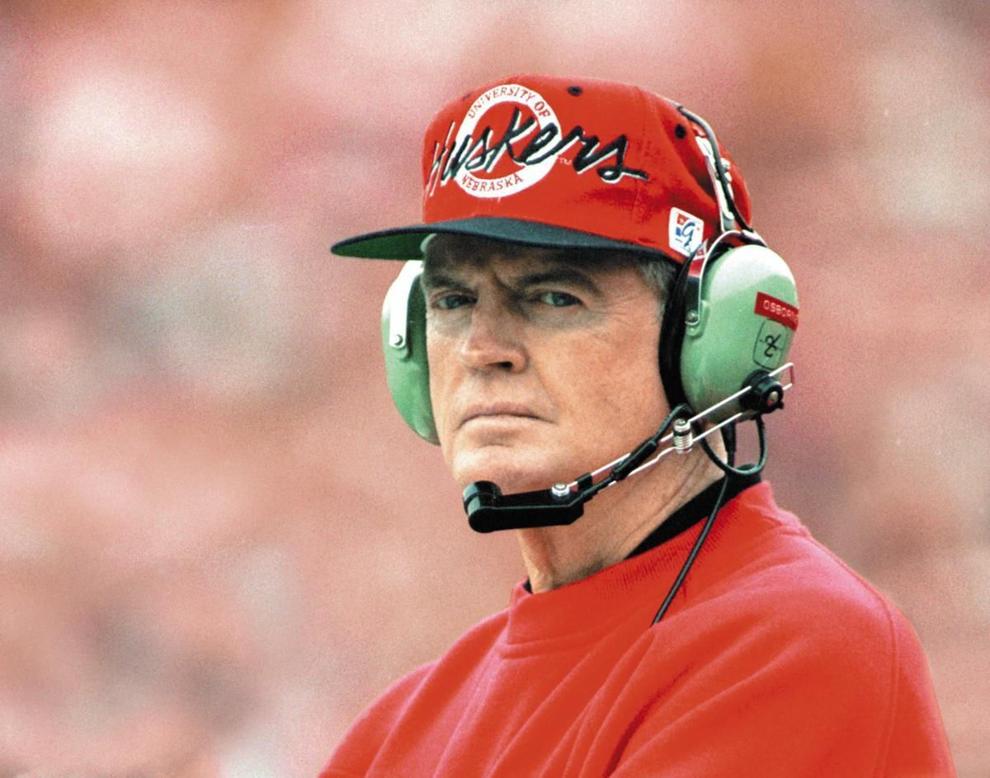 Bob Devaney, 1962-72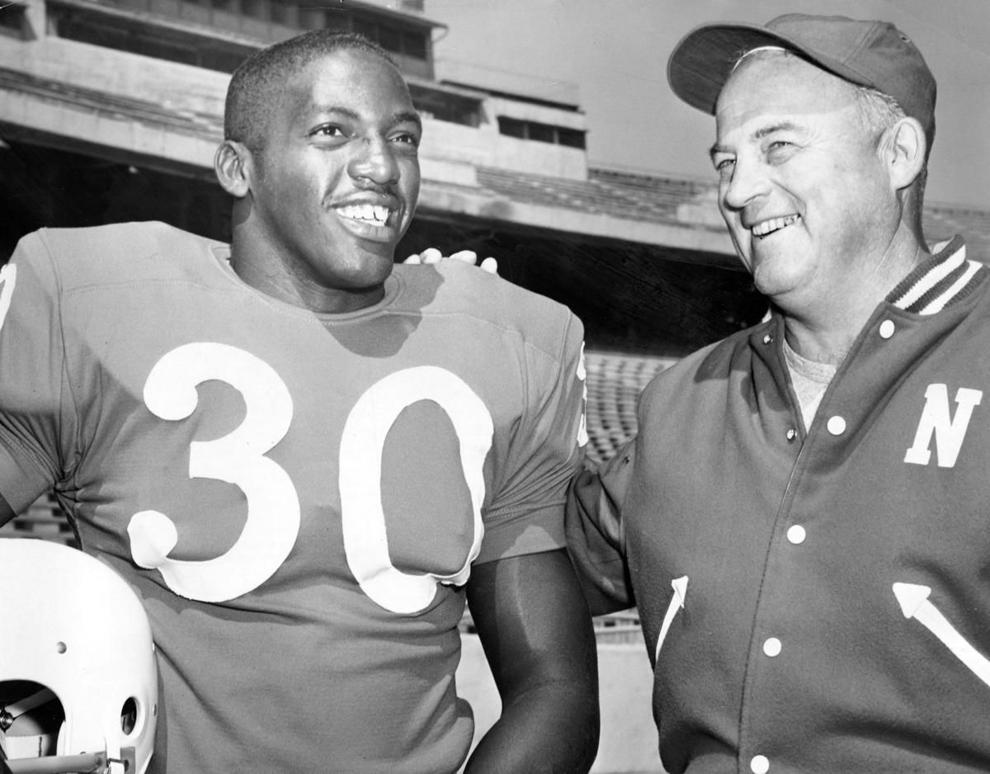 Bill Jennings, 1957-61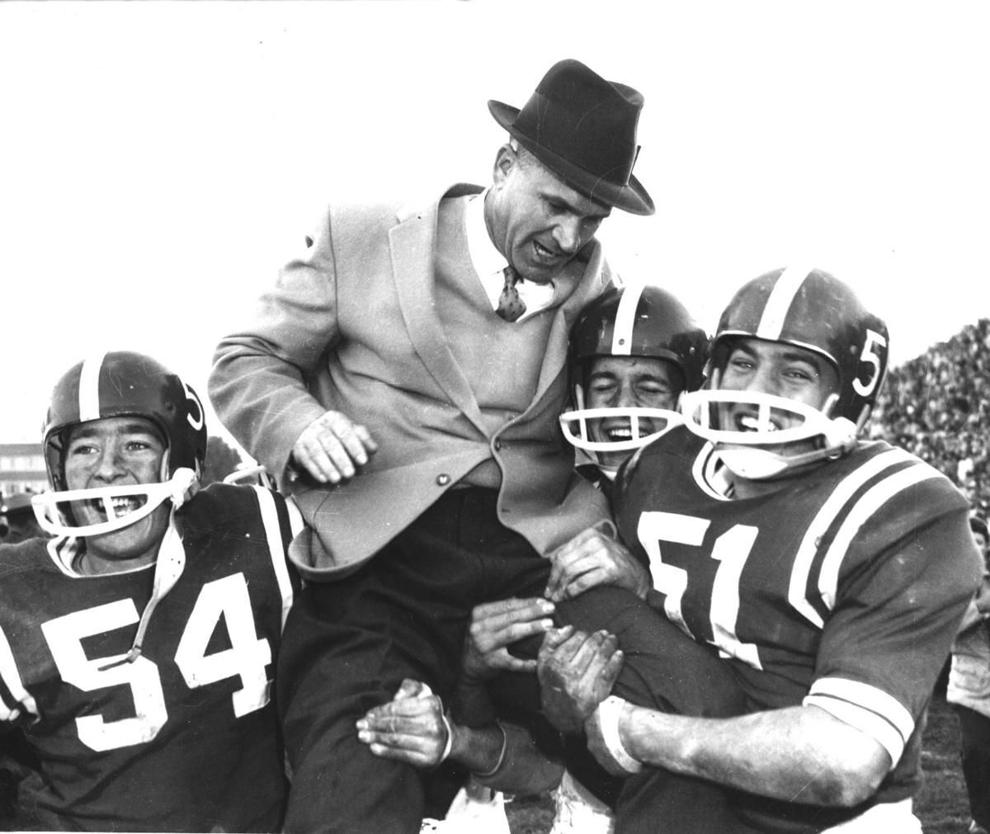 Pete Elliott, 1956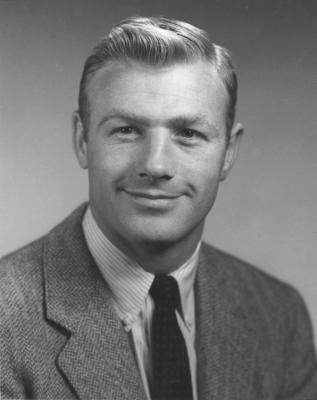 Bernie Masterson, 1946-47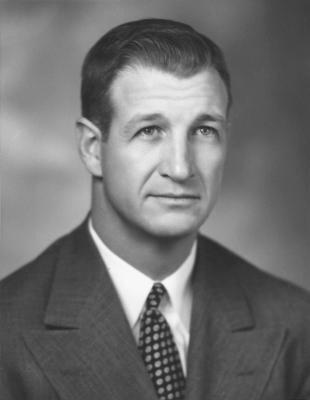 George "Potsy" Clark, 1945 and 1948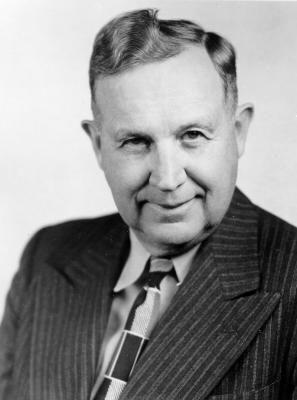 Adolph J. Lewandowski, 1943-44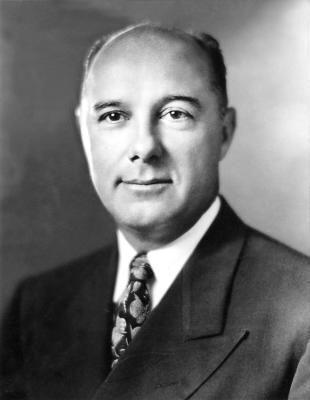 Glenn Presnell, 1942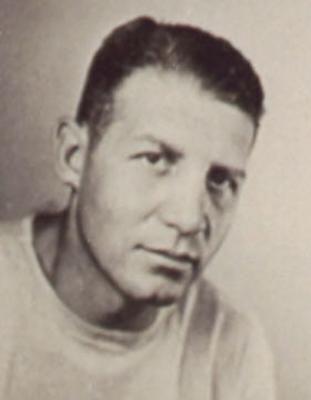 Lawrence McCeney (Biff) Jones, 1937-41
Ernest E. Bearg, 1925-28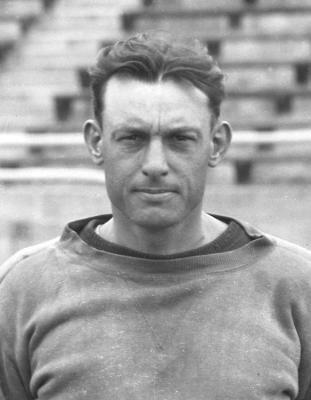 Fred Dawson, 1921-24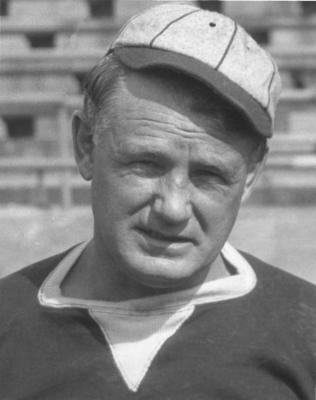 Henry Schulte, 1919-20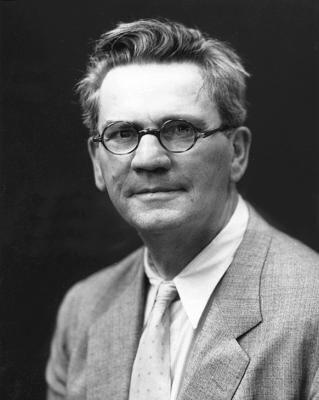 William Kline, 1918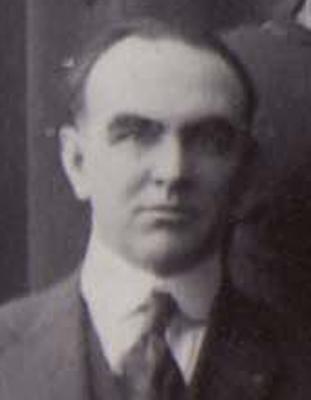 E.J. "Doc" Stewart, 1916-17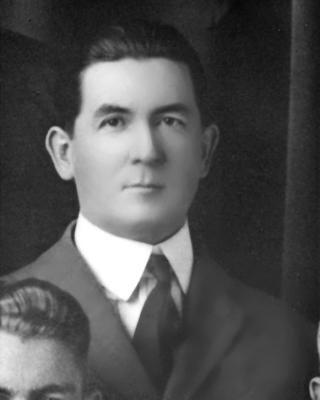 Ewald O. "Jumbo" Stiehm, 1911-15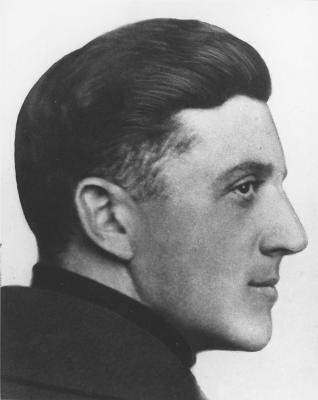 W.C. "King" Cole, 1907-10
Amos Foster, 1906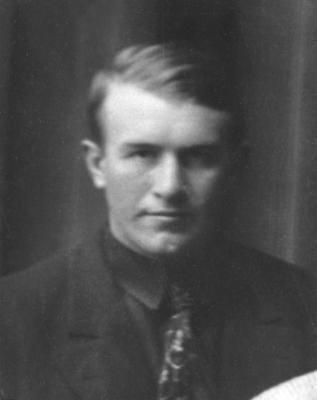 Walter C. 'Bummy' Booth, 1900-05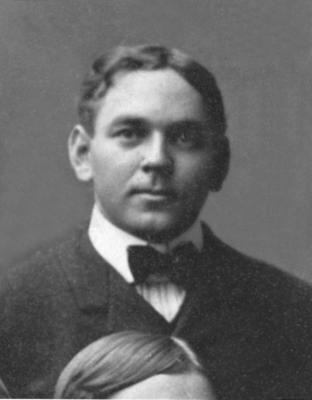 A. Edwin Branch, 1899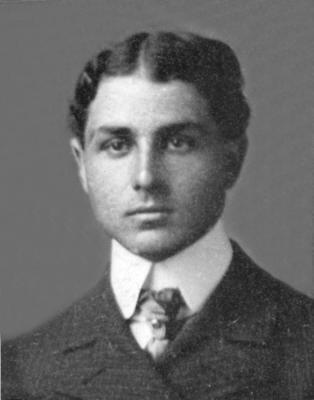 Fielding Yost, 1898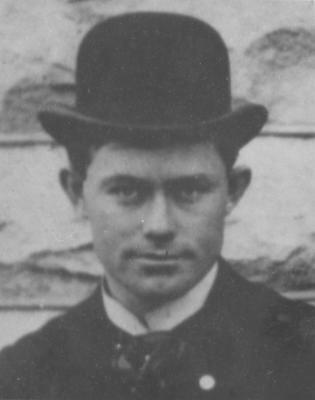 Edward N. Robinson, 1896-97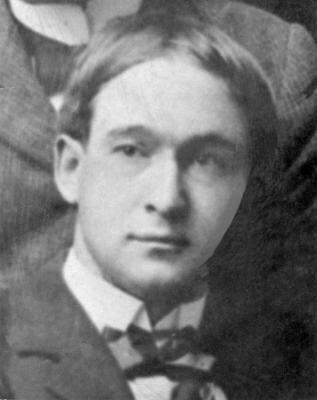 Charles Thomas | 1895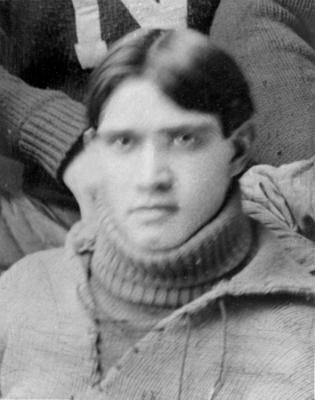 Frank Crawford | 1893-94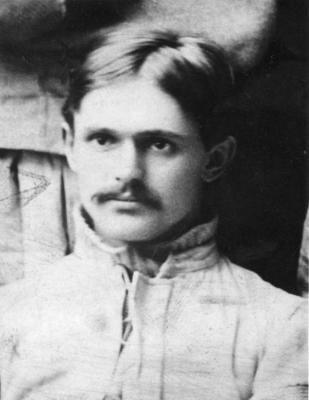 J.S. Williams, 1892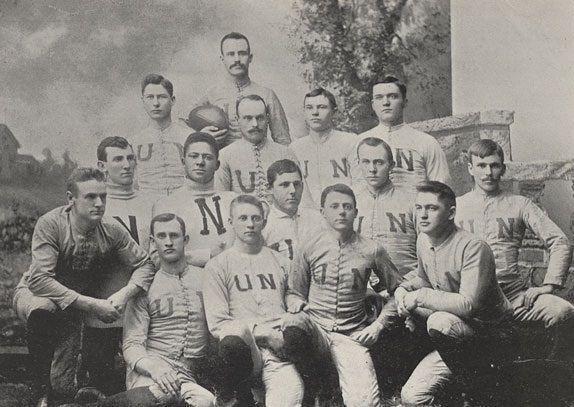 T.U. Lyman, 1891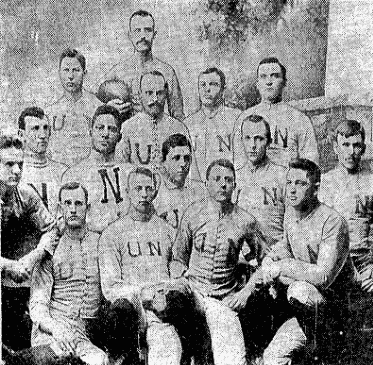 Dr. Langdon Frothingham, 1890