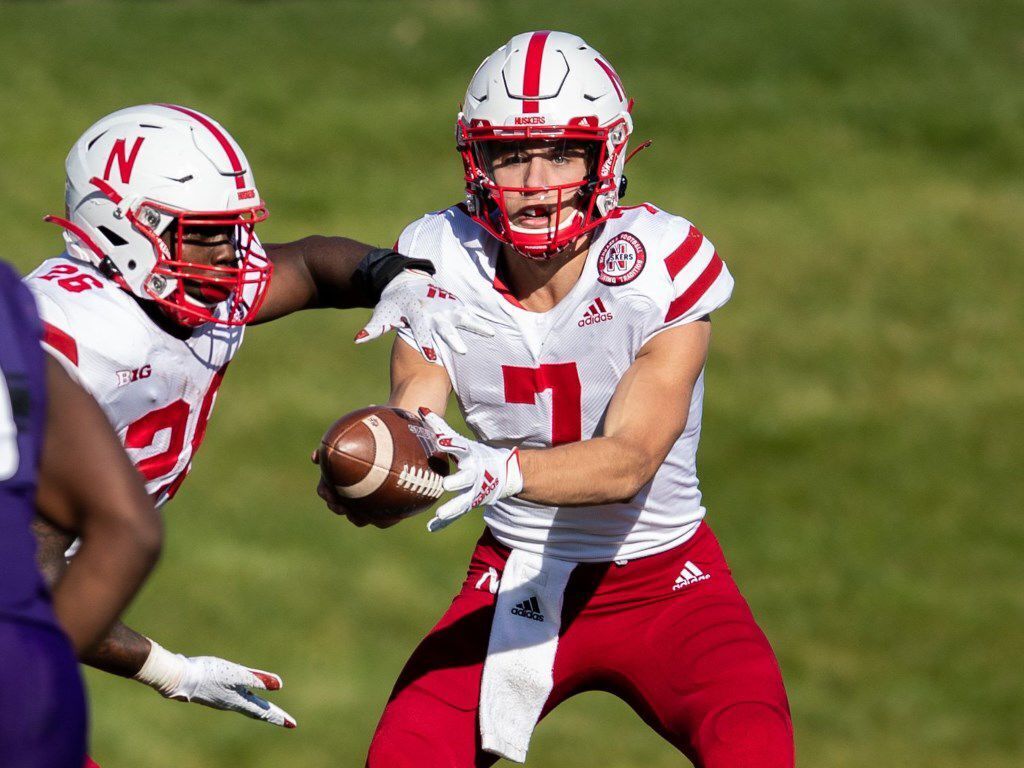 EVANSTON, Ill. — Nebraska has a quarterback thing. A quandary. A question mark. It's certainly something after the Huskers' 21-13 loss to Northwestern on Saturday afternoon.
The Huskers, as they have since the start of 2018, started a healthy Adrian Martinez, who ran for 102 yards and completed 12 of 27 passes for 125 yards and one interception. Coach Scott Frost pulled Martinez late in the third quarter after he threw an interception in Northwestern's end zone.
"I just thought we needed a spark," Frost said of inserting Luke McCaffrey. In a 52-17 loss to Ohio State, Martinez and McCaffrey occasionally played in the same backfield and alternated series at times at quarterback.
Martinez's throw into the end zone — the pass was intended for a triple-covered Austin Allen, who was barely looking for the ball — involved timing, Frost said, that was "way off" what the Huskers expected from Martinez on the play. Frost said Nebraska had a plan to insert McCaffrey earlier in the game, but it hadn't worked out.
"I kind of liked what I saw from him so we stuck with him," Frost said. "I wouldn't read too much into that."
Fans are likely to do so whether Frost says so or not. Nebraska's offense didn't score under McCaffrey, but it moved at a quicker pace. McCaffrey also spread the ball around to younger receivers like Zavier Betts and Marcus Fleming quite a bit.
"When it comes to tempo, he moves the ball more productive and faster," running back Dedrick Mills said of McCaffrey. "He'd look to the sideline, get back, everybody'd set up and he'd snap the ball quick. He's just all about getting the defense on their toes and getting them tired."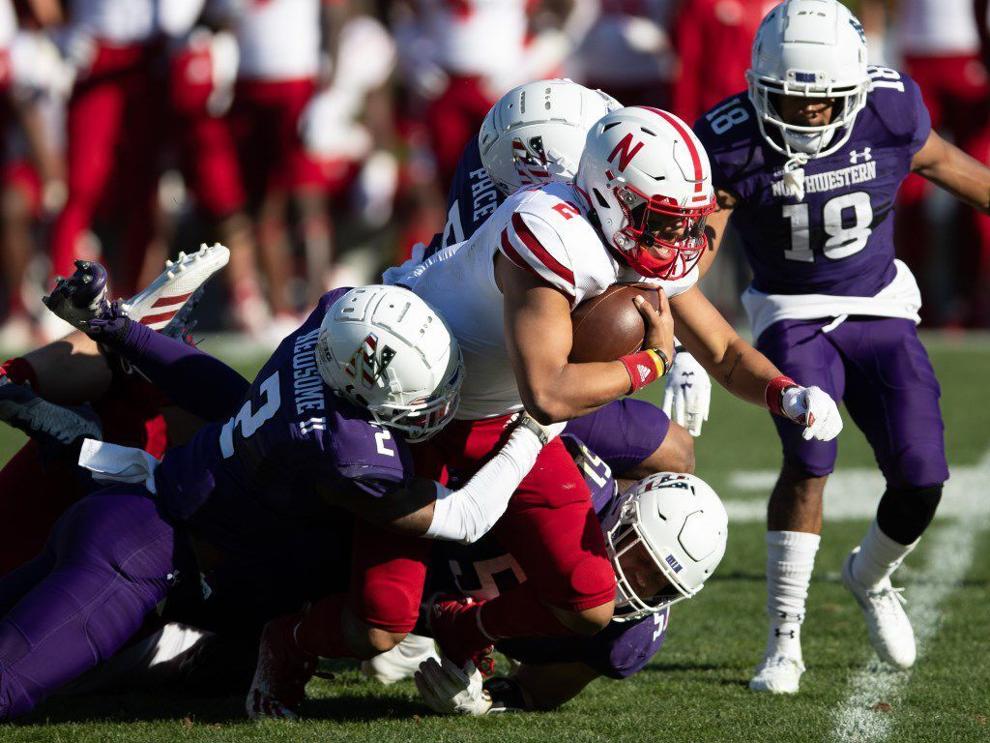 Before the season, Frost insisted the duo was in a battle for the starting job. And in the opener at Ohio State, the Huskers' more open game plan seemed to indicate Nebraska would use both throughout the game. McCaffrey only appeared as a one-play decoy, however, before taking over for Martinez in the second half.
"We had a couple plays for him, a couple little sets," Frost said. "(Northwestern) was doing a couple things different than they'd shown, and one of the things we liked for him wouldn't have been available, and we didn't get the other things called to take advantage of him.
"We've got to do a better job of making sure he touches the ball."
Frost said McCaffrey — who completed 12 of 16 passes for 93 yards and an interception with 49 rushing yards on eight carries — will continue to compete for the starting job, as well.
"I think we have two really good players," Frost said. "I feel for Adrian. That's a tough position to be in, and he's poured his heart and soul into this. But those guys are going to compete. I'm comfortable with both of them in the game.
"I thought we just needed spark and gave Luke a shot. He deserves it."
Photos: Nebraska at Northwestern
20201108_spo_nebnorthwestern_ar05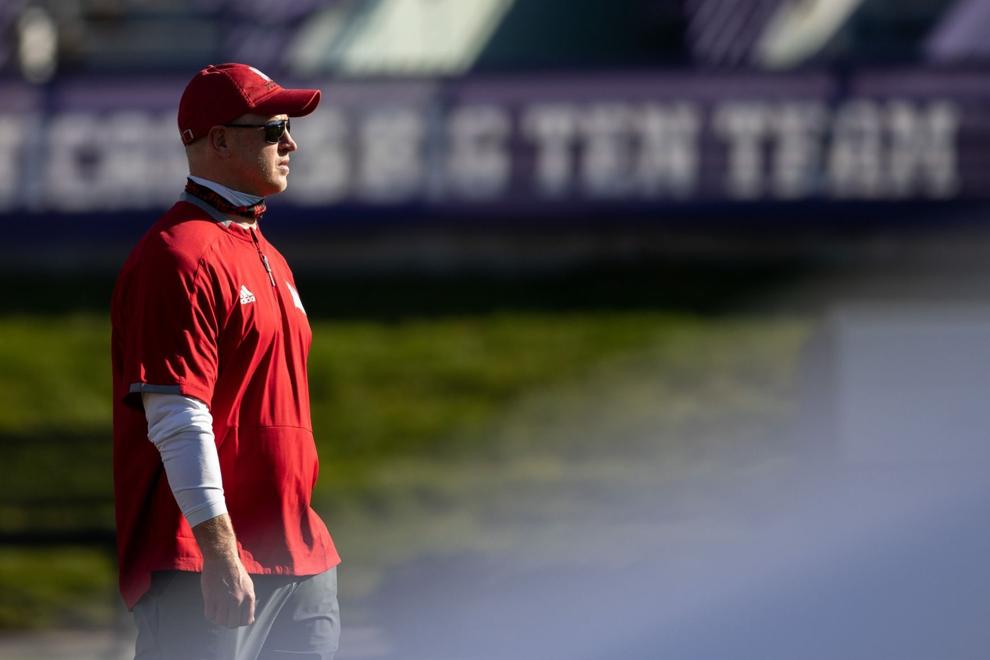 20201108_spo_nebnorthwestern_ar10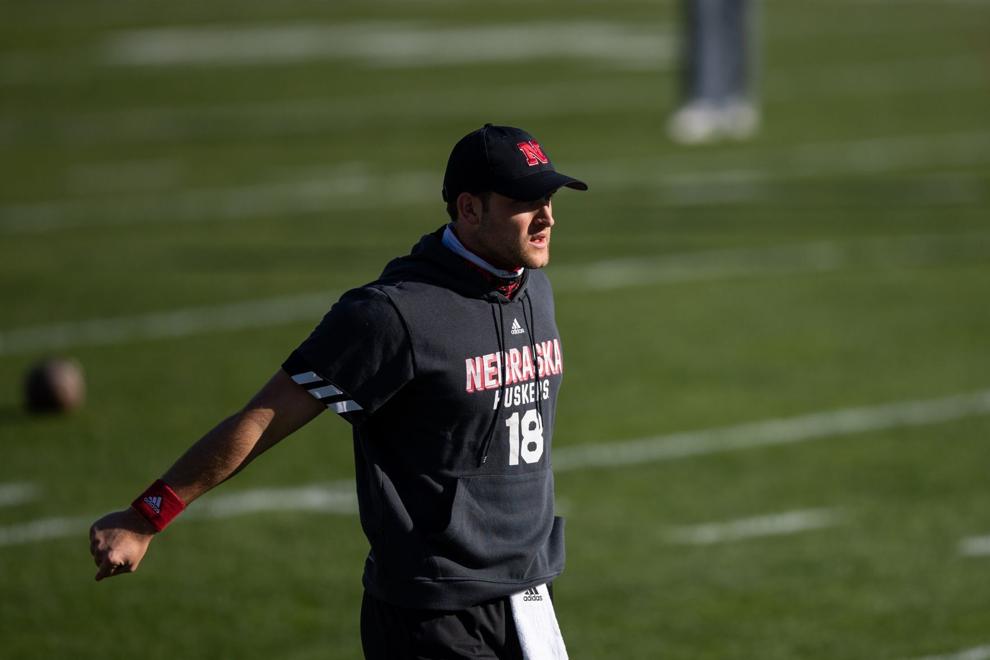 20201108_spo_nebnorthwestern_ar12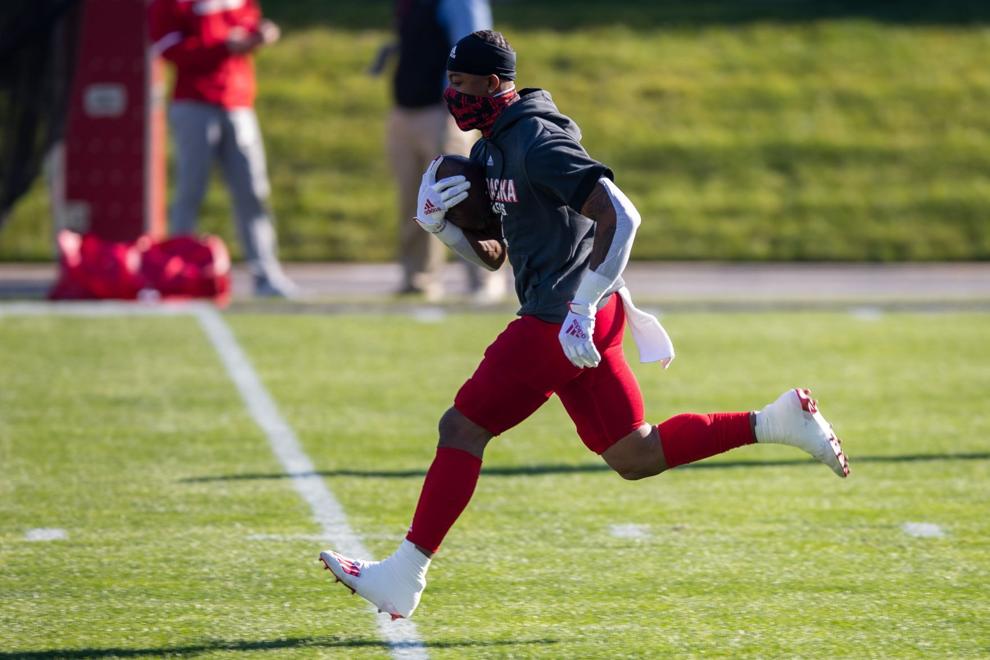 20201108_spo_nebnorthwestern_ar13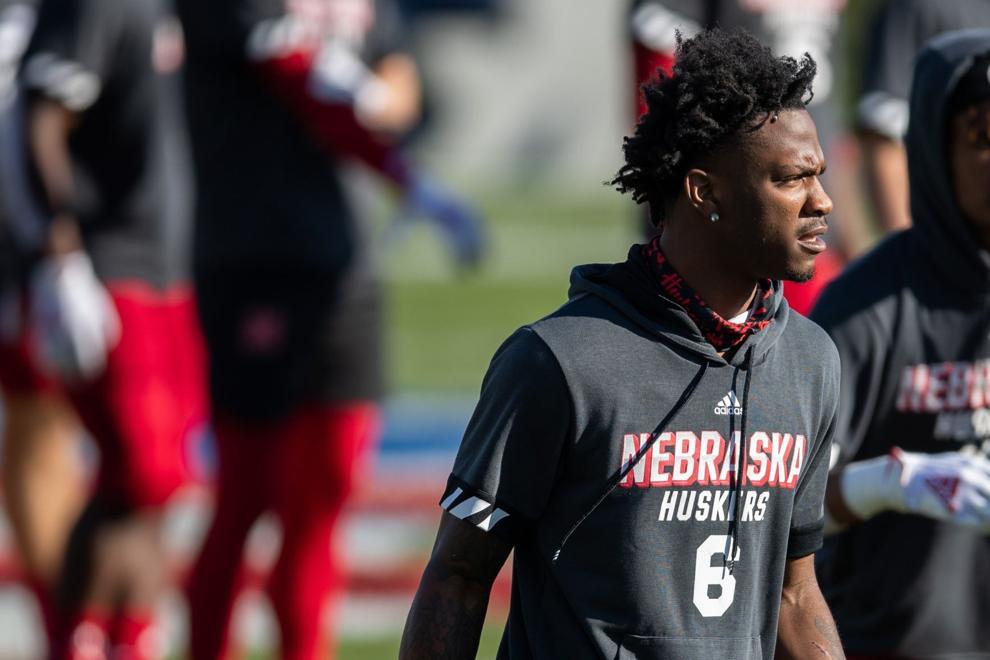 20201108_spo_nebnorthwestern_ar08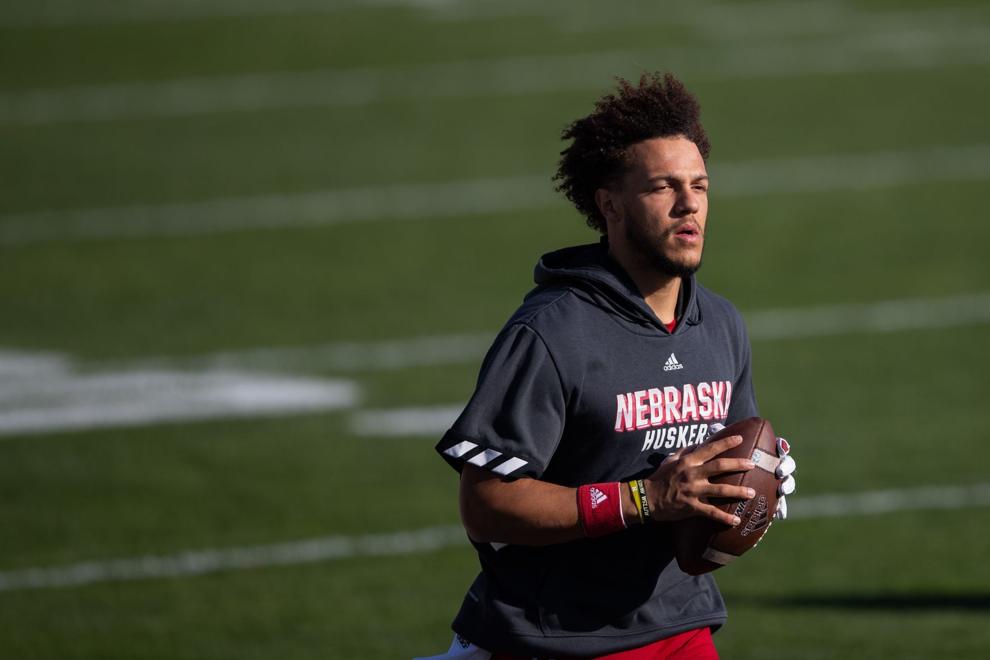 20201108_spo_nebnorthwestern_ar11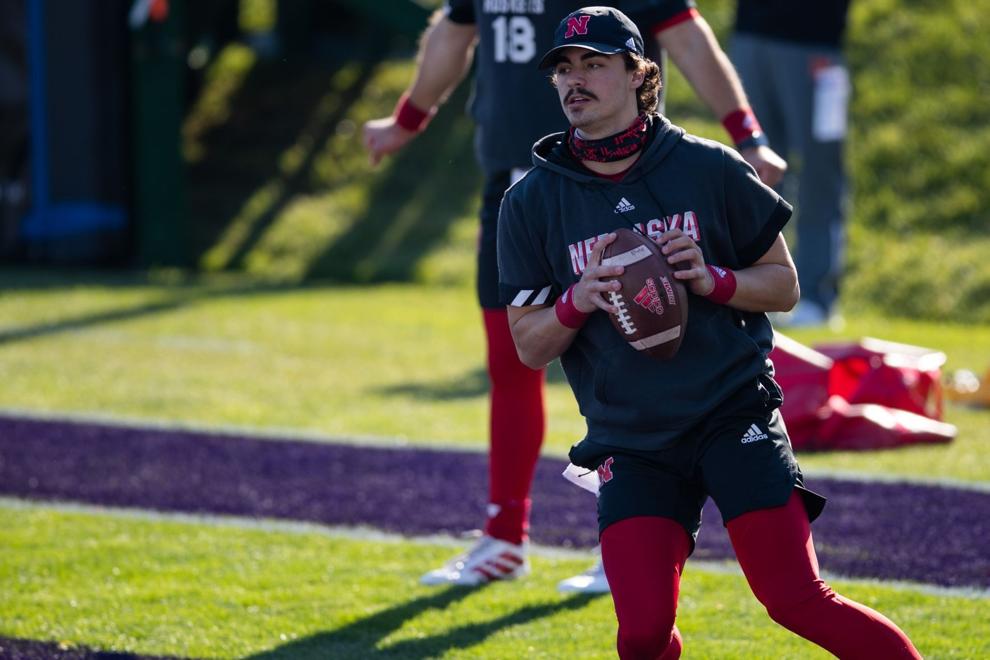 20201108_spo_nebnorthwestern_ar09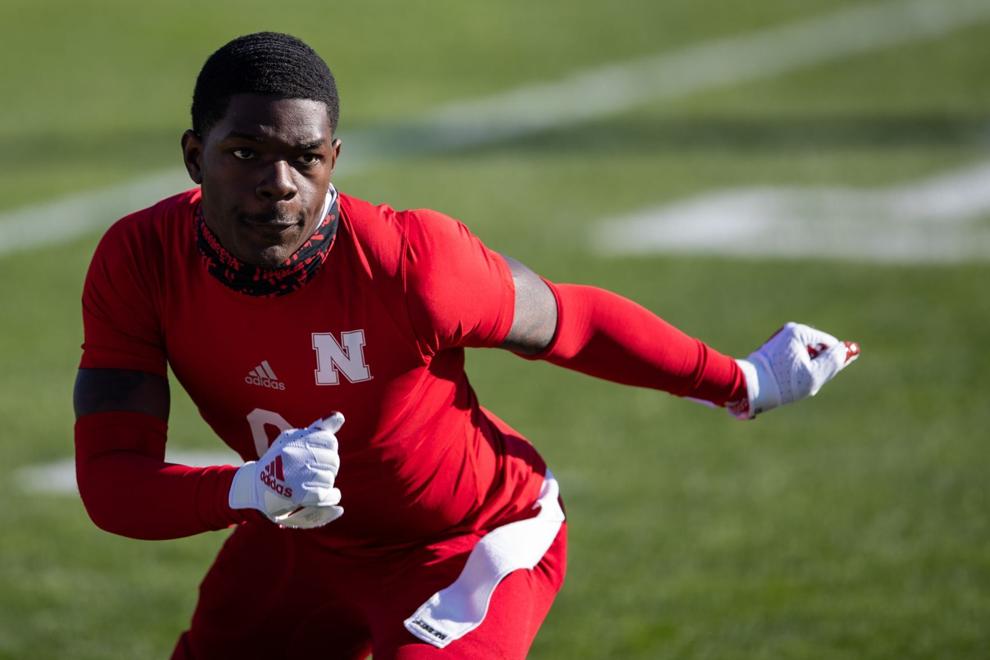 20201108_spo_nebnorthwestern_ar03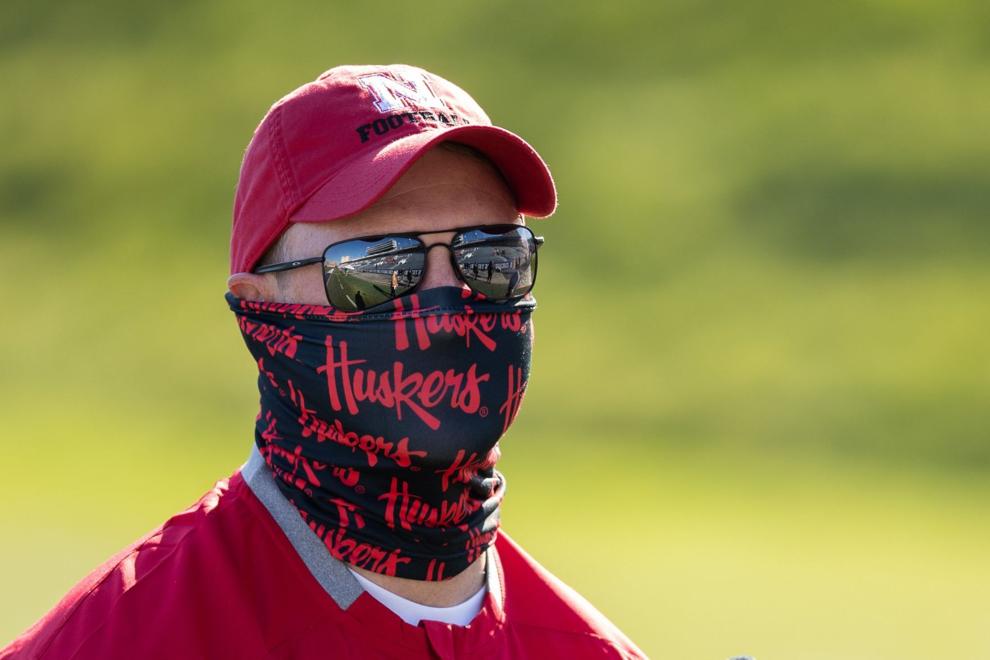 20201108_spo_nebnorthwestern_ar04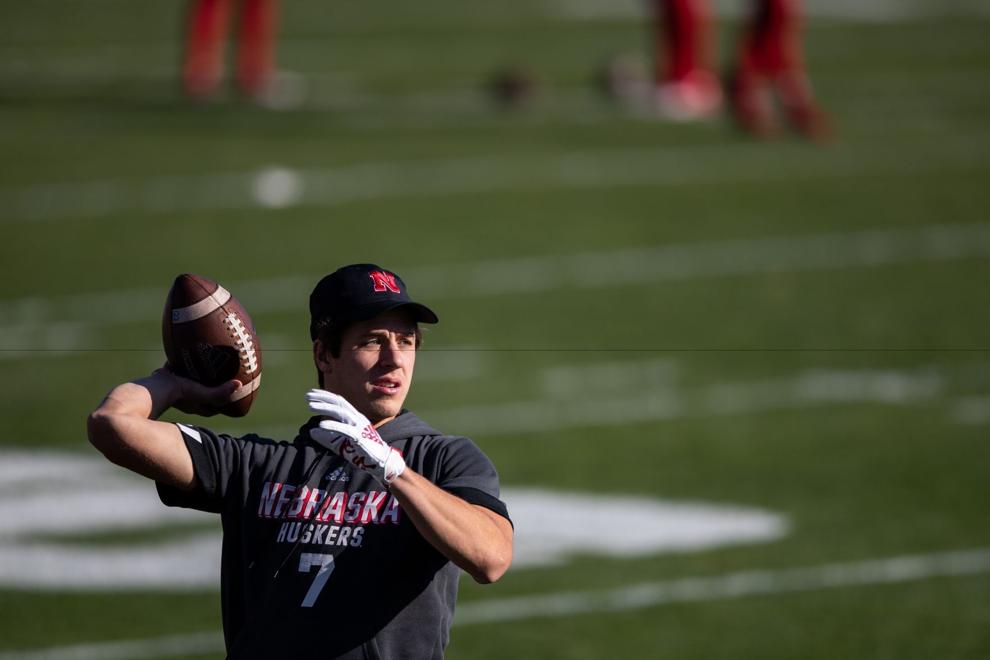 20201108_spo_nebnorthwestern_ar02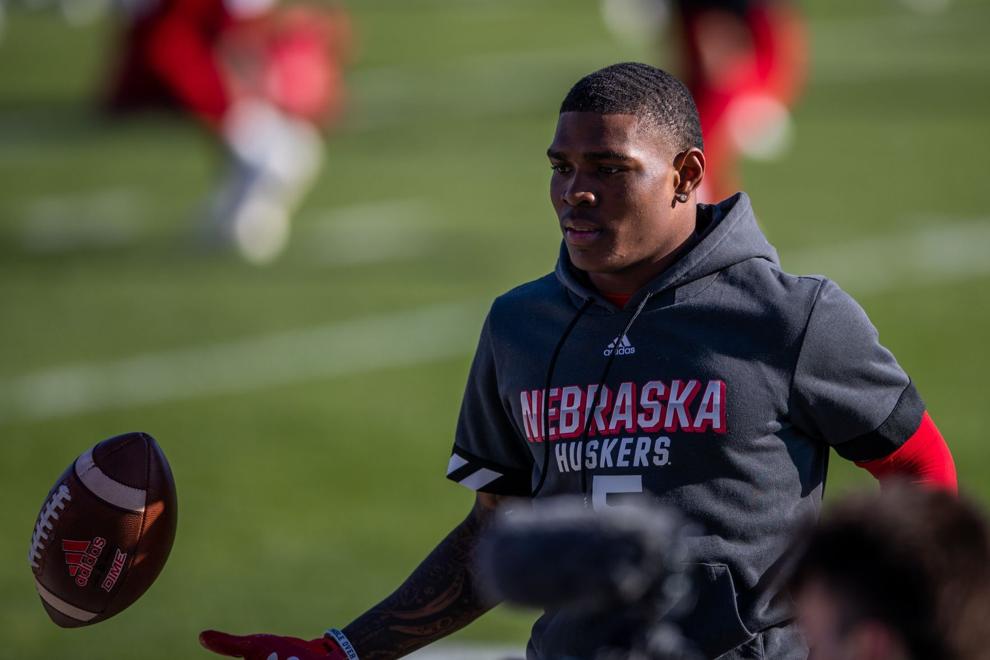 20201108_spo_nebnorthwestern_ar01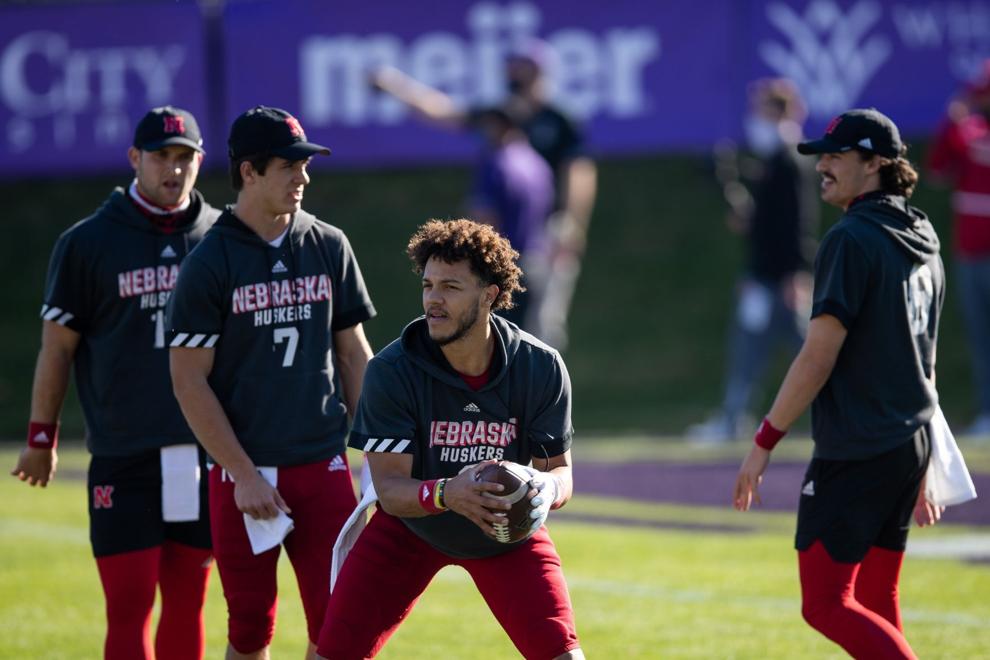 20201108_spo_nebnorthwestern_ar07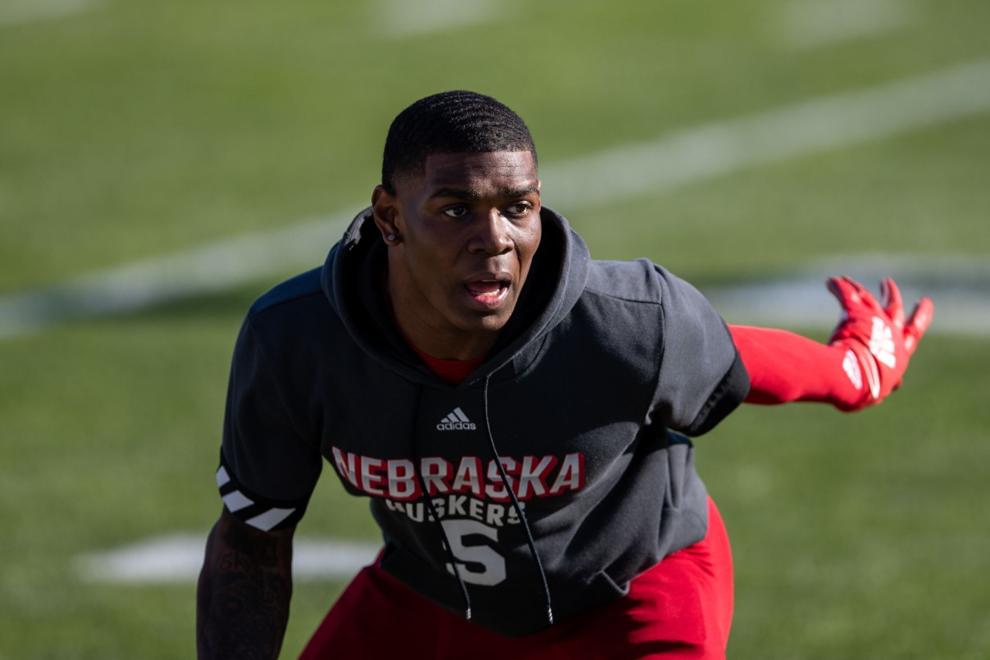 20201108_spo_nebnorthwestern_ar06