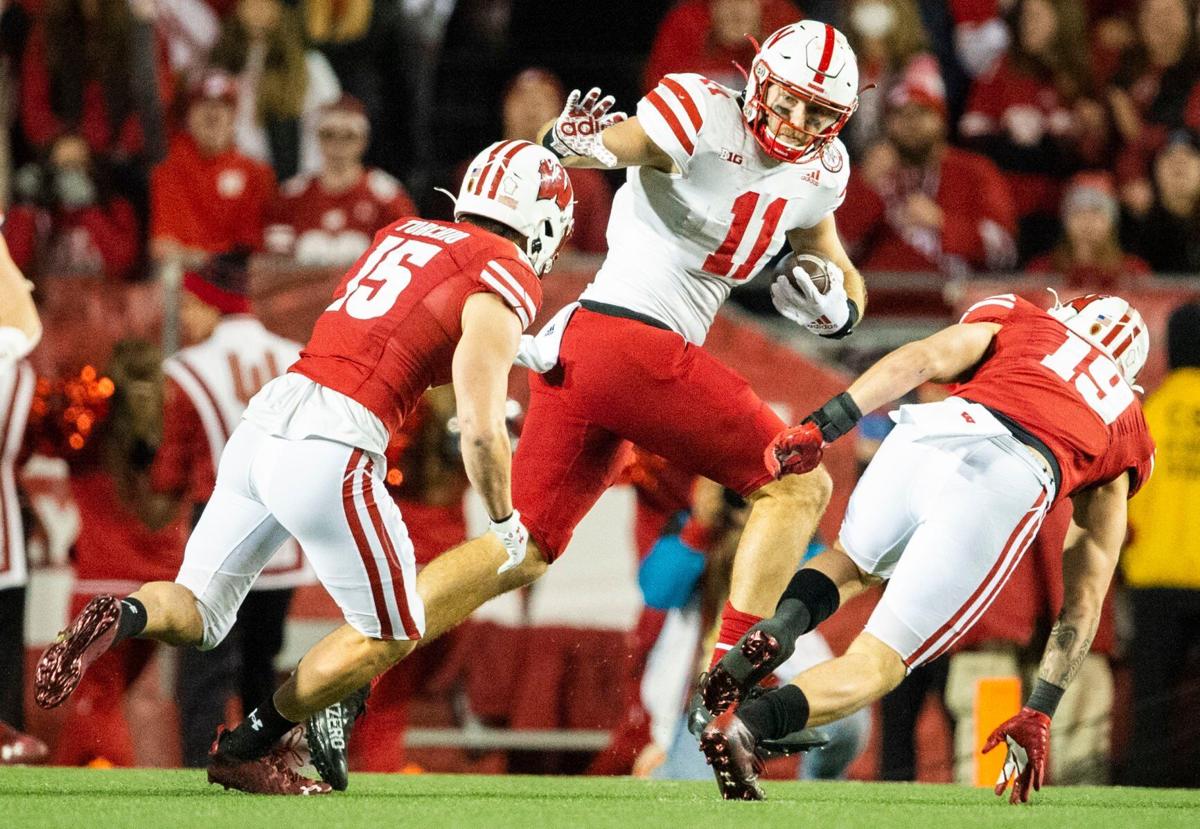 Austin Allen will have his senior day moment after all. 
The Nebraska junior tight end maintained late into the season that he didn't know whether he would return to the Huskers for 2022, but announced in a video Tuesday evening that Friday against Iowa will be his final game in the scarlet and cream. 
Allen, the captain and Aurora native, is a surefire NFL Draft pick. The only question, essentially, was where NFL personnel thought he fit into the draft picture. 
"Dear Old Nebraska U, I want to thank you for everything you've done for me," Allen said in the video. "You've given me five years of memories and experiences that I will be forever grateful for. Nebraska isn't just another stop on the map for me. This is home.
"Thank you to (head coach Scott) Frost, (tight ends coach Sean) Beckton and the entire Nebraska football organization. The relationships I have built helped mold me into the man I am today." 
Allen originally said Monday that it would be weird playing against Iowa and going through senior day festivities not knowing whether it would be his last game at NU. Now, he does know. 
Allen considered several factors before making his decision. He said Monday, before publicly announcing that he was headed to the NFL, that the prospect of profiting off of his name, image and likeness was one element in the process. 
"It's changing the game of football," Allen said. "I'm in a unique spot where I can play another year of football and where I can get bigger, faster and stronger and make a little money while I am doing it. It puts me in a unique spot, but there's great opportunities at the next level, too." 
Allen has work to do still as a consistent blocking presence, but he's turned himself into an upper-level college receiving threat with his combination of size and speed. The 6-foot-9 target has essentially doubled his receiving output each of the past three years, from nine catches and 83 yards in 2019 to 18 for 236 last year to 36 for 547 through 11 games this season.
He's already set the tight end record for receptions in a single season at NU and will add the yardage record with 14 against Iowa. On Saturday against Wisconsin, he set the single-game tight end record with 143 receiving yards on seven catches.
Allen has always been a big-play threat, but he's generating them consistently this year. He has 10 catches of 20-plus yards and is averaging 10.9 yards per target, which is second-best on the team for anybody with more than 10 grabs and trails only senior wide receiver Samori Toure (11.5).
"First I'll make a plug for him and his stats bear it out: In my opinion, he's an all-conference player," coach Scott Frost said Monday. "He's reliable. That's the best thing I can say about him. Anything you need him to do or get done, he's going to get it done. He's turned himself into a really fine player at that position and great leader.
"He's one of those guys that's the heart and soul of our team."
The Huskers still haven't broken through as a team, though, and carry a five-game losing streak into Friday's finale against the Hawkeyes. That, also, registered with Allen. 
"I have an emotional connection to this university, of wanting to get this thing turned around, wanting to get it turned around for the guys, for the coaches," he said. "Because, if we don't, it's the coaches' livelihood that is on the line and that was evident two weeks ago with those four coaches (that were fired). We haven't succeeded as players at getting the details right and, really, the coaches had to pay for it.
"It's an emotional time for me to get it right for those guys and for people in this university because we really owe it to them to get it done."
Now, he's off to the pros. 
"Knowing I will never put on the scarlet and cream again breaks my heart, but know I left everything out there on the field for you guys," Allen said. 
The turning point in each Nebraska football game in 2021
𝙏𝙝𝙚 𝙙𝙤𝙪𝙗𝙡𝙚 𝙥𝙚𝙧𝙨𝙤𝙣𝙖𝙡 𝙛𝙤𝙪𝙡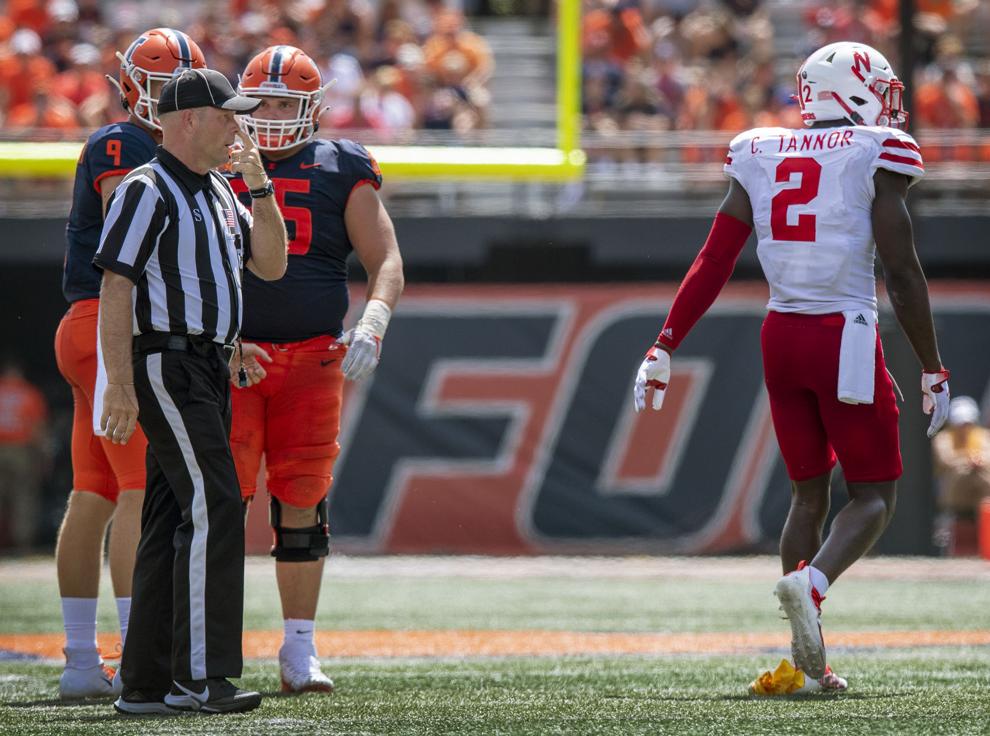 𝙏𝙪𝙧𝙣𝙚𝙙 𝙖𝙬𝙖𝙮 𝙗𝙮 𝘿𝙞𝙨𝙢𝙪𝙠𝙚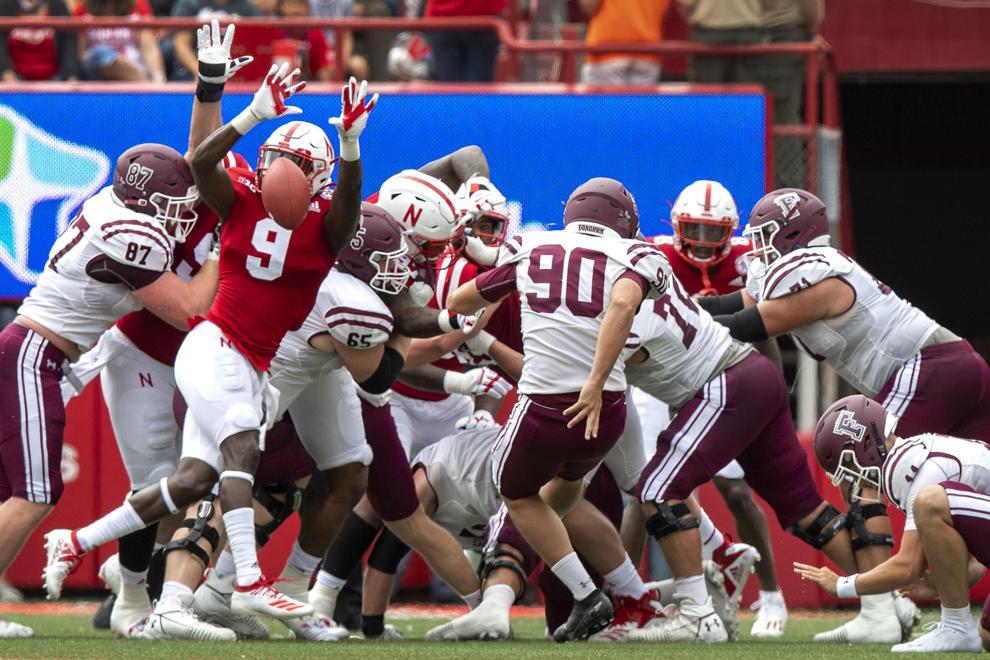 𝙈𝙖𝙧𝙩𝙞𝙣𝙚𝙯 𝙗𝙧𝙚𝙖𝙠𝙨 𝙛𝙧𝙚𝙚
𝘾𝙪𝙡𝙥'𝙨 𝙢𝙞𝙨𝙨 𝙛𝙡𝙞𝙥𝙨 𝙜𝙖𝙢𝙚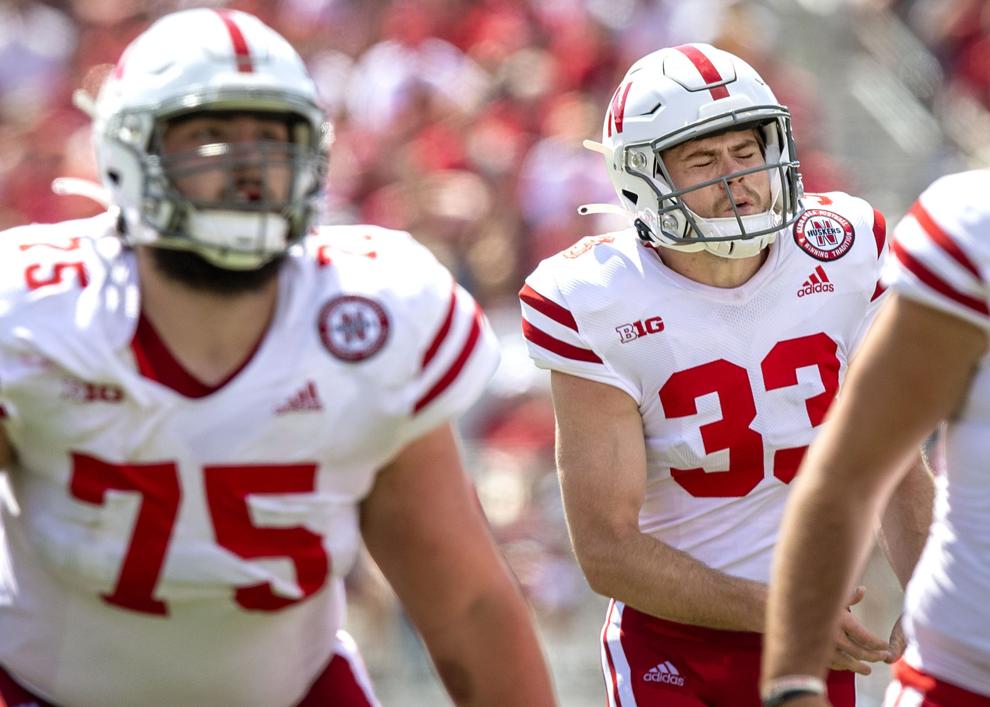 𝙊𝙣𝙚 𝙙𝙞𝙨𝙖𝙨𝙩𝙧𝙤𝙪𝙨 𝙥𝙪𝙣𝙩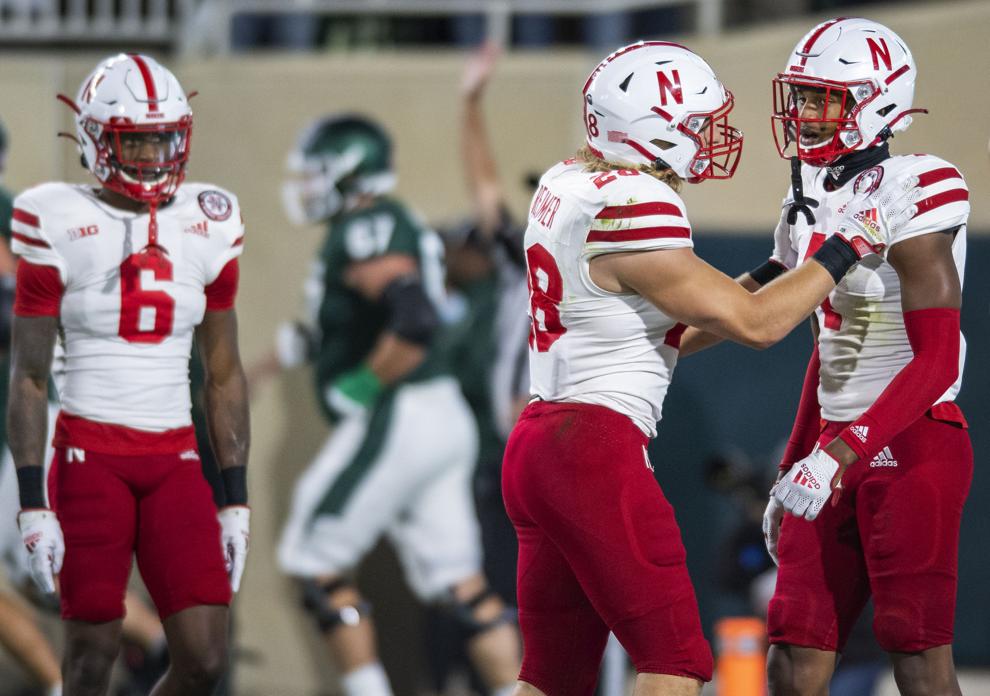 𝘿𝙤𝙢𝙖𝙣𝙣, 𝙏𝙝𝙤𝙢𝙖𝙨 𝙘𝙤𝙢𝙗𝙞𝙣𝙚 𝙛𝙤𝙧 𝙩𝙪𝙧𝙣𝙤𝙫𝙚𝙧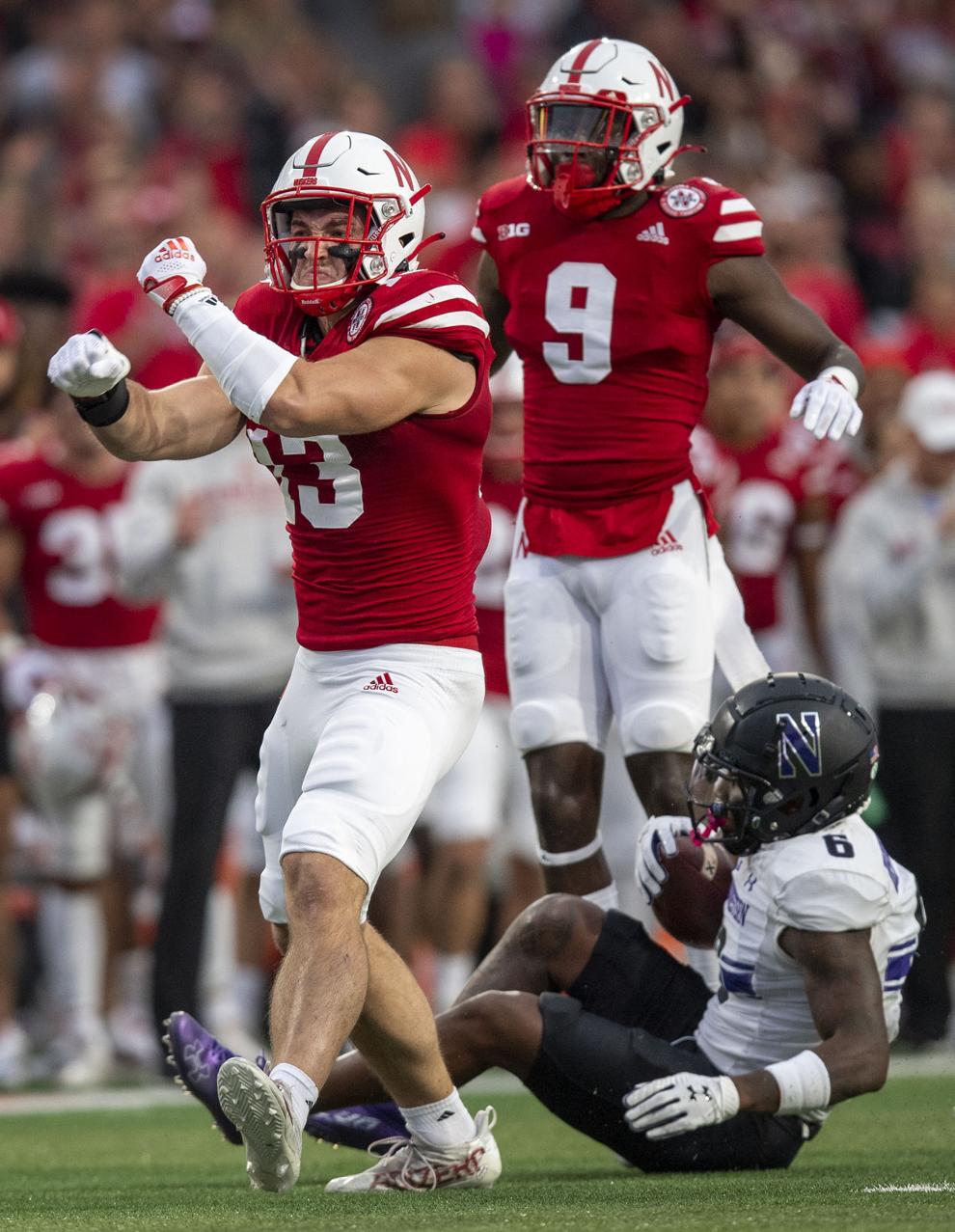 𝙈𝙖𝙧𝙩𝙞𝙣𝙚𝙯'𝙨 𝙡𝙖𝙩𝙚 𝙛𝙪𝙢𝙗𝙡𝙚 𝙨𝙥𝙤𝙞𝙡𝙨 𝙪𝙥𝙨𝙚𝙩 𝙗𝙞𝙙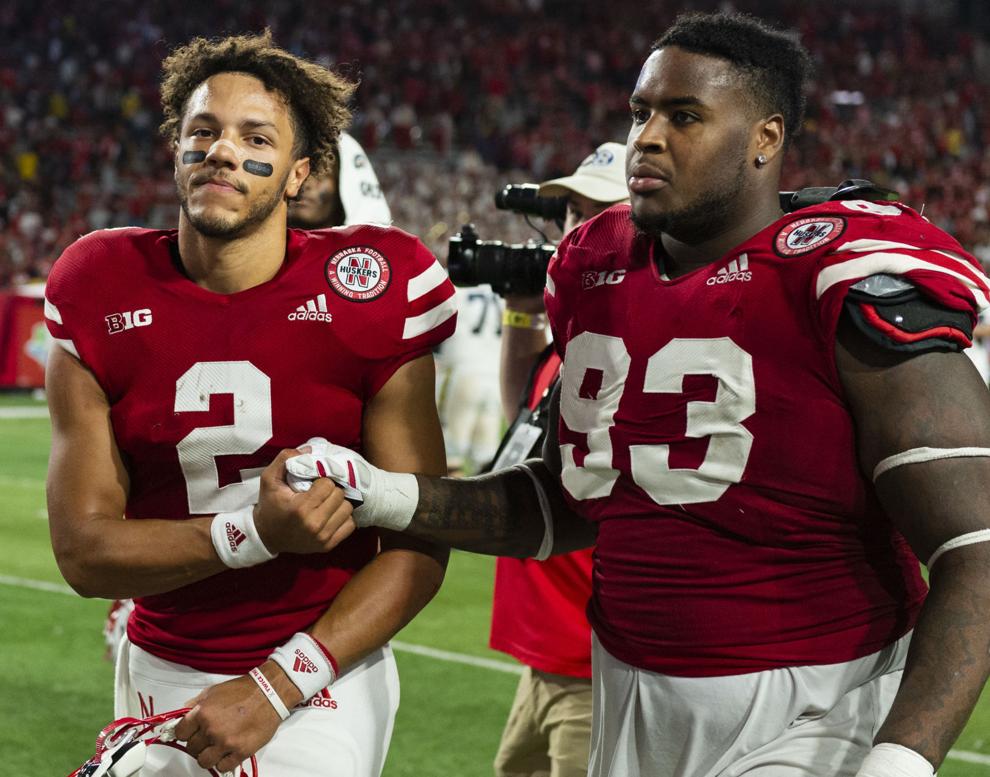 𝘼𝙣 𝙪𝙣𝙩𝙞𝙢𝙚𝙡𝙮 𝙨𝙩𝙪𝙢𝙗𝙡𝙚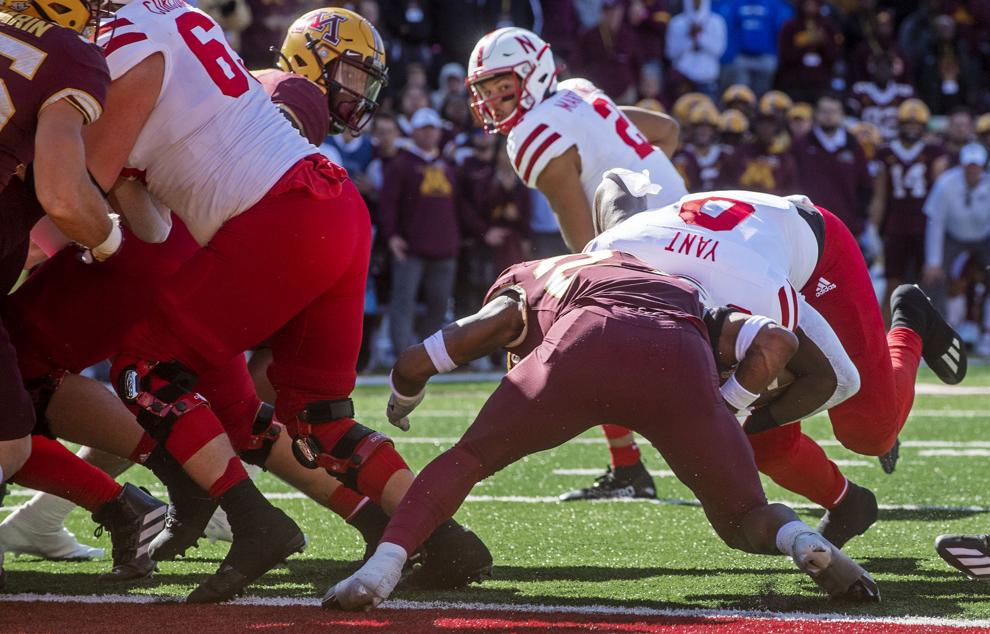 𝙅𝙪𝙨𝙩 𝙖 𝙗𝙞𝙩 𝙤𝙪𝙩 𝙤𝙛 𝙧𝙚𝙖𝙘𝙝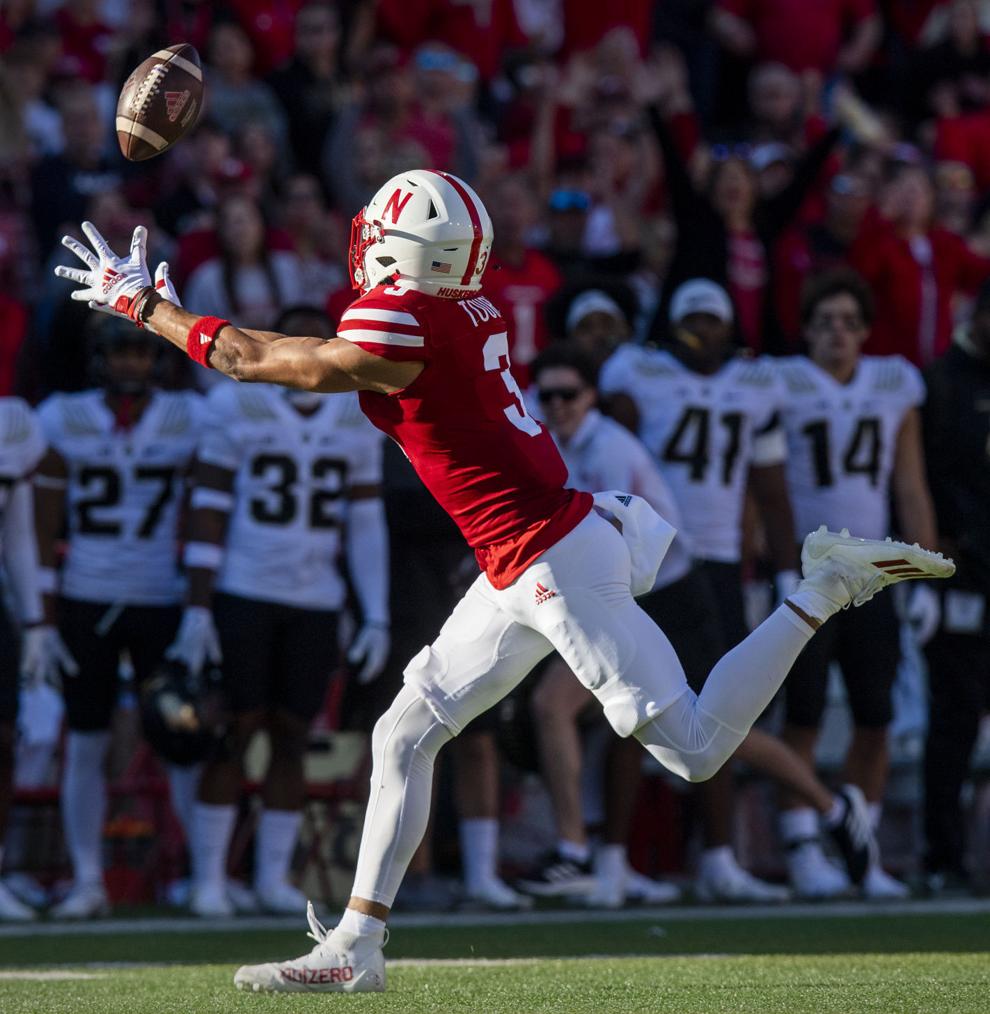 𝙁𝙧𝙤𝙨𝙩'𝙨 𝙛𝙞𝙚𝙡𝙙 𝙜𝙤𝙖𝙡 𝙜𝙖𝙢𝙗𝙡𝙚 𝙙𝙤𝙚𝙨𝙣'𝙩 𝙥𝙖𝙮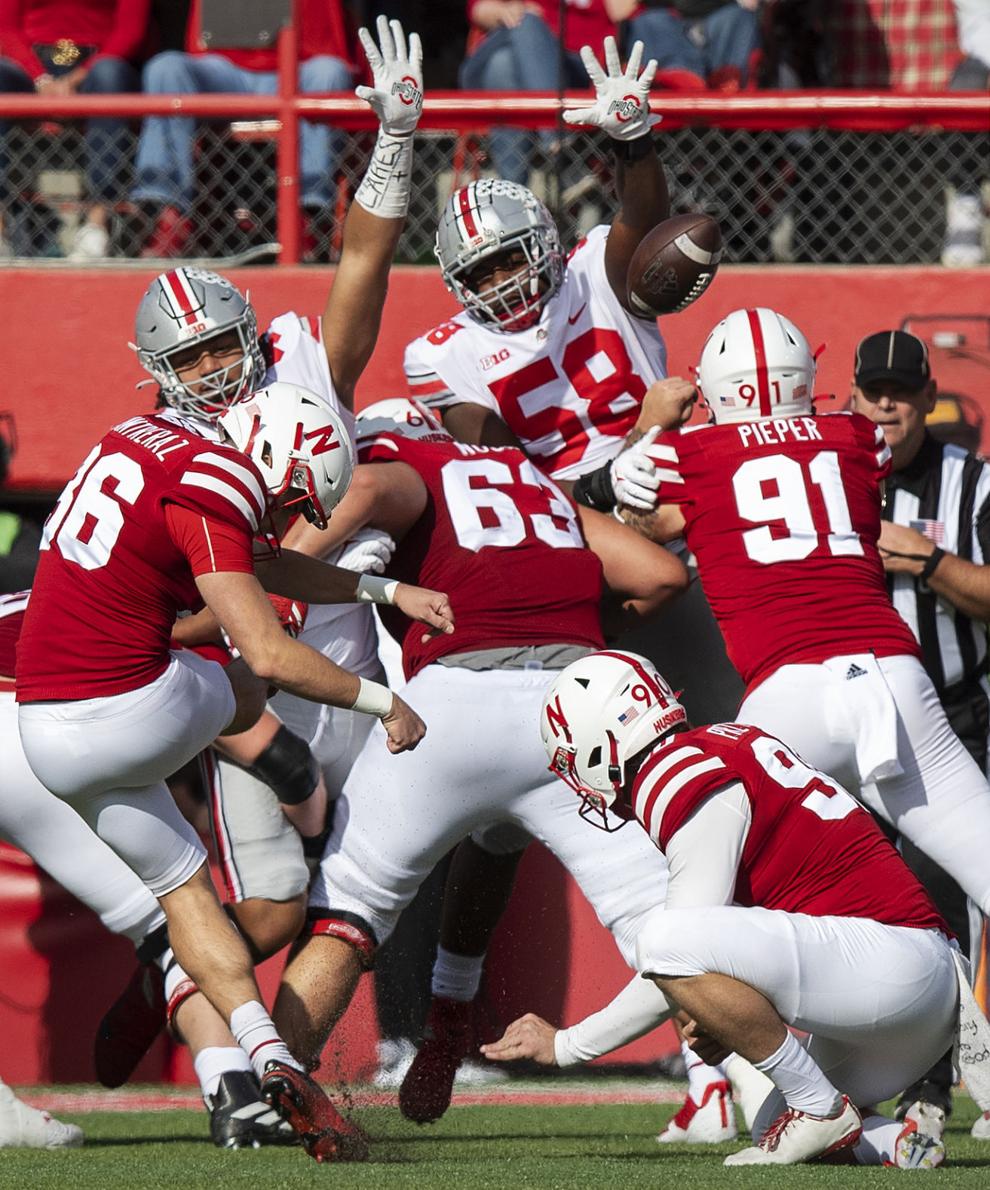 𝘿𝙞𝙙𝙣'𝙩 𝙩𝙖𝙠𝙚 𝙡𝙤𝙣𝙜 ...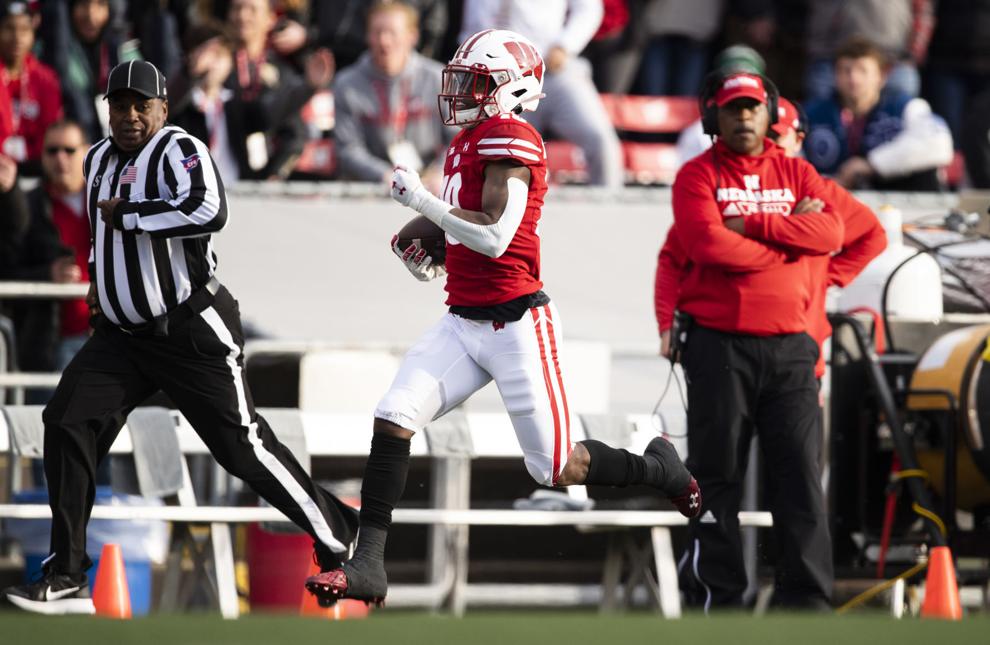 𝙎𝙥𝙚𝙘𝙞𝙖𝙡 𝙩𝙚𝙖𝙢𝙨 𝙨𝙩𝙧𝙞𝙠𝙚𝙨 𝙤𝙣𝙚 𝙡𝙖𝙨𝙩 𝙩𝙞𝙢𝙚