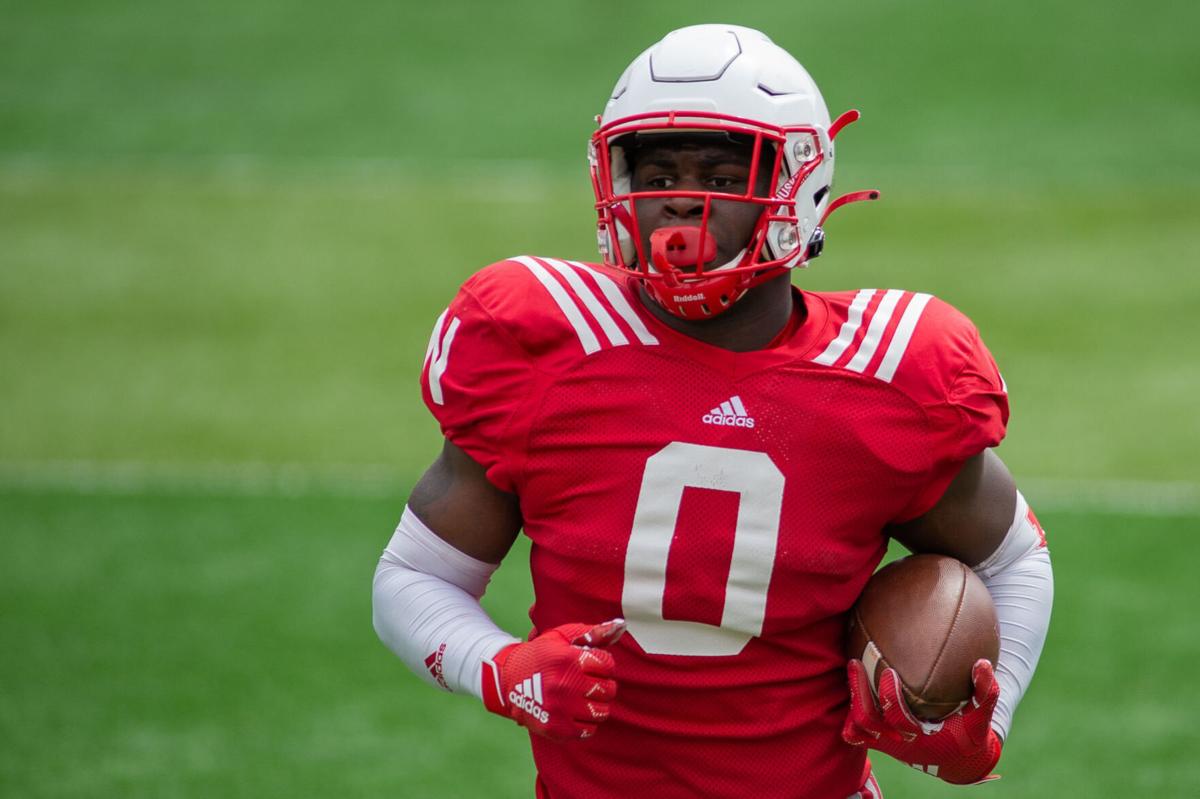 As the countdown to the beginning of Nebraska's preseason camp continues, the Journal Star is counting down its annual list of the 30 Most Intriguing Huskers.
The list, as always, is not about the 30 best players or the 30 most important players, but is based instead purely on intrigue. We'll cover breakout candidates, new faces, old heads and more. The list tends to skew toward youth and inexperience because, well, those types of players are intriguing. But there are more than a few regulars, too.
No. 9: Jaquez Yant, running back, freshman
Nebraska running backs coach Ryan Held refers to him as the "Yant-a-nator." 
That gets your attention, right?
It also gets your attention that, according to Held, Yant took the second-most amount of repetitions among Nebraska running backs during spring practice as Held's crew dealt with a spate of injuries. A native of Tallahassee, Florida, Yant practiced well enough to earn a scholarship after spending the 2020 season as a walk-on. 
And, yes, Yant's size — 6-foot-2 and 225 pounds — also gets your attention. Held said Nebraska coaches hope Yant's playing weight in 2021 will be in the mid-230s or even low 240s.
"He still knows the things he has to get better at," Held said this week on the Husker Radio Network. "He's just a big guy. So he has to make sure he continuously eats right and trains right. Then there's the mental aspect so we can count on him to be an every-down back and not just be a situational guy. He's embraced it. But he can't take a deep breath and (say), 'Oh, I've earned a scholarship and I'm satisfied now.'
"That's just one step. You have to continue to keep getting better and be hungry." 
Nebraska has another big back in USC transfer Markese Stepp (6-0, 235), who missed all but two early spring practices because of a foot injury.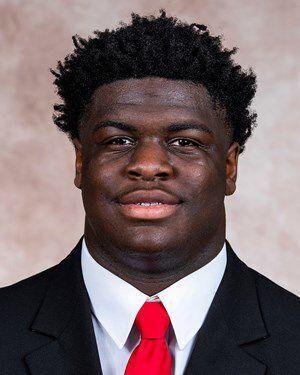 "He's good now," Held said. "He's really working hard this summer. He was very engaged in spring practice. He knew the plays. He was getting mental reps. He was in the meetings, obviously. That's a big part of it. We couldn't lose that opportunity even though he wasn't getting the physical reps." 
Held seems to be confident in his room overall.
"You have to have more than one back for various reasons just because it's a big-boy league," Held said. "It's a pounding. There's going to be an injury. There's going to be something that comes up. So you have to have depth there. We feel we have the numbers."
He hopes he has some running backs who can help on special teams.
"We have to be better on special teams," he said. "We have to get that fixed to help the football team." 
A look at the 2021 Nebraska football schedule
Week 0 /// Illinois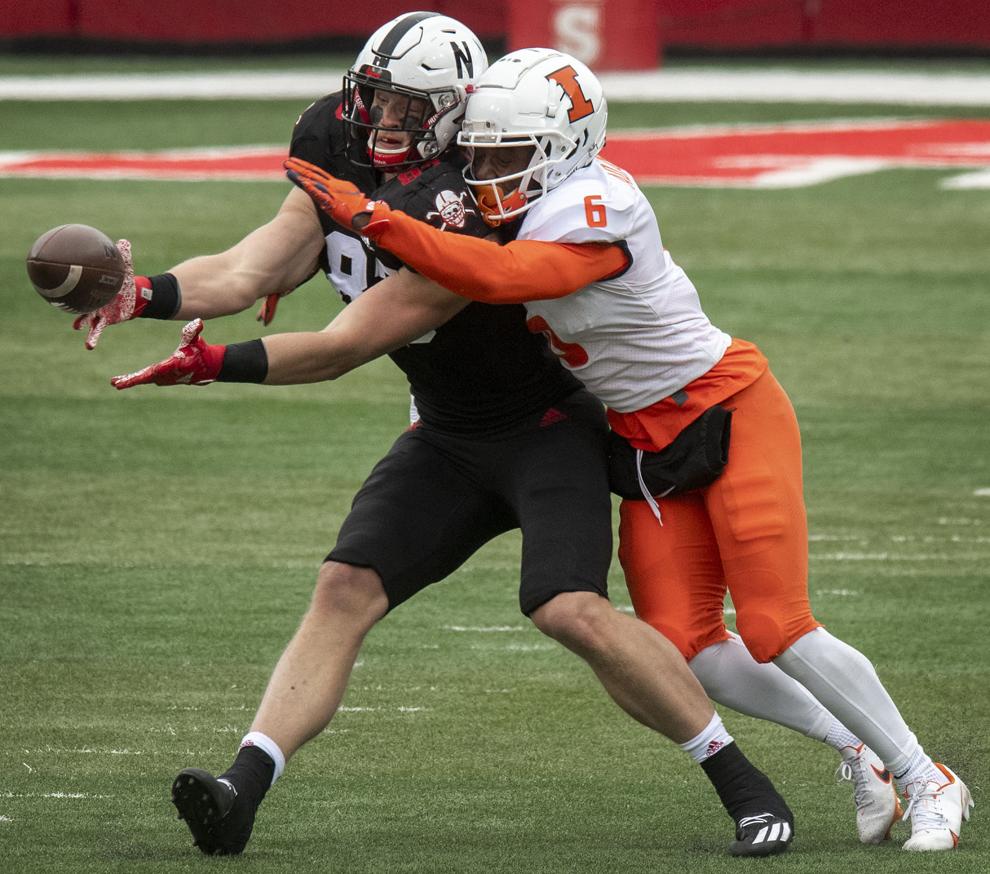 Last time the Huskers and Illini played: Illinois 41, Nebraska 23 (2020)
All-time series: Nebraska leads, 11-4
Week 2 /// Buffalo
Buffalo in 2020: 6-1 (5-0 in MAC)
Last time the Huskers and Bulls met: No previous matchups
Week 3 /// at Oklahoma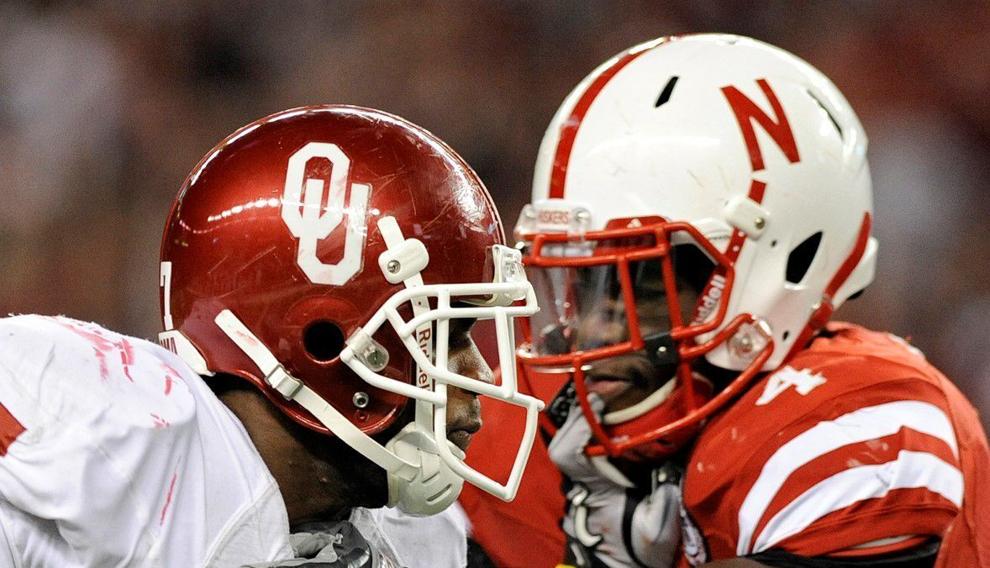 Oklahoma in 2020: 9-2 (6-2 Big 12)
Last time Huskers and Sooners played: Oklahoma 23, Nebraska 20 (Dec. 5, 2010, Big 12 Championship)
All-time series: Oklahoma, 45-38-3
Week 4 /// Michigan State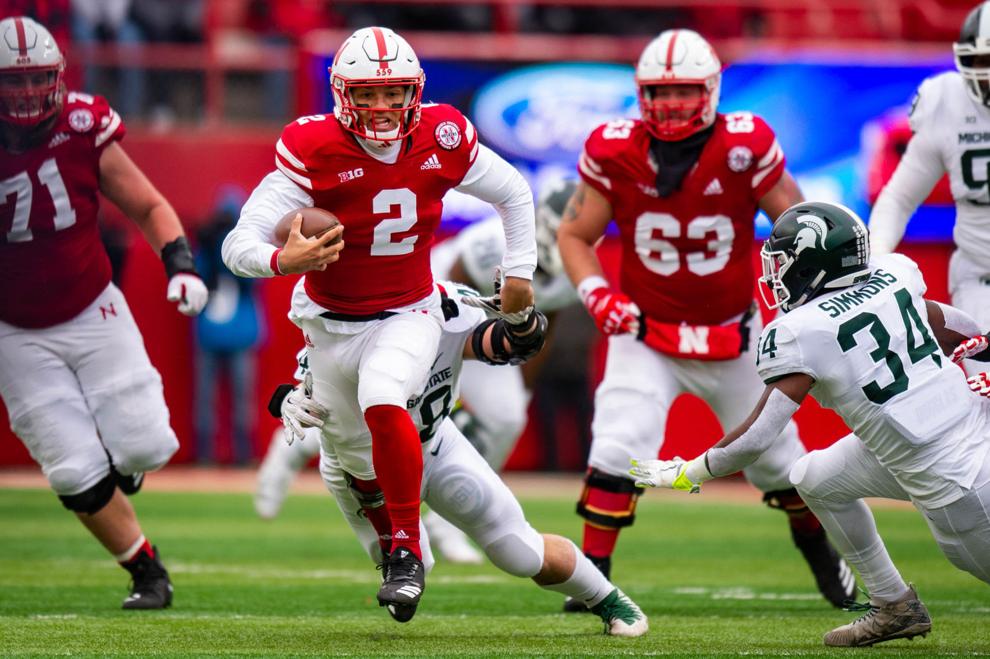 Where: East Lansing, Michigan
Michigan State in 2020: 2-5
The last time the Huskers and Spartans played: Nebraska 9, Michigan State 6 (Nov. 17, 2018)
All-time series: Nebraska leads, 9-2
Week 5 /// Northwestern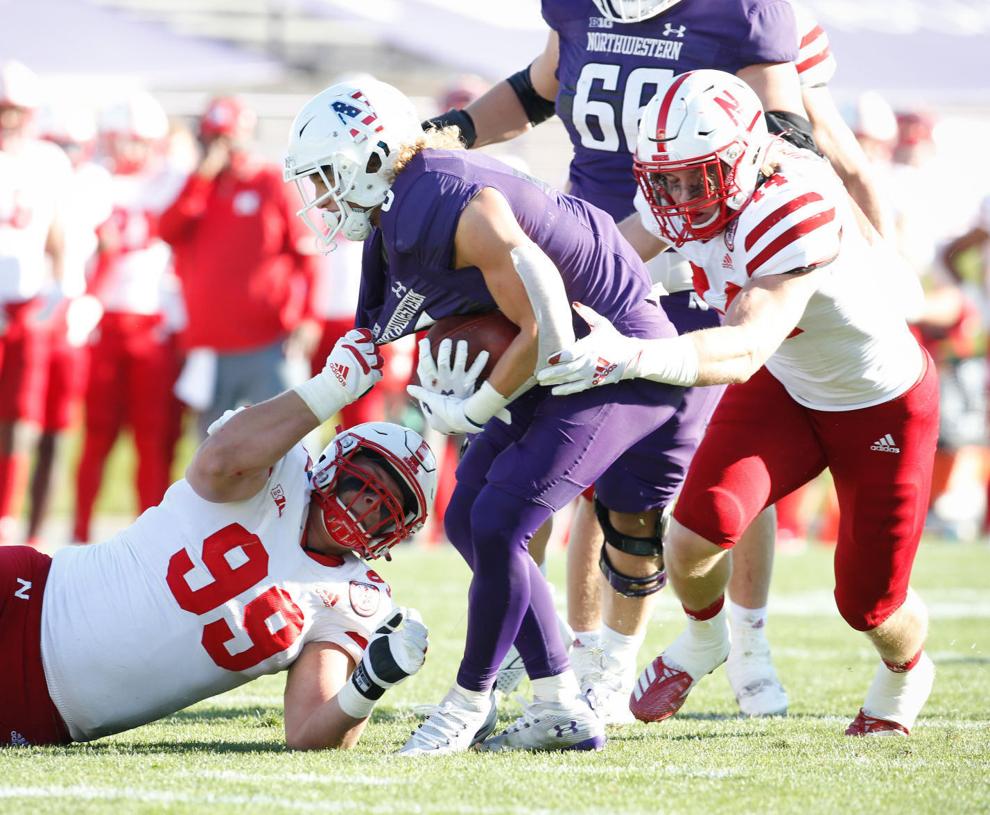 Northwestern in 2020: 7-2, Big Ten runner-up
The last time the Huskers and Wildcats met: Northwestern 21, Nebraska 13 (Nov. 7, 2020)
All-time series: Nebraska leads, 8-6
Week 6 /// vs. Michigan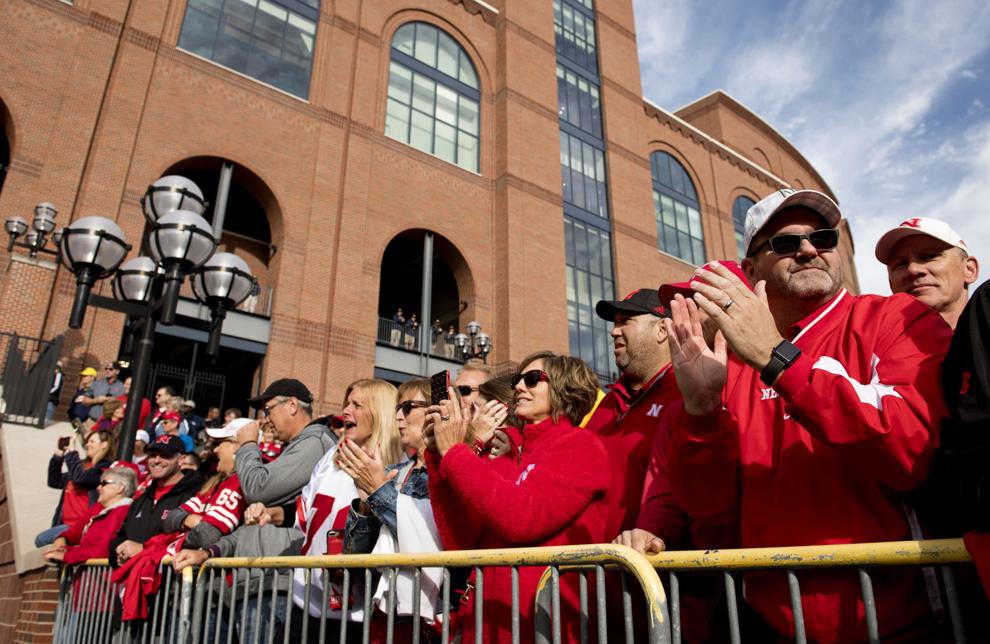 The last time the Huskers and Wolverines played: Michigan 56, Nebraska 10 (Sept. 22, 2018)
All-time series: Michigan leads, 5-4
Week 7 /// at Minnesota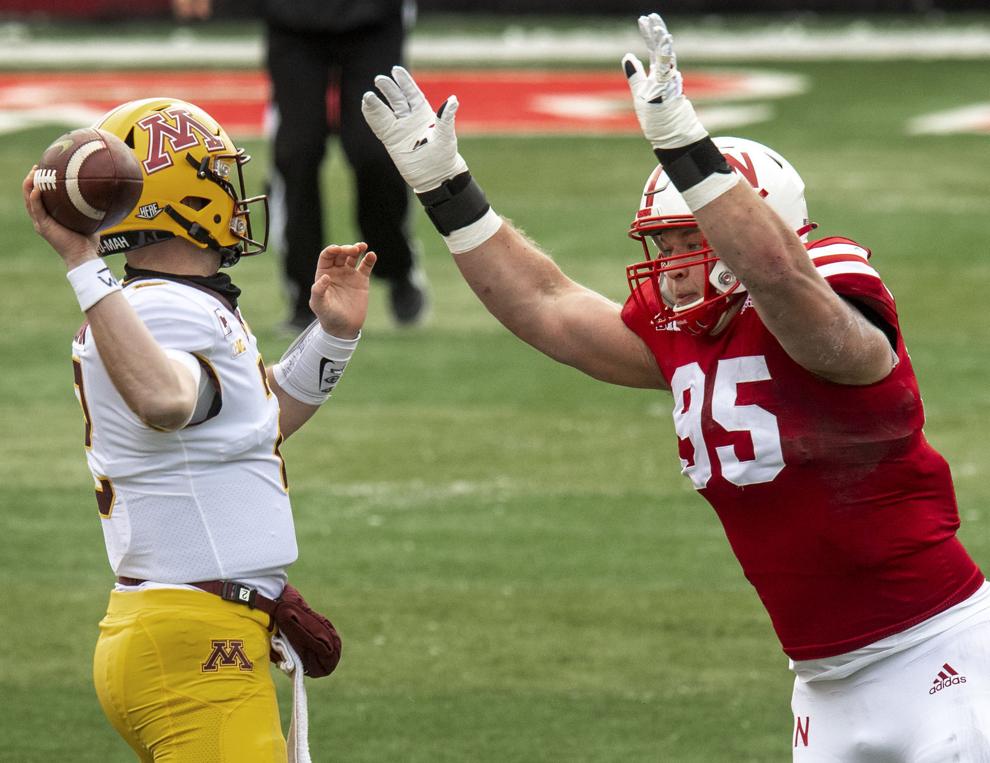 The last time the Huskers and Gophers played: Minnesota 24, Nebraska 17 (Dec. 12, 2020)
All-time series: Minnesota, 34-25-2
Week 9 /// Purdue
The last time the Huskers and Boilermakers met: Nebraska 37, Purdue 27 (Dec. 5, 2020)
All-time series: Nebraska leads, 5-4
Week 10 /// Ohio State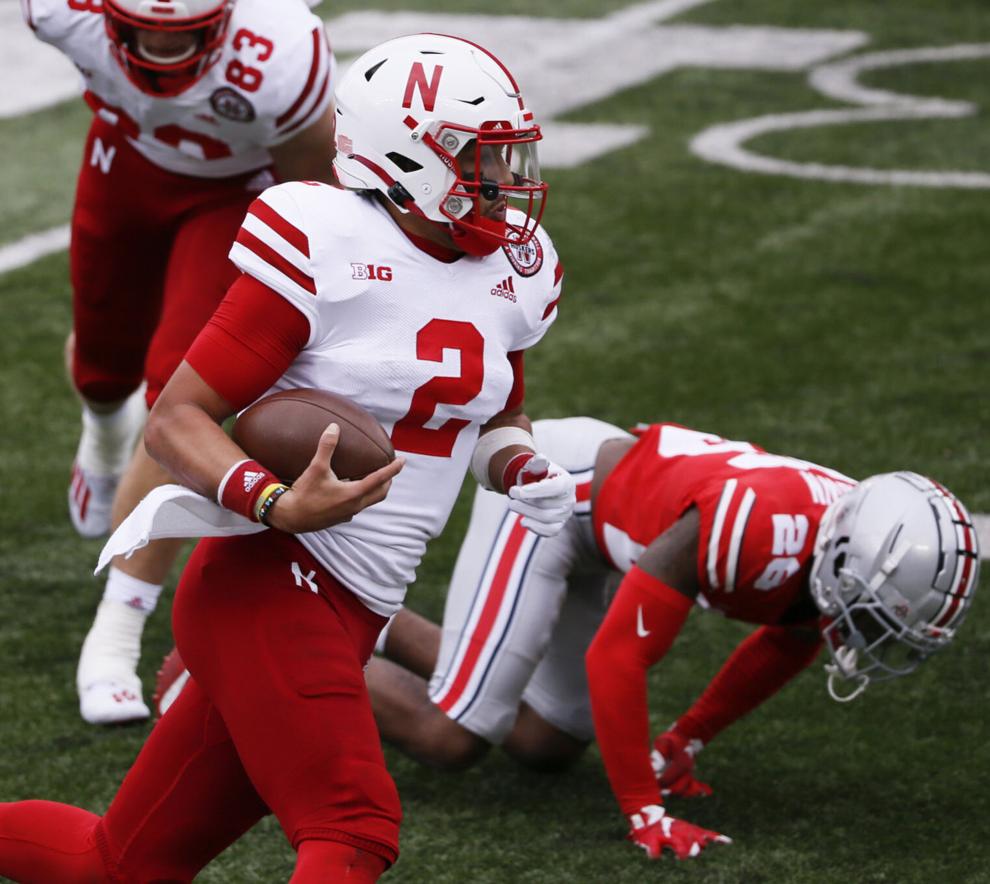 Ohio State in 2020: 7-1 (national runner-up)
The last time the Huskers and Buckeyes met: Ohio State 52, Nebraska 17 (Oct. 24, 2020)
All-time series: Ohio State leads, 8-1
Week 11 /// Southeastern Louisiana
Southeastern Louisiana in 2020: 2-2 (split-schedule concludes in April)
The last time the Huskers and Lions met: No previous matchups
Week 12 /// at Wisconsin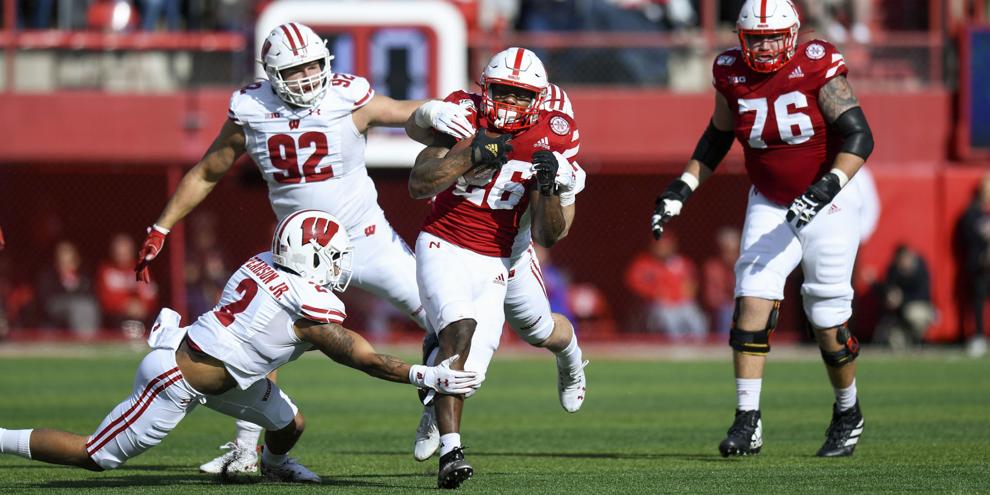 Where: Madison, Wisconsin 
The last time the Huskers and Badgers met: Wisconsin 37, Nebraska 21 (Nov. 16, 2019)
All-time series: Wisconsin leads, 10-4
Week 13 /// Iowa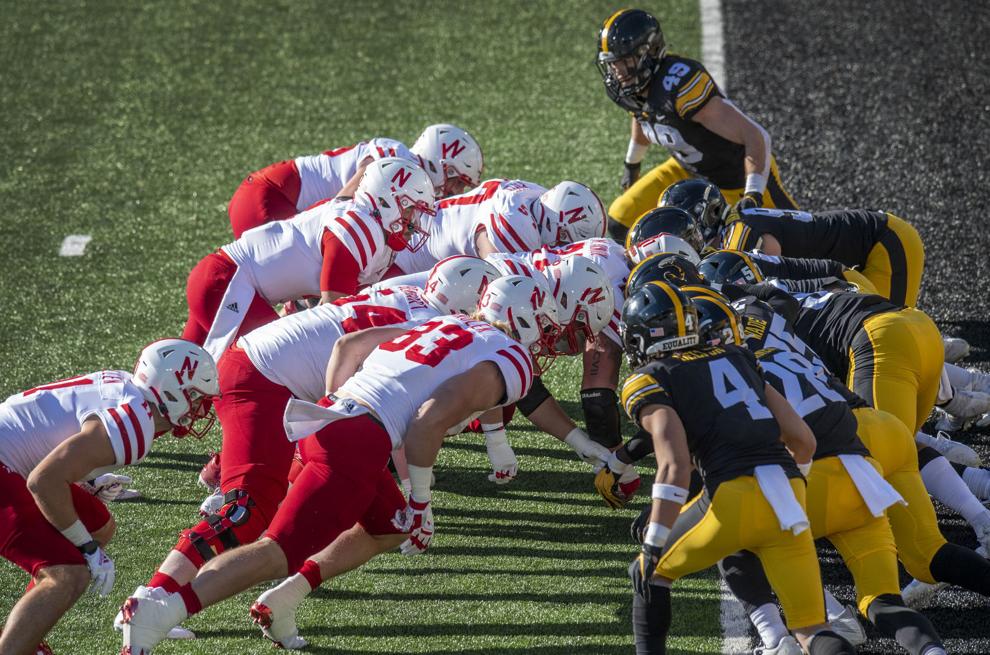 The last time the Huskers and Hawkeyes met: Iowa 26, Nebraska 20 (Nov. 27, 2020)
All-time series: Nebraska leads, 29-19-3
Week 1 ➡️ Fordham
Fordham in 2020: 2-1 (shortened by COVID-19)
Last time the Huskers and Rams met: No previous matchups