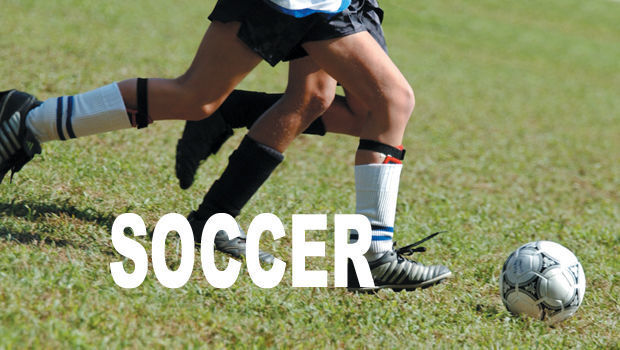 CODY, Wyo. – The Western Nebraska Community College men's and women's soccer teams had different results on the day against Northwest College in Region IX conference action.
The Cougar women fell behind 1-0 at halftime and then allowed two more second-half goals in falling to the Trappers 3-0.
Rodrigo Cercal had the hat trick on the day for the Cougar men as WNCC got offensive and scored three first-half goals on their way to a 4-2 win over the Trappers.
The men's win was huge as they snapped a three-match losing streak where they were outscored 7-1 in those three matches.
Friday afternoon, it was all the Cougars on the offensive end in the first half. WNCC scored first when Rodrigo Cercal took a pass from Gabriel Santos and scored in the first 10 minutes of the match.
A few minutes later, the Cougars made it 2-0 when Cercal scored again on an unassisted goal.
Cercal collected the hat trick late in the first half when he took a pass and moved around in the box and found an opening for the 3-0 halftime lead.
Northwest scored first in the second half early on to slice the lead to 3-1.
The Trappers goal was answered a few minutes later as Cercal delivered an assist to Kaleb Gonzales for a 4-1 lead.
The Cougars defense continued playing tough as they allowed a late goal, but they didn't let the Trappers get any closer in getting the 4-2 win.
WNCC finished the match with 11 shots, five of which were on goal. Northwest had 10 shots with four on goal.
The WNCC women's soccer team had plenty of offense as well, but their offensive attempts failed to go into the net.
Northwest scored the only goal in the first half early on for the 1-0 lead. After that, the Cougars defense played tough for the Trappers lead at 1-0 at intermission.
The second half, the Cougars still had trouble getting the ball into the net while Northwest scored twice more later in the 45-minute half for the 3-0 lead.
WNCC outshot the Trappers 17-8. WNCC had 17 shots with nine on goal while Northwest had eight shots on goal.
Both teams will wrap up the regular season with a road game at Central Wyoming College in Riverton, Wyoming, Saturday afternoon. The Region IX playoffs will begin next weekend with the pairings released early in the week.