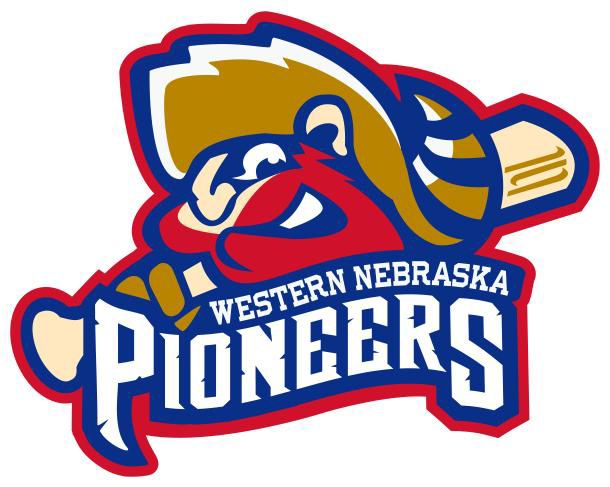 HASTINGS — The Western Nebraska Pioneers picked up their 10th win of the season downing Hastings 12-4 Friday.
The Pioneers offense took a few innings to get going picking up its first run in the top of the fifth.
Trailing 3-0, Tyler Baca picked up the first run on a wild pitch to cut the deficit to 3-1.
It was in the sixth inning, when the Pioneers would do most of their damage on offense.
With Baca at bat, Thomas Gavello scored on a wild pitch cutting Hastings' advantage to 3-2. Kai Alberghini and Ethan Loveless were both driven in to home by as Spencer Marenco single giving Western Nebraska its first lead of the contest, 4-3.
Luis Alacantara singled in Marenco and Josh Davis for the 6-3 Pioneer lead. Alberghini knocked in Brady Lavoie and Alcantara to close out the inning with a 8-3 lead.
The Pioneers bats came alive again in top of the sixth inning. The Pioneers closed the inning with an 11-4 lead.
Western Nebraska picked up an insurance run in the top of the ninth to seal the 12-4 win.
Western Nebraska will be back in town today to take on Hastings at 6:35 p.m.
Be the first to know
Get local news delivered to your inbox!