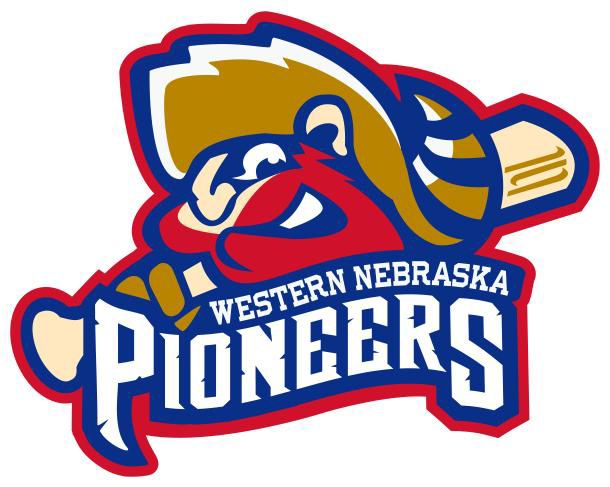 HASTINGS — The Hastings Sodbusters used a five-run fifth inning to move past the Western Nebraska Pioneers 7-3 on Thursday.
Trailing 5-0 in the top of the seventh, Pioneers third baseman Trevor Mattson picked up the first RBI when he drew a walk that brought in Jaxon Hotta to score to cut the lead to 5-1.
In the top of the eighth, Jason Luke drove in Thomas Gavello and Luis Alcantara to cut the lead to 5-3. The Sodbusters picked up two insurance runs the bottom of the eighth to seal the 7-3 win.
Chandler Young started the game on the mound for Western Nebraska striking out two batters and giving up six hits and four runs in the loss. Carson Cody pitched 2.1 innings of relief striking out two and allowing one hit and one run. Harold Baez saw one inning of action allowing three hits and striking out one Hastings batter for the Pioneers.
Lukes two RBIs paced the Pioneers. Spencer Marenco and Sam Hillyer also collected hits for Western Nebraska.
On Wednesday night, the Pioneers' Bradley Mullan pitched five innings to lead Western Nebraska to the 11-3 win over Hastings.
Mullan stuck out five while allowing just one hit and one run before being relieved by Cameron Skinner, who had three strikeouts and allowed four hits and two runs.
Dylan Gerard and Gabe Togia paced Western Nebraska on offensive record two RBIs each. Gerard collected three hits in five plate appearances and scored three runs. Togia added two hits and one run. Alcantara, Gavello and Luke each drove in one run for the Pioneers.
The Pioneers are back in action against Hastings today at 5:35 p.m. in Hastings.
Be the first to know
Get local news delivered to your inbox!