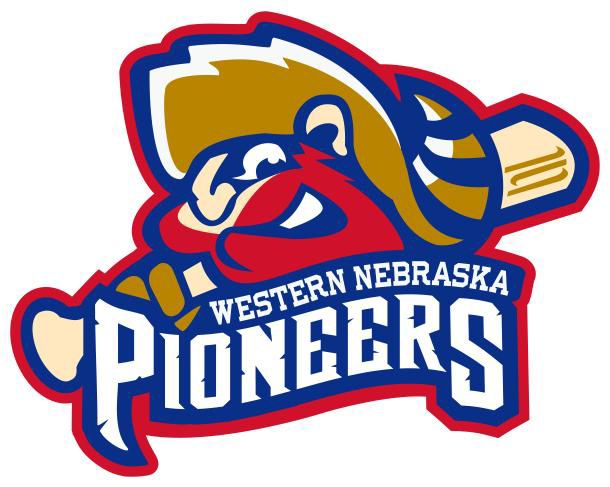 FREMONT — The Western Nebraska Pioneers used three big innings to start the game to move past the Fremont Moo 12-3 on Friday, July 10.
The Pioneers put up three runs to start the game. A Sam Hillyer single scored Tyler Baca and Cody Kehl. Kai Alberghini drove in Hillyer to put Western Nebraska on top of Fremont, 3-0.
In the second inning, Baca picked up another run. Hillyer picked up another RBI on a single drving in Spencer Marenco for the 5-0 Pioneer lead. Alberghini scored on a wild pitch in the third inning to increase Western Nebraska's lead to 6-0. Kehl hit a grounder to the pitcher to knock in Baca for his second score of the game.
Marenco scored on a sacrifice fly by Brady Lavoie to up the lead to 8-0. The Pioneers extended the lead to 9-0 with a run by Kehl to close out the third inning.
Western Nebraska's bats went cold in the fourth inning, but came alive again in the fifth. The Pioneers put up three runs in the fifth beginning with a Marenco score. Kehl scored and Thomas Gavello picked up a run on an error by Fremon's first baseman giving Western Nebraska the 12-0 lead.
Fremont had a late rally scoring two runs in the bottom of the eighth and one more in the ninth.
Hillyer went 4-for-4 with four RBIs and one run to lead the Pioneers. Kehl was 3-for-3 with two RBIs and scored three runs, and Baca collected two hits and three runs for Western Nebraska.
Bradley Mullan picked up the win on the mound for the Pioneers pitching four innings with three strikeouts and allowing just one hit. Chandler young pitched 4.2 innings in relief recording six strikeouts and giving up three runs. The Pioneers take on the Fremont Moo again today at 5:35 MST.
WNP 3 2 4 0 3 0 0 0 0 — 12
FRM 0 0 0 0 0 0 0 2 1 — 3
Be the first to know
Get local news delivered to your inbox!