Paul Garcia's not apologizing for his gold medal — and he shouldn't have to.
But nothing about the way the Scottsbluff senior finished off a historic run at the state wrestling tournament felt complete.
Garcia became the 34th wrestler in Nebraska history to win four state titles with a controversial 1-0 double overtime win over Gering's Paul Ruff Saturday in the 126-pound Class B final at the CHI Health Center.
And "controversial" may be putting it mildly.
Ruff was hit with his second and third cautions of the match — the latter giving Garcia the deciding point — after lining up in an incorrect starting position twice in the first tiebreaker period.
Both times Ruff had his knees above the starting line.
"Right when he put those knees up I was like 'There it is,'" Garcia said.
He was the only one wrestling that did.
After riding out Garcia in the second tiebreaker, Ruff — who is deaf — looked to his corner to see what was next.
It wasn't until he noticed Garcia celebrating that Ruff realized the match was over.
In a hallway moments later — after Ruff had attached his cochlear implant — Gering coach Jarred Berger explained to him exactly what happened.
"He had no clue," Berger said.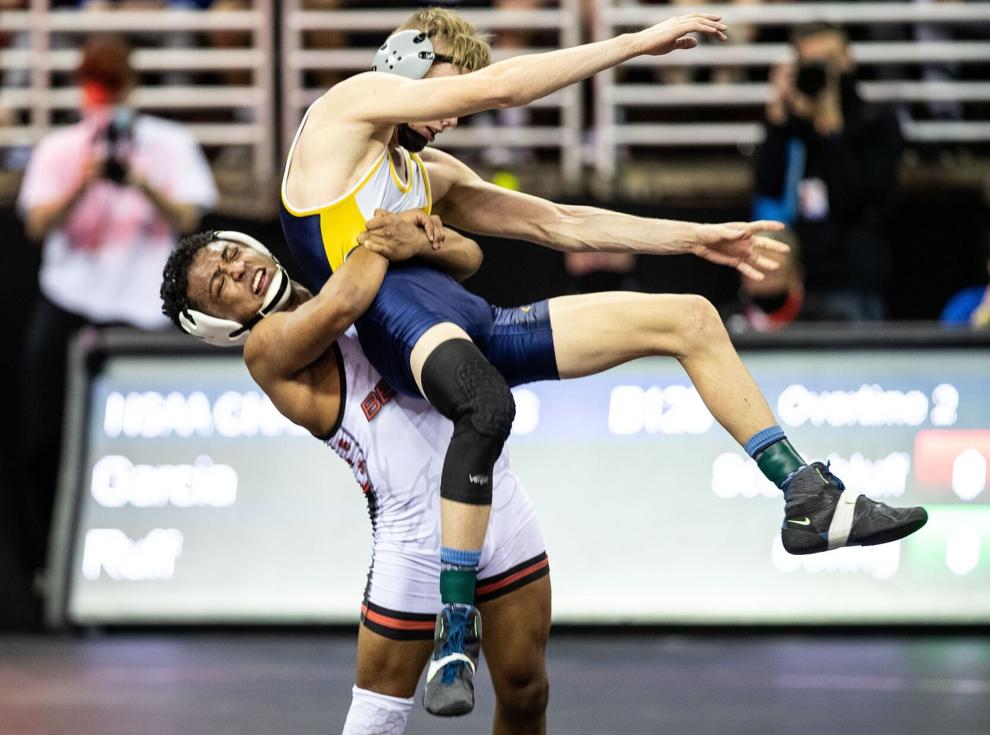 It brought an end to one of the rarest and most even rivalries in recent history.
Prior to Saturday's showdown they had split their six matches over the last two seasons. Garcia won in sudden victory when they met in the 2020 state final.
Saturday was no different.
Through six minutes of regulation, neither was able to find much offense. Ruff chose the top position to start the second period and rode out the entire frame. Garcia opted to go down to begin the third, and found little room to move through the period.
The closest the match came to points was late in the first extra session when Garcia got in deep on a single, but couldn't finish it.
"It comes down to wrestling hard the whole time," Scottsbluff coach Dustin Stodola said. "We were in positions to score and we were in positions to give up points, but we never quit."
It was then — in the first tiebreaker round — that things got weird.
Ruff was given a caution for how he lined up once, and after a brief skirmish the two came back to the center. It was then that he was called again, giving Garcia a point and drawing loud boos from the crowd.
After not getting out from bottom in the first tiebreaker round, he rode Garcia out hard for the 30 seconds in the second tiebreaker.
Garcia said afterwards that he "over exaggerated" lifts and effort on bottom the rest of the way, an indication that he realized Ruff was in the dark.
"To beat a great wrestler you have to know everything that you're going to do the whole time," Garcia said, "no matter if it's before the ref whistles or after."
He said he thought the moment "got to" Ruff.
"You've kind of got to realize that your knees are kind of above the line," Garcia said.
Stodola called it "attention to detail."
"If it would have came down to the last rideout, it would have come down to a coin flip," he said. "That's just the way the cards fell today. We always talk about winning each period. We didn't lose any periods, but we won one. And that's all it takes sometimes.
"Sometimes you get lucky, I guess."
---
2021 Nebraska State Wrestling: Day Four
022121-owh-spo-statewrestling-pic-cm014.jpg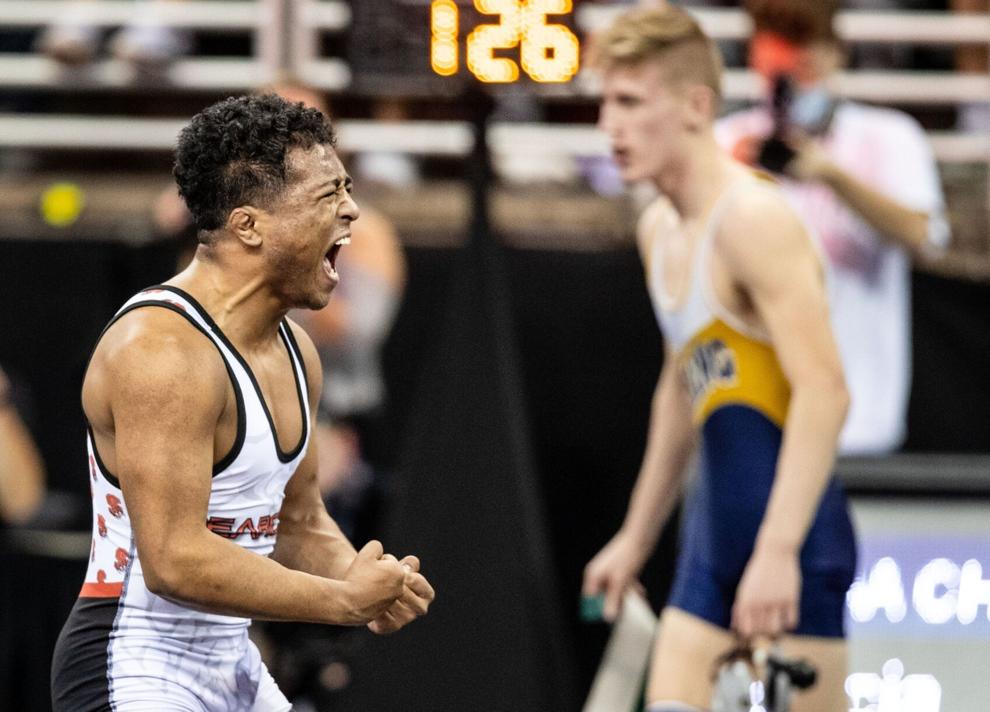 022121-owh-spo-statewrestling-pic-cm007.jpg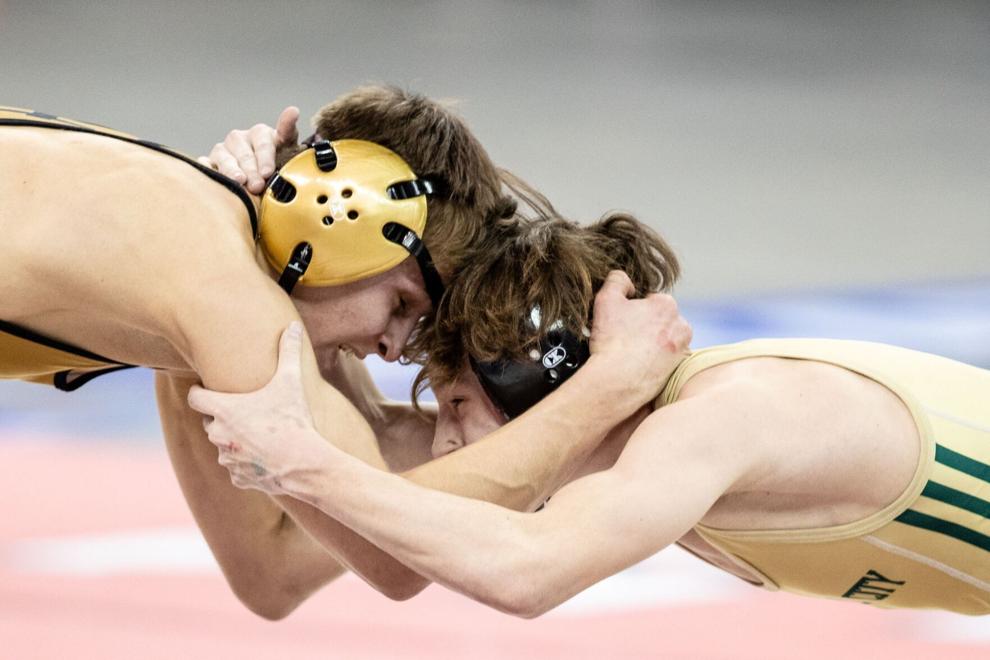 022121-owh-spo-statewrestling-pic-cm002.jpg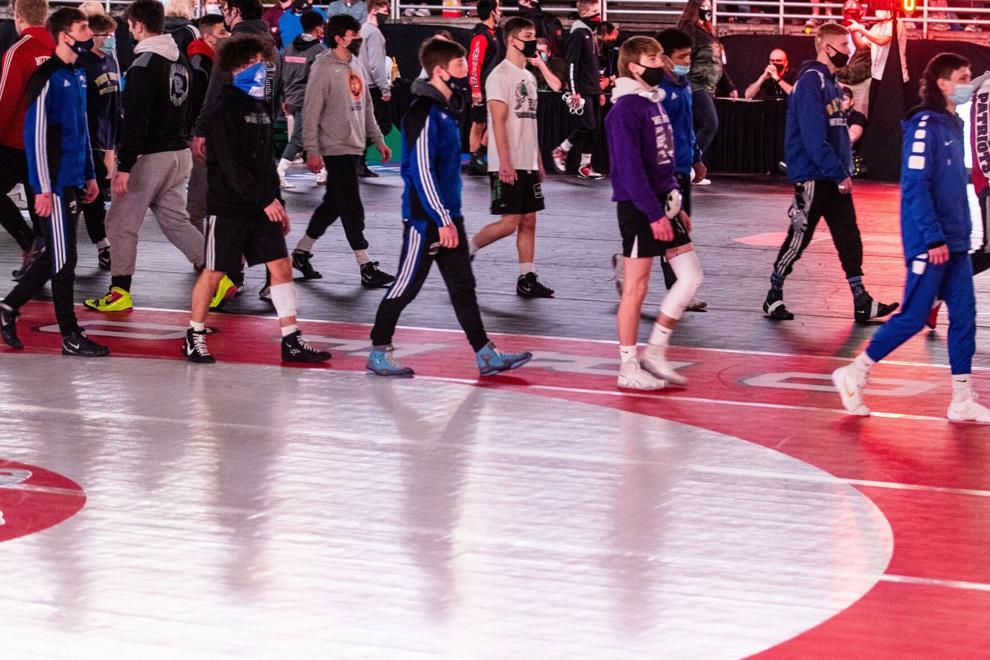 022121-owh-spo-statewrestling-pic-cm001.jpg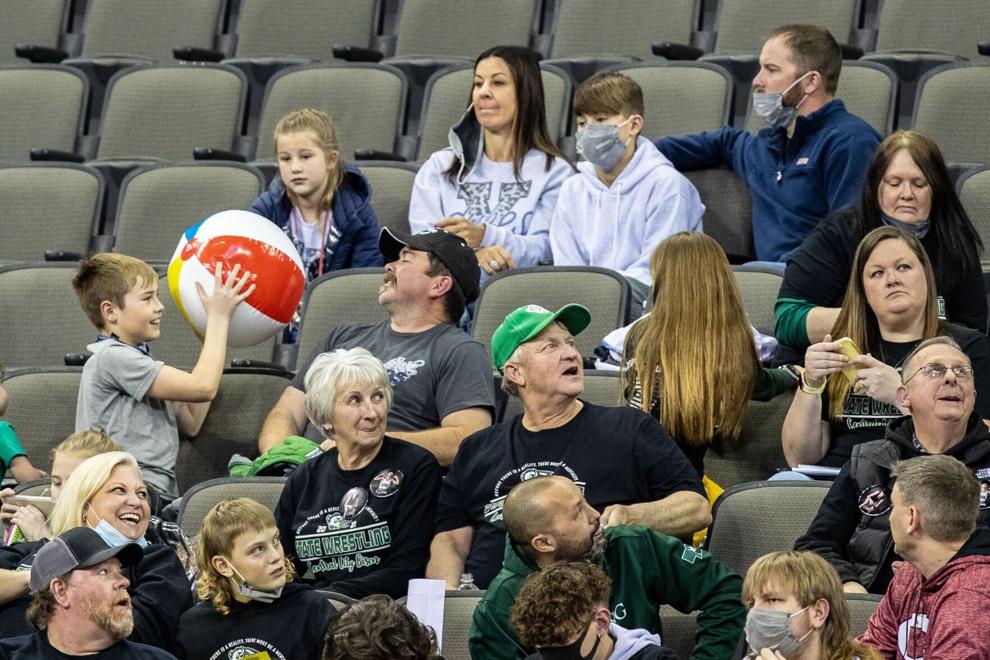 022121-owh-spo-statewrestling-pic-cm003.jpg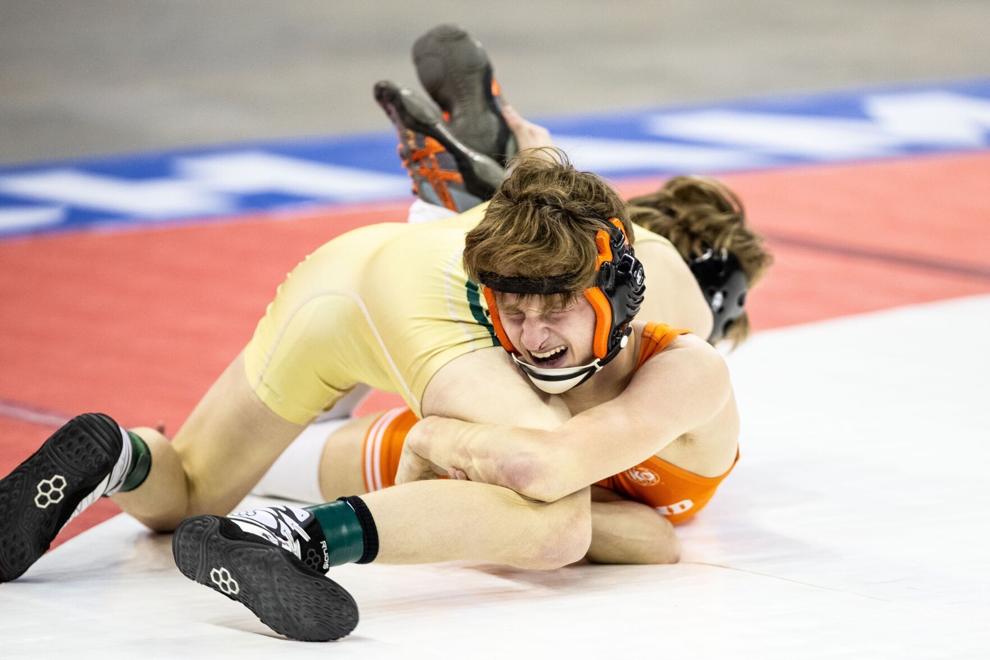 022121-owh-spo-statewrestling-pic-cm004.jpg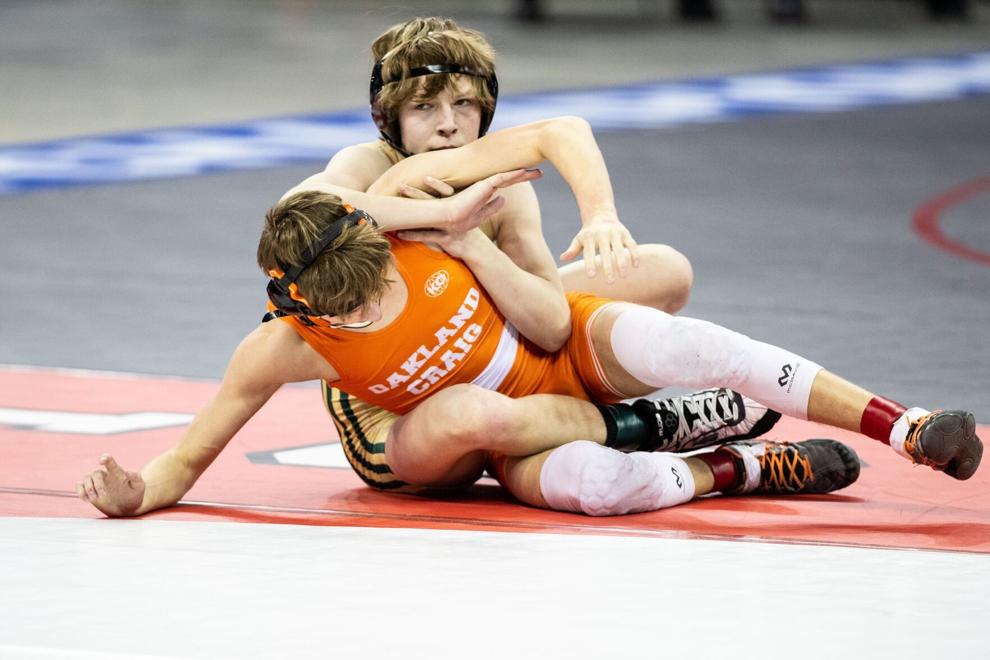 022121-owh-spo-statewrestling-pic-cm005.jpg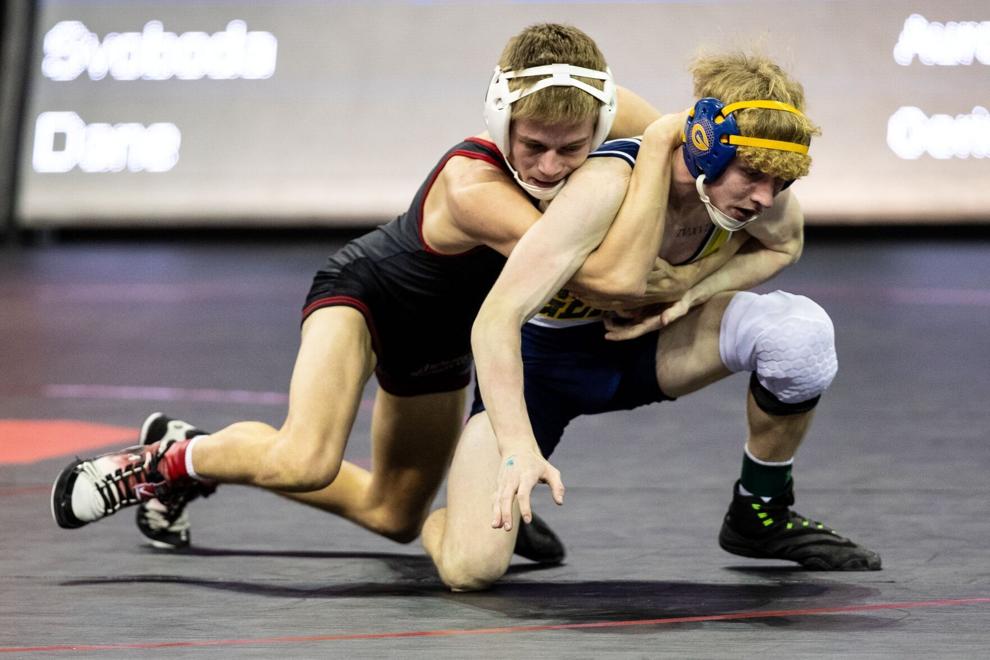 022121-owh-spo-statewrestling-pic-cm006.jpg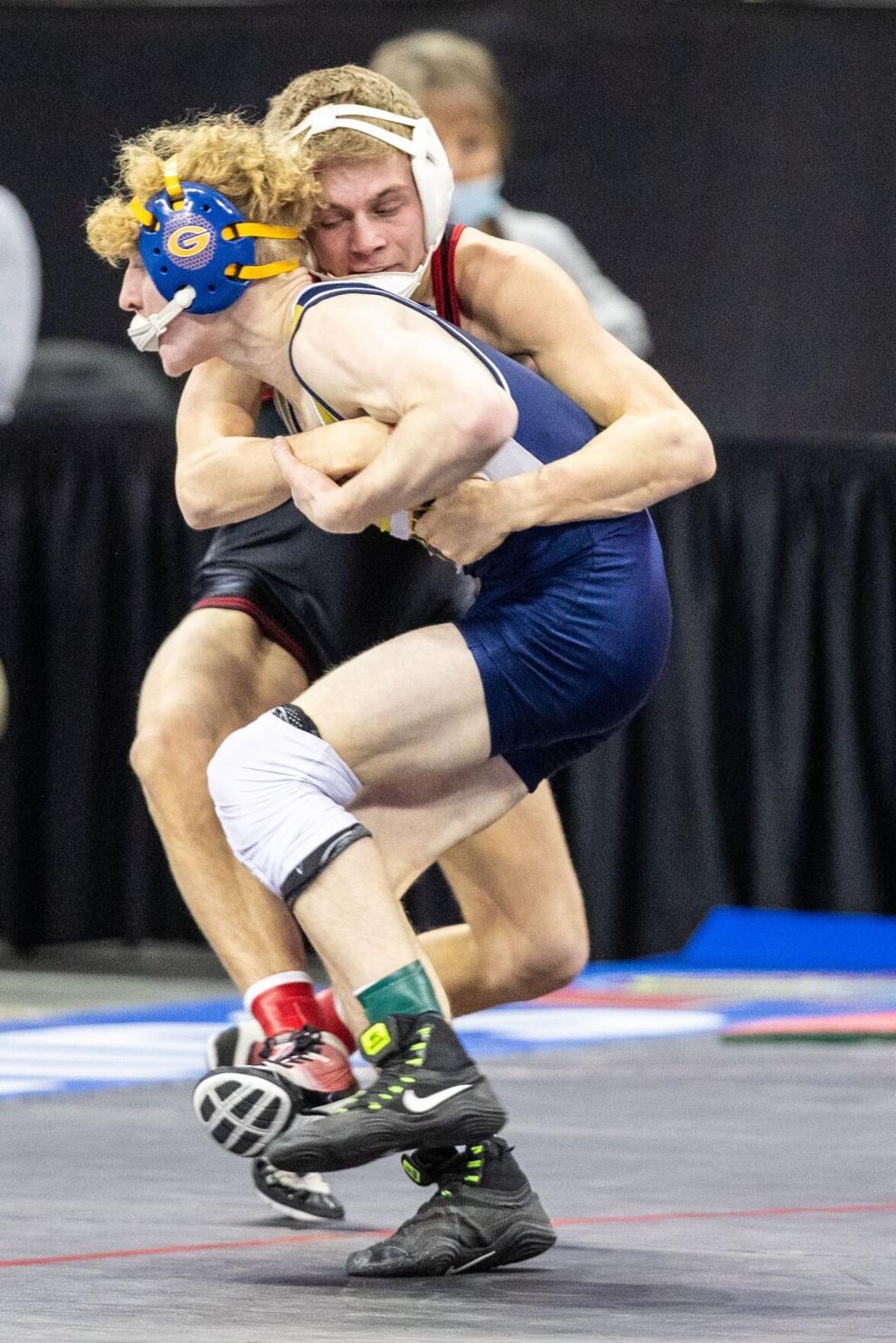 022121-owh-spo-statewrestling-pic-cm008.jpg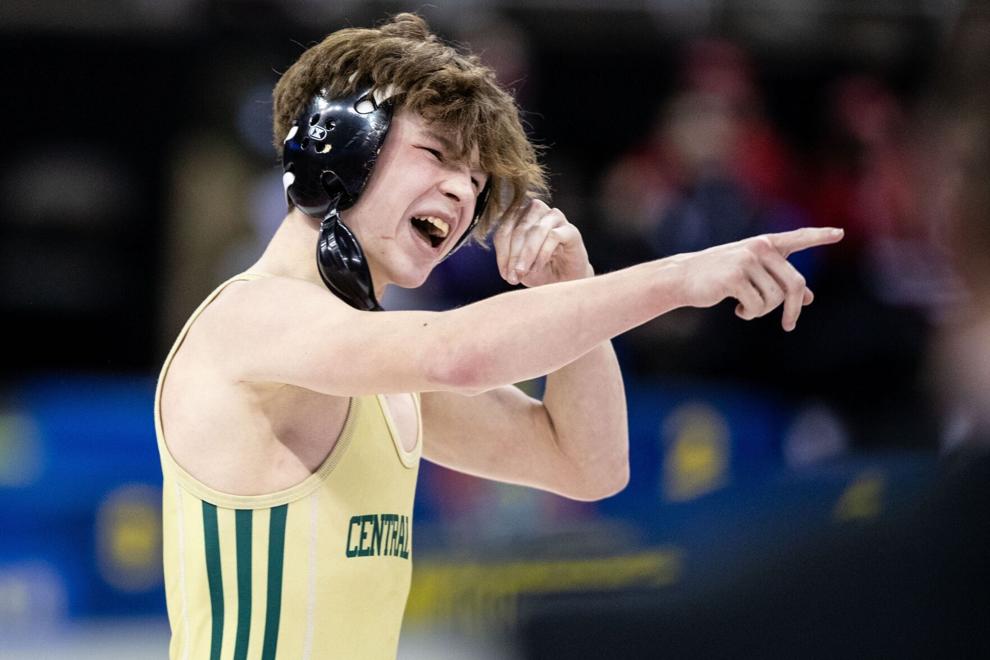 022121-owh-spo-statewrestling-pic-cm009.jpg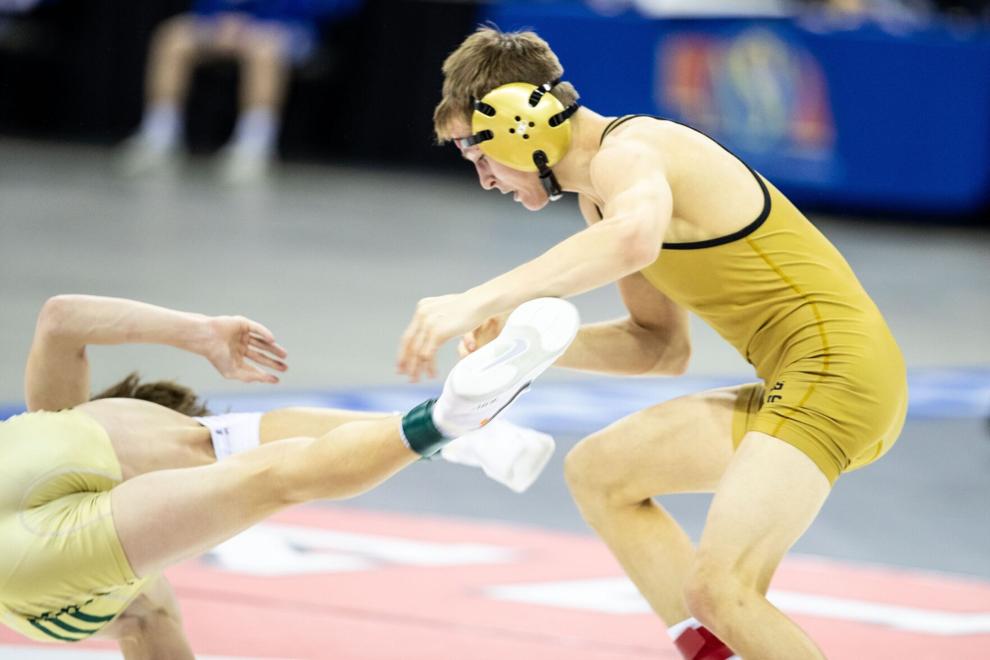 022121-owh-spo-statewrestling-pic-cm010.jpg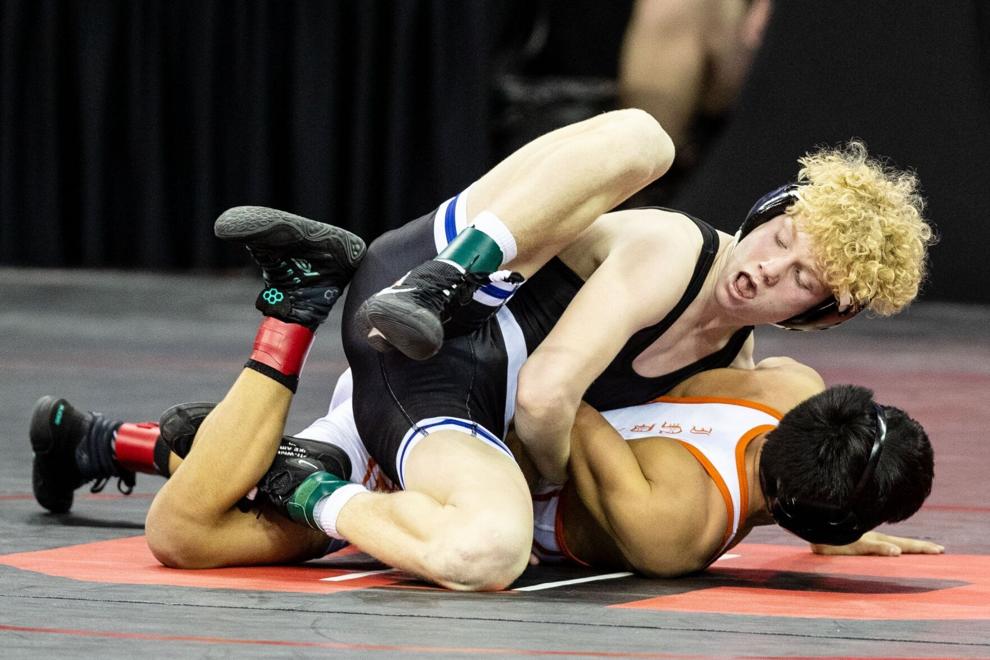 022121-owh-spo-statewrestling-pic-cm011.jpg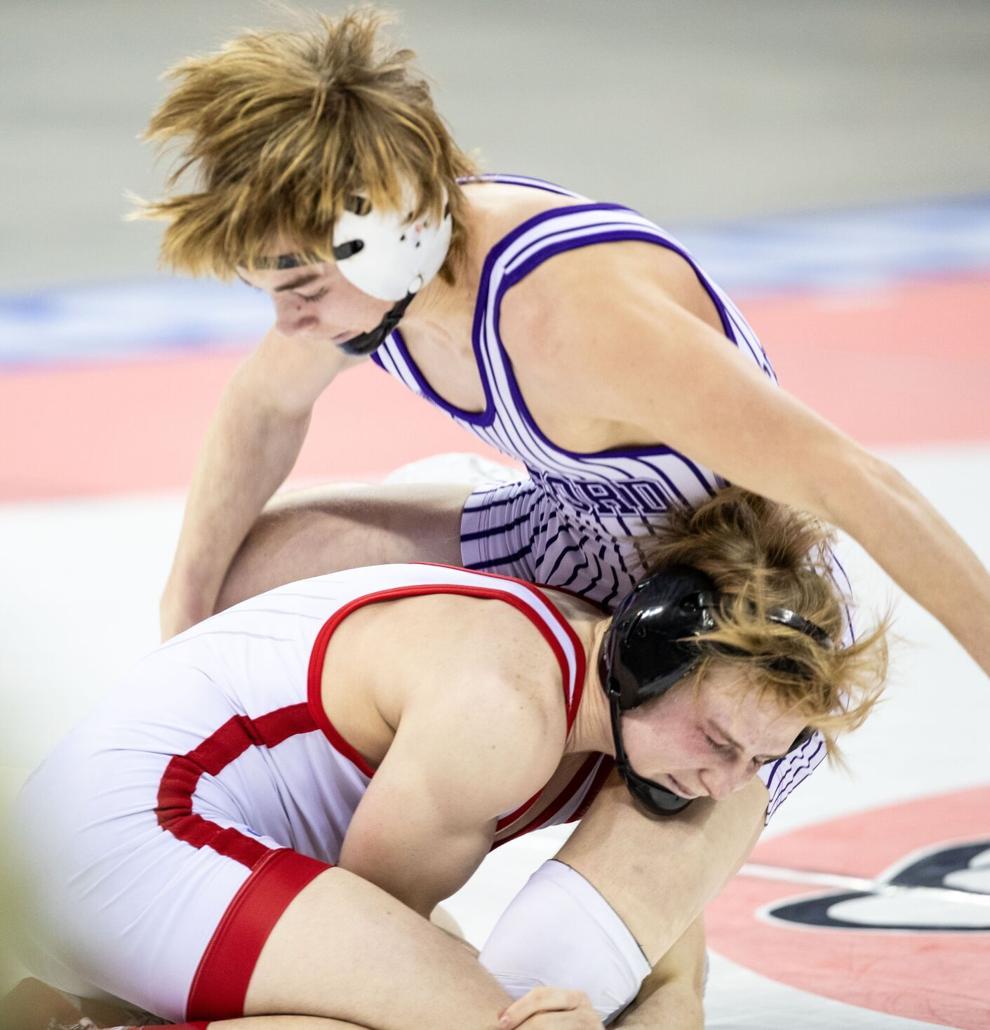 022121-owh-spo-statewrestling-pic-cm012.jpg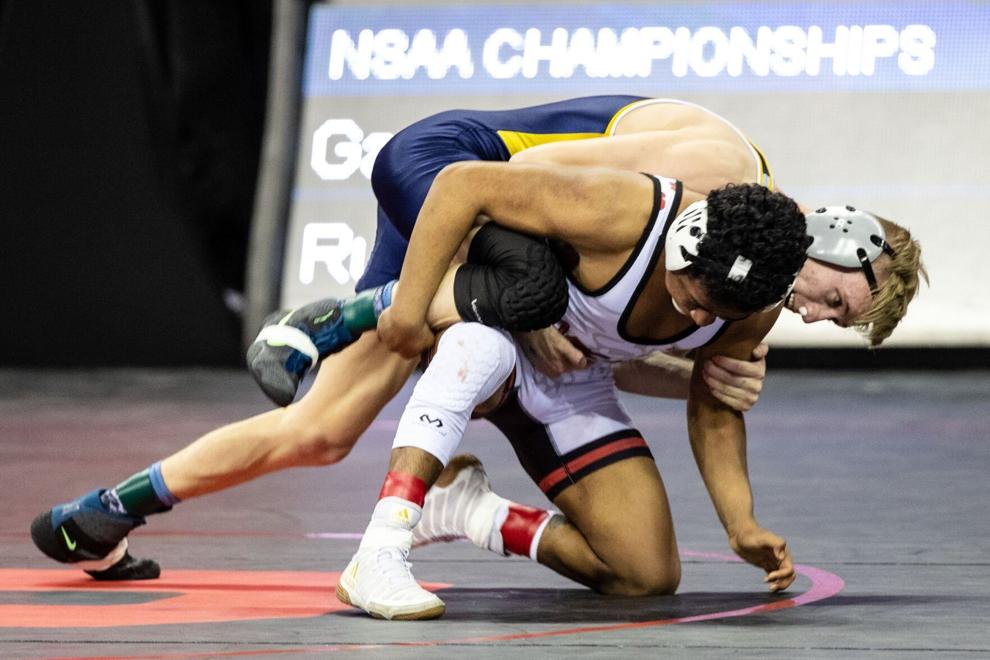 022121-owh-spo-statewrestling-pic-cm013.jpg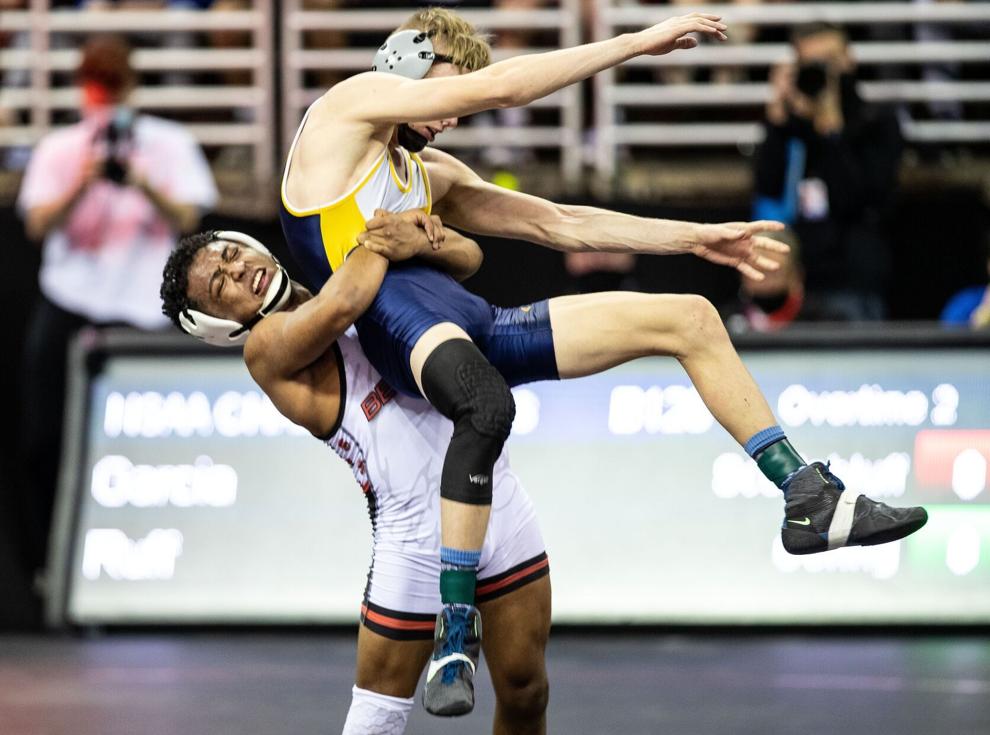 022121-owh-spo-statewrestling-pic-cm015.jpg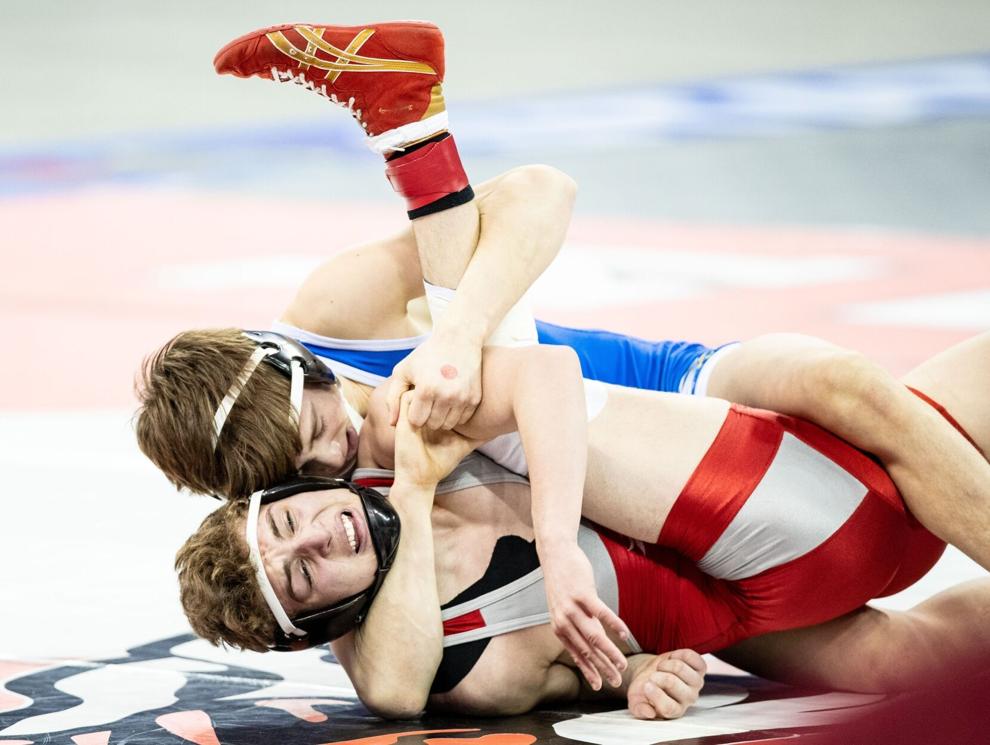 022121-owh-spo-statewrestling-pic-cm016.jpg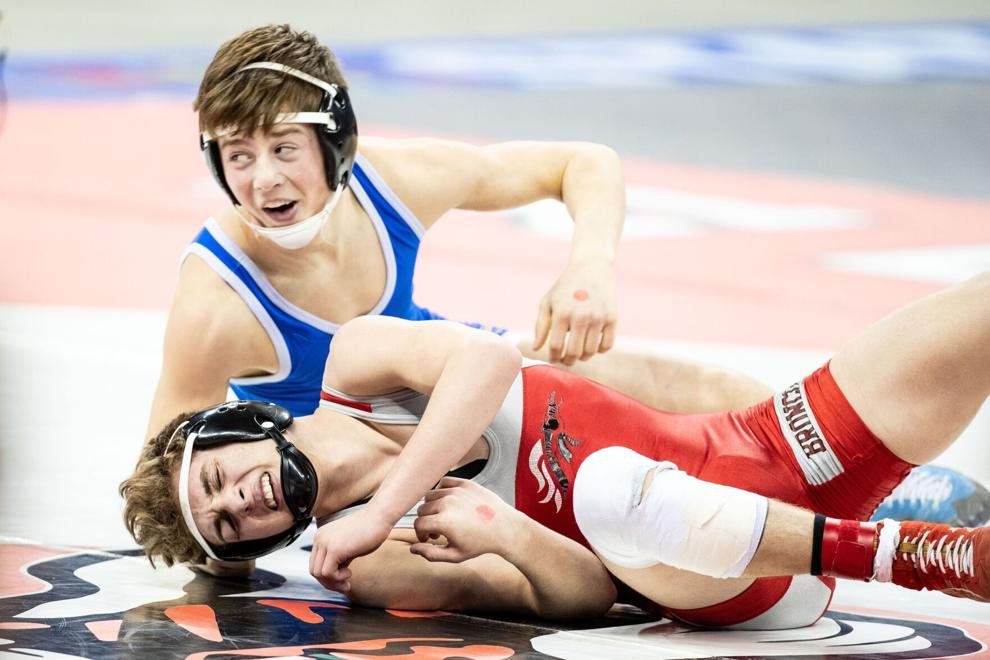 022121-owh-spo-statewrestling-pic-cm017.jpg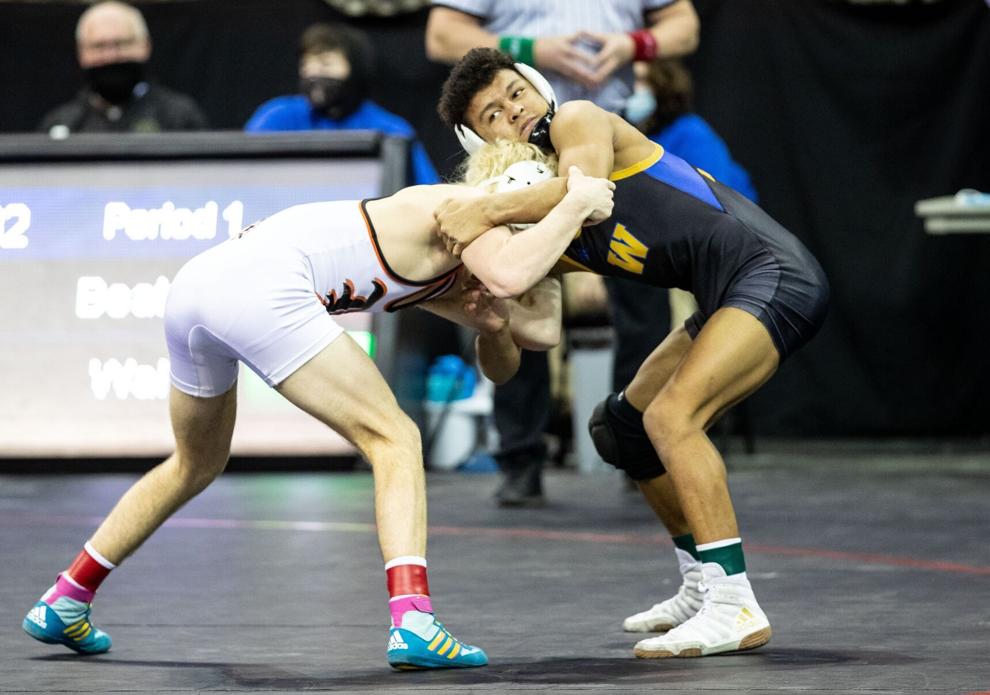 022121-owh-spo-statewrestling-pic-cm018.jpg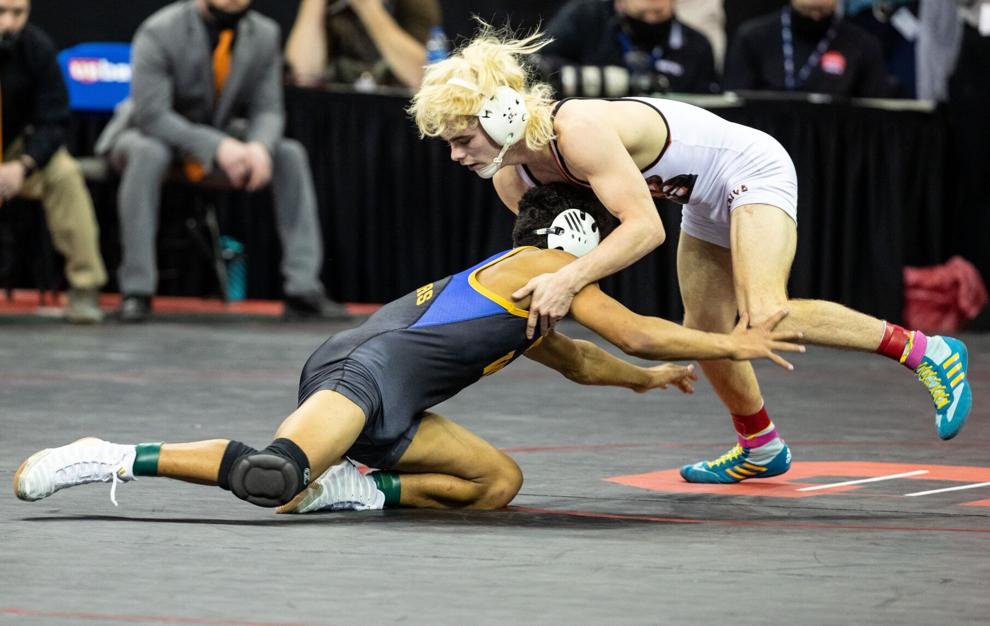 022121-owh-spo-statewrestling-pic-cm019.jpg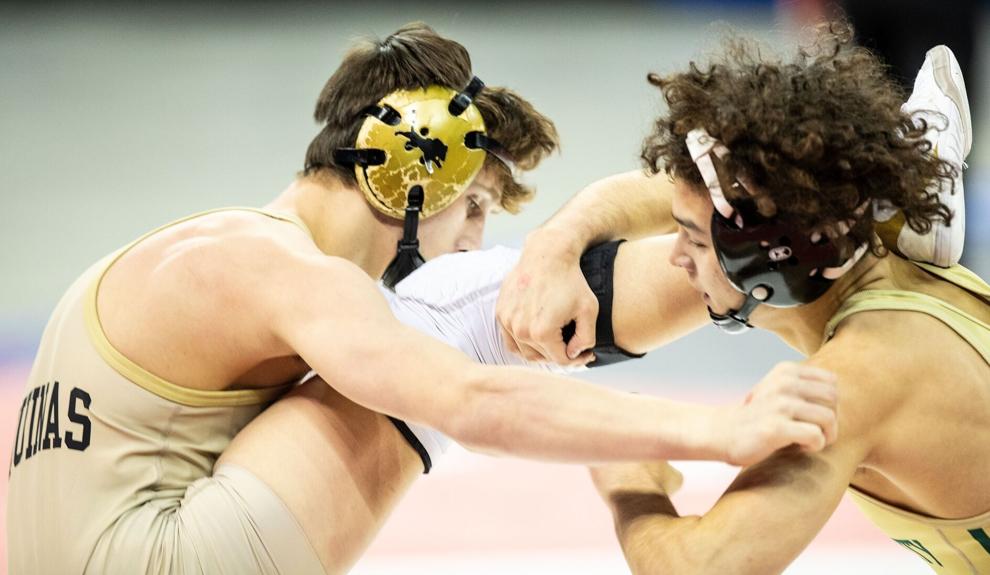 022121-owh-spo-statewrestling-pic-cm020.jpg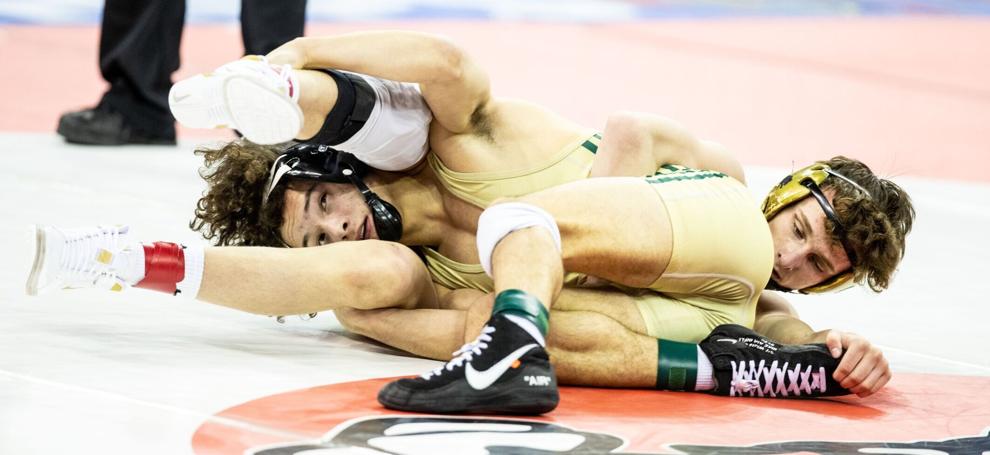 022121-owh-spo-statewrestling-pic-cm021.jpg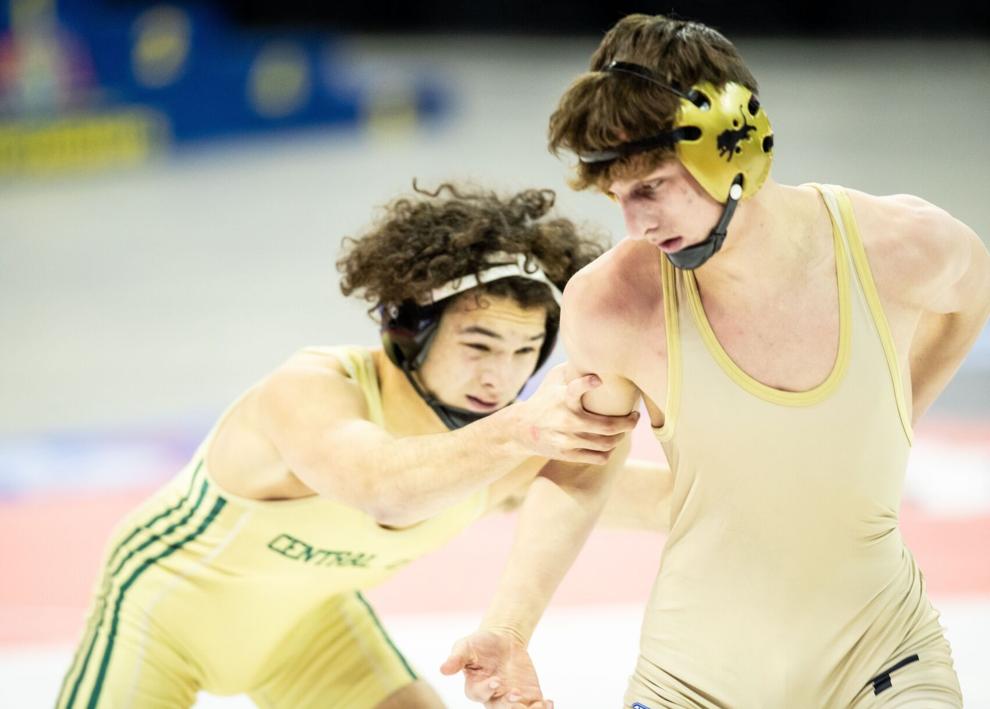 022121-owh-spo-statewrestling-pic-cm022.jpg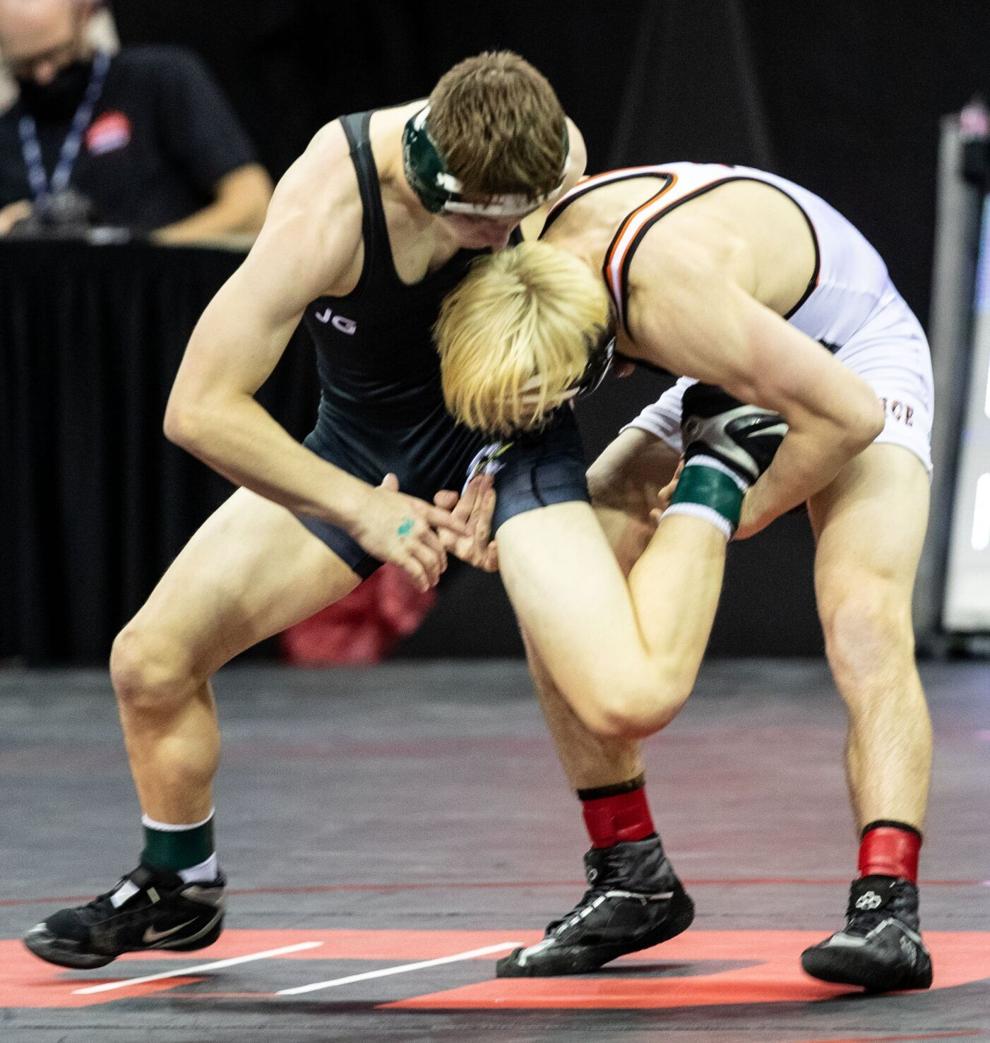 022121-owh-spo-statewrestling-pic-cm023.jpg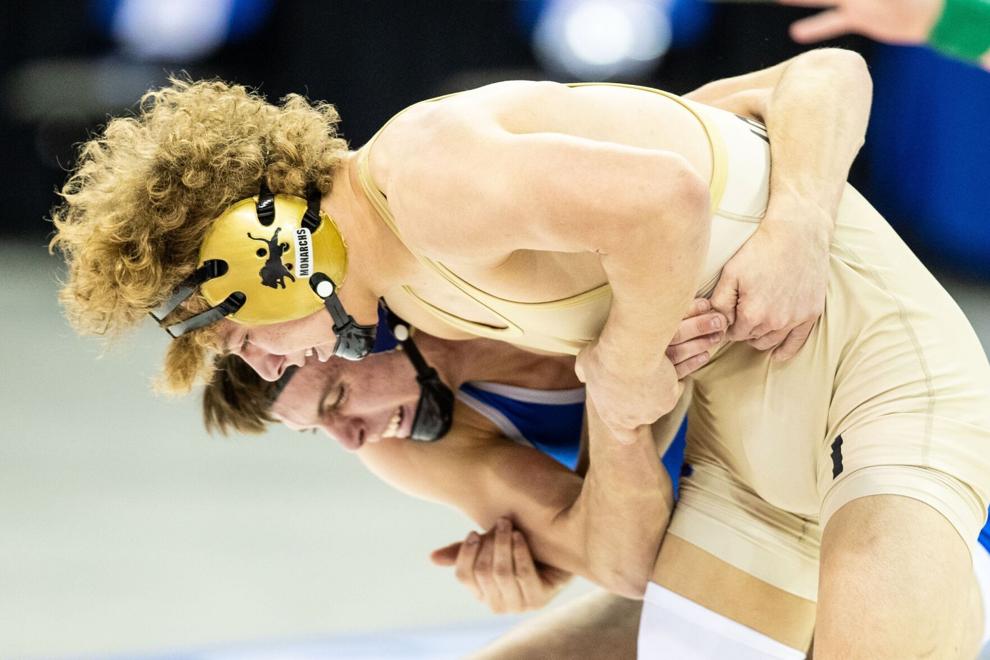 022121-owh-spo-statewrestling-pic-cm024.jpg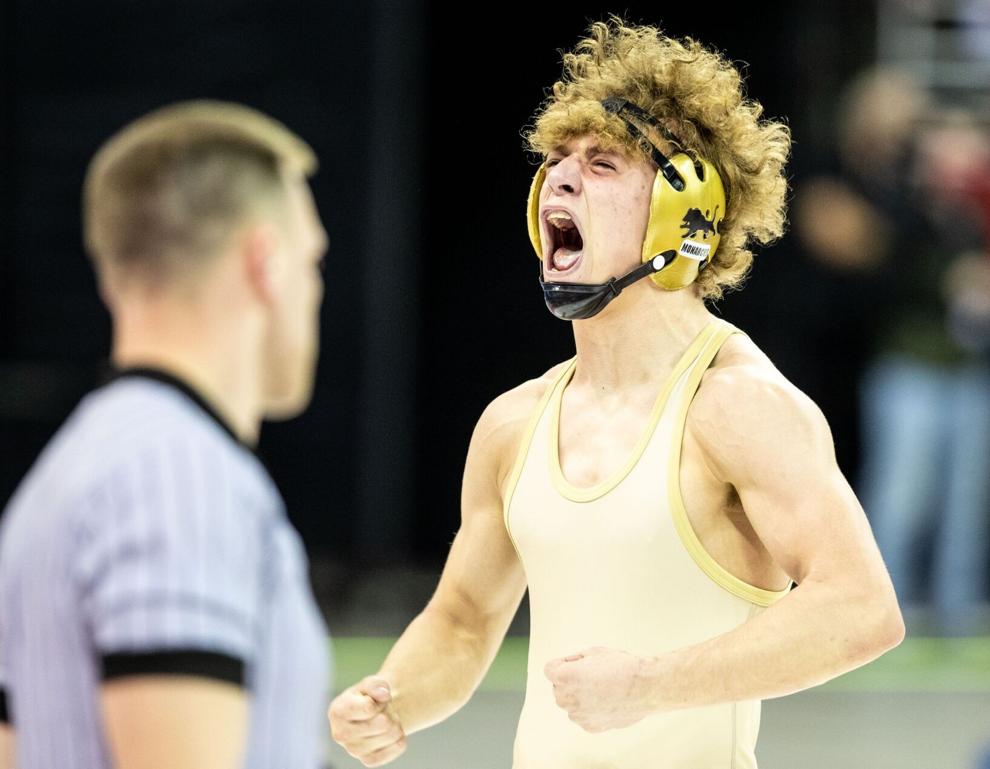 022121-owh-spo-statewrestling-pic-cm025.jpg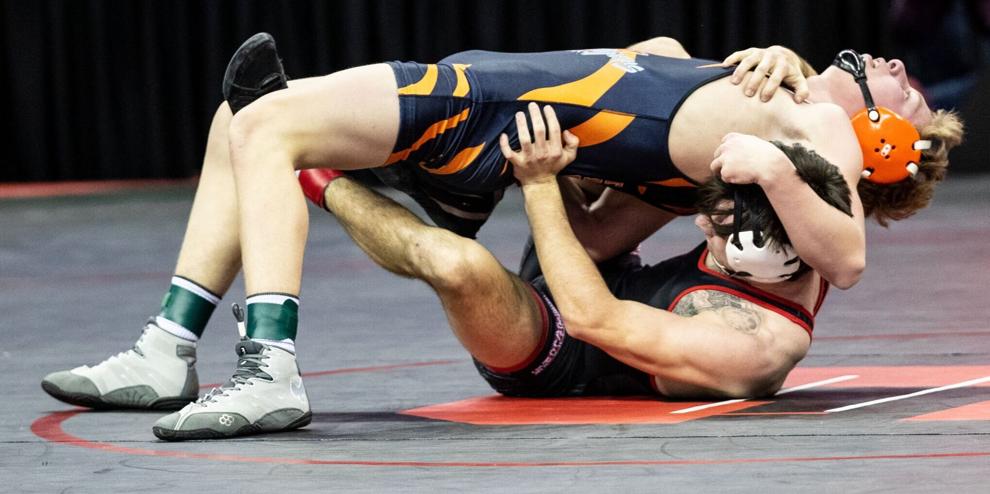 022121-owh-spo-statewrestling-pic-cm026.jpg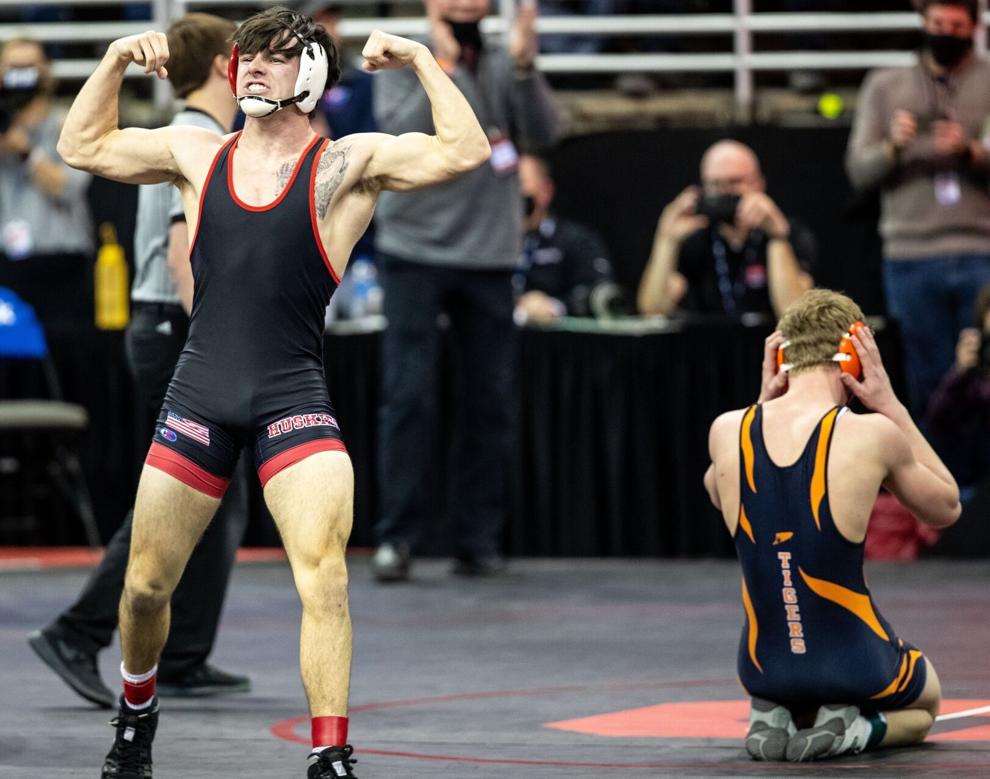 022121-owh-spo-statewrestling-pic-cm027.jpg
022121-owh-spo-statewrestling-pic-cm028.jpg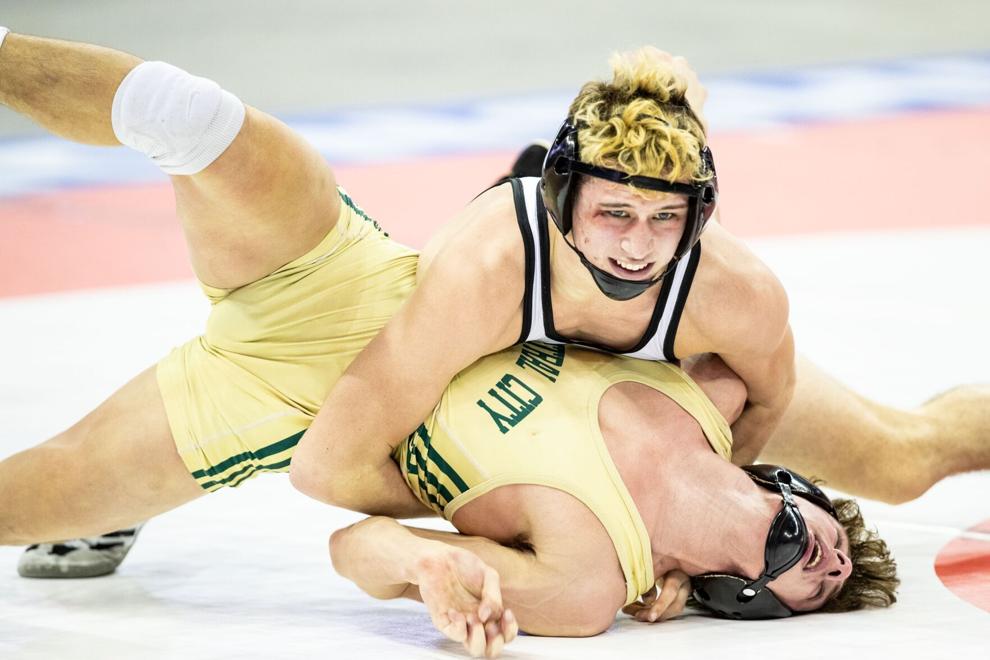 022121-owh-spo-statewrestling-pic-cm029.jpg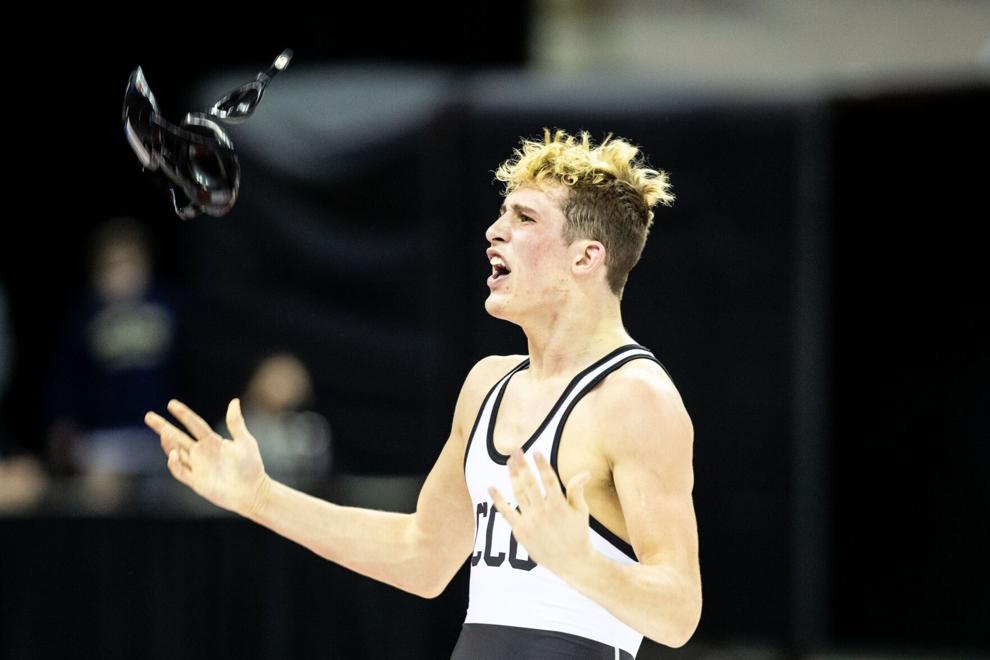 022121-owh-spo-statewrestling-pic-cm030.jpg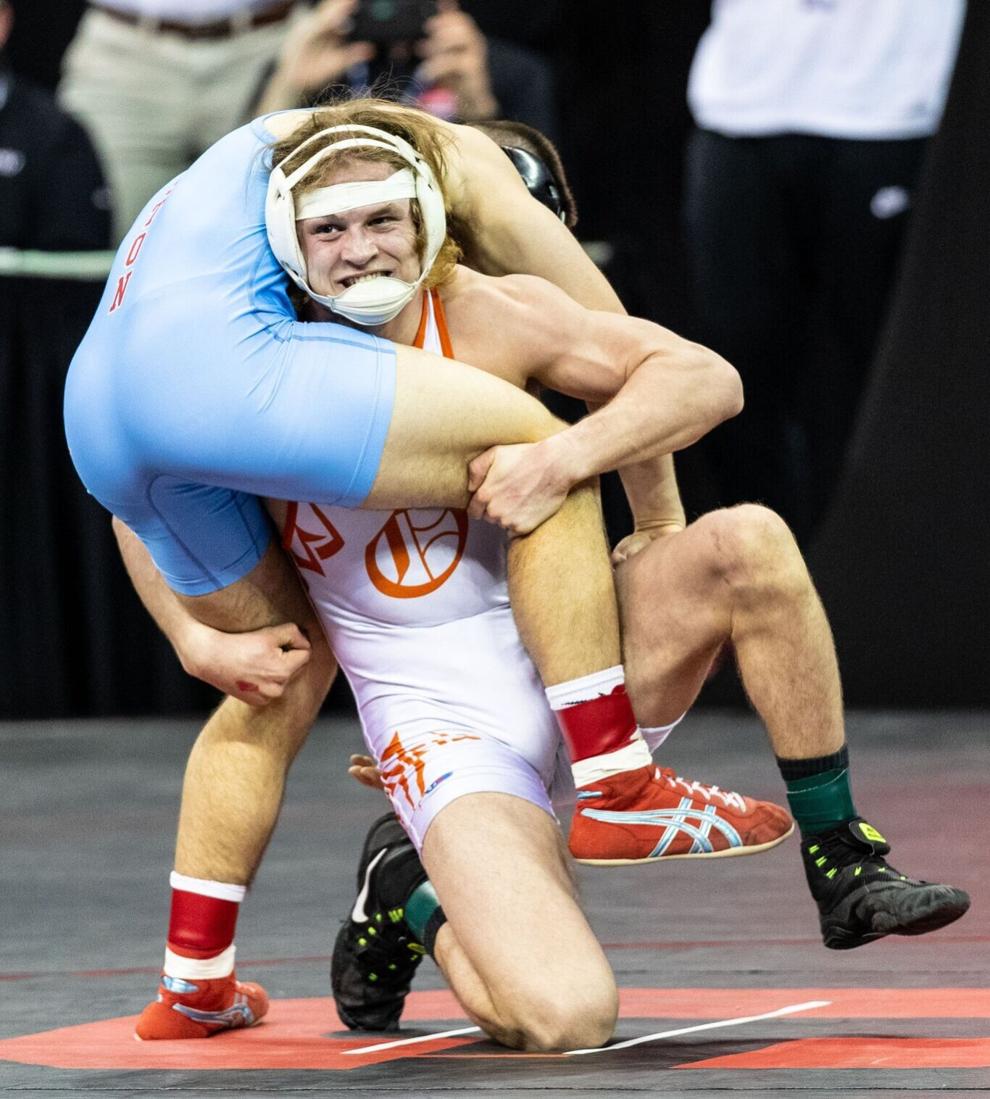 022121-owh-spo-statewrestling-pic-cm031.jpg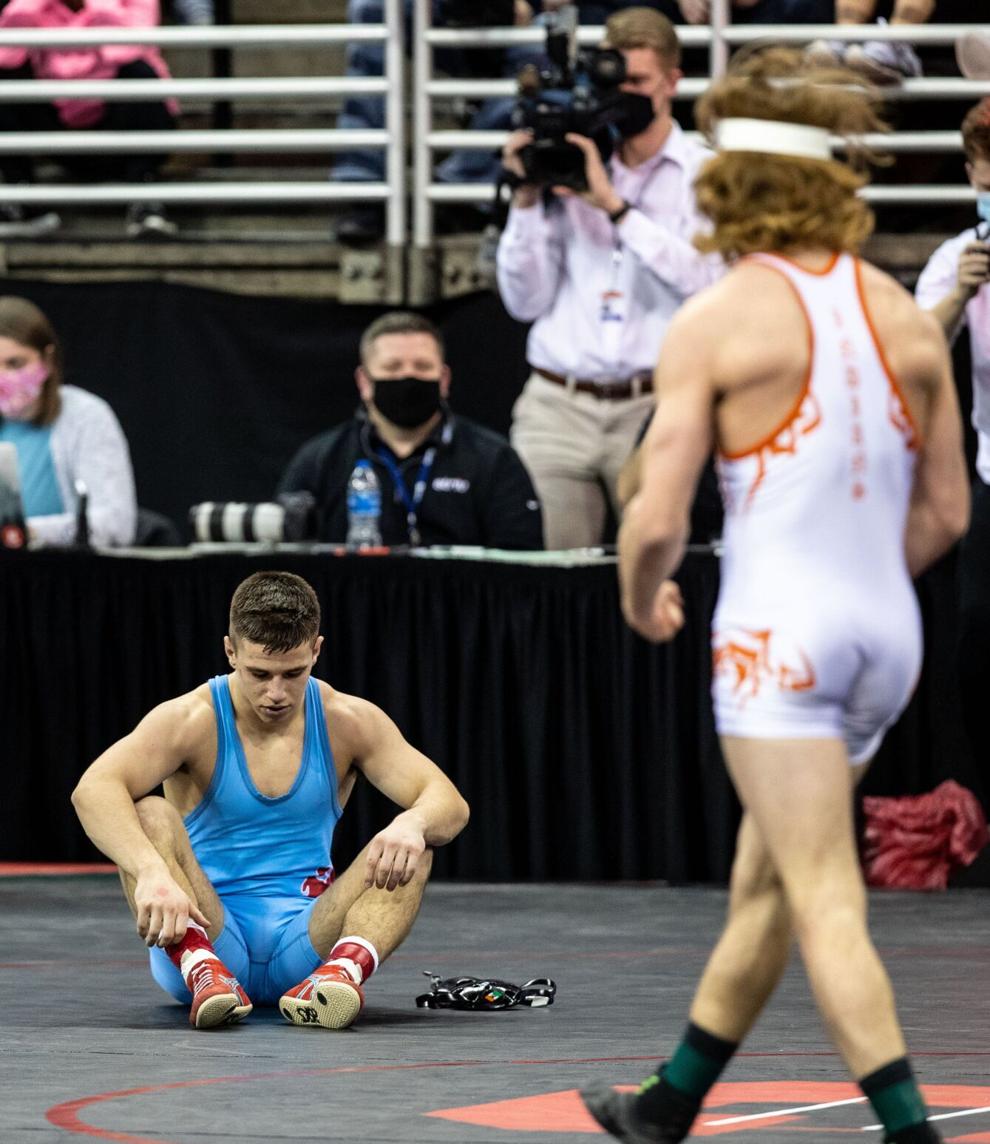 022121-owh-spo-statewrestling-pic-cm032.jpg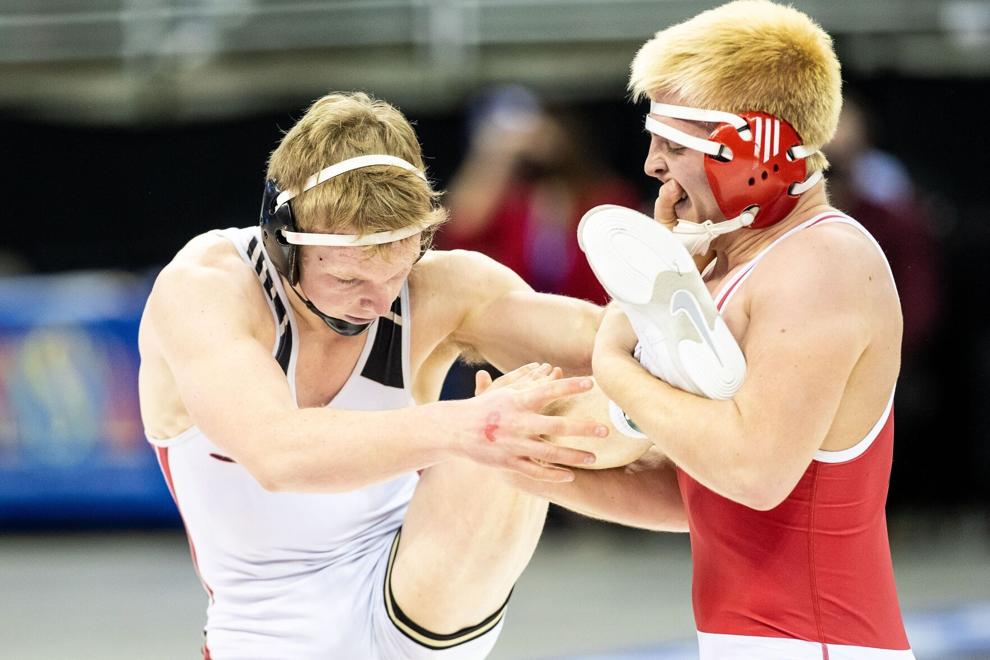 022121-owh-spo-statewrestling-pic-cm033.jpg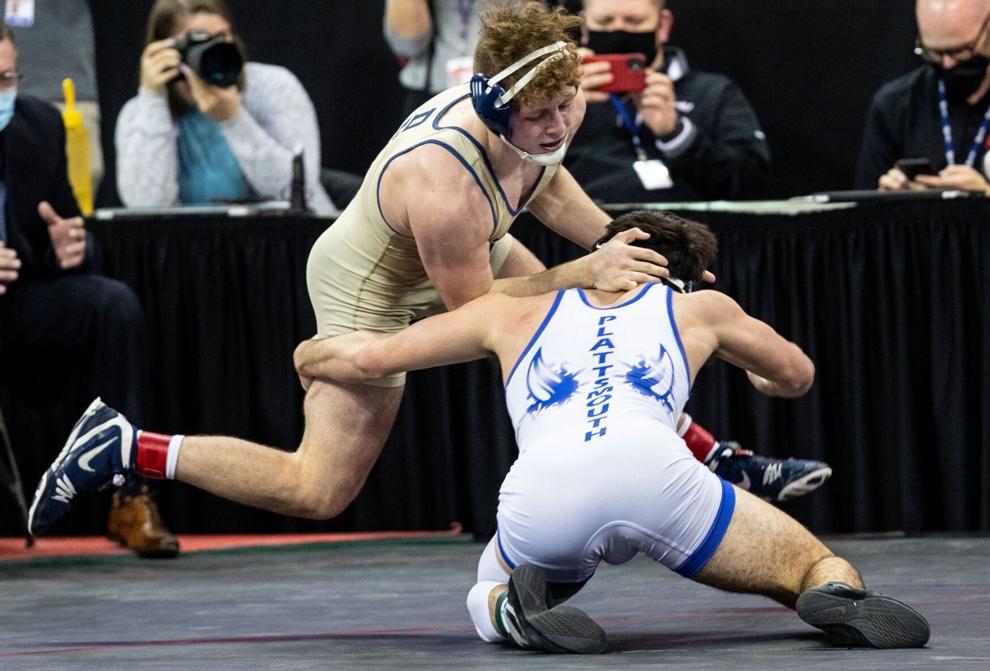 022121-owh-spo-statewrestling-pic-cm034.jpg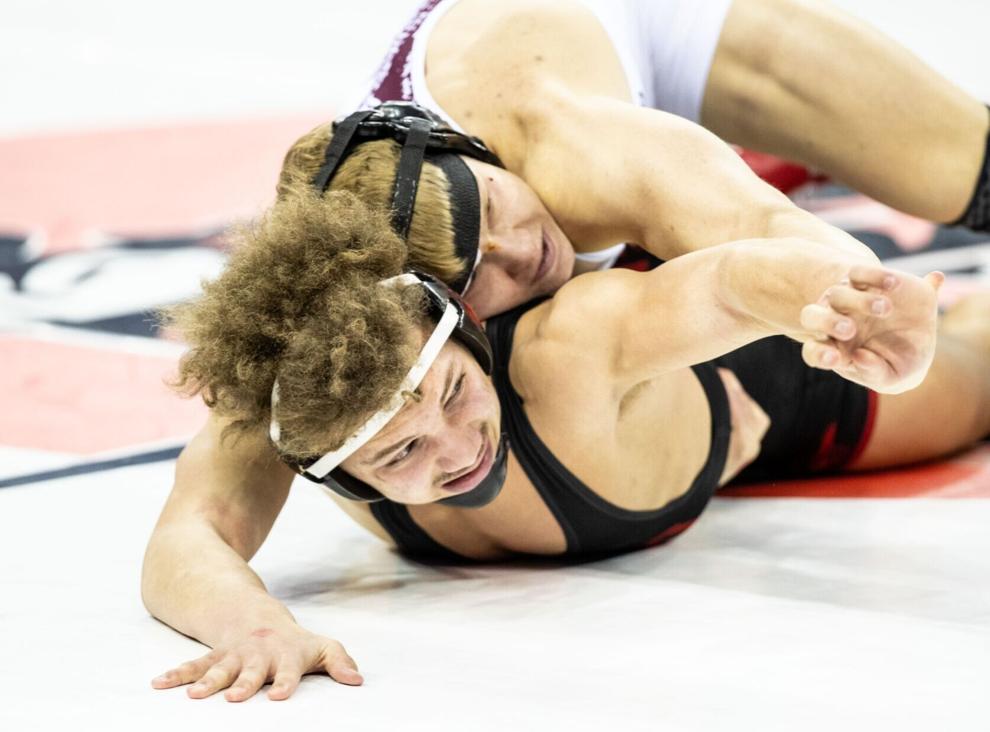 022121-owh-spo-statewrestling-pic-cm035.jpg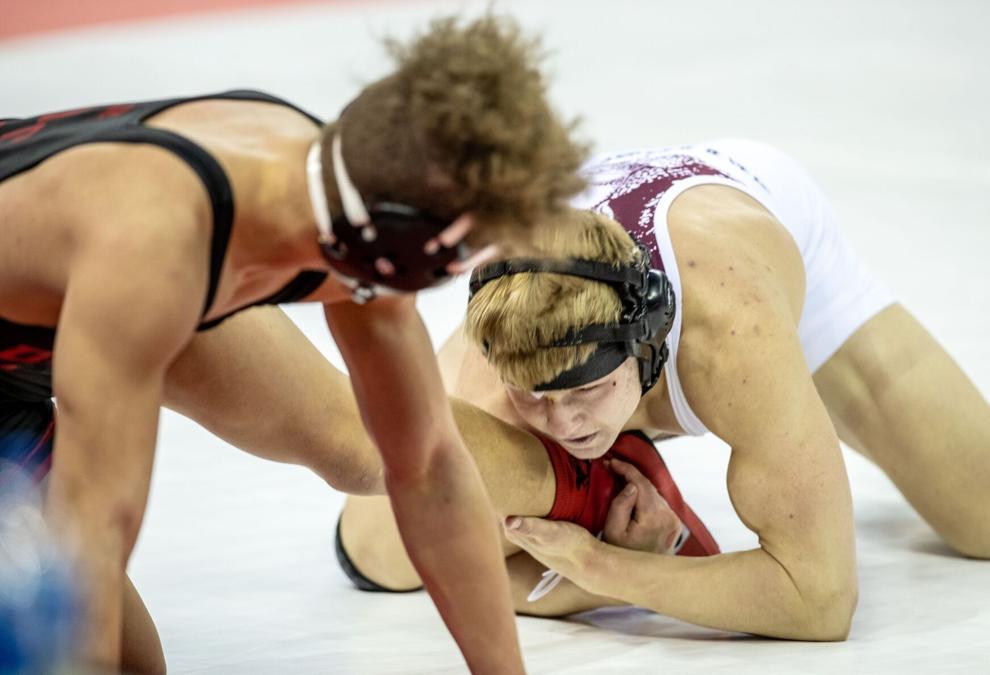 022121-owh-spo-statewrestling-pic-cm036.jpg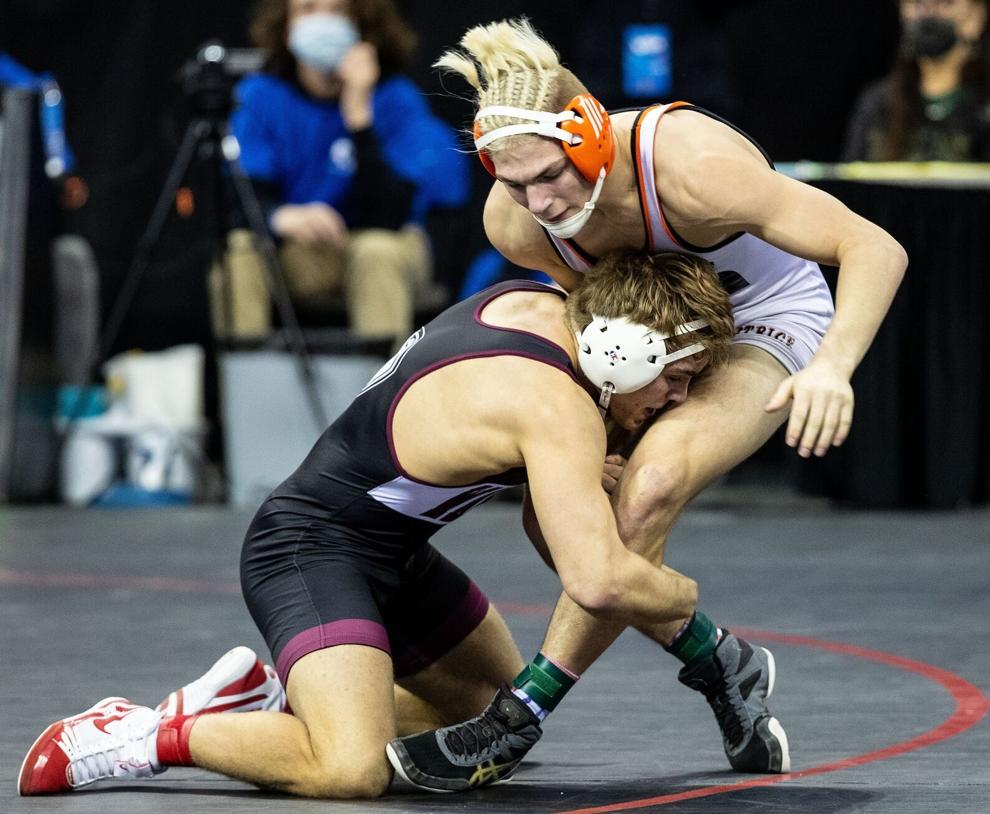 022121-owh-spo-statewrestling-pic-cm037.jpg
022121-owh-spo-statewrestling-pic-cm038.jpg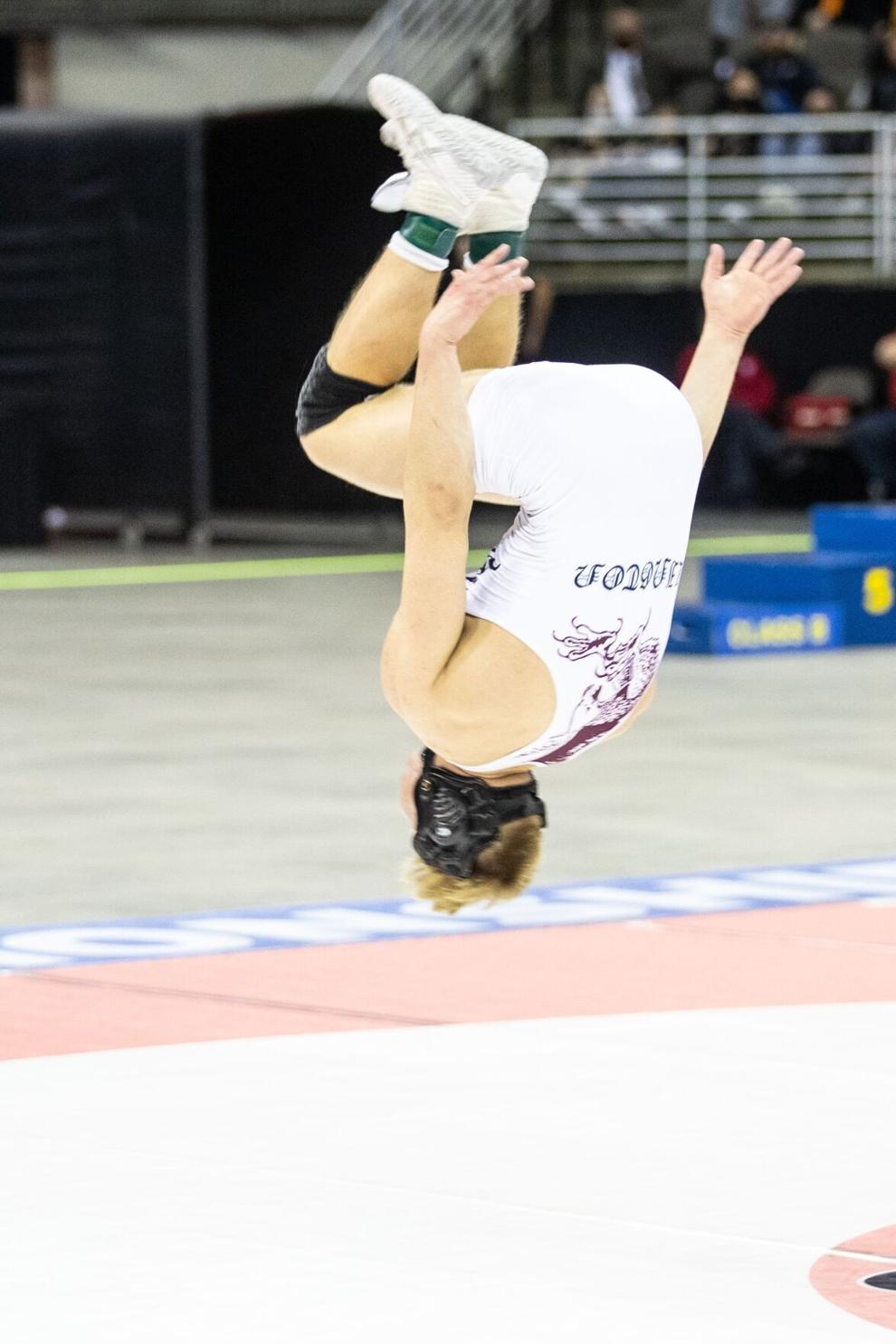 022121-owh-spo-statewrestling-pic-cm039.jpg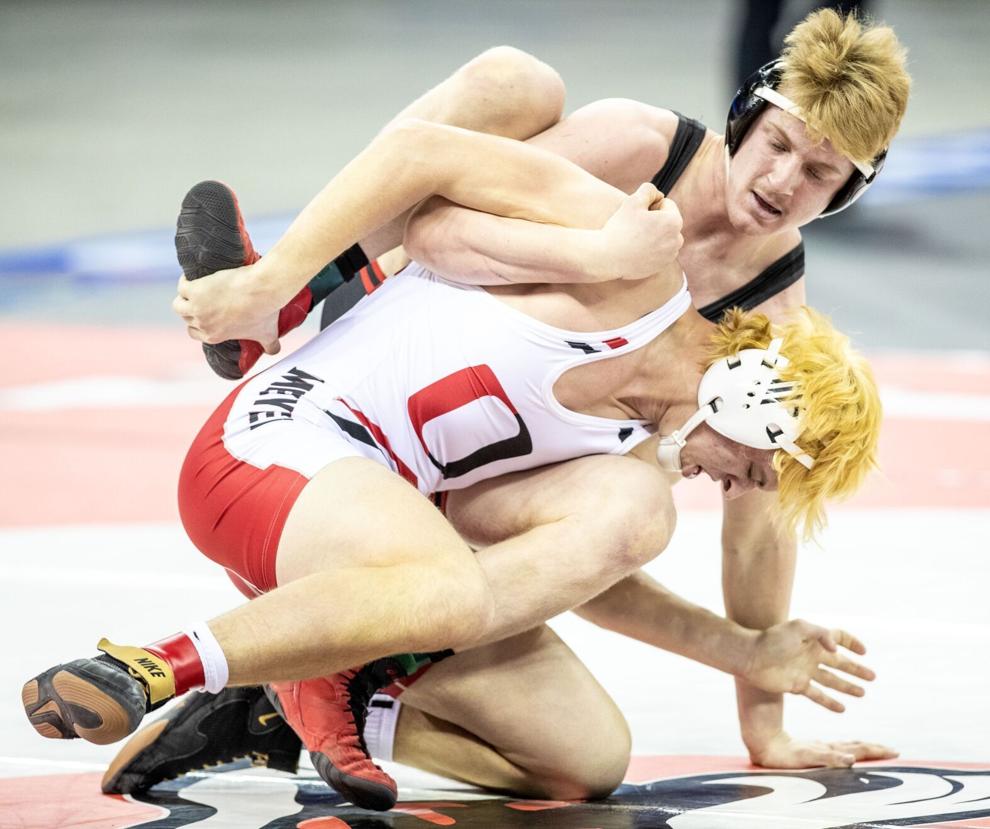 022121-owh-spo-statewrestling-pic-cm040.jpg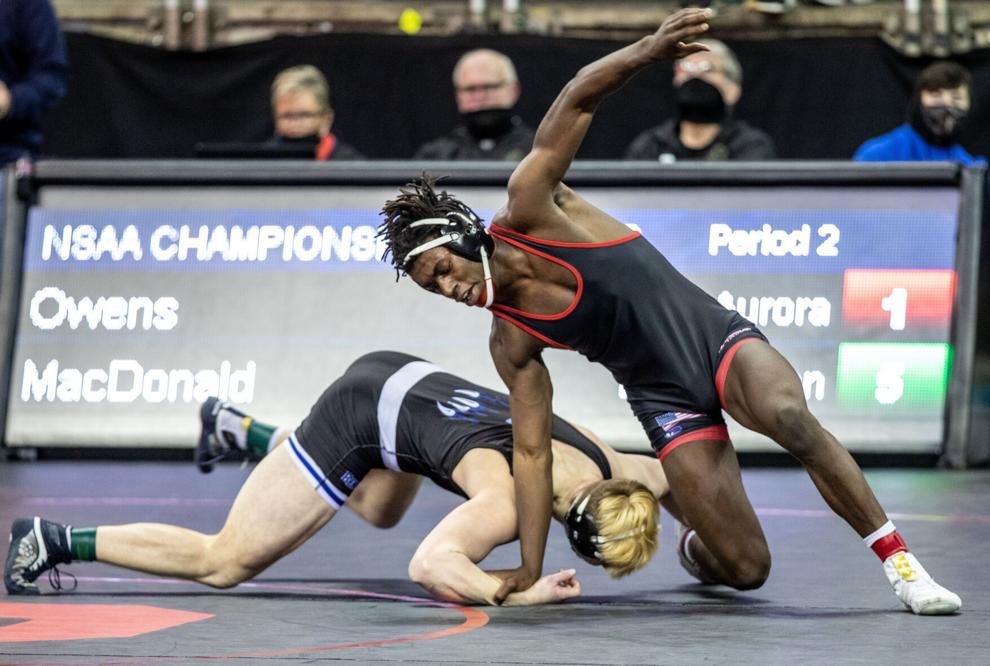 022121-owh-spo-statewrestling-pic-cm041.jpg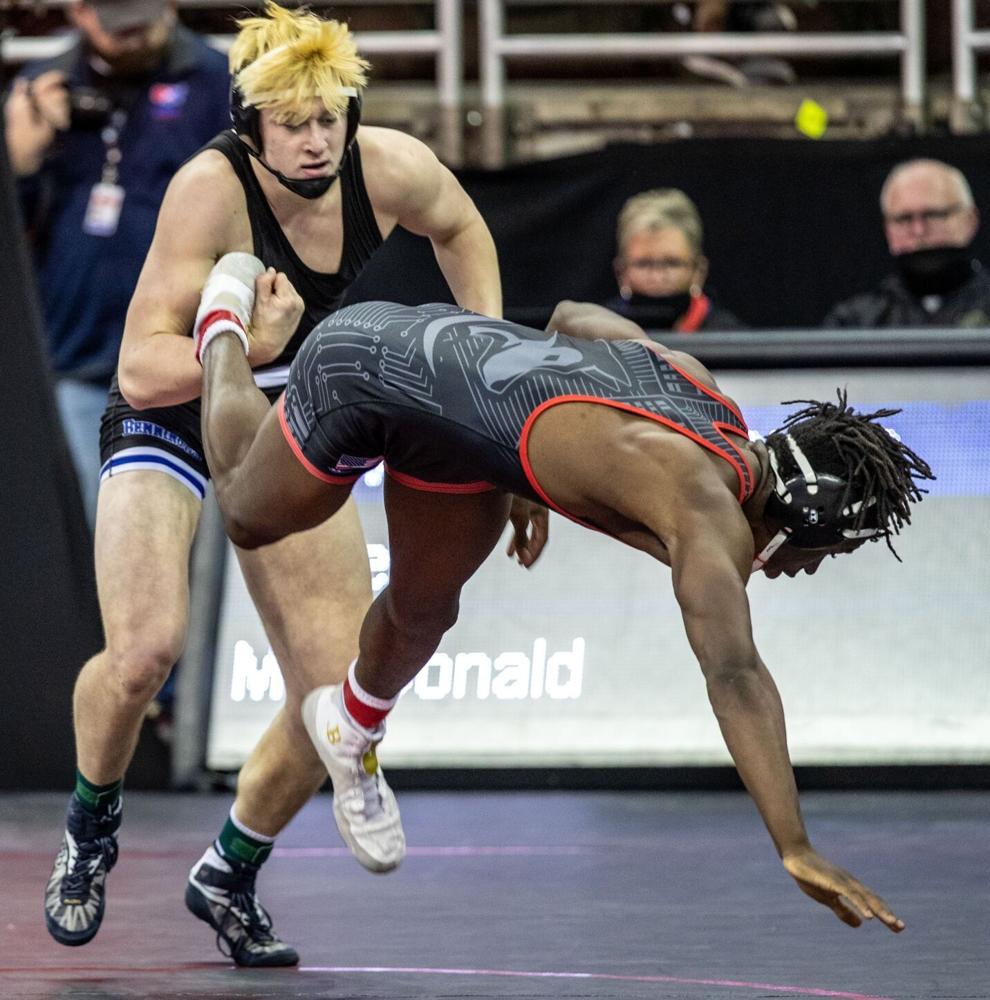 022121-owh-spo-statewrestling-pic-cm042.jpg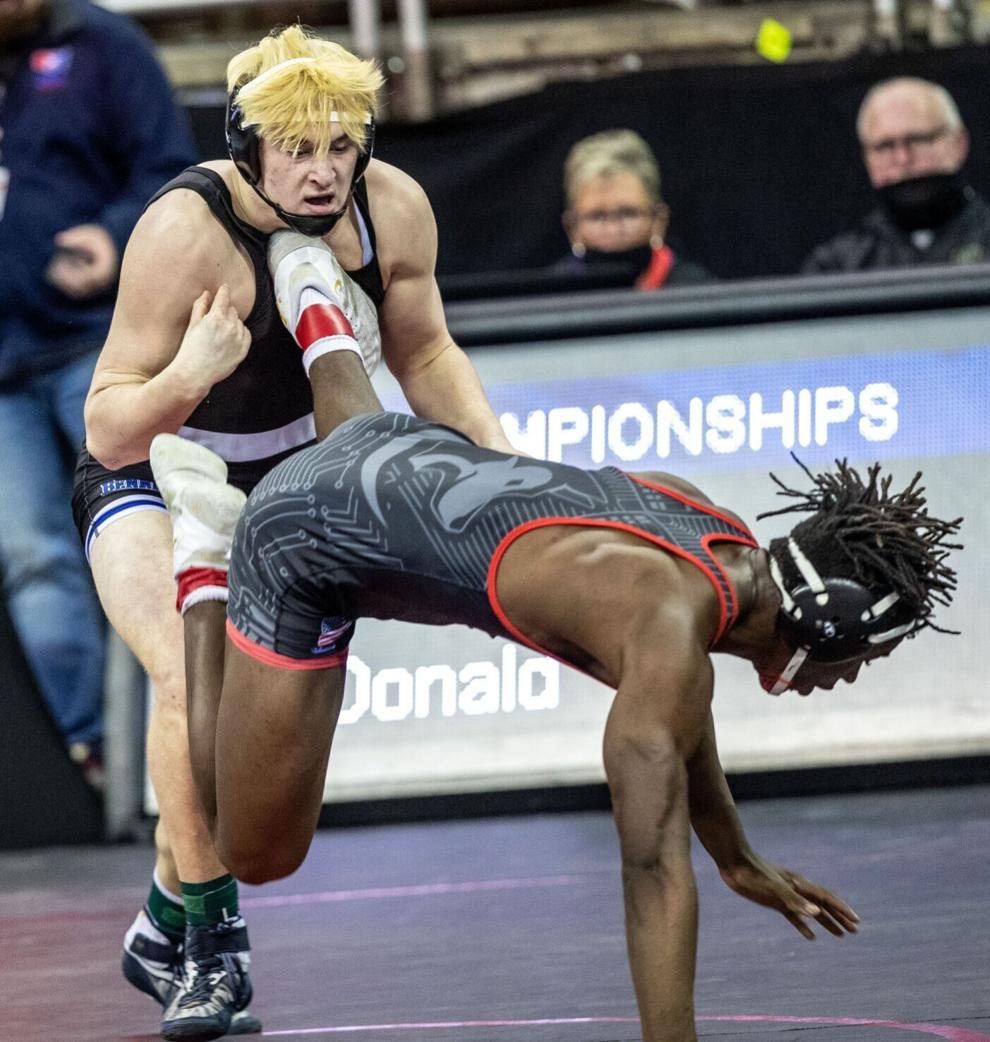 022121-owh-spo-statewrestling-pic-cm043.jpg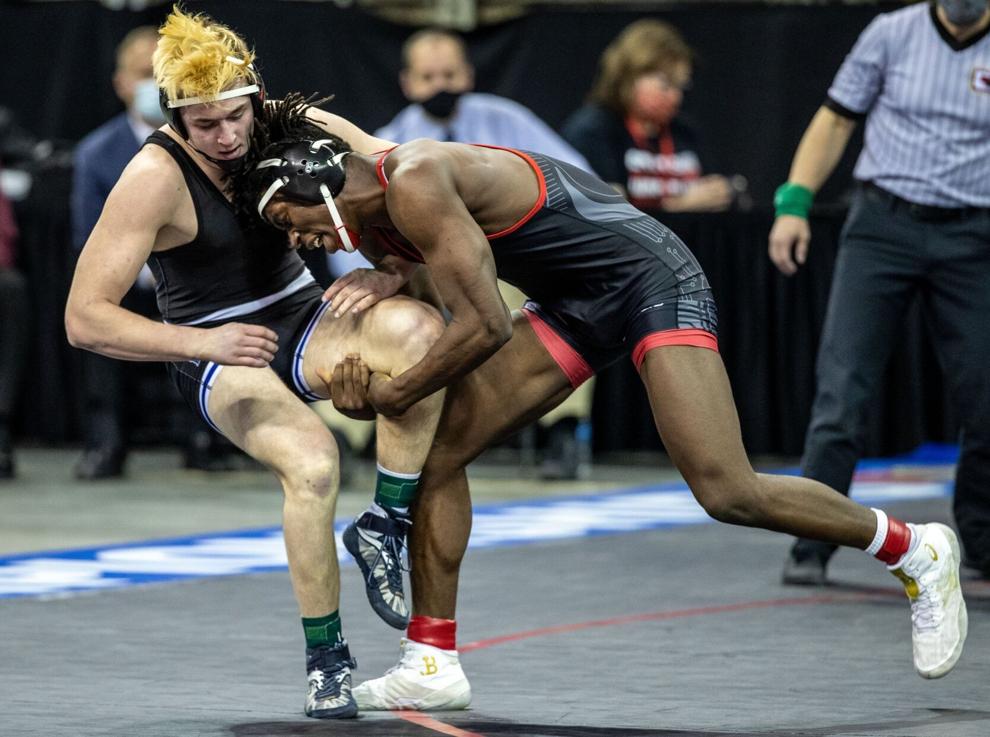 022121-owh-spo-statewrestling-pic-cm044.jpg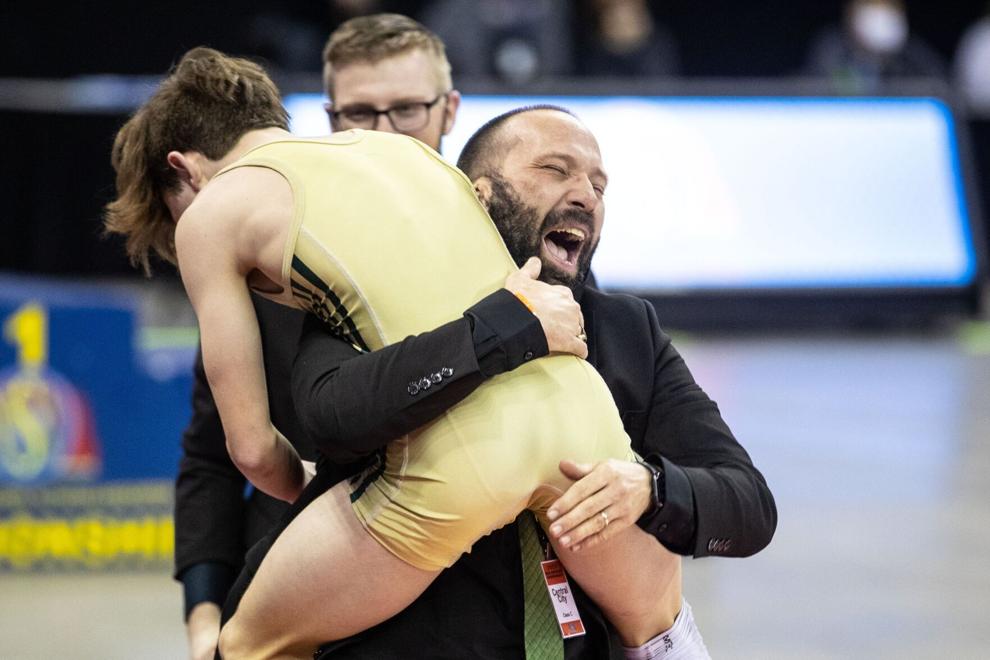 022121-owh-spo-statewrestling-pic-cm045.jpg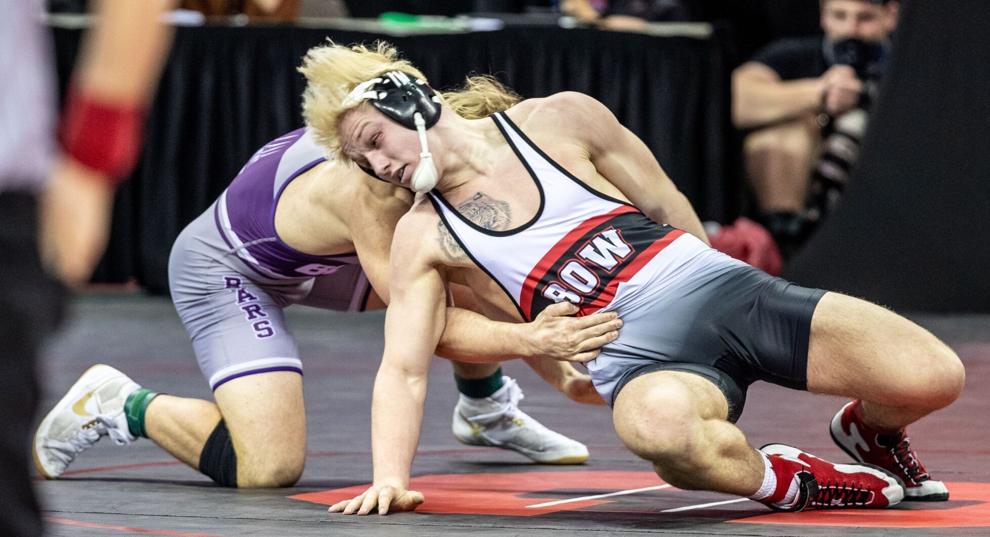 022121-owh-spo-statewrestling-pic-cm046.jpg
022121-owh-spo-statewrestling-pic-cm047.jpg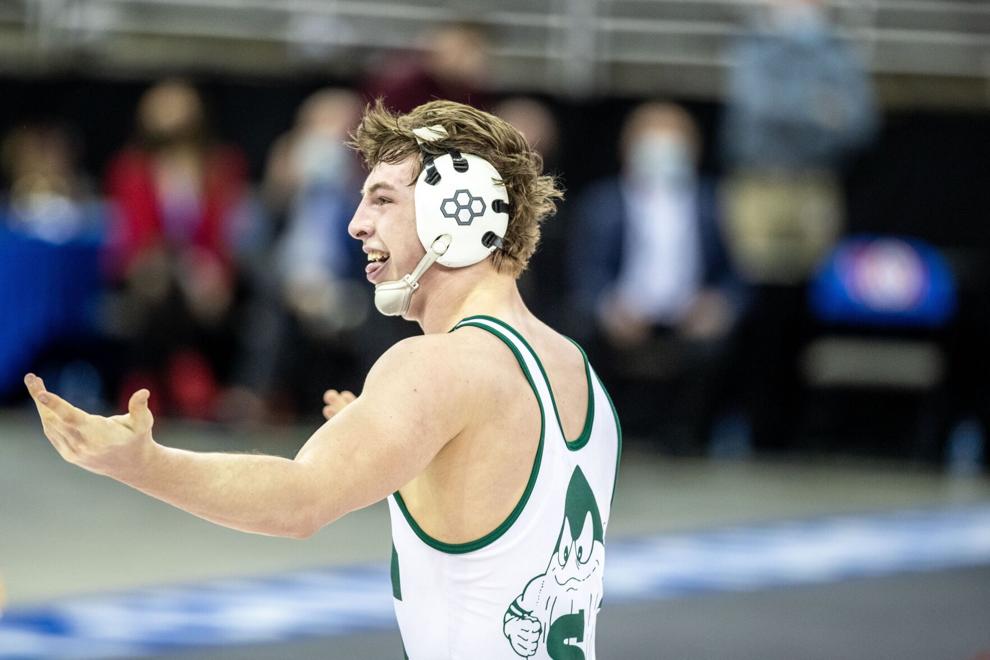 022121-owh-spo-statewrestling-pic-cm048.jpg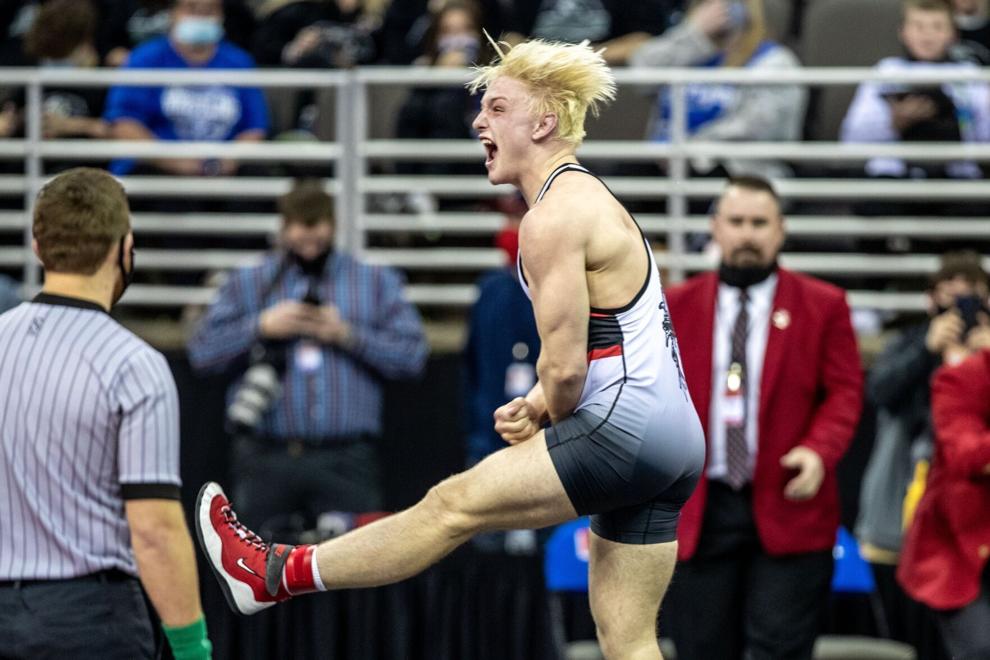 022121-owh-spo-statewrestling-pic-cm049.jpg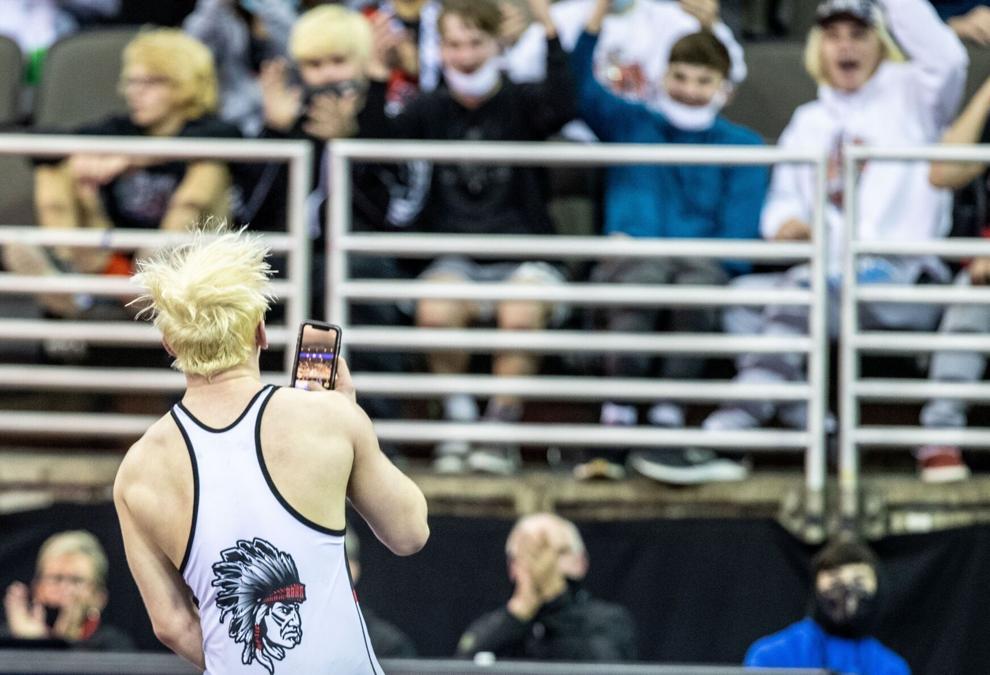 022121-owh-spo-statewrestling-pic-cm050.jpg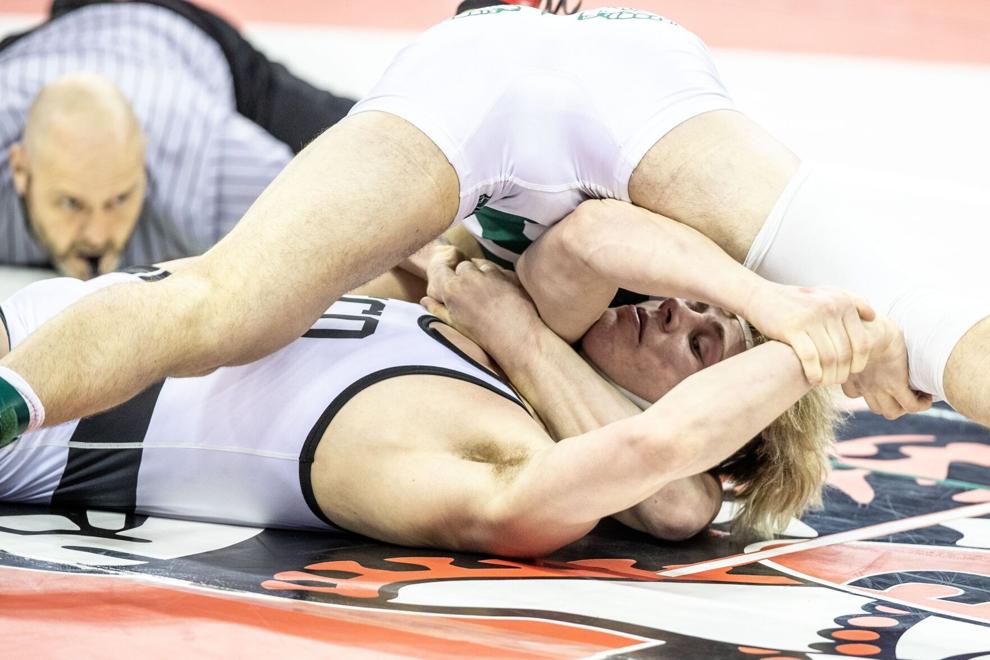 022121-owh-spo-statewrestling-pic-cm051.jpg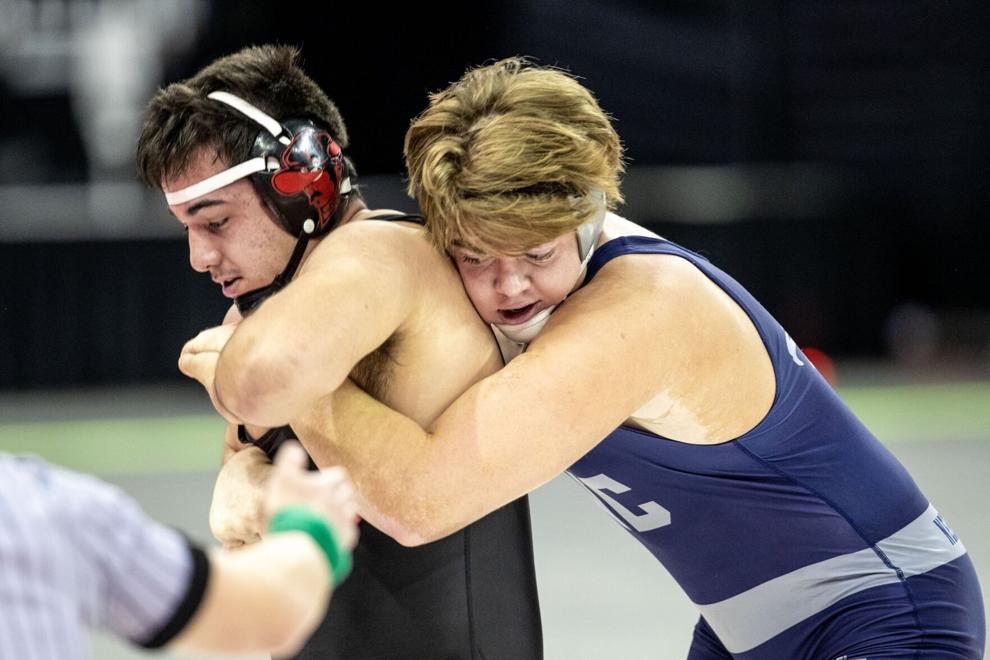 022121-owh-spo-statewrestling-pic-cm052.jpg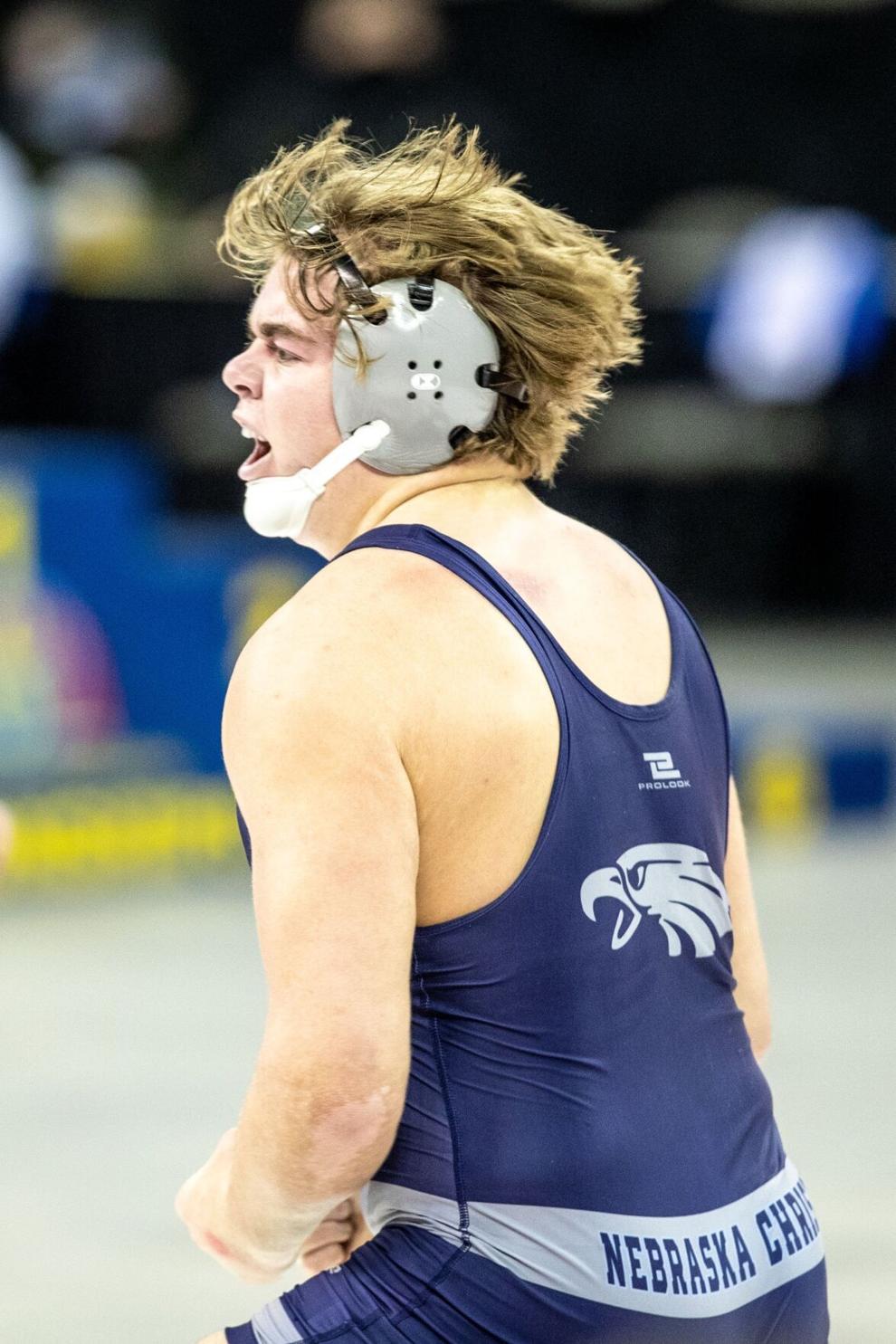 022121-owh-spo-statewrestling-pic-cm054.jpg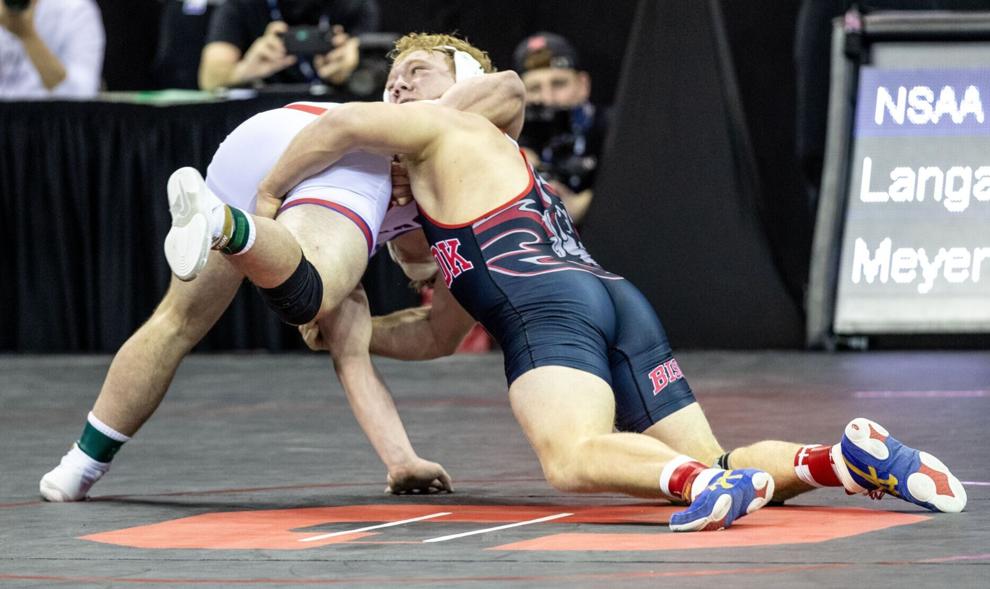 022121-owh-spo-statewrestling-pic-cm055.jpg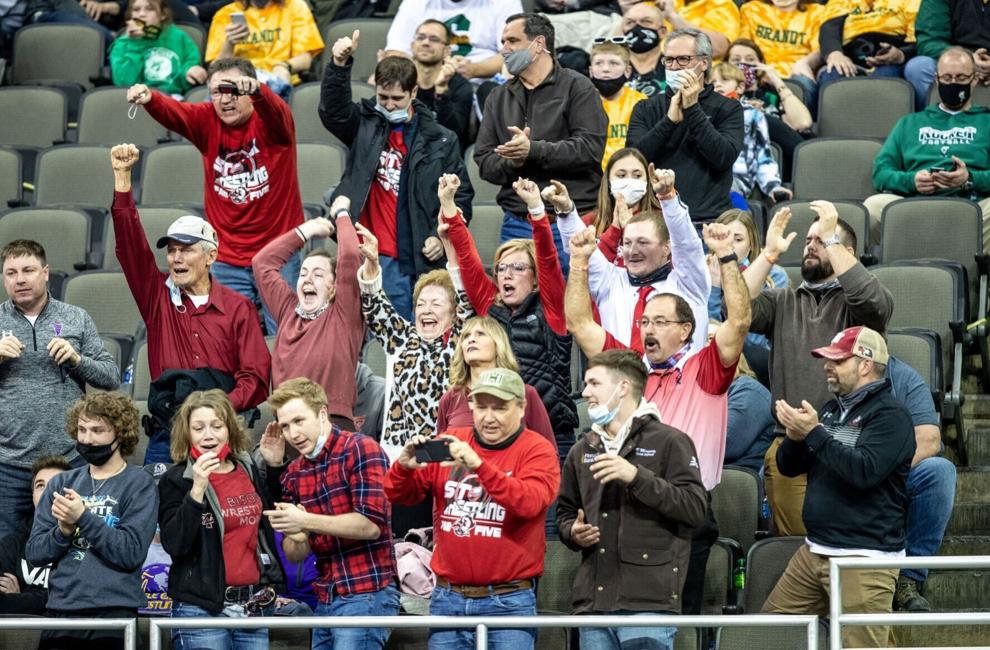 022121-owh-spo-statewrestling-pic-cm053.jpg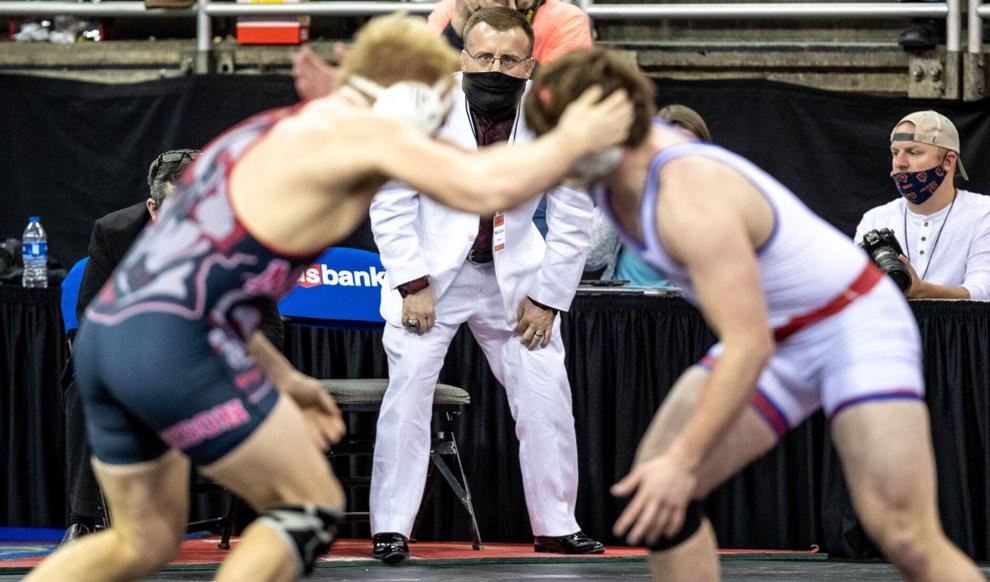 022121-owh-spo-statewrestling-pic-cm056.jpg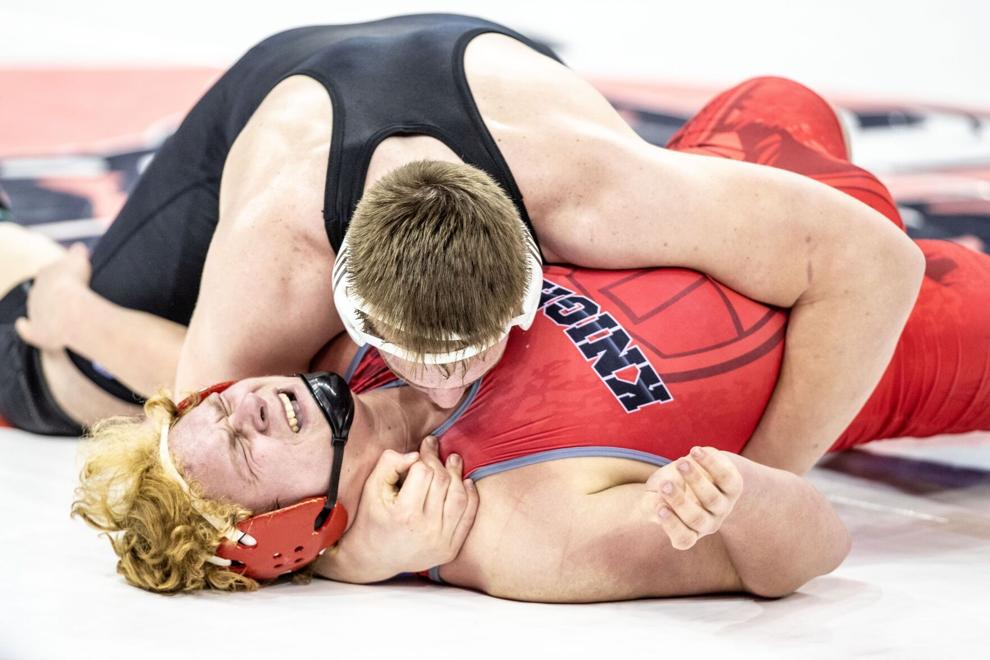 022121-owh-spo-statewrestling-pic-cm057.jpg
022121-owh-spo-statewrestling-pic-cm058.jpg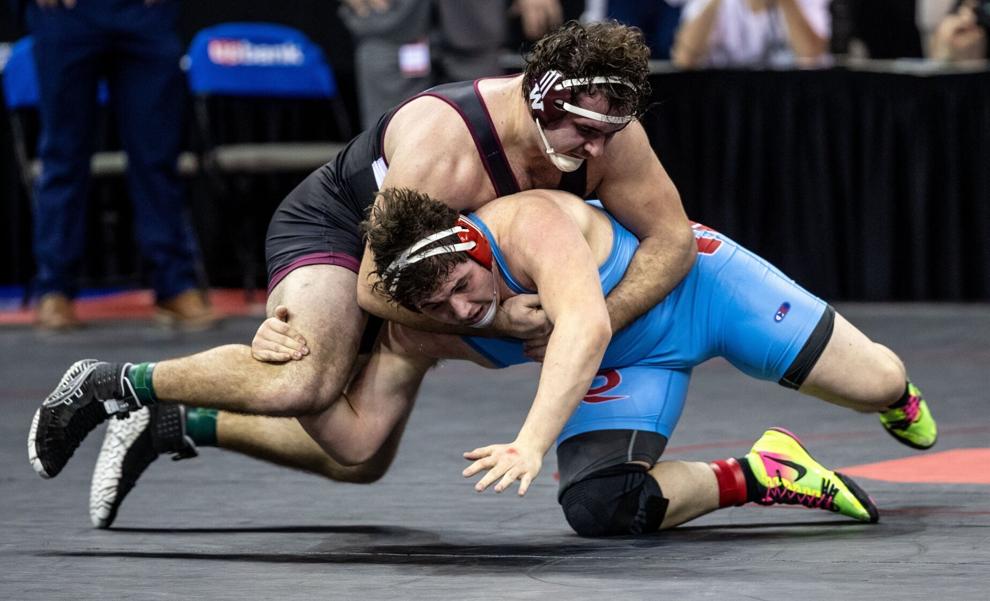 022121-owh-spo-statewrestling-pic-cm059.jpg