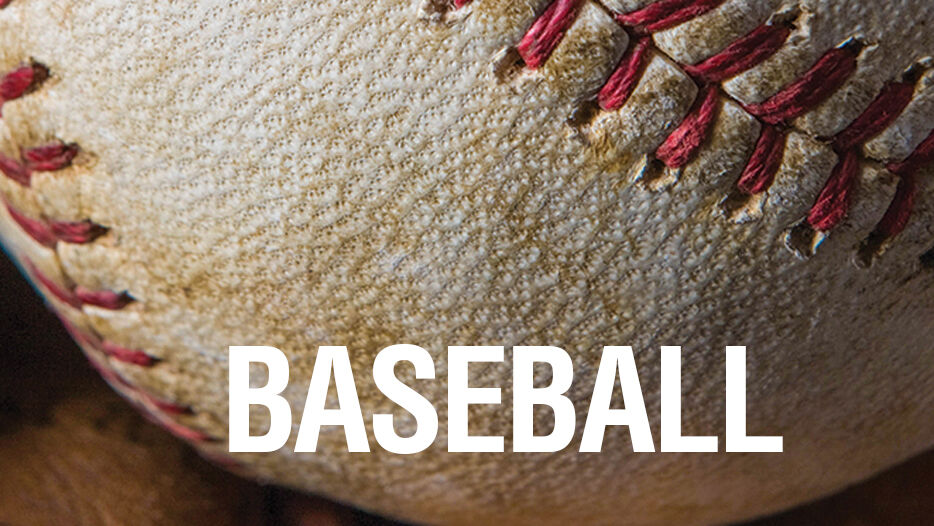 The WESTCO Zephrys built a quick 3-0 lead over Chadron and never looked back in their 9-1 win on Wednesday at Cleveland Field.
With Porter Robbins on third base, Creighton Dike slammed a double to left field scoring Robbins for the 1-0 lead.
Tate Carson stepped to the plate next and delivered a two-run shot to left field scoring him and Dike for the 3-0 lead.
Carson picked up another RBI in bottom of the second. Cardson drove in Jerod Balthazor on a single giving the Zephyrs the 4-0 lead.
In the bottom of the third inning, WESTCO's Wyatt Haught reached first base on error. Dario Rodriguez scored on the play for WESTCO.
Haught gave the Zephyrs the 6-0 lead scoring on an error, and Robbins scored on a Balthazor grounder giving the Zephyrs the 7-0 lead.
A Dike single drove in Balthazor to give WESTCO the 8-0 lead after three innings.
In the bottom of the fourth inning, Jace Heimerman picked up the Zephyrs final run of the game on a single by Chris Snelling.
Chadron's Zach Wordekemper scored the team's only after tagging up on a Xander Provance fly ball in the ninth inning.
Carson's three RBIs led the Zephyrs offensively and Dike added two RBIs going a perfect 2-for-2 from the plate. Balthazor and Snelling each recorded an RBI for WESTCO.
KJ Hartline got the nod for the Zephyrs pitching 4.1 innings giving up just one hit and striking out two batters. Balthazor pitched .2 innings of relief giving up no hits.
The Zephyrs are back in action on Friday when they host North Platte and Cheyenne Post 6 in a triangular at Cleveland Field. WESTCO faces off against North Platte at 2 p.m. First pitch against Cheyenne Post 6 is set for 7 p.m.
Be the first to know
Get local news delivered to your inbox!