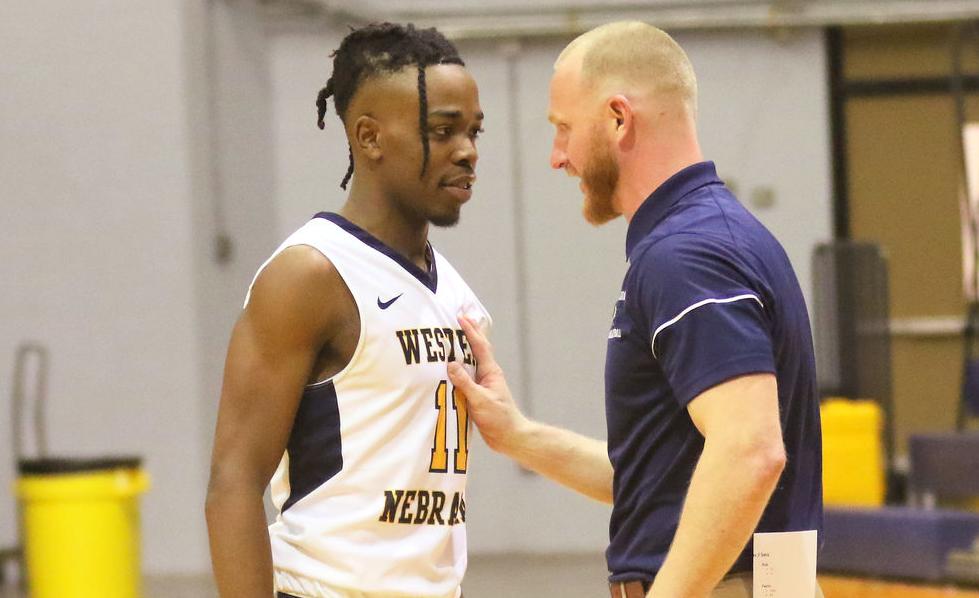 WNCC men's basketball coach Cory Fehringer resigned his position effective immediately, Ryan Burgner, WNCC's athletic director, said in a press release on Friday, July 10.
"We appreciate Cory's commitment and dedication to the Cougar men's basketball program," he said. "He is one of the great young coaches in the country, and his presence in Cougar Palace and our community will be missed."
Fehringer was hired in 2016 to take over the men's program, where he tallied a 91-39 mark over four seasons.
In 2018, Fehringer coached the men to their first Region IX title since 2001. Nine Cougar men's basketball players have been named to the all-region team. Fehringer coached All-Americans Vinnie Shahid and Jervay Green. Shahid was a second team All-American in 2018, and Green in 2019.
Assistant coach Bill Engel was named the interim head coach. Engel will remain in that position until it can be permanently filled.
Because of travel and other restrictions due to the COVID-19 pandemic, the search for a new coach is delayed until a nationwide search can be done.
Fehringer will announce his plans for the future on Wednesday, July 15.
Be the first to know
Get local news delivered to your inbox!