The WESTCO Zephyrs found its offense in their game against Cheyenne Post 6, but dropped the second game of their triangular on Saturday 10-5.
In the Zephyrs first game of the triangular, they struggled to find any offense posting just three hits in the 9-0 loss to North Platte.
Meanwhile, North Platte wielded the hot bats rattling off nine runs on 11 hits.
Tate Jonas, who got the win on the mound, paced North Platte with two RBIs on one hit in two at bats. Jonas also scored two runs. Miah Seaman was a perfect 2-for-2 for Cheyenne with two RBIs of his own. Tyler Tobey had three hits in three plate appearances with one RBI and one run scored. Derrick Kuhlman also knocked in one run on 1-for-3 batting.
Jonas pitched all five innings for North Platte striking out four Zephyrs and giving up three hits and three walks.
Dario Rodriguez was 2-for-2 to lead WESTCO offensively, and Jerod Balthazor picked up the other hit for the Zephyrs.
The Zephyrs offense was much sharper against Post 6.
Cheyenne looked like they might run away with the win after putting up two runs and holding the Zephyrs scoreless in the first inning.
Andon Pittman changed the momentum of the game with a two-run double in the bottom of the second to drive in KJ Hartline and Jace Heimerman to tie the game at 2-2.
Porter Robbins drove in Pittman with a single on the next at bat to give the Zephyrs the 3-2 lead.
Creighton Dike gave WESTCO a two-run lead with a solo blast in the bottom of the third giving the Zephyrs took the 4-2 lead.
Cheyenne's bats came alive in the top of the fifth, scoring four runs to take the lead back at 6-4.
Tate Carson scored on a Heimerman single in the bottom of the fifth to cut the Post 6 lead to 6-5.
Cheyenne Post 6 scored four runs in the fifth and two each in the sixth and seventh to walk away with the 10-5 win.
Carson started the game on the mound for WESTCO striking out two batters in 6.2 innings of action. Dike pitched .1 innings to close out the game for the Zephyrs.
Hartline had the hot bat for the Zephyrs connecting on three hits in four at bats, and scoring one run. Pittman and Robbins each had two hits for the Zephyrs. Pittman drove in two runs, and Robbins drove in one for WESTCO. Heimerman also drove in one score for WESTCO.
Ty Lobmeyer picked up the win on the mound for Post 6 pitching 4.2 innings allowing eight hits and striking out two Zephyrs batters.
PHOTOS: Zephyrs Triangular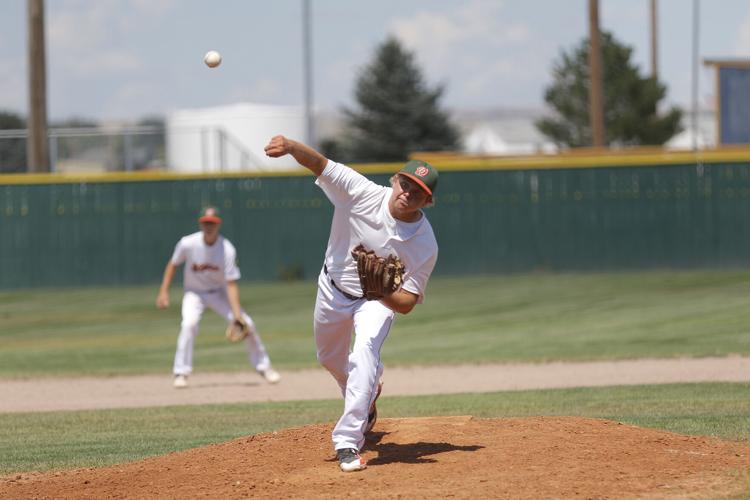 PHOTOS: Zephyrs Triangular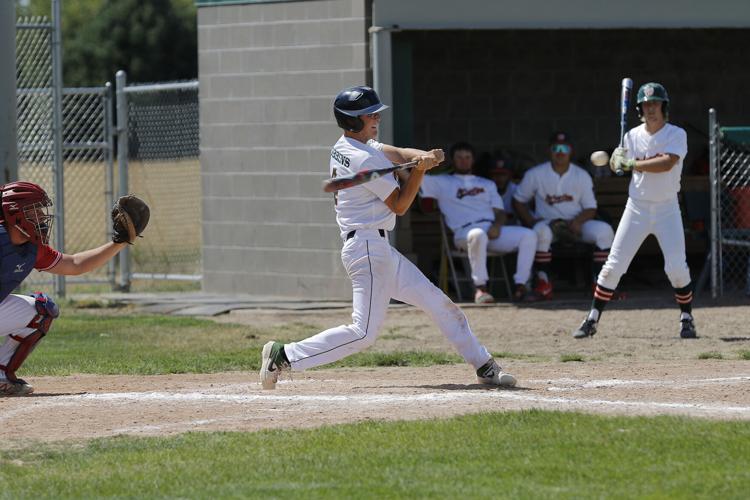 PHOTOS: Zephyrs Triangular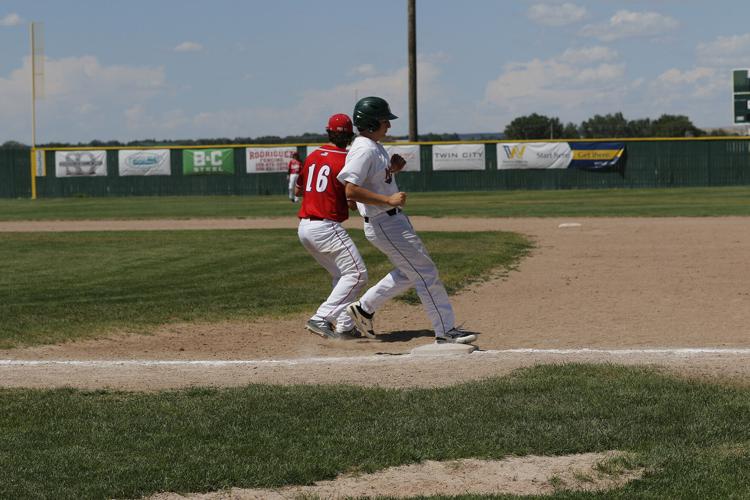 PHOTOS: Zephyrs Triangular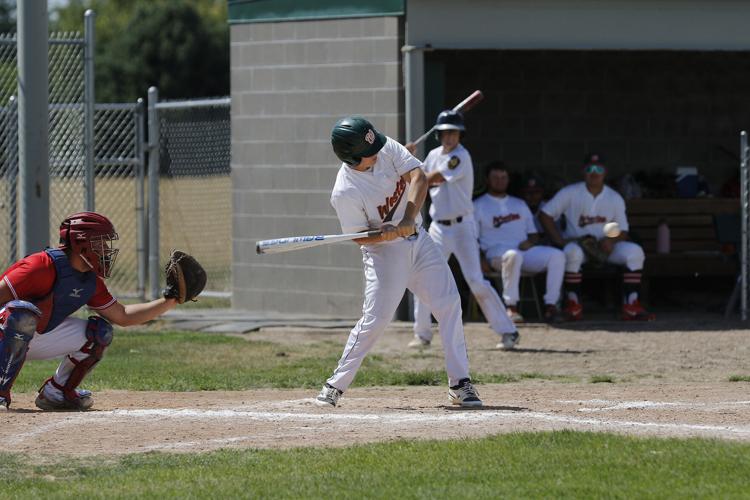 PHOTOS: Zephyrs Triangular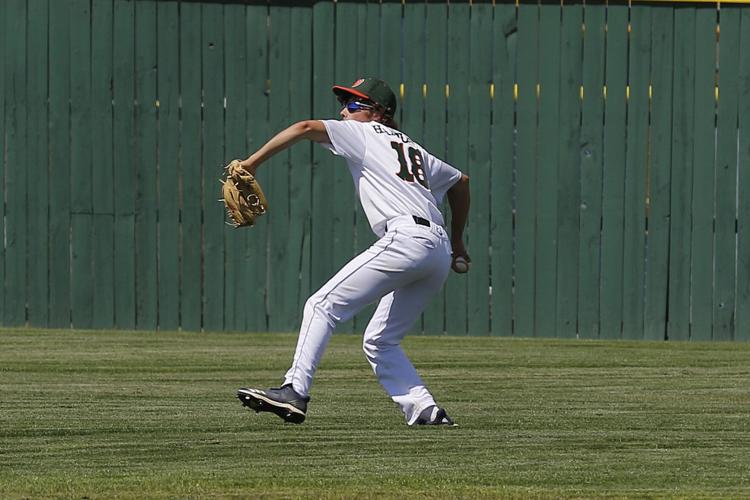 PHOTOS: Zephyrs Triangular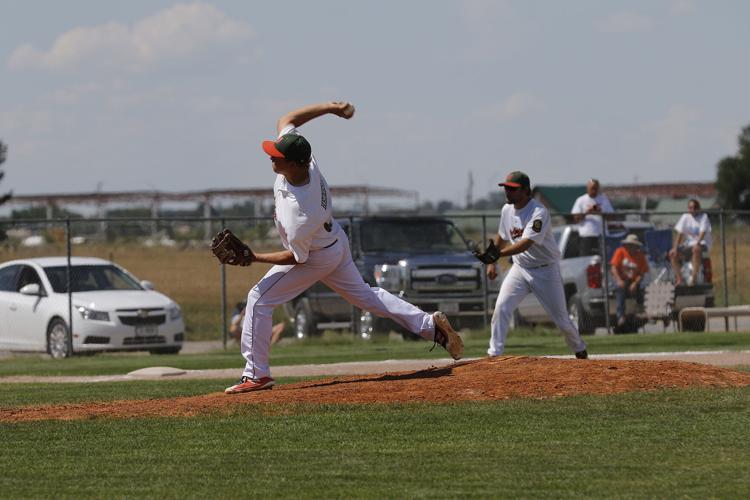 Zephyrs Triangular (2).jpg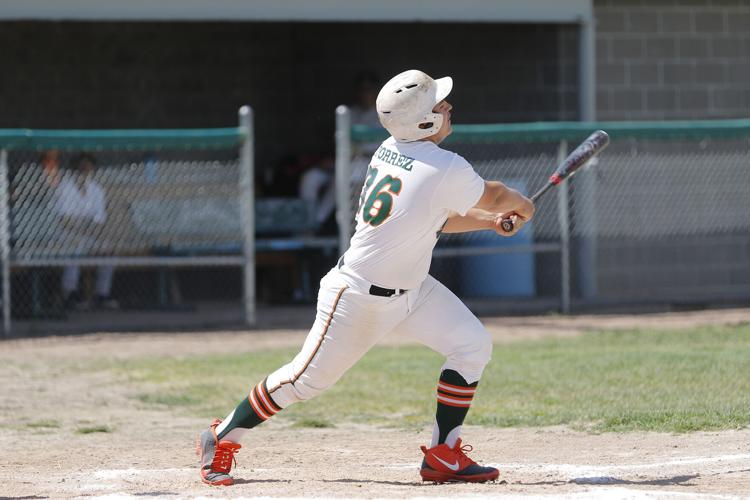 Zephyrs Triangular (17).jpg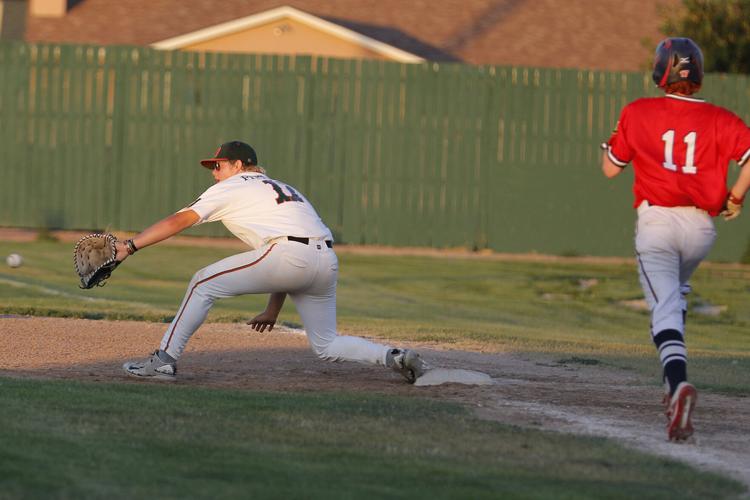 Zephyrs Triangular (16).jpg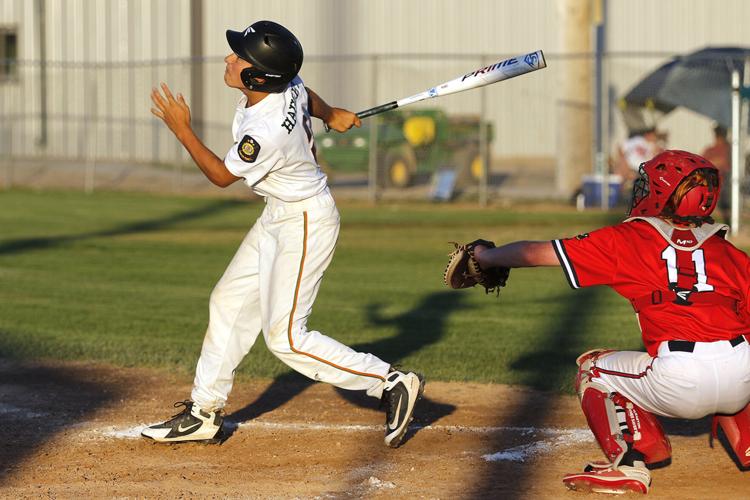 Zephyrs Triangular (15).jpg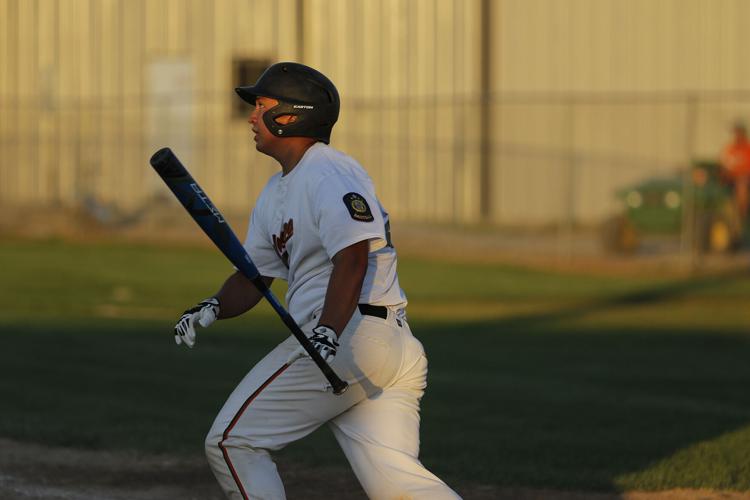 Zephyrs Triangular (14).jpg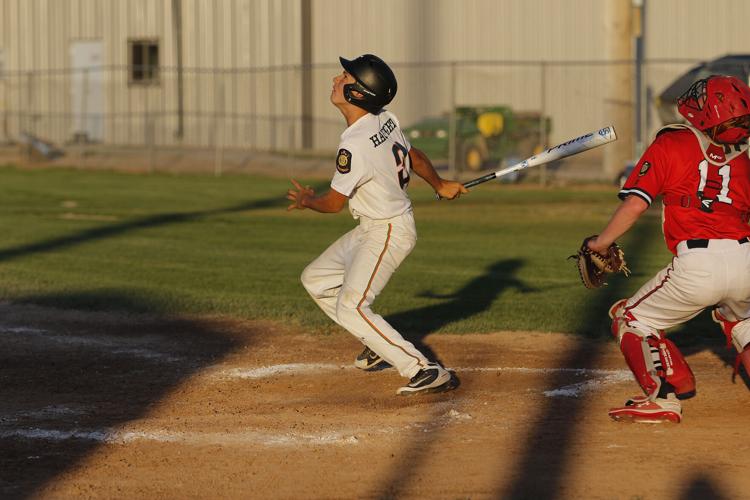 Zephyrs Triangular (13).jpg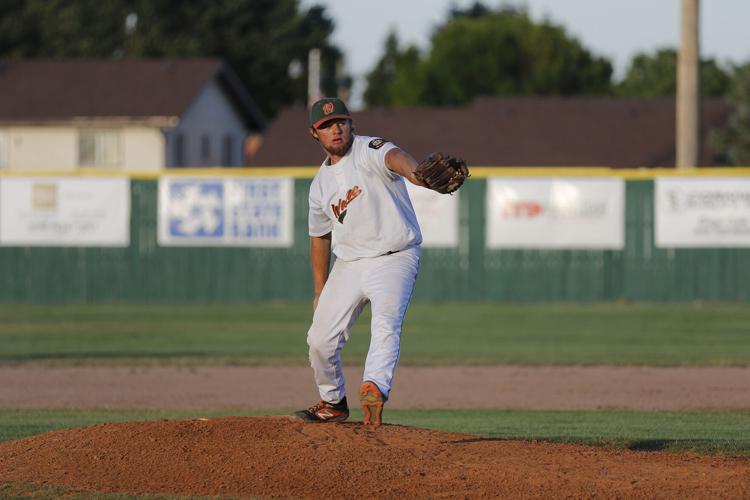 Zephyrs Triangular (12).jpg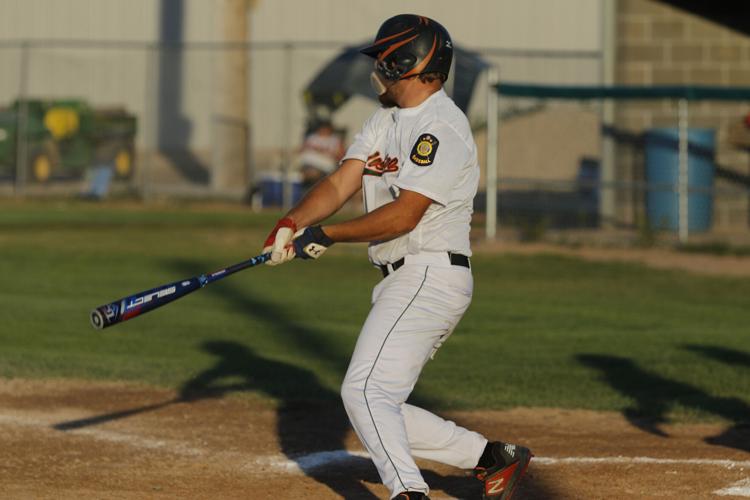 Zephyrs Triangular (11).jpg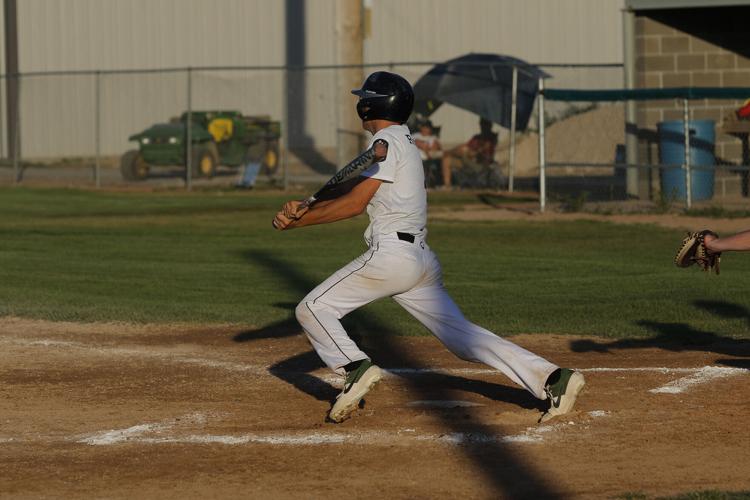 Zephyrs Triangular (10).jpg
Zephyrs Triangular (1).jpg