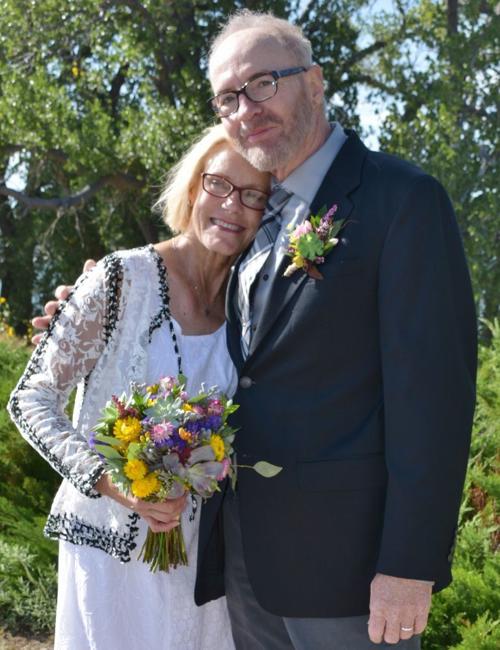 Kim Brost and John Molko were happily married September 12, 2019 at the lighthouse on Lake Minatare with Pastor Jon Simpson officiating.
Close friends Jackie and Jerry Schmidt were present. The couple honeymooned in Vail, Colorado, and currently resides in Scottsbluff.
The couple wants to thank Jesus for uniting them, and their many family & friends who have given their blessing.