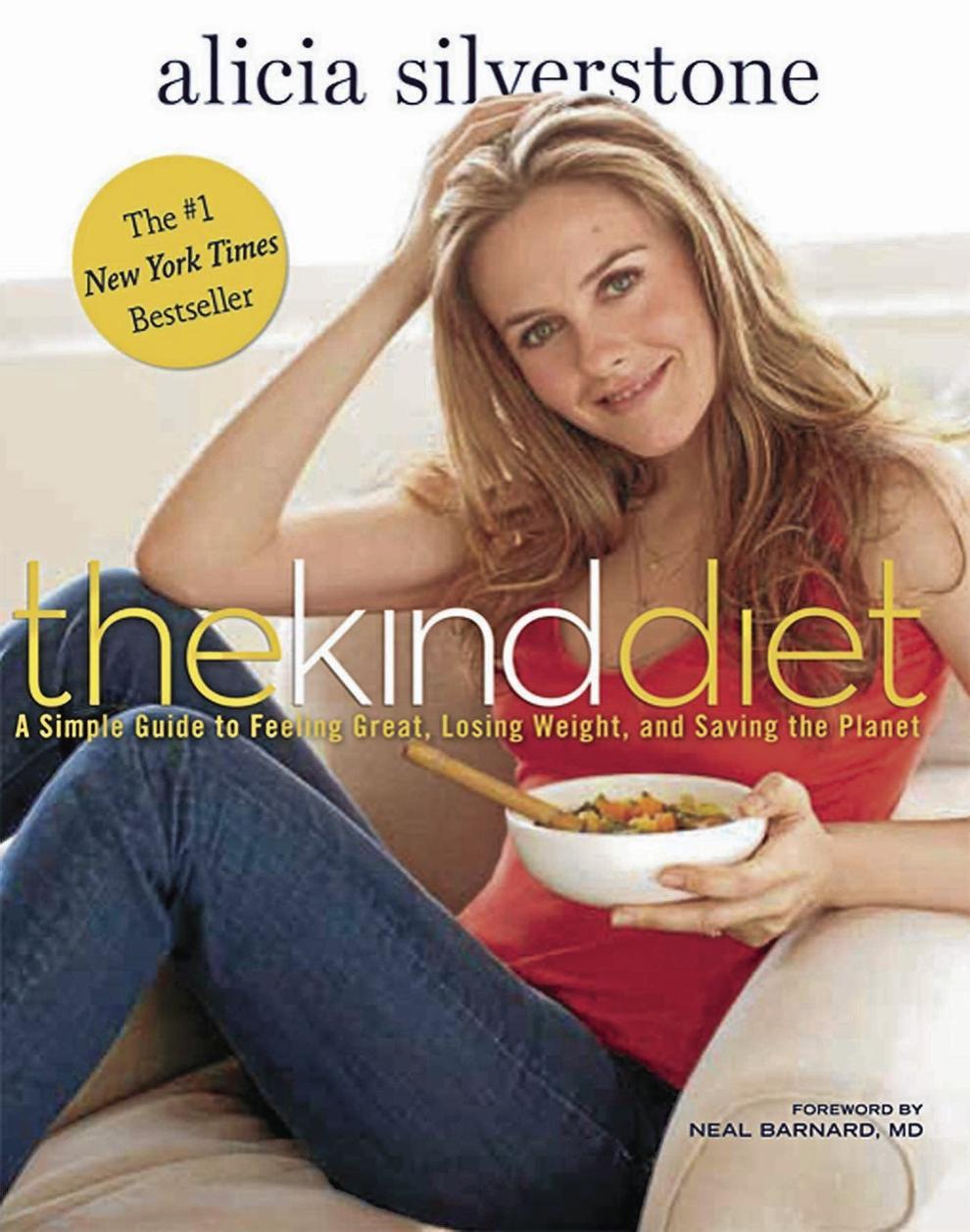 If you're a vegan or just trying to cut down on meat, "The Kind Diet" is the best celebrity cookbook for you.
"Clueless" actress, activist and conservationist Alicia Silverstone shares how to make an easy transition to a vegan diet with plenty of advice and recipes. She shares all the health perks of a plant-based diet, such as easy digestion and clearer skin.
There's advice on how to get all the nutrients you need sans meat, fish or dairy.