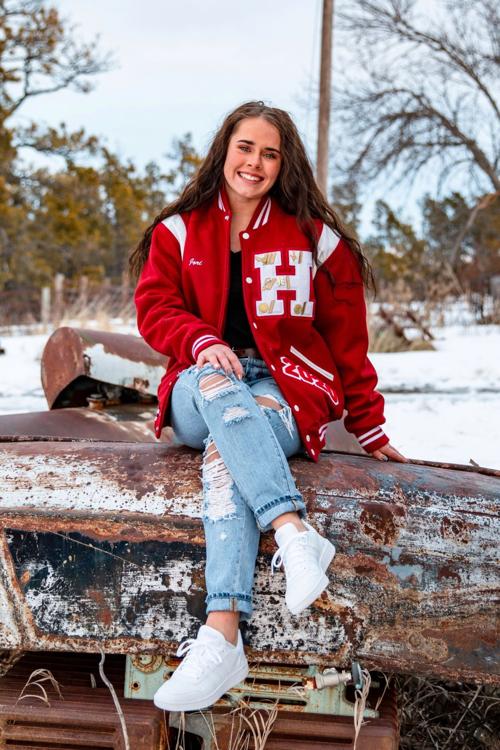 And just like that I am done with high school. 
If you would have asked me at the beginning of my senior year how I would have finished, this would not have been the answer. I most likely would have said something along the lines of "being busy finishing schoolwork and working hard in track to earn my way to Burke '".
Obviously life took a different turn and I missed out on a lot of highly anticipated opportunities, but I have chosen to take this time to be thankful for what I have been blessed with.
During this time, I have got to spend more time on the ranch helping my family with calving and taking care of all of our other animals. I also got to help my big sister plan and have her wedding, which I loved.
Of course I am still disappointed my senior year didn't end as planned but I am ready for the next chapter of my life. I will forever be grateful for what my time at Hemingford has given me and allowed me to achieve.