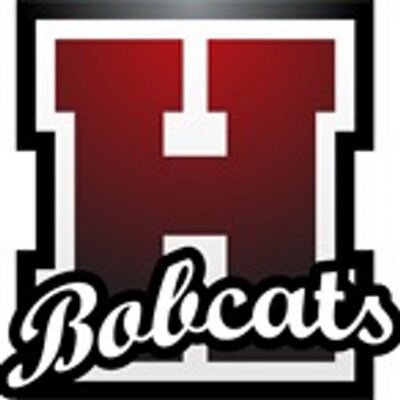 This last Saturday, October 31st, the Seventh and Eighth Grade Boys participated in the Banner County Invitational.
"This meet was different than most years due to the fact that no spectators were allowed in the gym and the three Wyoming schools did not attend," said Coach Pete Gomez.
"For being the first meet of the year, and having a team consisting of four guys with no prior wrestling experience, I was a little nervous for the wrestlers," Pete said. "The coaches were really impressed with the effort and 'coachability' of our wrestlers. They showed some great potential and by the noise level on the way home had a lot of fun on the day. We had two individual champions and four second place finishers on the day."
Champions were Jacob Bryner and Tayten Haas.
Runner-up finishers were Nathan Randolph, Braulio Gonzalez, Gavin Bell and Owen Plog.
There are a total of 14 kids on the Hemingford Junior High wrestling team this year. Their schedule has changed a bit from the schedules that were put out at the beginning of the year.
"At this time, we will not be going to Lusk or Alliance but we have added a meet in Kimball," Gomez added.
"It seems like there will be no parents/spectators allowed at any of the first four JH meets this year," he said.
"As of now, our kids are working really hard and have a great attitude, even though we really don't know how long our season is going to last.  I keep reminding them to be grateful for the opportunities that they get."
Coach Todd Westover and the High School Wrestlers start practice on November 16th.