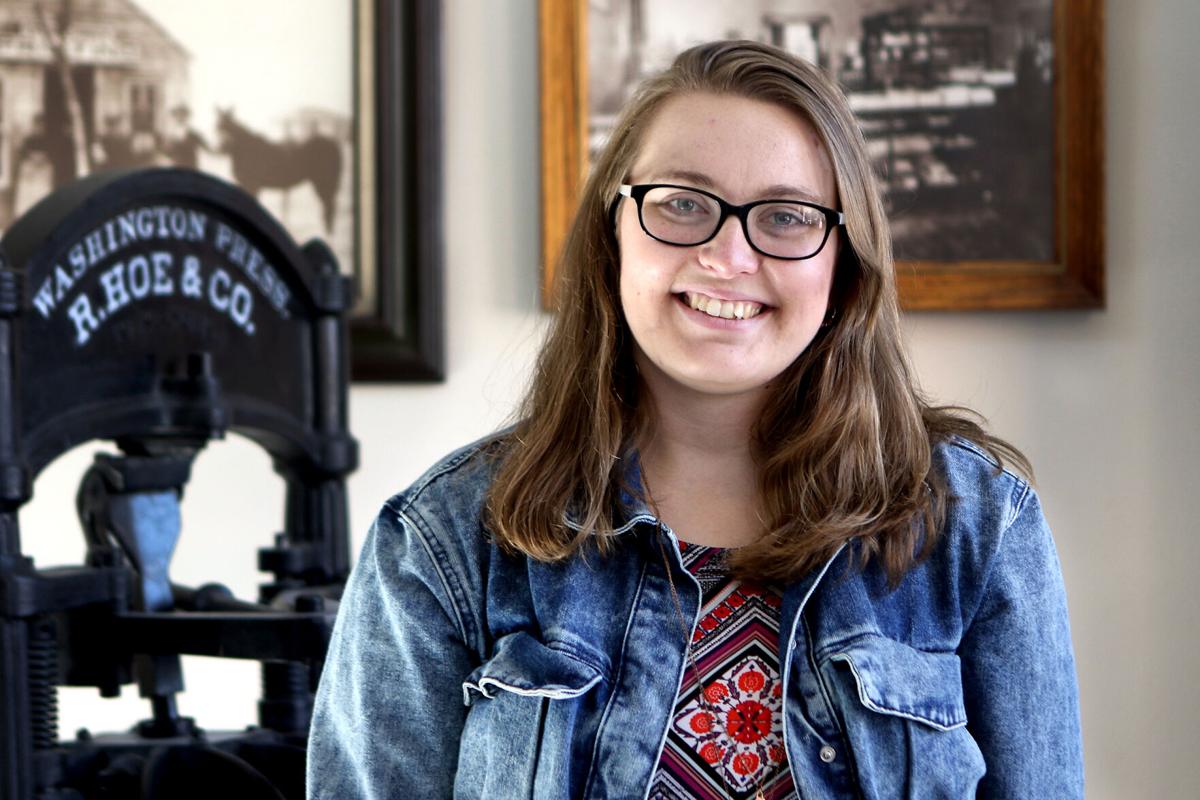 As you've probably seen, the Gering Courier, alongside its sister papers the Scottsbluff Star-Herald and the Hemingford Ledger, took in quite the lot at the Nebraska Press Association's Better Newspaper Contest. Even I won a couple things — granted they were both for the Star-Herald, but this was before my time at the Courier.
I'm not going to lie, I was shocked to see my name up there at all. While I knew I submitted a few things, I really wasn't expecting to win anything. After all, I was fresh out of college, and the Star-Herald was in the largest daily newspaper category. I was going up against veteran journalists at the Kearney Hub, Grand Island Independent, Norfolk Daily News (the Omaha World Herald and Lincoln Journal Star don't participate in this contest). I figured it was a long shot to win.
But what I noticed for my own awards is that both were for projects I had done with other people. Then one of my former colleagues, Mark McCarthy, pointed out that many of the awards were for stories or other projects done by a group — we seemed to have done our best work as a team.
Even looking at all the awards our papers won, there wasn't really any one person from our staff that stood out. Our winnings were balanced and spread across the board.
While some people — the competitive ones — might find more value in winning more individual awards, I think Mark had it right. Our best work comes from collaboration, working together. And I think that says something about our business, our culture, our work ethic and our community.
Here at the Gering Courier (as well as the Star-Herald and Hemingford Ledger) we strive to work smarter, not harder, serving our community using the variety of strengths on our team to put out a quality weekly, or daily, paper. We know that each of us excel in certain places, and we have the opportunity to help each other tell the Panhandle's stories in the best possible way.
I'm coming up on a year in this office at the end of Broadway in Scottsbluff, and despite the many challenges we've faced over the past year, between the pandemic and being short staffed, I wouldn't trade the experience for the world. Because of our collaborative nature, I've learned so much on the job and have only improved my skills as a journalist. It's also helped me begin finding my niche in feature writing and community journalism.
Obviously, I've still got plenty to learn, but what these awards have shown me is that we've got a good thing going here, and I'm glad I get to be a part of it. Of course, some days are harder than others, but in the end it's worth it, because I get to work with people who care about this community, keeping it informed and telling its stories. It can't get much better than that.