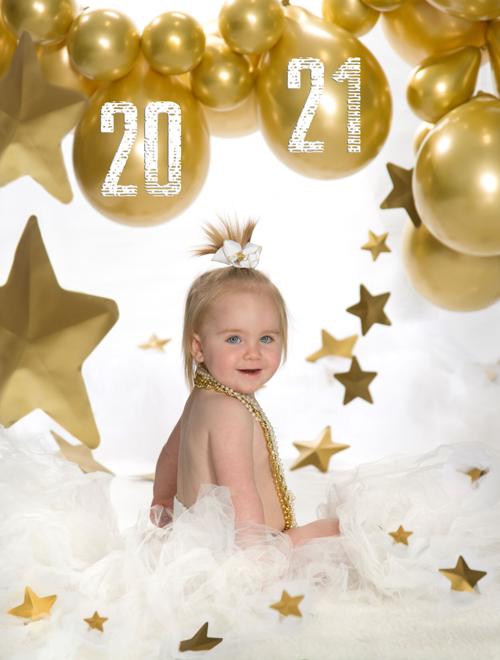 Happy New Year from The Ledger Ladies and our 2021 New Year's Baby ­­--- Everly Lynn Kumpf!
Everly was born on July 1, 2019 in Scottsbluff. She is the daughter of Kyle and Kaitlyn Kumpf of Hemingford. Her grandparents are Ron & Barb Jespersen of Hemingford and Tim & Deb Kumpf also of Hemingford.
Everly's great-grandparents are Doug & Barbara Harrison of Waterloo, Karen Hansen of Alliance and Charles & Kay Specht of Hemingford. Her great-great grandma is Virgina Sizemore of Hemingford.